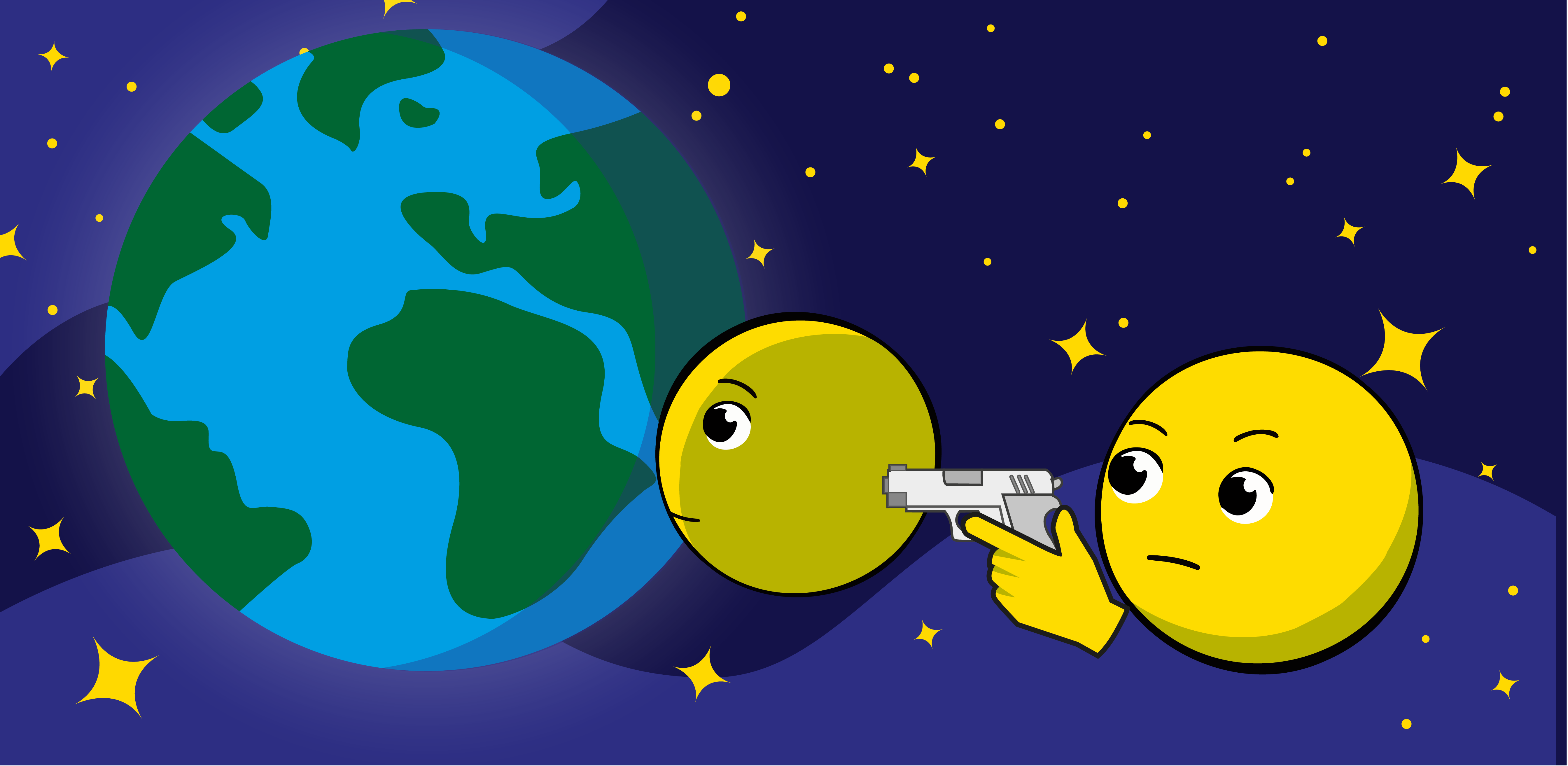 Whether we're talking about successful people or projects, sooner or later there are competitors who can displace the original leaders. C'est la vie. The crypto market is no exception, and we can regularly observe the emergence of new ambitious projects that are ready to overshadow previous successful products. Therefore, the term "killer" is repeatedly found in the media and applied to potentially successful competitors of large blockchains and top cryptocurrencies. Some of the most frequently mentioned on the network: "Ethereum killer", "Dogecoin killer", "Solana killer". But can new projects really be considered "killers" and why? Let's figure it out.
What Does Being "the killer" Mean?
In crypto, they love loud words because they sell well. "Killer" is the same. It sounds much better than just a "smart contract platform" - just like an "ecosystem" sounds better than just an "application." But ultimately, "killers" are simply blockchains that support smart contracts and allow the creation and launch of decentralized applications, or currencies, representing an additional speculative asset.
These projects define themselves through advantages - scalability, speed, security, convenience, volatility - and not through comparison with its predecessor.
It's crypto media that have created a narrative about "killers," and its task is to attract clicks and views. But you still need to distinguish the real advantages and potential from how they are presented in marketing materials and advertising.
Ethereum Killers and What It Takes
To win the race against the Ether, the platform must achieve at least something from the list below:
The so-called "flippening," that is, bypassing Ethereum by market capitalization;
Adoption by a higher number of active users and/or wallet addresses;
Adoption by developers: more running applications and smart contracts;
Higher volume of transactions per day;
Better scalability and speed.
The 2022 list of "Ethereum killers" is usually topped by Solana, Polkadot, Cardano, Avalanche, and Polygon. Sometimes Algorand, Near, Elrond, Internet Computer, IOTA, Harmony, etc. are also mentioned. All of them offered solutions to past Ethereum problems, including low throughput, limited scalability, and high fees. Previously, it was the lack of these Ethereum problems that provided the competitive advantage tof the protocol's main rivals. But the Ethereum Merge happened — the transition from PoW to PoS. It was a great test for all of the above. Consider with examples whether Ethereum's move left his rivals without advantages.
Solana / SOL
Project launch: March 2020
Native token: Solana (SOL) 
Market capitalization: $11.4 billion 
Development team: Anatoly Yakovenko from Solana Labs
Algorithm: Proof-of-History (PoH)
Current network size: $973 million
To solve the problem of scalability, at one time Solana proposed a new algorithm PoH. Its advantages are low network fees and great scalability. However, there are disadvantages: due to the fact that a small group of validators is engaged in checking network transactions, PoH is inclined to centralize. In June 2022, analysts from DeFiSafety called the PoH blockchain Solana one of the worst due to the large number of technical problems of the network. For example, in September 2021, the system failed for 17 hours due to a DDoS attack.
It turns out that Ethereum's PoS algorithm is more reliable, although Solana's PoH is faster and cheaper. Both algorithms include problems of excessive centralization. At the same time, Solana is more centralized than Ethereum. Solana's top 30 validators control over 35% of the total stake.
It is also worth paying attention to the speed of block formation. Solana's is 0.4 seconds, with a size of 50 thousand transactions. Even after migrating to another algorithm, Ethereum will not catch up with Solana in speed (12 sec).
To sum up: Ethereum is more reliable and efficient, but more expensive. But even after Merge, ETH's blockchain is inferior to its rival in speed. Solana is cheaper. At the same time, it is less stable and more centralized than Ethereum. In addition, Ethereum is several times superior to its competitor in terms of ecosystem scale.
Cardano / ADA
Project launch: February 2017
Native token: ADA
Market capitalization: $13.5 billion
Development team: Charles Hoskinson, mathematician and entrepreneur at the heart of Bitshares and Ethereum. Jeremy Wood, ex-chief executive of the Ethereum Foundation
Algorithm: Ouroboros Praos using Proof-of-Stake (PoS) model
Current network size: $66.8 million
The first point of comparison between Cardano and Ethereum is their consensus algorithm. The Shelley era for Cardano and the recently launched Ethereum 2.0 will implement PoS-based consensus models. Comparing their performance at the moment will be difficult since none of them work completely yet.
However, in the current state of Cardano and Ethereum, Cardano seems much stronger in terms of TPS. On Layer 1, Ethereum can process up to 30 transactions per second.. Despite criticisms about Cardano's developmental speed, the chain can process roughly 250 TPS. But then again, we're talking about the present state.
Ethereum also lags behind when it comes to transaction costs due to problems with high gas fees.
In addition, smart contracts on Ethereum are less tolerant of errors compared to what Cardano will support with the release of CCL. According to the Cardano development team, their priority is simplicity and availability, and the platform's smart contracts will have code segments that are understandable to absolutely every user.
On the other hand, Cardano's language, Haskell, is much more difficult to learn, making it unpopular among many developers. Contrast this with the fact that all blockchains that are Ethereum virtual machine-compatible speak Solidity. This makes up a huge chunk of the blockchain space.
To date, Ethereum has 3,000+ decentralized applications (dApps) running on it, whereas Cardano has a little over 1,000.
Since Ethereum was the first chain with smart contracts, it only makes sense that it has the top DeFi dApps. To name a few, these DeFi apps include Uniswap, the first decentralized exchange to rely on an automated market maker model, as well as DeFi giants like Aave and Curve. When looking at total value locked (TVL), Ethereum's DeFi ecosystem dwarfs all the other chains. But even though it comprises only a tiny fraction of Ethereum based on TVL, Cardano DeFi holds its own, featuring prominent projects such as Minswap, WingRiders, and SundaeSwap. 
To sum up: the situation with Cardano is similar to Solana. Ethereum is more reliable and efficient, but more expensive. But blockchain is inferior to Cardano in speed. Ethereum is several times superior to its competitor in terms of ecosystem scale. However, Cardano can offer some capabilities that are different from other blockchains, and this is its advantage. Cardano has a huge potential to become a global ecosystem accessible to people around the world, regardless of the political structure of society or financial situation. Thus, IOG collaborates with several African countries to use blockchain to expand the capabilities of local residents and help them implement projects in the field of trade, agriculture and education. A strong engineering team and a focus on compliance make Cardano attractive to big players.
Dogecoin Killer
In 2013, on a roll of the rapid growth of cryptocurrencies, programmers Jackson Palmer and Billy Marcus decided to jokingly create an ironic cryptocurrency with the Doge meme of the same name. They did not think that the idea would be implemented in a short time and gain such great popularity in the community. The digital currency was supported and continues to be by Elon Musk, which has a positive effect on the price of the meme-coin.
Repeating DOGE's success seemed incredible until the Shiba Inu token of the ERC-20 standard appeared in 2020. The creators did not hide the fact that it was DOGE that inspired them, and SHIB is an evolutionary development of the meme token.
The aim of the project was to issue a token at a low price so that any user could purchase millions of coins. The developers deliberately set its value well below one cent and the declared strategy is to raise the price of the altcoin to $0.01 and thereby make it profitable for early investors.
Shiba Inu does not carry any technology and innovation, but after such unprecedented community support (more than 2 million users have subscribed to the project account), the creators of the project announced large development plans, in particular, the launch of the decentralized finance exchange - ShibaSwap.
The creators also presented two more projects: the first is "BONE" designed to work as a platform management token with a total volume of 250 million coins, and the second is Doge Killer (LEASH), which was conceived as a risk hedge token, into which SHIB owners "overflow" when the coin falls.
The initial issue amounted to 1 quadrillion coins, but a significant part has already been burned. At the time of writing, less than 60% of tokens are in circulation.
The white paper of the project says that Vitalik Buterin is a friend of Shiba Inu.
The creator holds this view: "there is no greatness without a vulnerable point, and until vB offends us, SHIBA will grow and survive." Therefore, half of the issued coins were sent to Buterin's disposal. Thanks to this, the meme token gained fame.
In May 2021, Buterin sent 50 trillion SHIB to charity. A little later, for security reasons, he burned 410 trillion SHIB, the cost of which at that time was more than $6.5 billion. This reduced the overall supply by more than 40% and had a positive impact on the price.
In 2021, Elon Musk has repeatedly influenced the market with his tweets. His focus is on Dogecoin. This was the reason for the emergence of similar projects. Coins using Dogecoin symbolism respond positively to Elon Musk's tweets.
Initially, SHIB was not in great demand, but after several mentions by Elon Musk, interest in the coin increased significantly.
To date, the market capitalization of the project is $7.137 million, while DOGE has $17.908 million. Thus, according to CoinGecko Dogecoin is in 8th place by market cap, and Shiba Inu is in 14th place.
Now the developers are busy creating their own metaverse SHIB: The Metaverse.
The project is distinguished by closure, unlike Dogecoin. The detailed roadmap is classified. Community leaders are known only by their pseudonyms. Communication occurs in restricted groups. Only real people can join them after passing the check.
The appearance of Shiba-Inu was very useful, because many investors felt FOMO (fear of missing out) because of the success of Dogecoin and tried to play it on a new meme project, and each new listing on the exchanges raised the price of the coin even higher.
A Fresh Wind: Aptos
Aptos is a new layer-1 blockchain designed to massively implement Web 3.0 and expand the capabilities of the decentralized application ecosystem.
Project launch: October 18, 2022.
Native token: APT.
Market capitalization: $960 million.
Development team: Mo Shaik and Avery Ching; they previously created the Diem wallet for Mark Zuckerberg's social networks.
Algorithm: AptosBFT consensus algorithm.
Current network size: $73.07 million
The main feature of this network is the use of parallel transaction technology "Parallel Execution", which increases the bandwidth of the blockchain and increases the speed of operations.
The blockchain also uses the Move programming language. According to the project's technical documentation, a smart contract verifier written in this language allows application developers on this blockchain to better protect their programs from malicious objects.
In addition, Aptos offers hybrid storage and key management options. Together with the transparency of transactions before they take place and practical client protocols, this creates a more secure and reliable user interface, the developers said.
Due to the high speed of processing transactions, Aptos can become the "killer" of Solana and other projects, such as Bitcoin. Due to the use of the Move programming language and parallel execution technology, about 160 thousand transactions per second are performed on the blockchain. For comparison, the Solana blockchain has a declared speed of 50 thousand. TPS, VISA international payment system - 24 thousand TPS, and the bitcoin network conducts an average of 5-7 transactions per second.
In recent days, large projects on the Solana blockchain began to announce their transition to Aptos. There are also a lot of young and promising projects that are being built and optimized immediately for the blockchain. At the moment, almost all of these projects work in test mode, conduct tests on testnets, and stabilize the work of their protocols. But do not rush to enter projects without fundamental analysis.
Bottom Line
Proving the killing of projects to their followers is a waste of time. Our main task is to achieve mass adoption of blockchain technologies. The presence of a variety of alternative networks is only a plus here. A new user interested in trading might choose Solana, or risk with Aptos, and big investors would rather turn to more established blockchains. The same applies to cryptocurrencies, for large masses, it will be much easier to enter the market with Shiba, while serious players will operate with more expensive currency.
Everyone is able to find a suitable solution and opportunities for themselves by choosing one or another project. And that's great! After all, this is how we approach the popularization of the crypto world.
Related Posts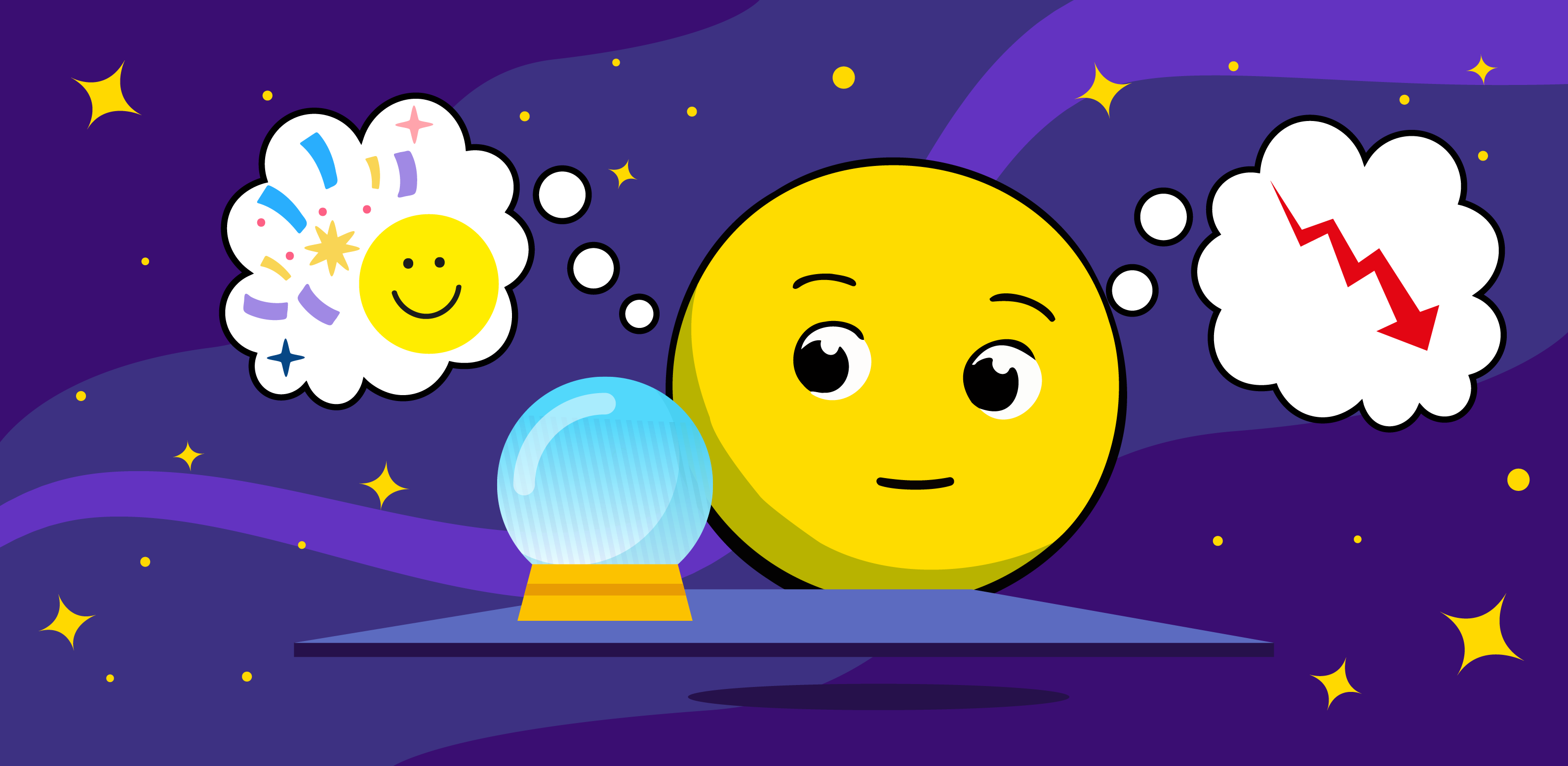 Why Do Some Crypto Projects Succeed While Others Fail?
23 Aug 2023 ◦ 7 min read
The cryptocurrency market has grown exponentially over the past decade. With the sheer number of projects in the crypto world vying for dominance, no wonder that some of them succeeded, and some crashed and burned (or just slowly sizzled out). Understanding the factors behind this divergence is crucial for investors, developers, and crypto-enthu
Read more ❯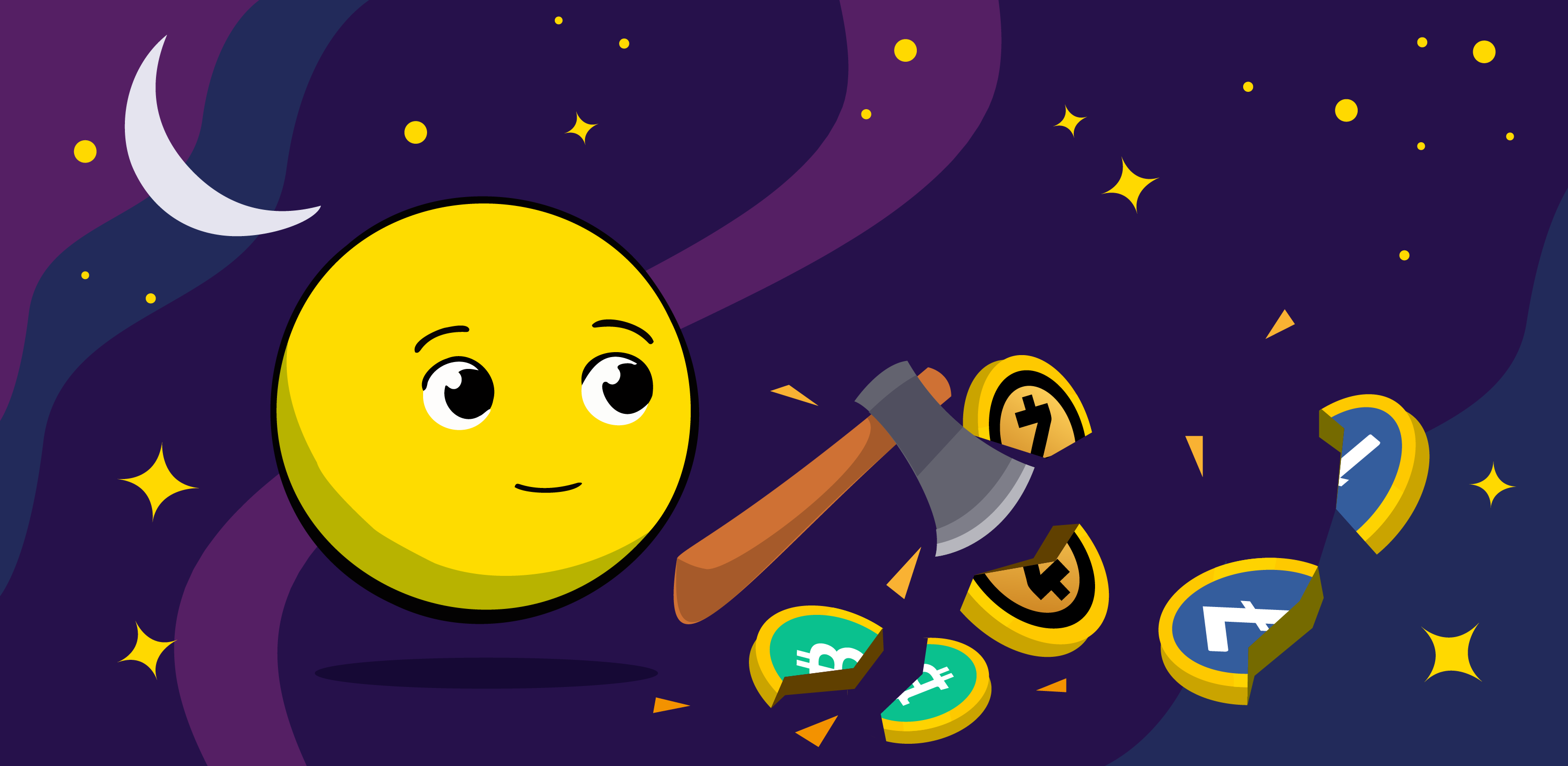 Exploring Cryptocurrency Halvings Beyond Bitcoin: The Impact and Future of Digital Currency
23 Aug 2023 ◦ 6 min read
One of the major events in the crypto world is halving. It also seems to be a very awaited event, since it has proved to influence prices. So in this article we are going to talk more about various types of halvings, what halving means, and explore its influence on cryptocurrencies.  There are different types of cryptocurrencies. The
Read more ❯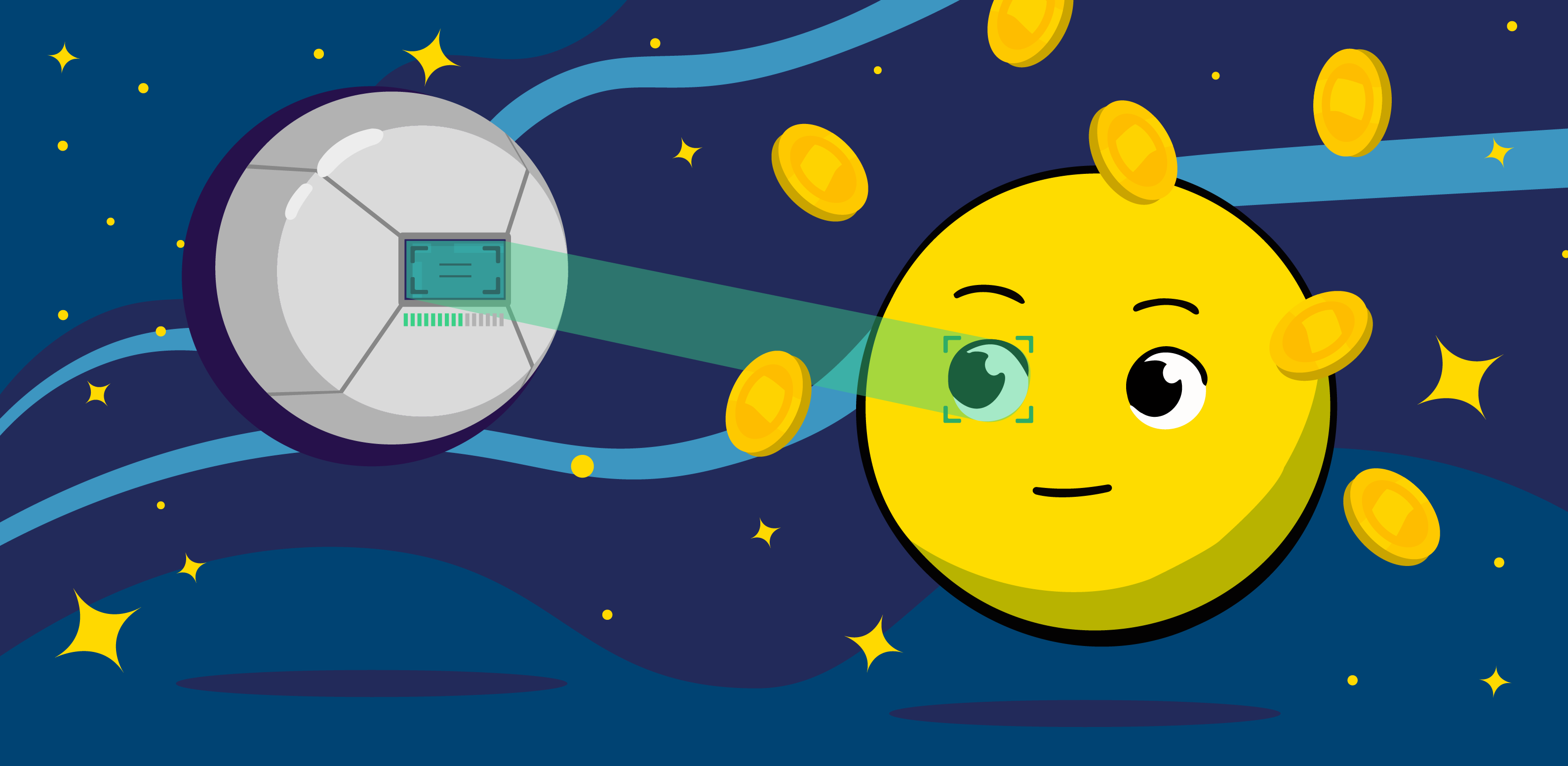 Is Worldcoin The Future Of Crypto AI? An Overview Of Sam Altman's New Blockchain Project
23 Aug 2023 ◦ 5 min read
The world of cryptocurrency is constantly evolving, with new projects popping up every day. But there is a new token on the horizon that stands out from the rest — Worldcoin. This is because it is being launched by the OpenAI CEO, Sam Altman, and distributed under some sinister conditions. Read on to take a closer look at Worldcoin, its purpos
Read more ❯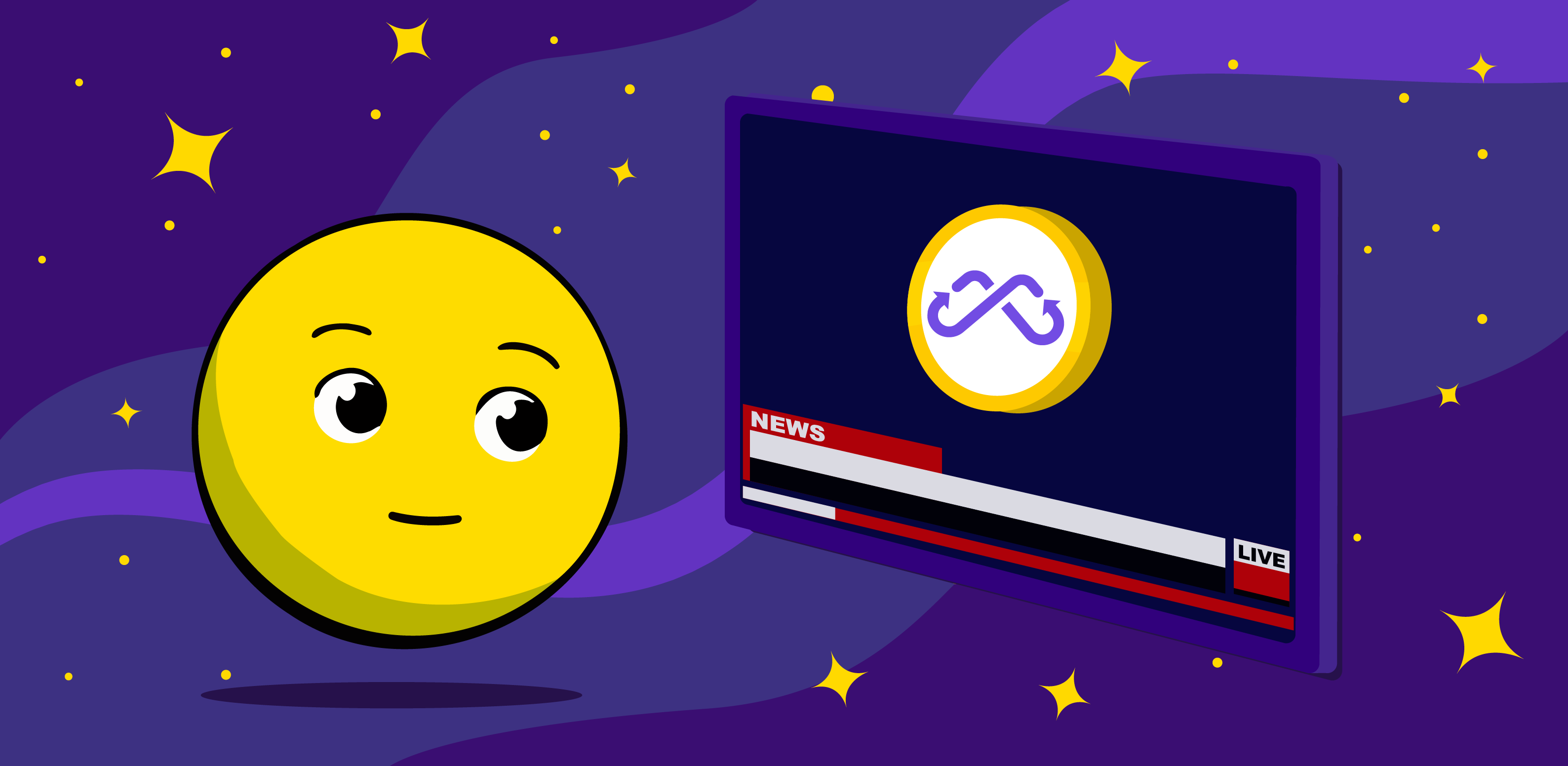 What's Up with Multichain?
23 Aug 2023 ◦ 5 min read
Users of the Multichain ( MULTI ) cross-chain protocol have been reporting issues with transactions getting stuck in the
Read more ❯