SwapSpace Blog
Old But Gold: Best Crypto Coins You Should Have Been Hodling All This Time
06 Dec 2023 ◦ 11 min read
The total market capitalization fell slightly to $1.41 trillion. However, investor confidence in Bitcoin remains high as expectations grow that a potential Bitcoin ETF will be approved in the United States. So, while Bitcoin and Ethereum have attracted significant investment, the altcoin market is experiencing varying reactions and some are facing
Read more ❯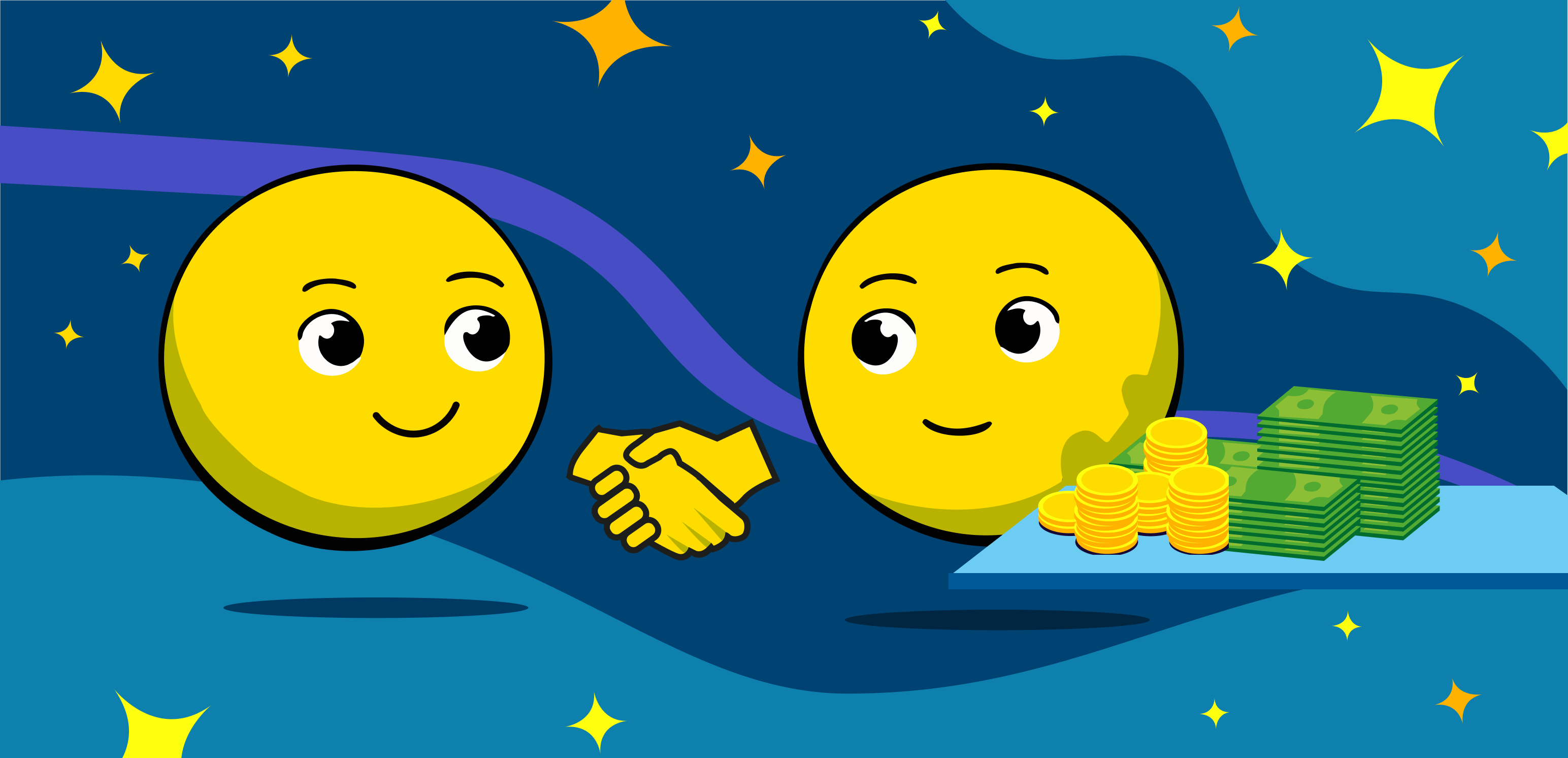 NFT News: EthBoy NFT is Resold For $400k
02 Dec 2023 ◦ 4 min read
The recent sale of the "EthBoy" NFT has attracted considerable attention in the crypto art world. Created by artists Trevor Jones and Alotta Money, the NFT features an image of Ethereum co-founder Vitalik Buterin dressed as a medieval harlequin. The artwork is unique in that it uses a programmable technique called 'layering', which allows
Read more ❯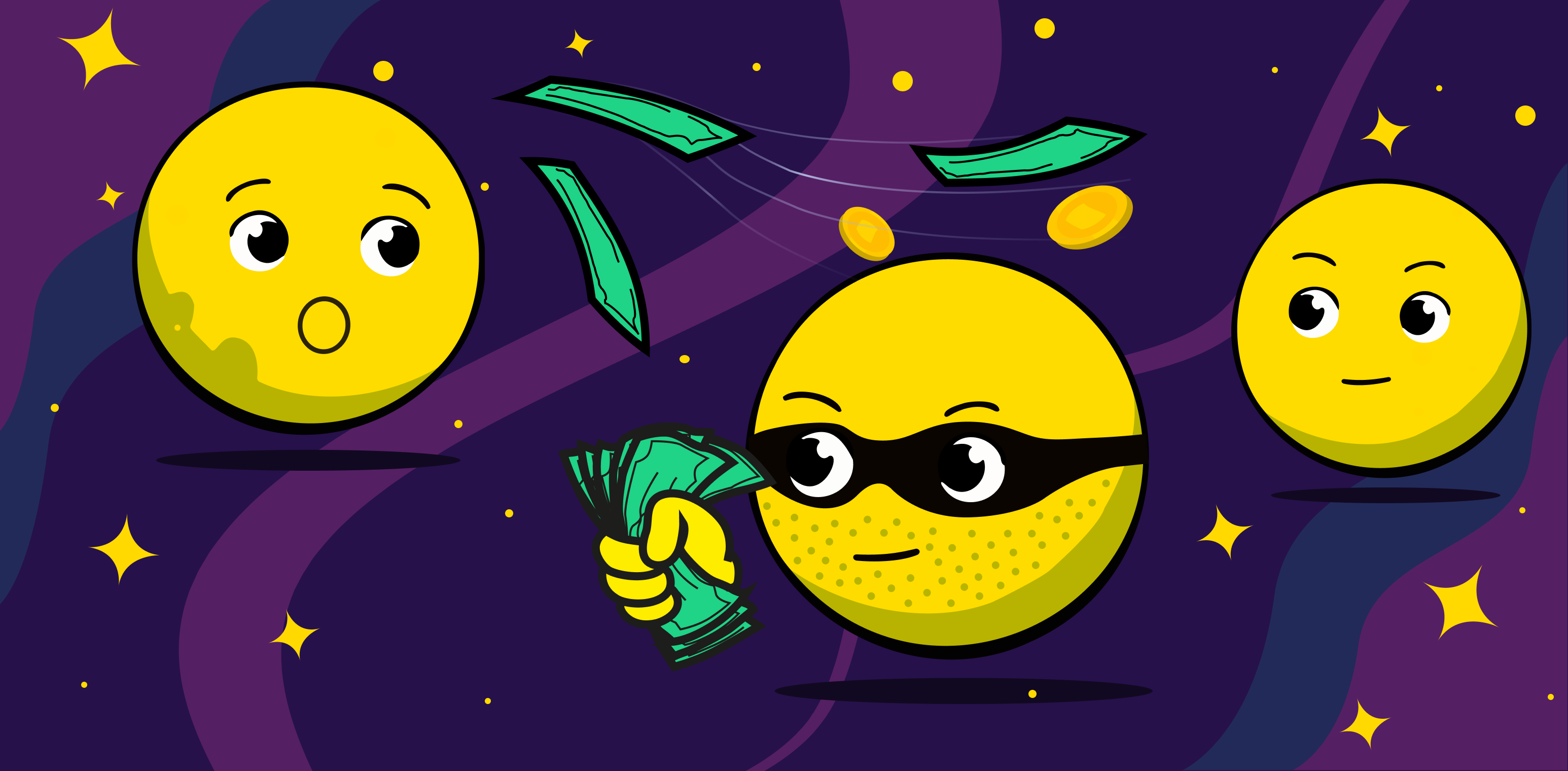 A Hack Resulted in a Record-High $3M Bitcoin Transaction Fee
29 Nov 2023 ◦ 3 min read
A recent BTC transfer, which was mined in block 818087, has set a new record for the largest-ever transaction fee paid in the 14-year history of Bitcoin . Let's explore the details of this suspicious transfer and find the reasons behind such a huge amount of the fee paid.  What Happened?  On 23 November, the Bitcoin blockchain re
Read more ❯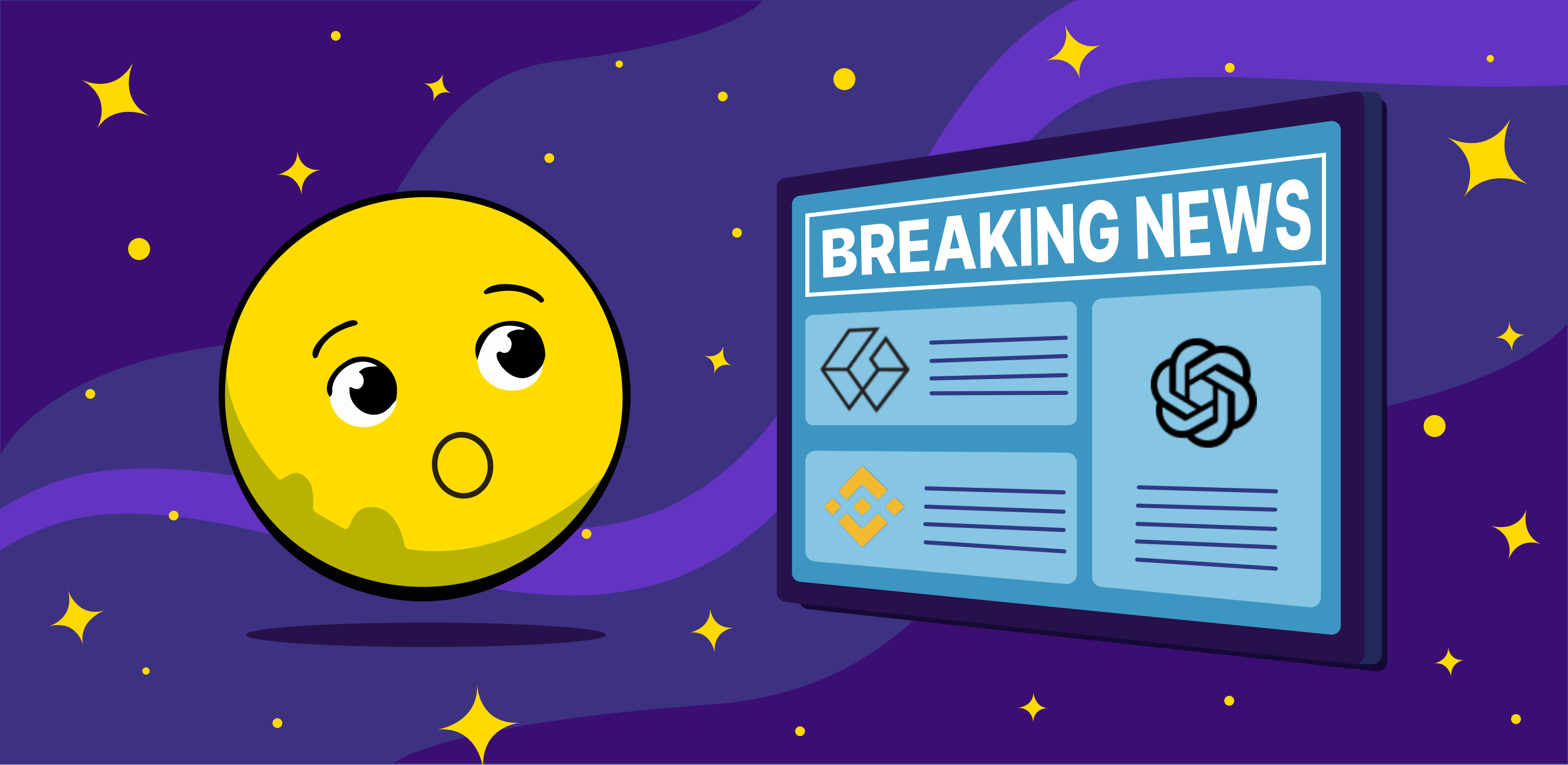 Top 5 Crypto News Now
25 Nov 2023 ◦ 6 min read
Binance founder Changpeng Zhao was released on bail after law enforcement raided the headquarters of CZ, a prominent technology firm, on November 22, 2023 The raid was conducted as part of an investigation into alleged financial irregularities and misconduct. This investigation focused on embezzlement, insider trading, and accounting fraud. T
Read more ❯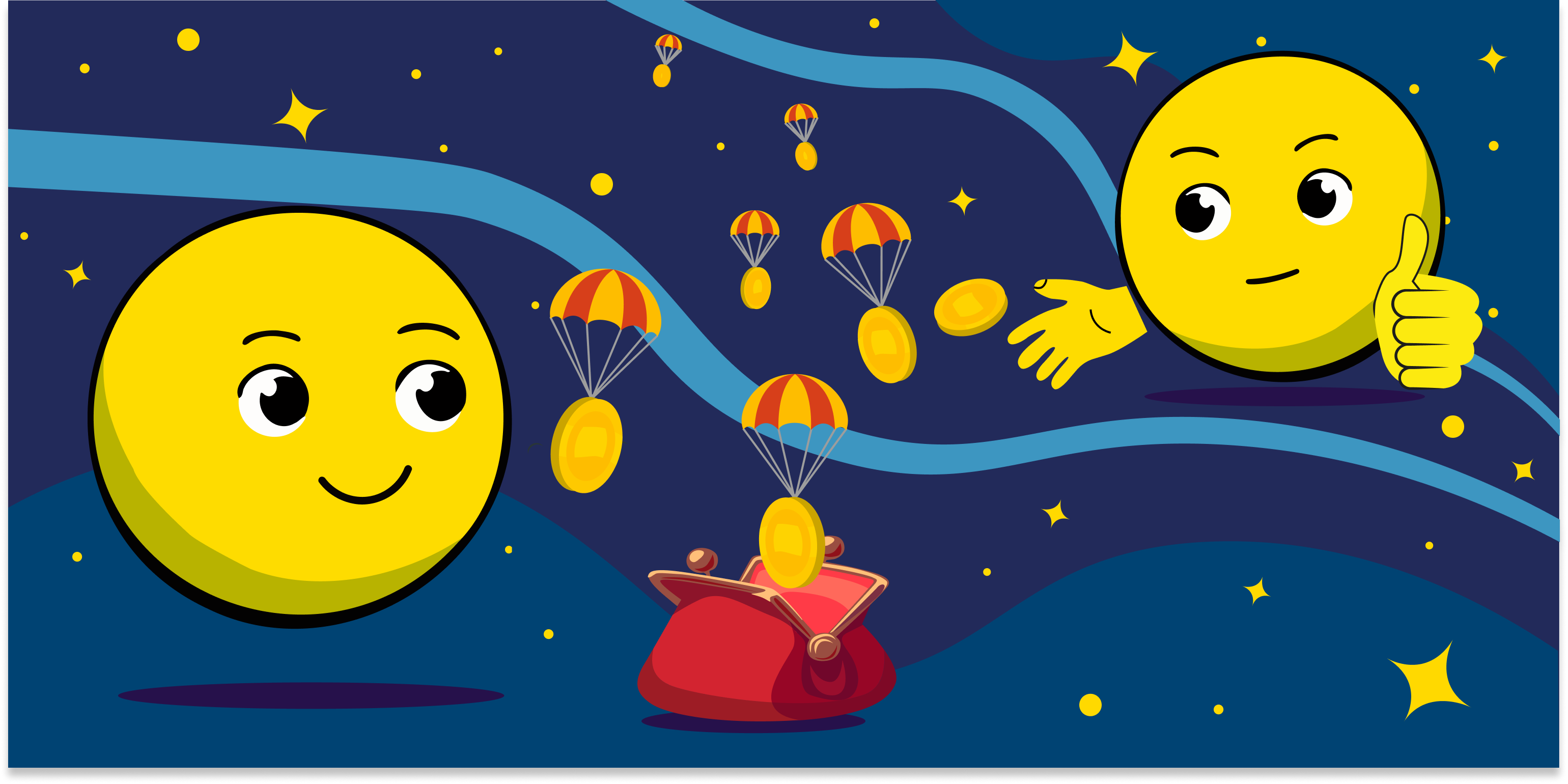 Retrodrops: How to Find Potential Projects And Increase Chances of Getting Tokens?
22 Nov 2023 ◦ 10 min read
Retrodrops are the distribution of free tokens to users who participate in various activities at an early stage of the project's development. Why Do Projects Distribute Tokens? Before the project enters the market, there are two tasks: raising funds and building a user base . To do so, it's possible to conduct the token sales. ICO ,
Read more ❯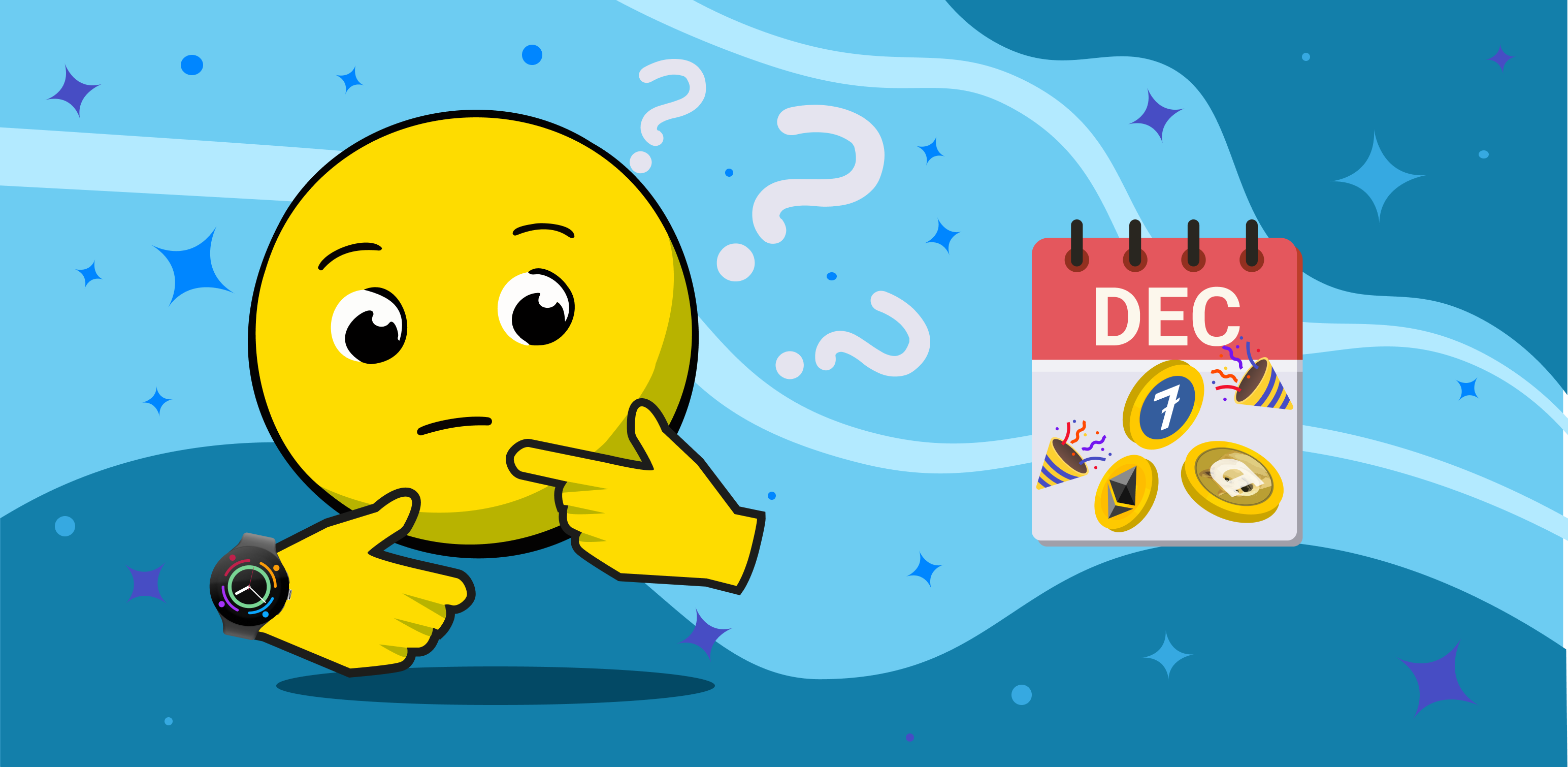 Is Altcoin Season Coming?
17 Nov 2023 ◦ 9 min read
The improvement of sentiment in the crypto industry and the growth of Bitcoin, as a rule, are harbingers of the altcoin season. In 2023, Bitcoin grew 2.3 times, which was facilitated by the imminent appearance of spot ETFs in the United States and several high-profile SEC court failures. Crypto investors are trying to track the beginning of
Read more ❯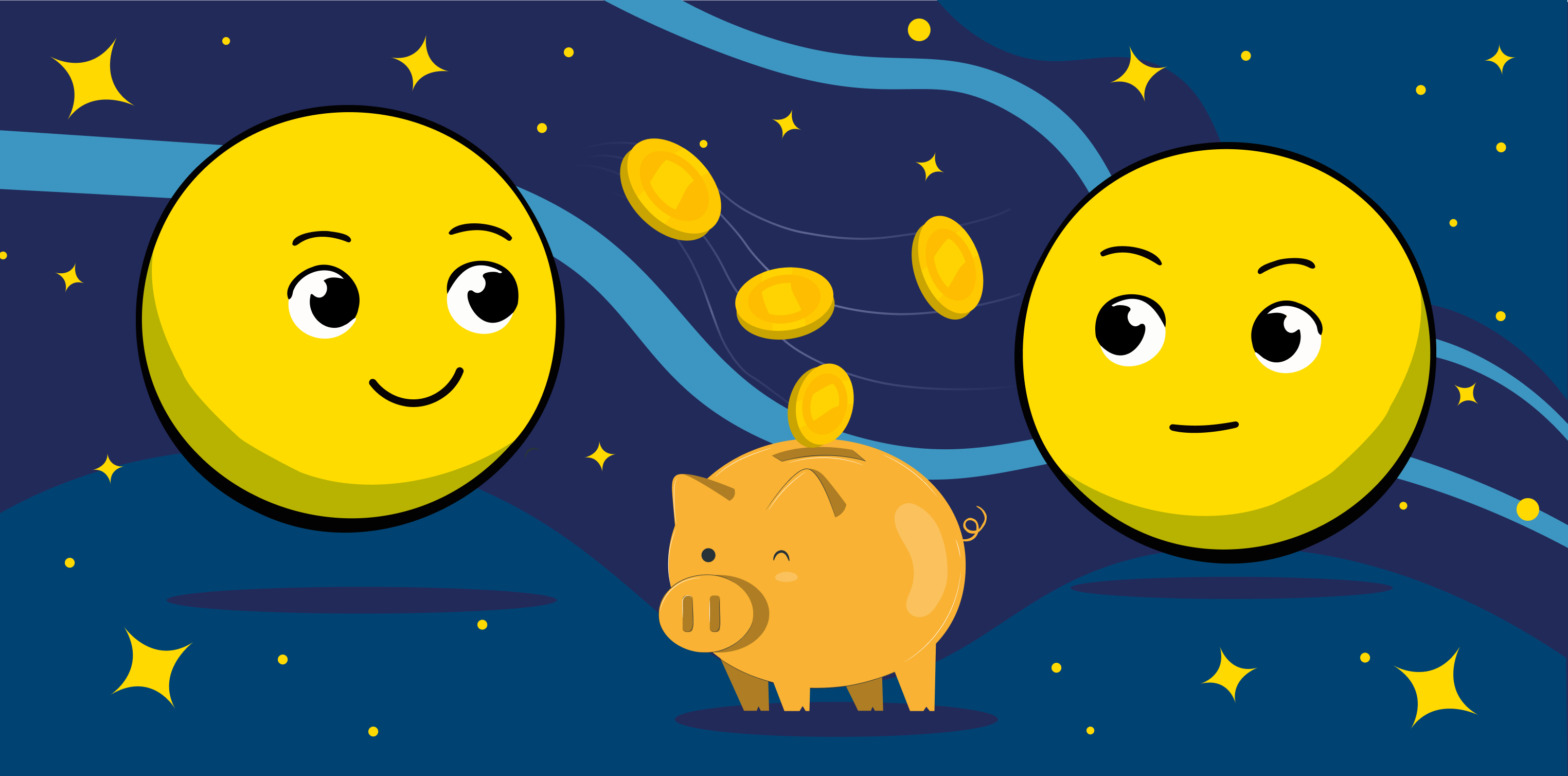 How to Minimize Crypto Transaction Costs: Tips and Strategies
15 Nov 2023 ◦ 11 min read
When transferring cryptocurrencies between wallets, all existing blockchains charge a fee in the form of a fee, which is a reward for mining or stacking (PoW or PoS). Each network has its own fee policy and it depends on many factors; its number varies throughout the day, and network congestion factors and transaction sizes in bytes are taken i
Read more ❯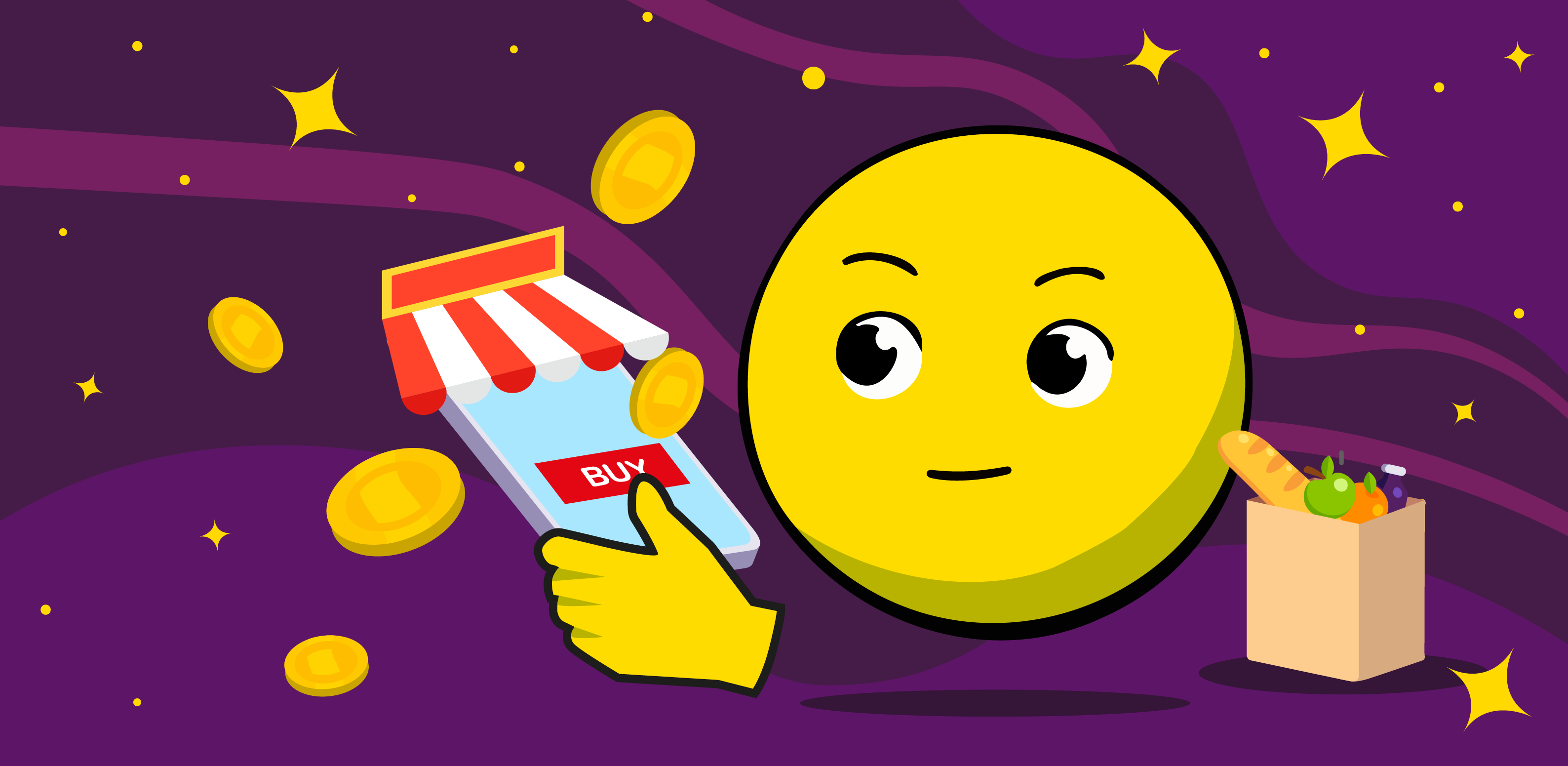 The Role of Crypto in E-commerce: Trends and Opportunities
10 Nov 2023 ◦ 9 min read
E-commerce is developing around the world, becoming an important part of international trade. Thus, the share of payments made online in the form of transfers between foreign residents is increasing. The traditional banking system does not have time to rebuild to new requirements, remaining slow and expensive. Cryptocurrencies are being used as a
Read more ❯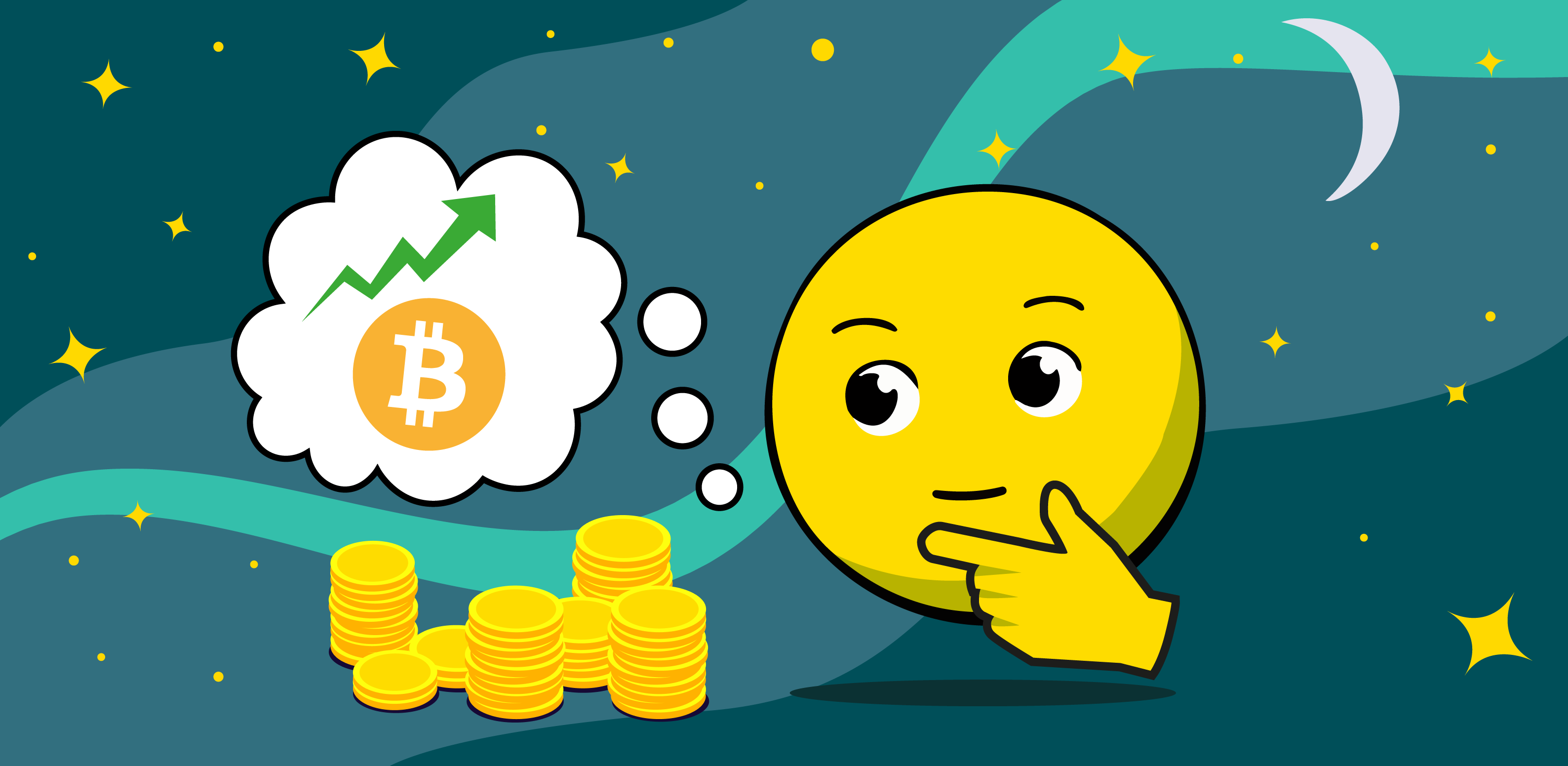 Best Crypto to Buy Before Bitcoin Halving 2024
09 Nov 2023 ◦ 9 min read
Cryptocurrencies have flourished over the years, piquing people's interest in this investment. They scour the market for promising projects to invest in. 2024 brings an exciting time for crypto development, necessitating investors to stay updated on the most promising cryptocurrencies. The next Bitcoin halving is expected to take place aro
Read more ❯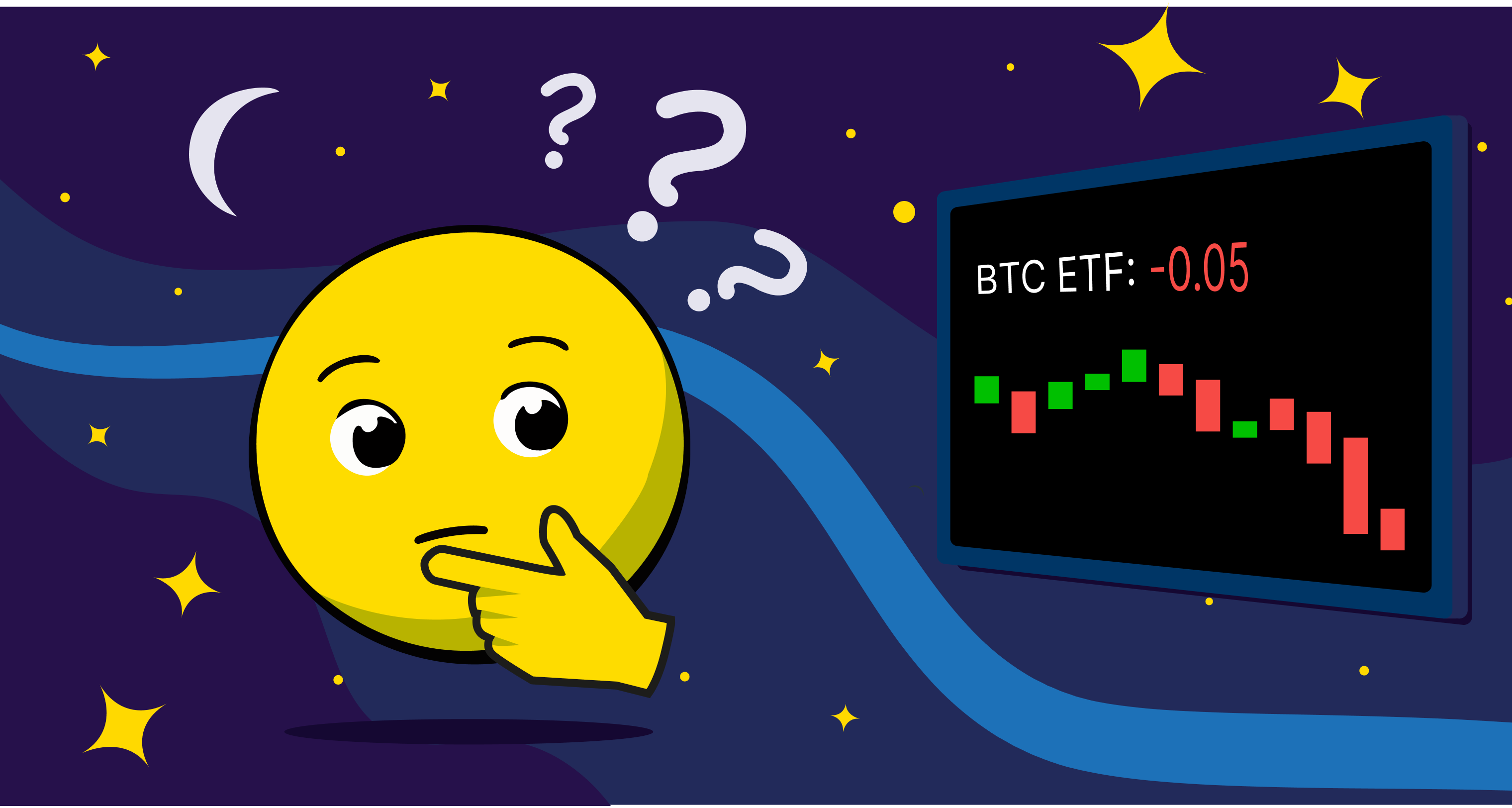 ETFs Outlook: Analysis and Forecast
03 Nov 2023 ◦ 5 min read
What Is an ETF? An exchange -traded fund (ETF) is a fund in which shares are traded on a stock exchange. A fund is a legal entity that holds on its balance sheet an asset or portfolio of assets selected according to certain criteria. It includes securities, commodities, bonds, currencies, and stock indices. A cryptocurrency ETF invests in one o
Read more ❯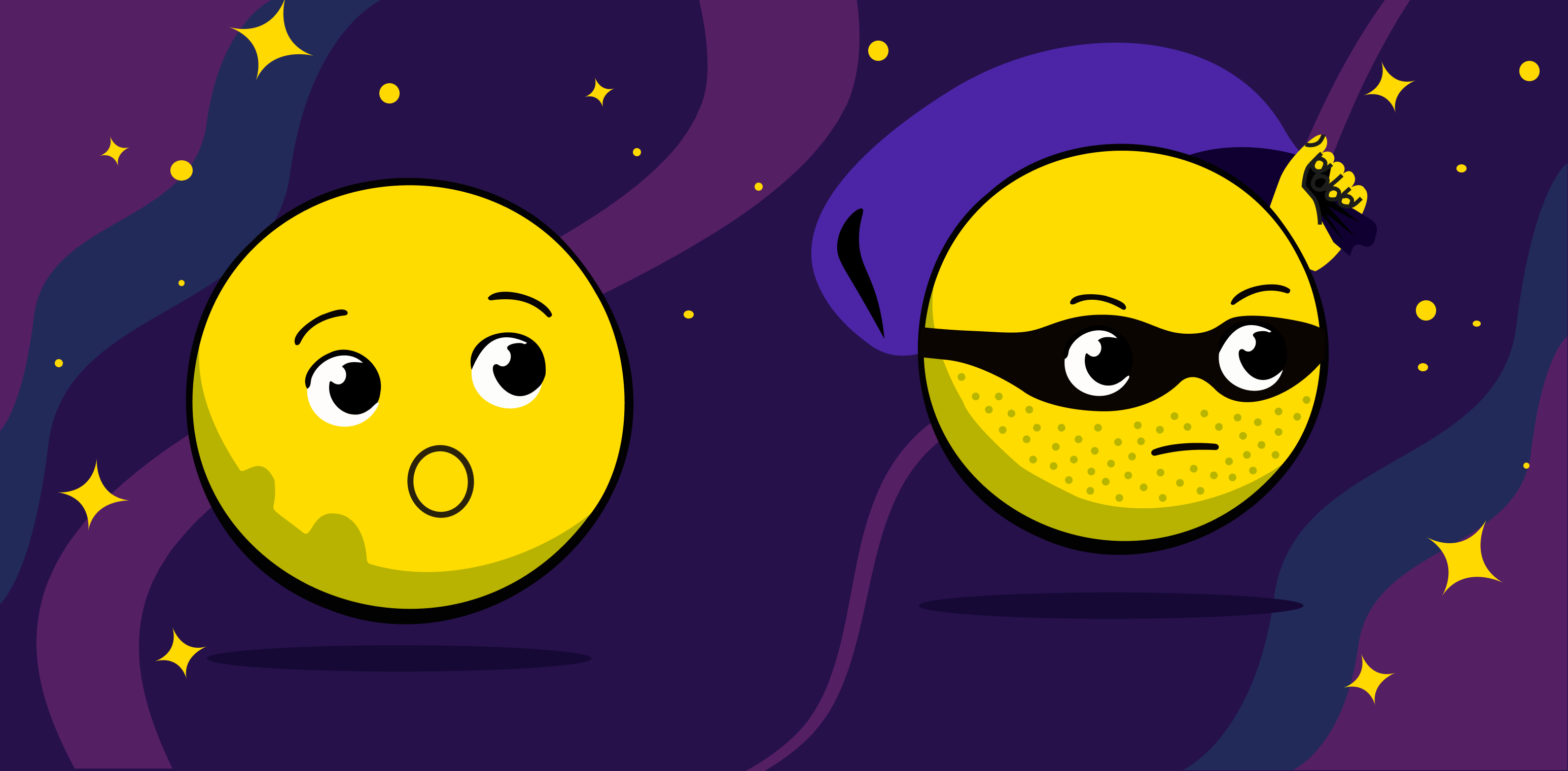 $4.4M of Losses Due To The Last Year's LastPass Breach
31 Oct 2023 ◦ 3 min read
LastPass exploits that resulted in victims losing millions of dollars in cryptocurrencies. On October 25, 2023, approximately 25 victims lost $4.4 million as a result of the LastPass hack . It is not clear what specific exploit was used in this case; however, researchers have traced it back to a security breach. It is also unclear whether L
Read more ❯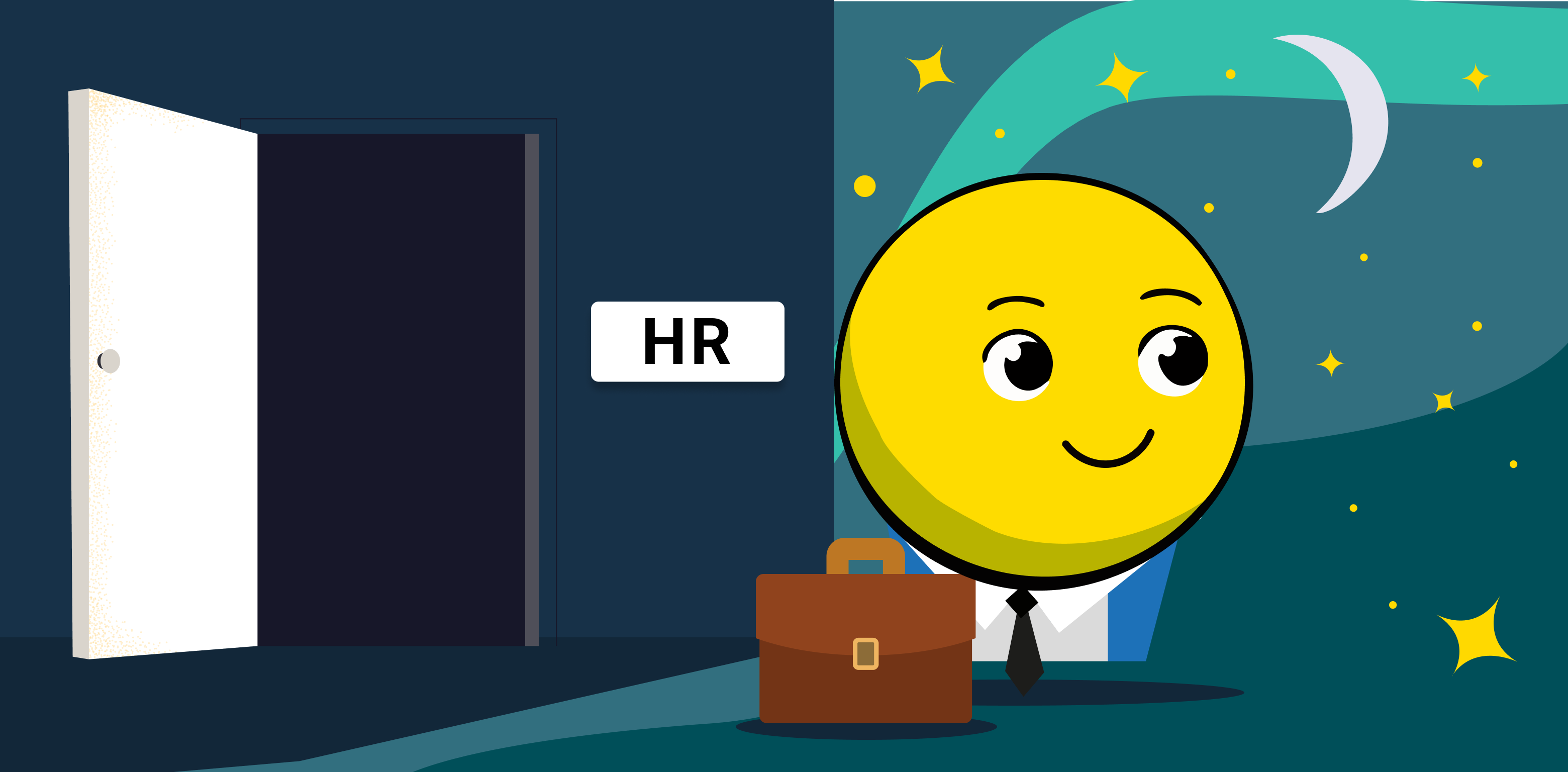 Web3 Jobs Market and Opportunities
28 Oct 2023 ◦ 7 min read
Since its inception in the 1990s, the Internet has progressed significantly. Despite being almost 30 years old, the global information network is already encompassed by historical milestones and epochs. The technologies that the current Web is based on undergo constant changes and evolution, and the third stage of the Internet, almost tangible in
Read more ❯