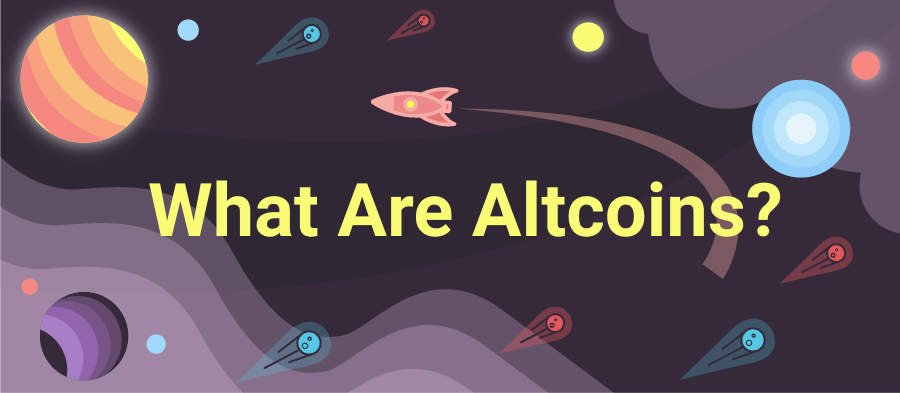 The term "altcoin" is a combination of two words — "alternative" and "coin". Altcoins were created to overcome all the technical limitations that Bitcoin has. Each cryptocurrency modification release was an attempt to provide users with a more convenient digital currency with a lower coin price. And today there are thousands of altcoins all over the world. Thus, "altcoin" is the name of all currencies except for Bitcoin. What altcoins are, what they are needed for, and how to create your own altcoin is considered in detail below.
Altcoins vs Bitcoin
Many altcoins are built on the basic structure provided by the Bitcoin blockchain and are its forks. Thus, most altcoins are peer-to-peer, include the mining process, and offer efficient and cheap ways to conduct transactions over the Internet. The issue of altcoins was due to solving the inconvenience of using Bitcoin. 
Bitcoin disadvantages:
Low-speed Bitcoin transactions. For altcoins, other algorithms are used to speed up transaction time. Cryptocurrencies with a smaller volume of blocks carry out operations faster.
Lack of anonymity. Although the crypto transactions are considered encrypted, it's still possible to track the sender or the receiver of data. To avoid the information leak, some altcoins use additional encryption methods.
Difficult and expensive mining. The constant complication of Bitcoin mining requires more and more resources to create new blocks in the blockchain. Altcoins offer alternative mining protocols that allow users to mine crypto without special equipment. 
Lack of functionality. The main task of Bitcoin is to be a tool for settlement operations. Altcoins have additional functionality, for example, the creation of smart contracts (tokens), etc.
Each new project is the introduction of a technological innovation that can solve specific problems. So, the goal of altcoin developers is to update the code and remove the technical limitations of a cryptocurrency, as well as create new options for electronic payments and adapt it for a particular field of activity. 
The first altcoin in history 
The first altcoin was NMC (Namecoin). It was released in 2011 as a digital monetary unit, but the original intention of the developer was to create decentralized domain names. Such a structure can be used in creating various completely independent online resources. The firstborn one continues to exist, although it is not included in the top rates of cryptocurrencies now. 
Top altcoins ever issued
Current leading examples of altcoins include Litecoin, Ethereum (the second to Bitcoin in market capitalization), Dash, Monero, Ripple, and other currencies. Each cryptocurrency is an internal coin of a project based on blockchain technology. The essence of the project is limited solely by the imagination of the developers. Among the projects already created, there is the coin of the agronomic company Kolion (KLN), the coin dedicated to the dental industry (Dentacoin), the coin of the cannabis industry (Potcoin), etc. Nowadays, there are more than two thousand altcoins in the crypto market.The most popular and relevant altcoins for investment are the following:
And there are other currencies, the top list is constantly changing on CMC (Coin Market Cap).
Is it possible to create your own cryptocurrency?
Creating your cryptocurrency is available to any advanced computer user. To develop a cryptocurrency on your own, you do not even need knowledge in programming and it will be enough just to edit the program code of an existing cryptocurrency. Of course, such a coin has little chance of getting to the top. The creation of a good one will require knowledge in cryptography and software development. There are two ways to create a cryptocurrency – to make a fork of a well-known project or create a token for Initial Coin Offering (ICO).Using platforms like Ethereum requires only minimal expenses and it is well suited for beginners who want to try the implementation of a new coin. Creating decentralized digital currency is not as difficult as it might seem at first. There are already many ways on the Internet that allow you to do this with minimal investment and do not require special technical knowledge. Of course, cryptocurrencies created in such a way couldn't become major players on the market, but it can be used in small communities or projects that require an internal settlement system.
Conclusion
This article should help cryptocurrency enthusiasts to figure out what altcoin is, what its difference with Bitcoin is, and how to create a new currency or a token. Even though Bitcoin is the first one and still considered the most popular cryptocurrency, many altcoins should not be underestimated, cause they have more advantages than Bitcoin in particular cases. Altcoins can be a good investment as well. Also, we remind you that you can exchange 300+ altcoins on SwapSpace.
Related Posts
Old But Gold: Best Crypto Coins You Should Have Been Hodling All This Time
06 Dec 2023 ◦ 11 min read
The total market capitalization fell slightly to $1.41 trillion. However, investor confidence in Bitcoin remains high as expectations grow that a potential Bitcoin ETF will be approved in the United States. So, while Bitcoin and Ethereum have attracted significant investment, the altcoin market is experiencing varying reactions and some are faci
Read more ❯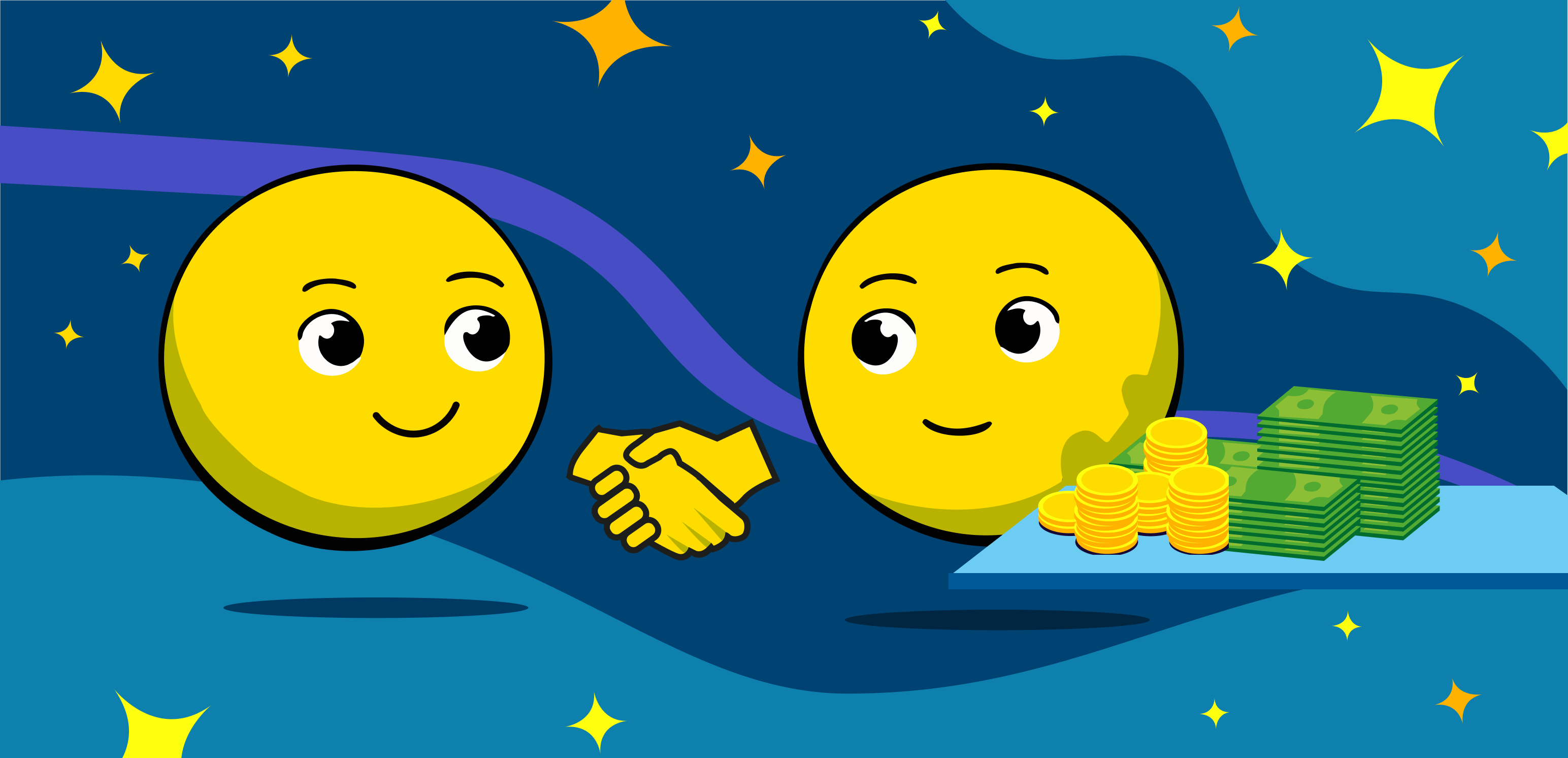 NFT News: EthBoy NFT is Resold For $400k
02 Dec 2023 ◦ 4 min read
The recent sale of the "EthBoy" NFT has attracted considerable attention in the crypto art world. Created by artists Trevor Jones and Alotta Money, the
Read more ❯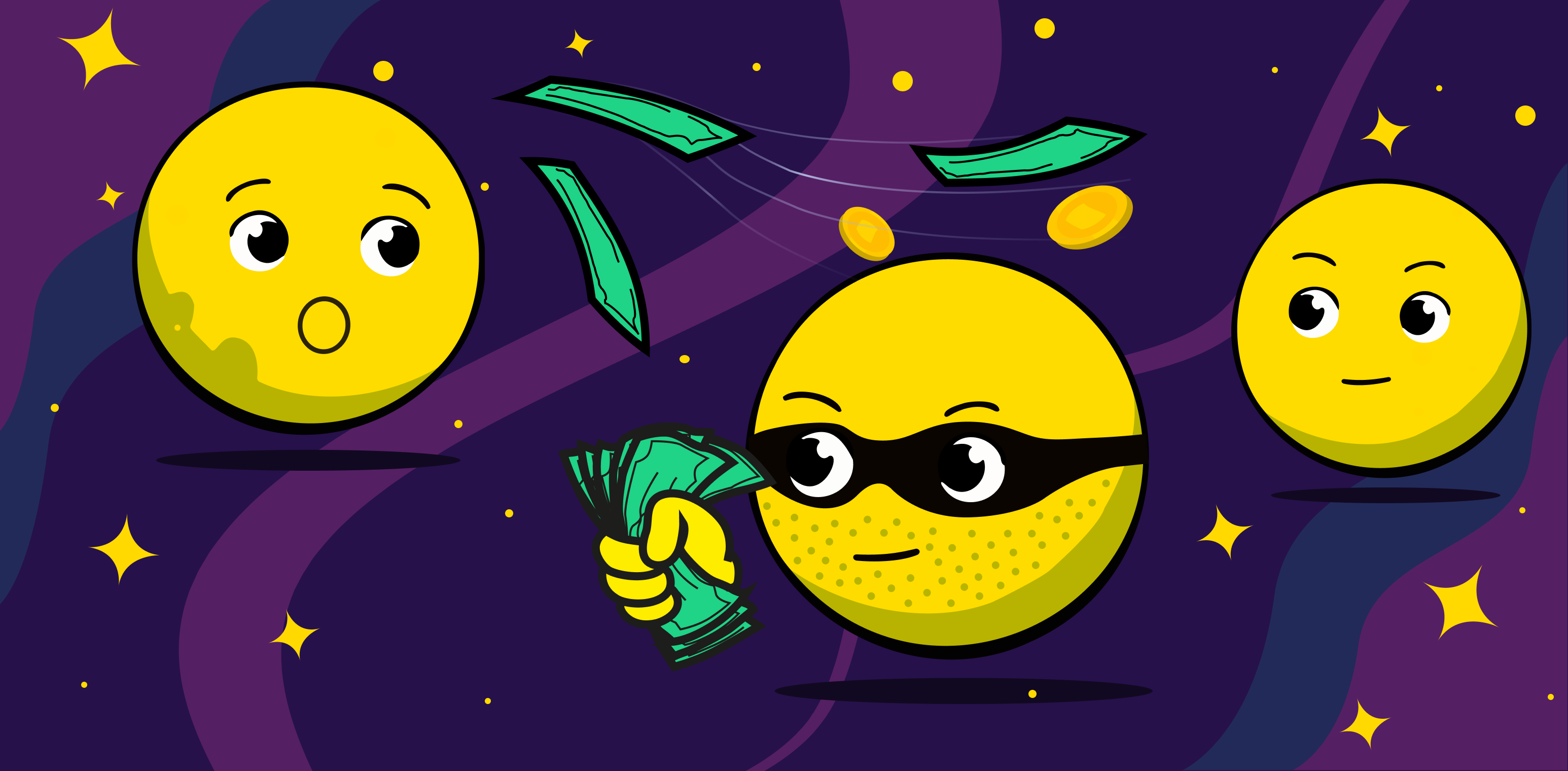 A Hack Resulted in a Record-High $3M Bitcoin Transaction Fee
29 Nov 2023 ◦ 3 min read
A recent BTC transfer, which was mined in block 818087, has set a new record for the largest-ever transaction fee paid in the 14-year history of Bitcoin . Let's explore the details of this suspicious transfer and find the reasons behind such a hug
Read more ❯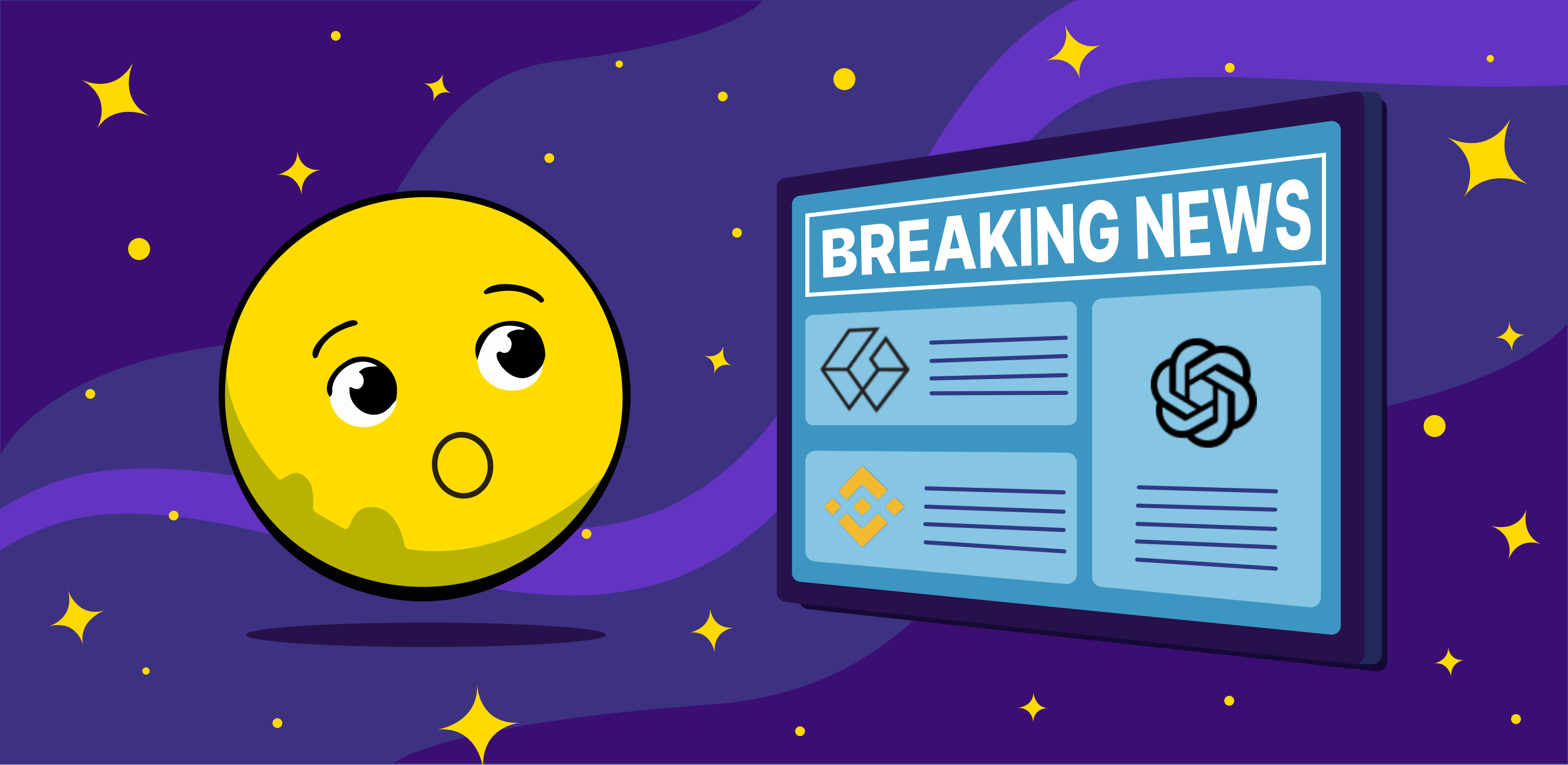 Top 5 Crypto News Now
25 Nov 2023 ◦ 6 min read
Binance founder Changpeng Zhao was released on bail after law enforcement raided the headquarters of CZ, a prominent technology firm, on November 22, 2023 The raid was conducted as part of an investigation into alleged financial irregularities and misconduc
Read more ❯