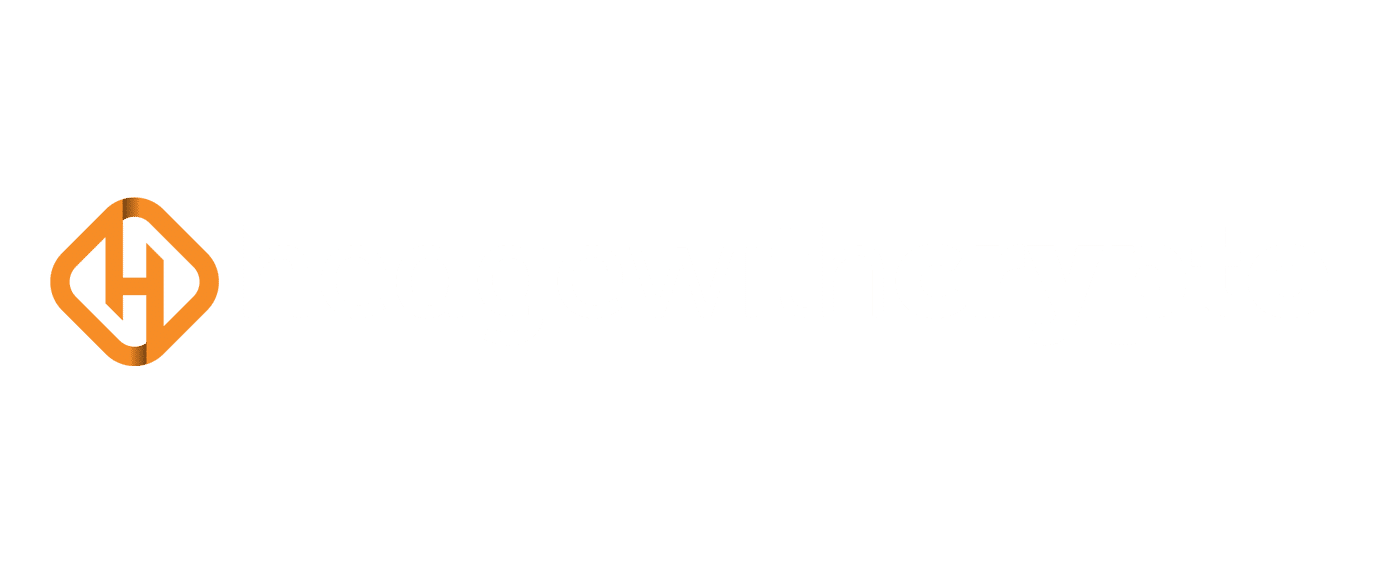 February 8, 2021
7 Best Crypto Swap Platforms (Fast, Safe & Secure)
This comparison guide provides an overview of where you can swap crypto instantly for other coins safely and easily.

January 21, 2021
SwapSpace non-custodial exchange aggregator announces the release of the Affiliate Program
The brand new program is open to influencers, crypto enthusiasts, and content creators all over the world.

October 26, 2020
SwapSpace: Quick Cryptocurrency Swaps at No Additional Fees
With a particularly intuitive swapping process and over 350 coins and tokens, as well as more than 60,000 exchange pairs, SwapSpace has managed to establish itself as one of the more convenient instant exchange.

October 19, 2020
SwapSpace Exchange Review: Safe For Trading and Storing Crypto?
In this article, we will cover up the complete aspects of SwapSpace exchange such as features, fees, supported currencies, trading, and much more. Let us dig into the SwapSpace review in detail now.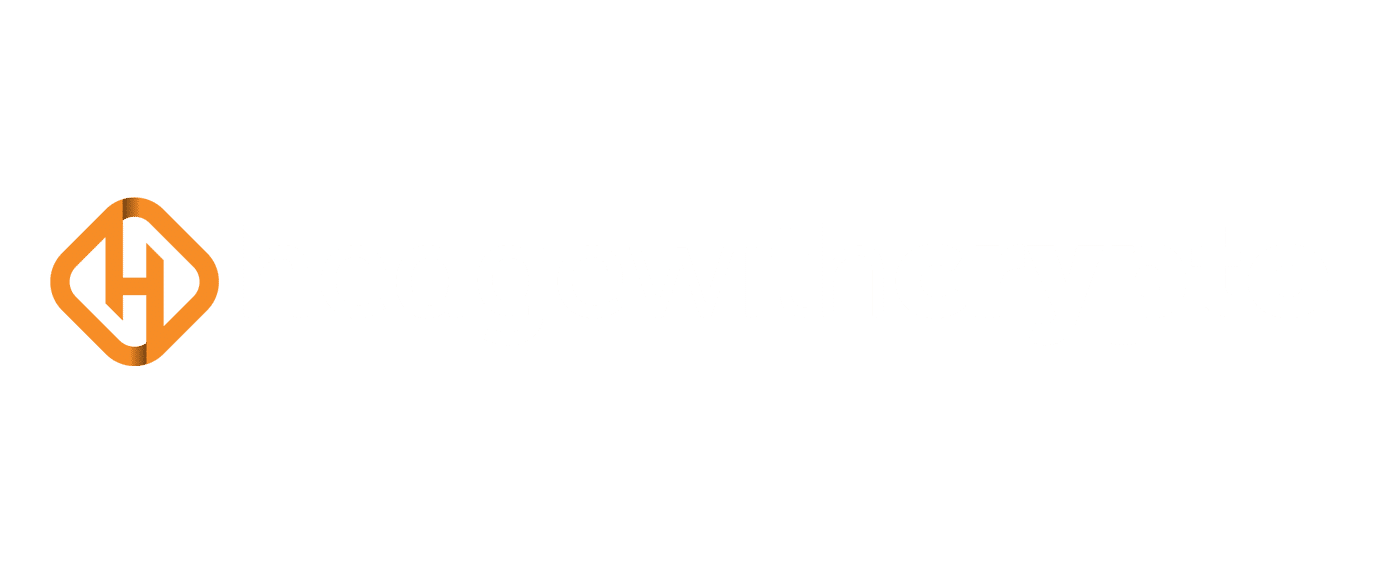 September 5, 2020
SwapSpace Review: Is It Safe and Legit?
SwapSpace is a cryptocurrency exchange aggregator that allows traders and investors to search the best rates in the crypto market place to instantly swap coins.

September 4, 2020
SwapSpace Exchange Aggregator Review: Supported Cryptos, Fees, Pros and Cons
Let's take a critical look at SwapSpace's services it provides and review the main features that made it so popular.
July 29, 2020
SwapSpace Expert Review
SwapSpace is a crypto exchange aggregator that doesn't require registration. The platform provides an opportunity to swap around 300 cryptocurrencies suing fixed and floating rates.
May 26, 2020
SwapSpace Crypto Exchange Aggregator Releases API
SwapSpace's API makes it effortless to integrate more than 300 coins and tokens exchanges into both new and existing applications.

May 8, 2020
SwapSpace Exchange Aggregator Launches Youtube Program
SwapSpace has announced the launch of its Youtube Influencer Program. Since now, crypto video bloggers can monetize their channels and get rewards for reviews and screencasts related to SwapSpace.

May 7, 2020
SwapSpace Crypto Exchange Aggregator Releases API
SwapSpace, an instant crypto exchange services aggregator, announces the release of development API and offers everyone the chance to empower their functionality with the crypto exchange feature. 

August 9, 2019
SwapSpace Instant Cryptocurrency Exchange Marketplace Adds Dash
SwapSpace instant marketplace service has added Dash, expanding easy and economic avenues of switching out other cryptocurrencies.