July 30, 2021
Swapspace - The One-Stop Shop For Token Swapping || A guide/review & Story
Swapspace creates a universe of tranquillity in the chaotic multiverse of crypto. Firstly it gathers together the best swap service providers and presents them to the user or trader...

July 27, 2021
SwapSpace and N.Exchange Joined Hands To Reach More Traders
Recently, n.exchange, a transparent crypto exchange, announces that it has joined hands with SwapSpace, a leading crypto exchange aggregator, with the aim of reaching more crypto traders.

July 25, 2021
My personal experience with SwapSpace...
It is a non-custodial crypto exchange aggregator that collects offers from major exchanges around the crypto world and puts them in one place in an instant, safe, and convenient manner, so you can choose the most fitting one.

July 25, 2021
Will SwapSpace Solve One of DeFi's Biggest Problems?
SwapSpace features a centralized aggregate interface that allows you to compare and trade 450 different cryptocurrencies and tokens through multiple exchanges - including some you might not be familiar with.

July 24, 2021
The Most Underrated Instant Swap Service - SwapSpace
SwapSpace is a cryptocurrency exchange aggregator that integrates several swap services and exchanges to find the best rate for it's users.

July 24, 2021
SwapSpace, More Than A Crypto Exchange
SwapSpace is an instant cryptocurrency exchange aggregator that combines thousands of exchanges offers from 14 major exchanges into a simple interface. Since 2019, it has been operating on a global scale.

July 24, 2021
13 Reasons Why Considering SwapSpace
Non-custodial cryptocurrency exchange aggregator, SwapSpace enables you to make cross-chain exchanges quickly and easily with more than 500 assets while benefiting of the higher rate among all the exchange platforms compared.

July 22, 2021
Back to school - SwapSpace quick guide!
SwapSpace is the crypto exchange that allows users to compare the rates provided by 15 exchanges and chose the desired option.

July 21, 2021
How SwapSpace helped me become an Uplander (very quickly and conveniently)
SwapSpace presents you with a stand of fresh, juicy, and premium quality vegetables and fruits, and helps you choose the most convenient one.

July 20, 2021
SwapSpace Review [2021] – Is It Legit and Safe to Use?
SwapSpace is a crypto exchange aggregator that supports over 500 digital currencies. Here is everything you need to know about SwapSpace and if it is legit and safe to use.

July 20, 2021
Comrade Reviews SwapSpace! What you must be aware of.
The ease of use, the amazing customer support, and provision of plethora of exchanges to choose from make SwapSpace an excellent choice for everybody else in the community.

July 13, 2021
SwapSpace Tutorial - Cross Chain Exchange Aggregator
To put it simply, SwapSpace allows users to trade among 450 different cryptocurrencies on different blockchains without having to complete KYC or spend precious time searching across multiple exchanges.

June 24, 2021
SwapSpace Review 2021: Security, Fees & Special Features
Web's most detailed SwapSpace review. Instant cryptocurrency exchange aggregator offers trading in 450 altcoins and covers a good chunk of the market cap. Traders and investors looking for new crypto gems keep coming back to exchange more coins.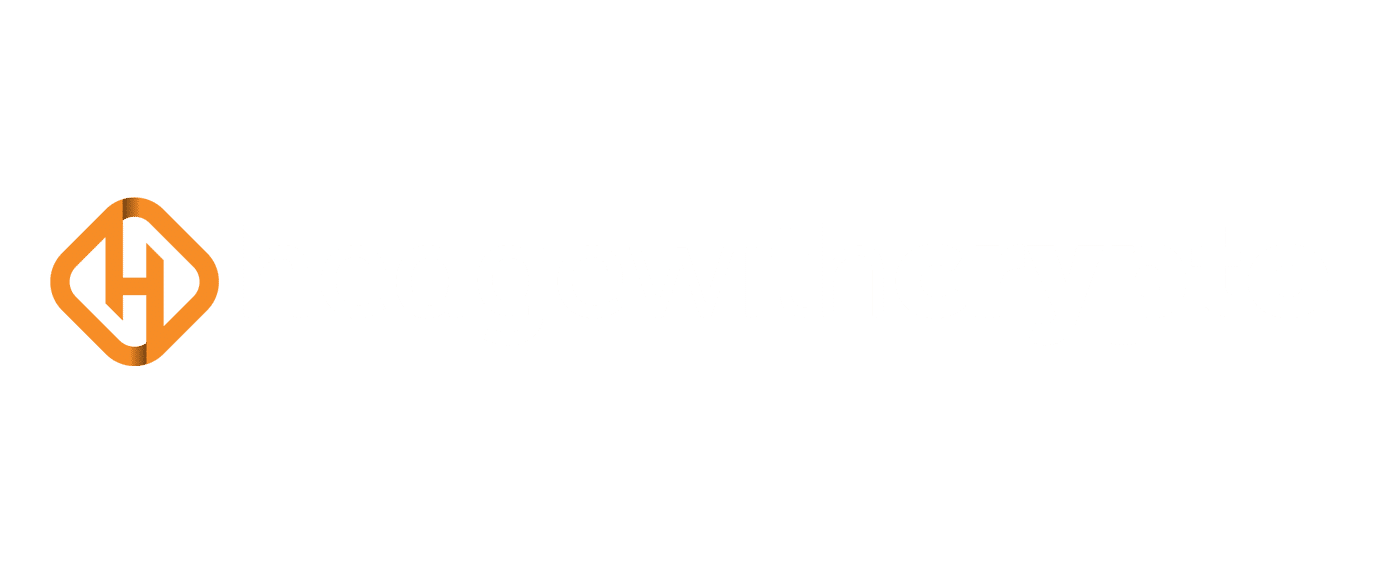 February 8, 2021
7 Best Crypto Swap Platforms (Fast, Safe & Secure)
This comparison guide provides an overview of where you can swap crypto instantly for other coins safely and easily.

January 21, 2021
SwapSpace non-custodial exchange aggregator announces the release of the Affiliate Program
The brand new program is open to influencers, crypto enthusiasts, and content creators all over the world.

October 26, 2020
SwapSpace: Quick Cryptocurrency Swaps at No Additional Fees
With a particularly intuitive swapping process and over 350 coins and tokens, as well as more than 60,000 exchange pairs, SwapSpace has managed to establish itself as one of the more convenient instant exchange.

October 19, 2020
SwapSpace Exchange Review: Safe For Trading and Storing Crypto?
In this article, we will cover up the complete aspects of SwapSpace exchange such as features, fees, supported currencies, trading, and much more. Let us dig into the SwapSpace review in detail now.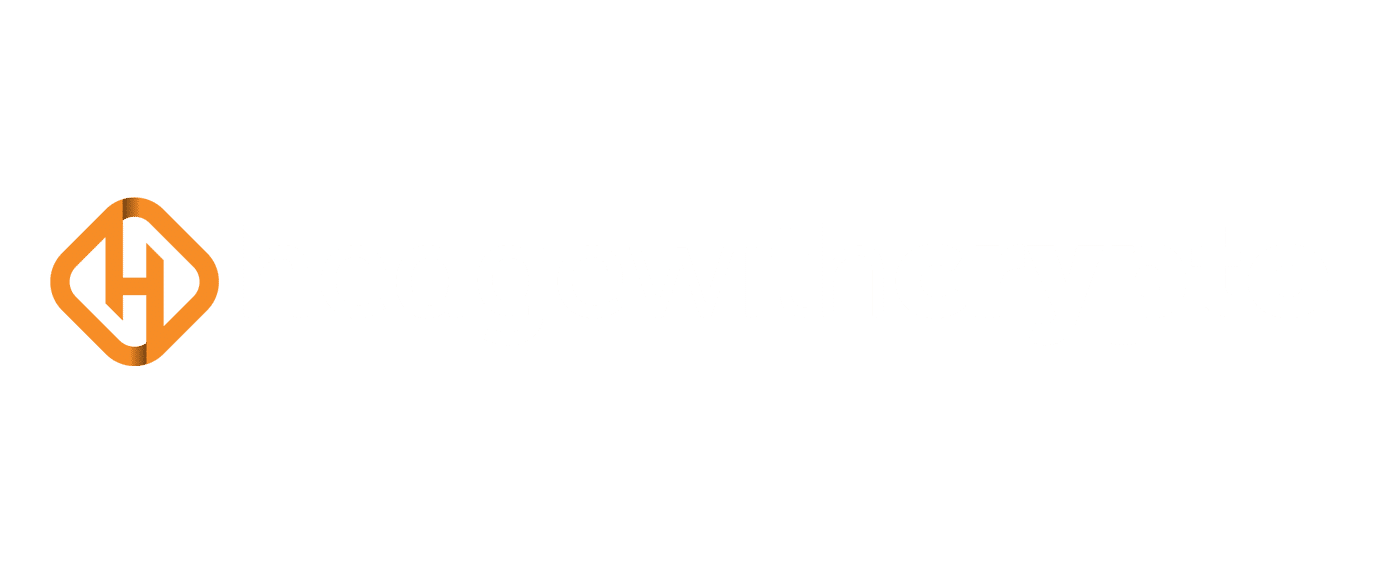 September 5, 2020
SwapSpace Review: Is It Safe and Legit?
SwapSpace is a cryptocurrency exchange aggregator that allows traders and investors to search the best rates in the crypto market place to instantly swap coins.

September 4, 2020
SwapSpace Exchange Aggregator Review: Supported Cryptos, Fees, Pros and Cons
Let's take a critical look at SwapSpace's services it provides and review the main features that made it so popular.
July 29, 2020
SwapSpace Expert Review
SwapSpace is a crypto exchange aggregator that doesn't require registration. The platform provides an opportunity to swap around 300 cryptocurrencies suing fixed and floating rates.