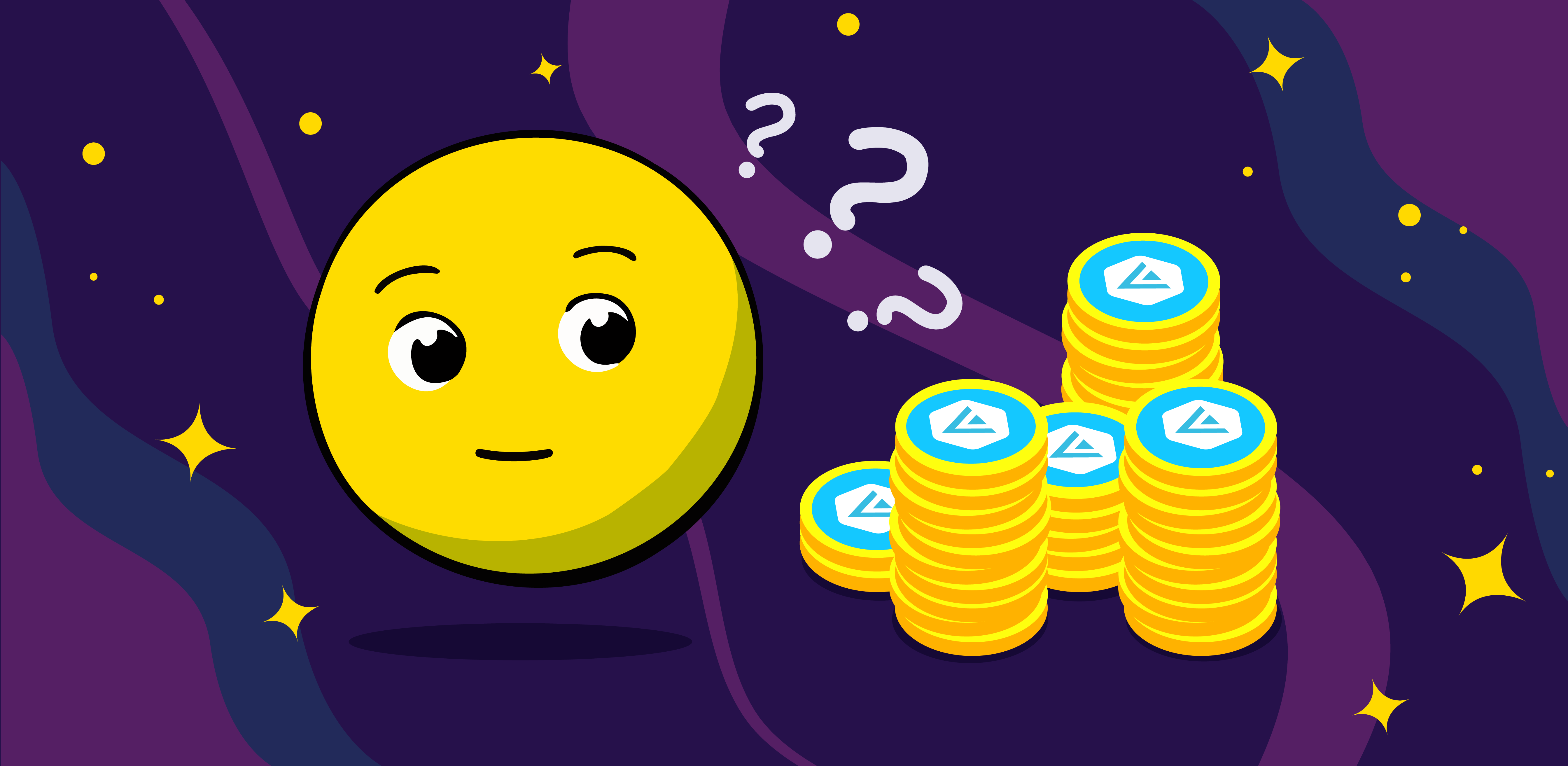 What is Verge crypto?
This coin was released in 2014 under the name DogeCoin Dark, built from a fork of Peercoin, the name was meant as a gesture to the fun Doge community. As the project, and community grew, the need to be more serious led it to a rebrand in 2016. Justin Vendetta alias Sunerock started the project with a community of people in an IRC chat. At the time a miner, Sunerock wanted to create a currency that was built by people for people. It was started publicly by the early community without a pre-mine, an ICO, or any built-in mechanism for funding. Their main source of funding is through voluntary donations to the verge community.
How Verge crypto works
Some of XVG's key features:
Verge wallets use Tor for IP obfuscation, protecting users' privacy;
There's additional obfuscation by stealth addressing;
Ultra-fast transactions — about 100 per second;
Verge has been created on an open-source platform, which prevents it from being controlled by a central entity. The complete XVG source code is available on GitHub;
Verge supports atomic swap technology;
The team is developing smart contract capacities to be available on the Verge blockchain.
Many companies, vendors, and sites have started accepting XVG coins as a form of payment, which is in line with the project's goal. Verge aims to become a widespread, quick, and easy means of payment for individuals and businesses all across the globe.
Advantages of using Verge crypto compared to Bitcoin
In a quick comparison with Bitcoin, XVG's advantages over the market-leading cryptocurrency soon become apparent. Since its inception, Bitcoin has been the most expensive currency in the digital universe. This fact distances the coin from the interest of millions of enthusiasts who cannot afford its purchase. Unlike Bitcoin, Verge, with its current price, is quite accessible to the pockets of most. Verge was created with the purpose of making transactions user-friendly, quicker, easier, and with more privacy. Compared to the 10 minutes an operation can take for Bitcoin, the first confirmation can take up to 30 seconds (depending on where the blockchain is) but you will see confirmation within the first seconds. In terms of security, Verge provides robust privacy protection, while Bitcoin does not have the function of securing the IP addresses involved in transactions. As a result, Verge is gaining momentum in the world of cryptocurrency, staying for many years, in the top 100. And, as a mineable currency, it is firmly entrenched in the top 20 coins.
Verge Wallets
Verge's official wallet, vergePay, has versions for both PC and mobile devices including iOS. Coinomi is another alternative if you want to make transactions from your mobile phone. Similarly, there are others such as Guarda, Atomic Wallet, Verge Paper Wallet.
How to buy Verge coin
Among the biggest exchanges where you can find XVG are Binance, HitBTC, Bithumb, and Bittrex. The trading pairs include XVG to USD, EUR, BTC, ETH, KRW, USDT, BCH, DOGE, and TRY. You can also get Verge on the SwapSpace cryptocurrency exchange aggregator, which is a quick and easy way to obtain the required amount of XVG.
How to exchange XVG on SwapSpace?
On the SwapSpace homepage, select XVG in the "You send" section and the cryptocurrency you would like to receive in the "You get" section. Enter the amount of XVG you want to exchange.
Choose the instant exchange service that suits you most.
Specify the recipient address and check if all the data is correct.
Send your XVG coins to the address you will see on the screen.
Wait until the exchange is complete.