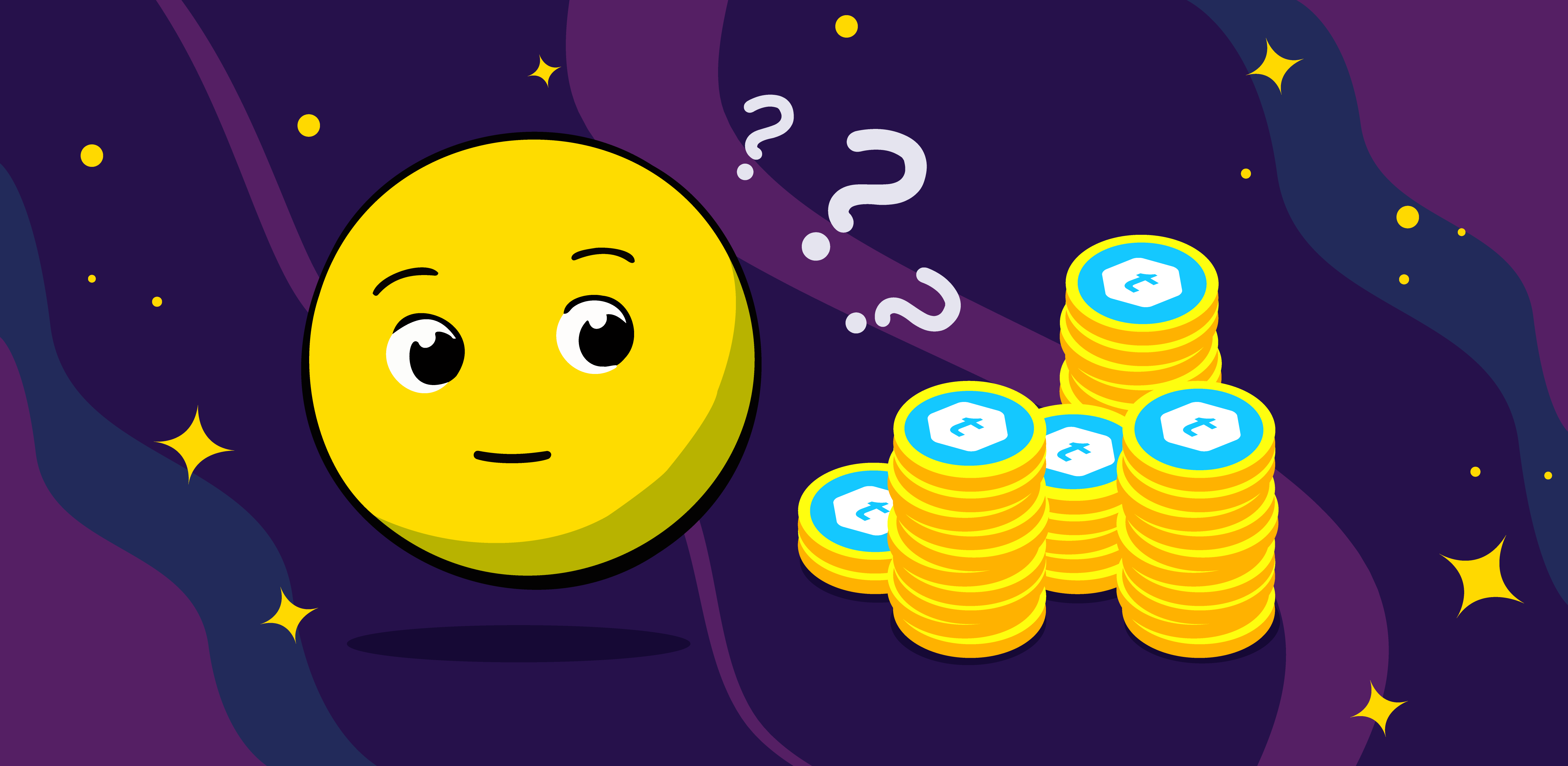 What Is Telcoin? 
Telcoin (TEL) is an ERC-20 token developed by Telcoin Pte. Ltd., a Singapore-based telecom-focused team of developers. The project aims to integrate blockchain technology with worldwide mobile networks: Telcoin has a goal of bringing instant international money transfers to all mobile phone users.

The company initially released the TEL token itself and the Telcoin Wallet app. Nowadays, the Telcoin platform includes TEL token, Telcoin app, TELx Network which provides liquidity for the Telcoin users, and a settlement layer — an Ethereum sidechain called Rivendell. 
The Telcoin app can be downloaded off of the App Store or through Google Play. The app allows users to transfer TEL to third parties without paying the commission fees normally associated with global money transfers. The Telcoin app allows the user to secure, store, and trade digital assets and send and receive fiat remittances in 16 countries.
How Does Telcoin Work?
Since Telcoin's launch in 2017, the project has garnered a lot of attention for its ambitious plan to merge the telecom industry with blockchain technology. Telcoin is all about making money transfers easier and smarter — both in peer-to-peer transactions to individuals' phone numbers and while interacting with e-commerce stores.Telcoin is working closely with major mobile networks in areas of the world where getting access to traditional financial institutions is a hassle. This partnership benefits disadvantaged populations by providing access to previously unavailable financial services with the only requirement for participation being a working smartphone with a phone plan.The project utilizes an API that helps promote network interaction and cooperation. Operators and networks can integrate with Telcoin via this API; this, in turn, qualifies them to receive constant TEL issuance. Networks that receive more traffic and have a higher integration maturity will earn more TEL as a reward.In addition to the company's official wallet, Telcoin can be integrated with existing mobile wallets. Payments transferred through partnered mobile wallets are free with the only fees being the ones from converting TEL into other cryptocurrencies and converting those cryptos into fiat. Free in-app operations with conversion supported by local telecom companies will undoubtedly help both consumers and business owners looking for ways to cut down on extra costs.The project's end goal is to facilitate the overall unbanking of the world by providing an alternative to traditional money transfer platforms via cheap remittance, payments, credit, and other perks that can be achieved through blockchain technology.


Telcoin Benefits and Drawbacks
Pros: 
Worldwide accessibility. Telcoin partners with many mobile operators and all the major electronic wallets as an ERC20 token, which allows the project to reach an unprecedentedly large community of users.
Cost-effectiveness. As per the most recent research, global remittance fees average at around 7%, while Telcoin is targeting an average cost of less than 2% of every transaction, and only 0.5% commissions for a remittance.
Experienced team of developers. The staff behind Telcoin boasts an experience of over 10 years in both blockchain and telecommunication.
Cons:
Might be unprofitable as an investment. As of June 2022, TEL ranks 181 in the list of cryptocurrencies. Its price has usually been lingering below $0.035, except for a brief spike during the insanely bullish crypto market in mid-2021.
Not backed. Telcoin is not backed by any physical commodity or fiat currency.
Telcoin Future
During a crypto winter, such as the one that's going on now, in mid-2022, the future can seem kind of bleak across the market. TEL is not the exception, with the Telcoin price falling to ~$0.0014 in June. However, its rate of loss of value has stabilized in 2022: on average, 30-day price change doesn't exceed this of such giants as Bitcoin and Ethereum. Besides, the platform is being actively developed, which promises great future: for example, one of the latest Telcoin news is a new TELx liquidity mining policy, which attracts users to the platform.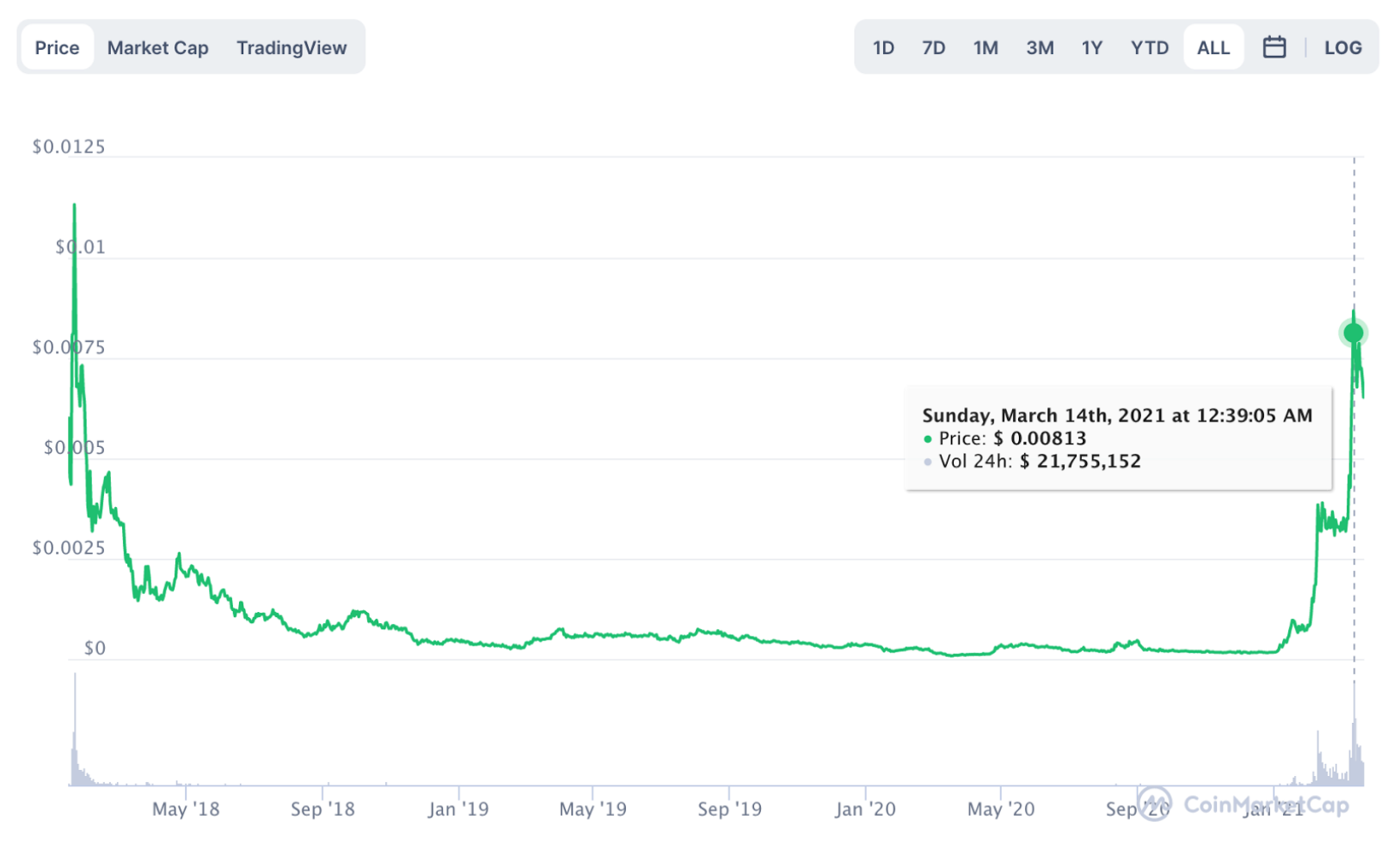 How and Where to Buy Telcoin?
As of today, TEL tokens can only be bought in exchange for other cryptos. If you want to buy it for cash, you'll need to buy BTC or ETH first. 
If you prefer to buy Telcoin for crypto, we would recommend going for instant exchanges. Here's how you can get your hands on some TEL tokens:
Go online to find an exchange or a crypto exchange aggregator – these allow users to analyze the real-time costs of crypto on multiple exchanges at the same time in order to find the best bargain possible. SwapSpace works best: these list TEL against most other crypto coins.
Compare exchange rates and swap any crypto in your inventory for TEL.
The Telcoin whitepaper also proposes that soon consumers will also have the option of buying TEL directly from their mobile operators by using their account credit or wallet holding.
How to Store Telcoin?
TEL is an ERC-20 token and can be stored on any wallet that supports the protocol. The best Telcoin wallets include:
Conclusion
The international remittance market dominated by large players like Western Union has been long due for a revolution. The integration of mobile technologies and blockchain could very well provide a solution to the drawbacks these big players experience, including slow transaction rates and uncomfortably-high fees. The need for cheap and fast global transactions will only increase over time. Telcoin's attempt at pioneering an untapped market has the potential to yield outstanding results. On the other hand, the project's entire business model is highly dependent on the cooperation of major phone operators' willingness to integrate Telcoin's technology into their own. Most analysts view TEL as a high-risk high-reward investment with the potential to either blow up in the market or entirely fizzle out over time.
Related Posts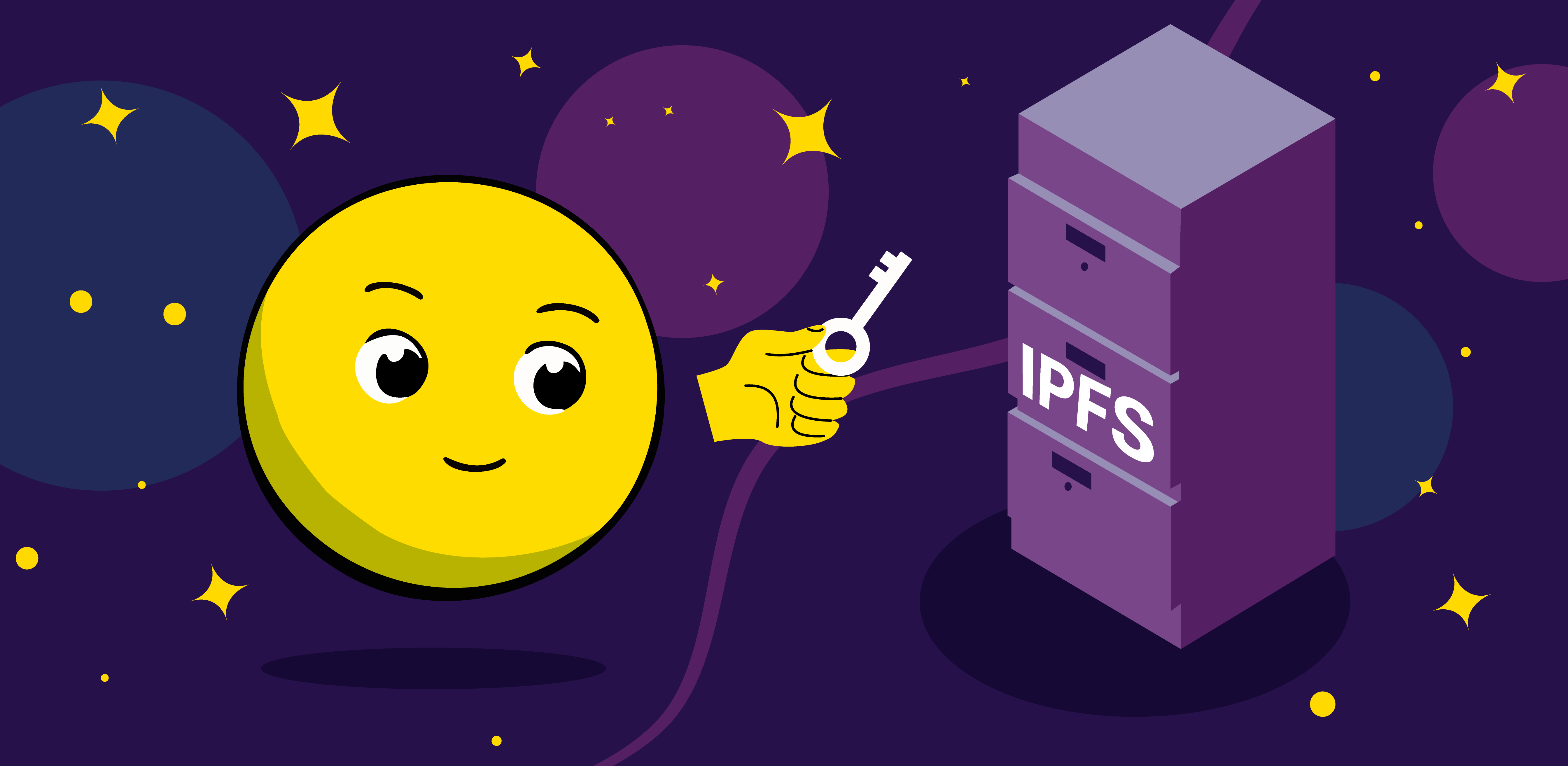 What is IPFS?
23 Aug 2023 ◦ 8 min read
IPFS (InterPlanetary File System) is an open-source hypermedia protocol that allows peers to store and distribute data in a single distributed file system. The author of the decision — the founder and head of the American startup Protocol Labs Juan Benet - called it
Read more ❯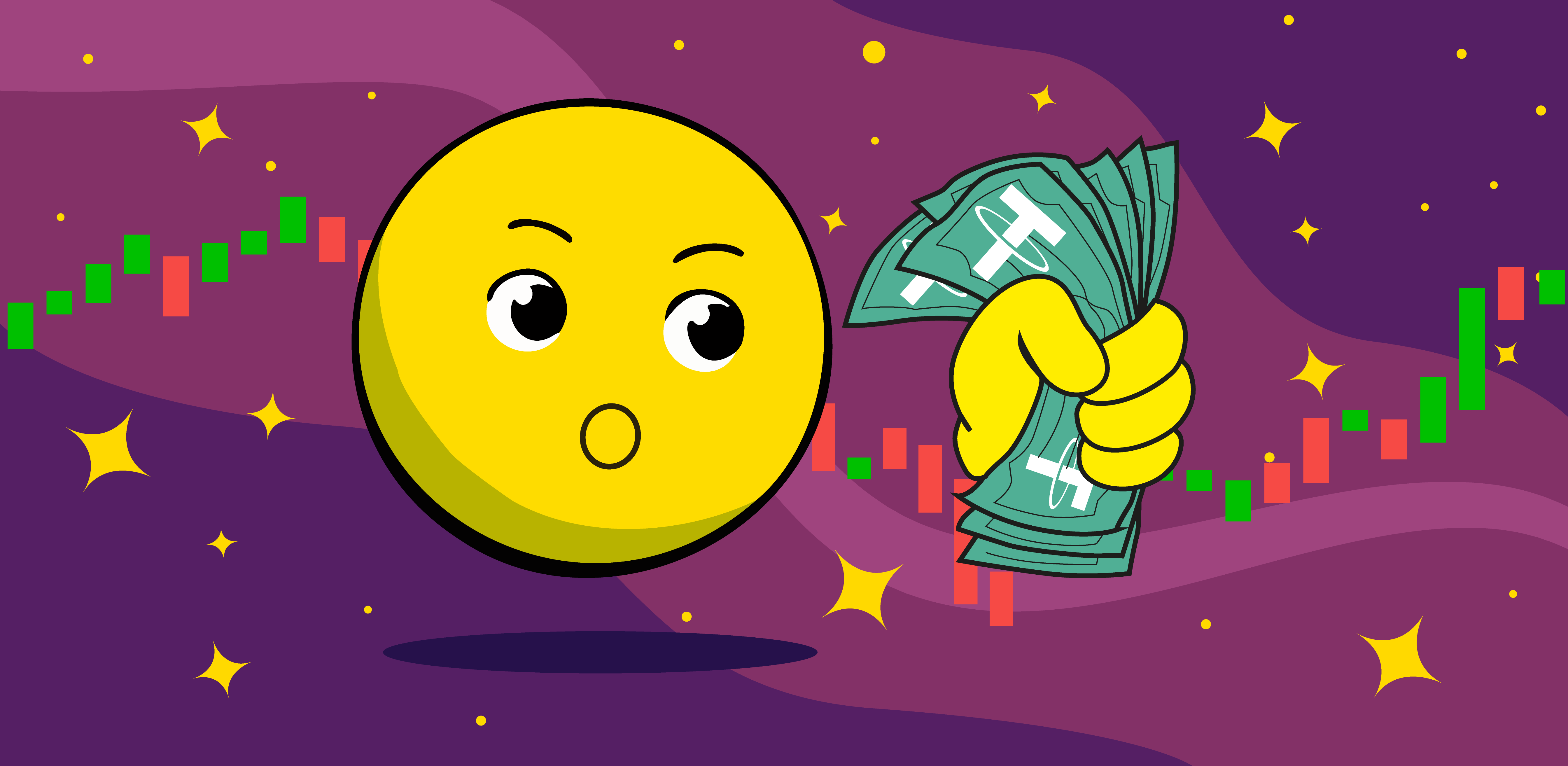 Investing in Crypto: Things to Do in a Crypto Winter
23 Aug 2023 ◦ 14 min read
The first crypto winter was registered in 2014–2015 and lasted 427 days. At that time, the bitcoin
Read more ❯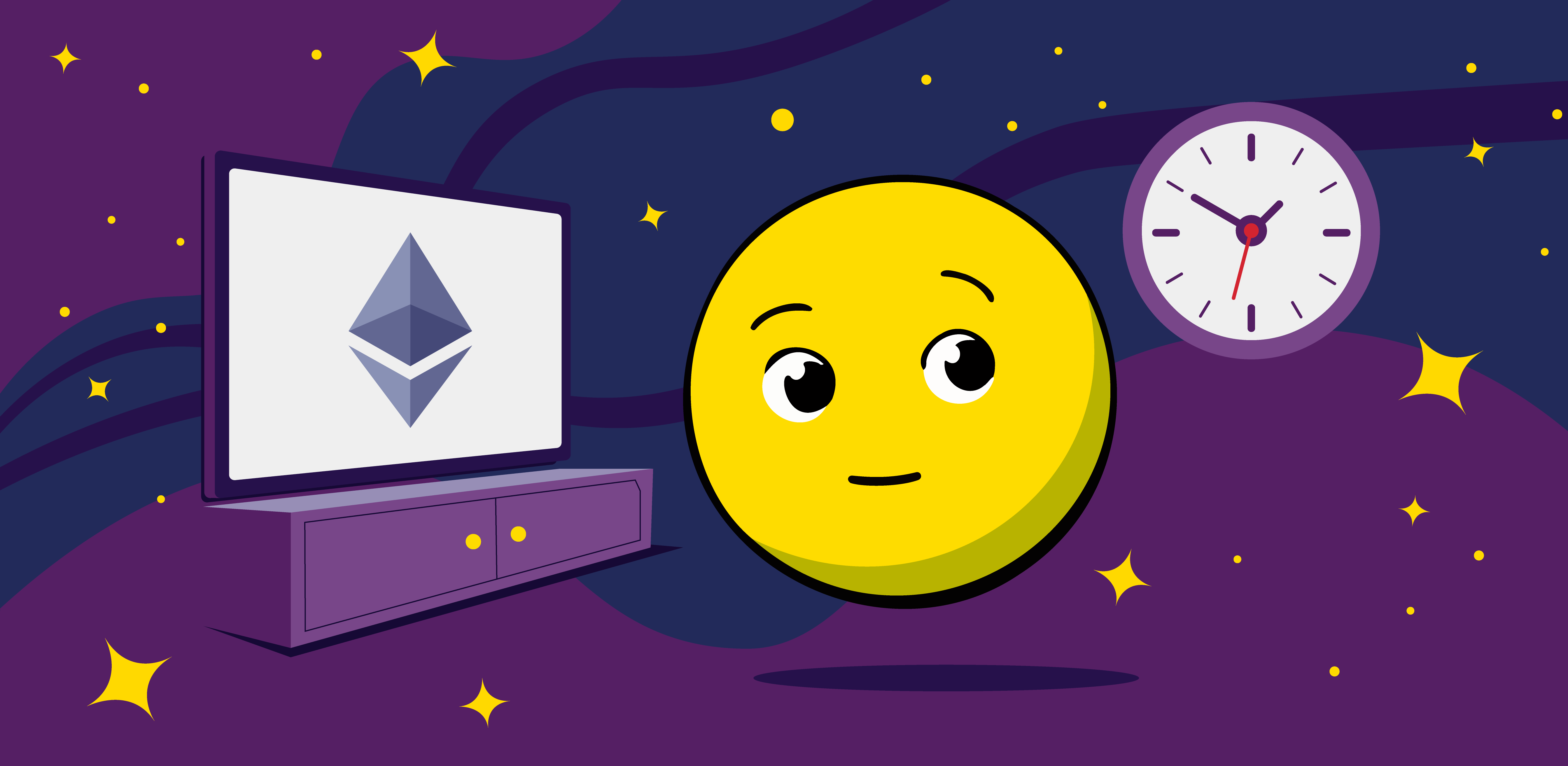 What's Up with the Ethereum Upgrade? The State of the Network in 2022
23 Aug 2023 ◦ 5 min read
The entire crypto community is waiting for the release of the second version of Vitalik Buterin's cryptocurrency network. It will allow you to receive passive income for
Read more ❯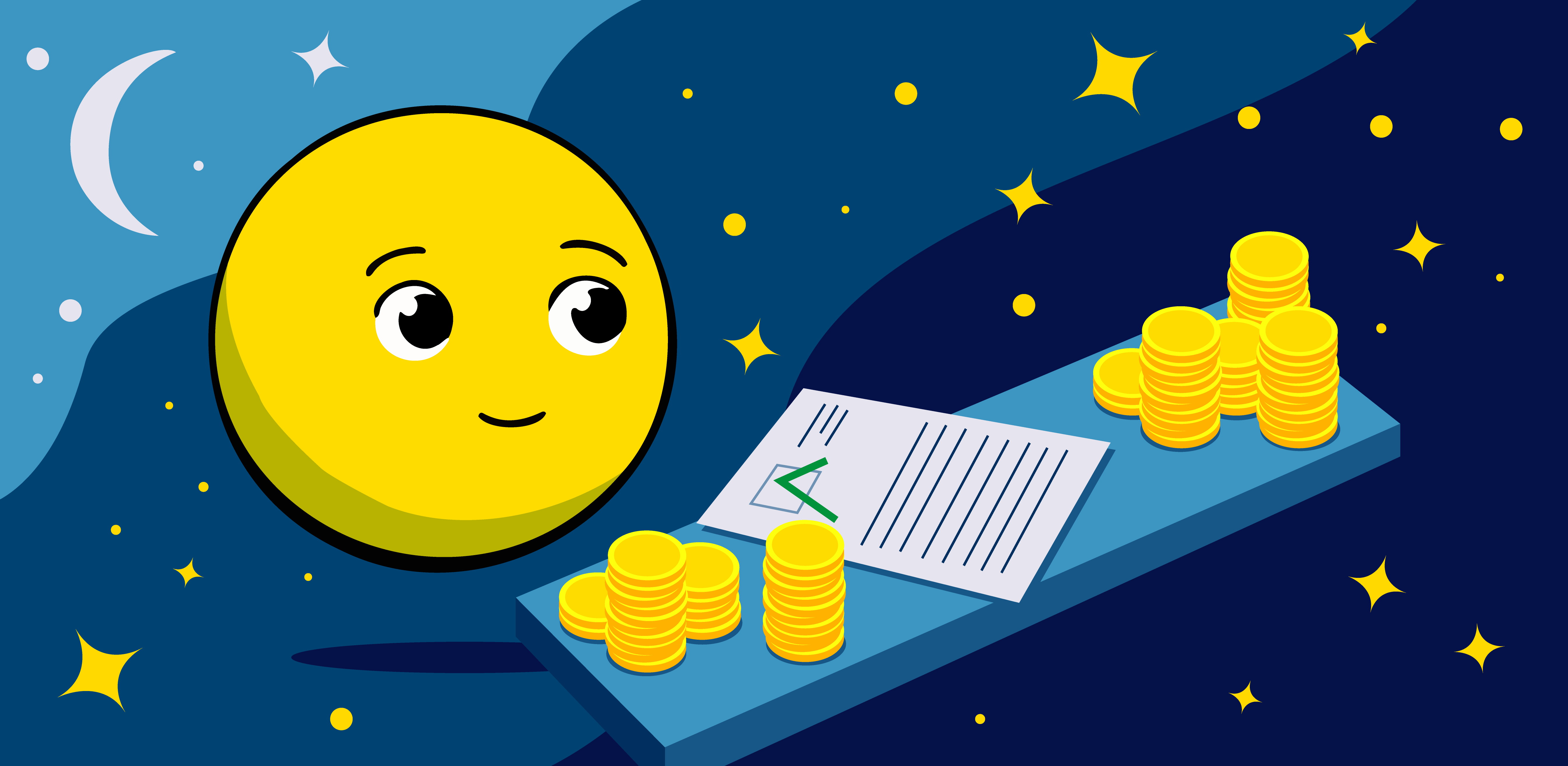 What Is a DAO And How Does It Work?
31 Aug 2023 ◦ 12 min read
Until recently, the concept of blockchain was only known in the context of cryptocurrencies, but today this technology is actively used in business. What's more, the new acronym DAO is entering the mainstream. So the "untraditional" business model appears along with JSC and att
Read more ❯