All Posts Tagged "Usecases" | SwapSpace Blog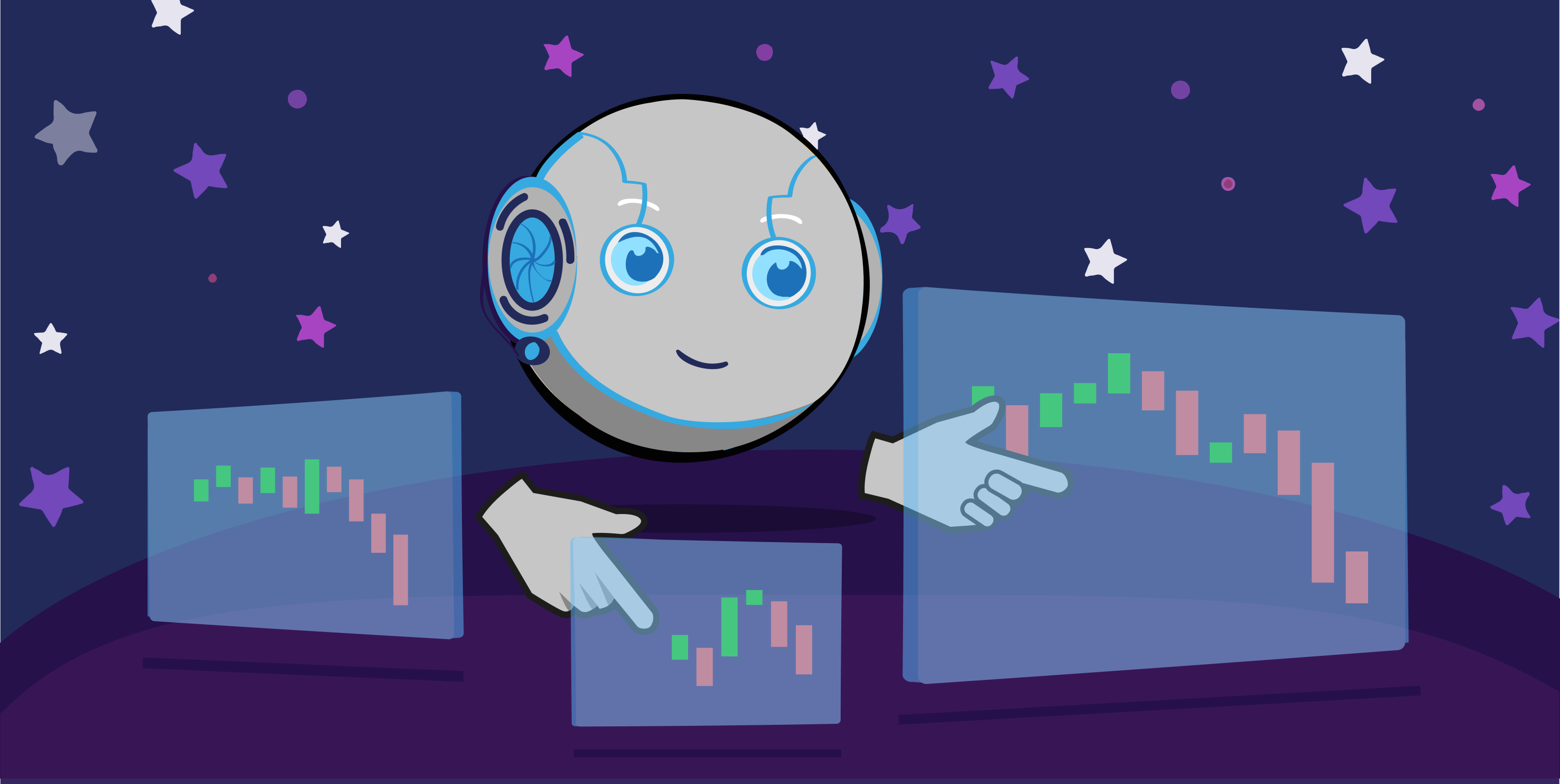 Is Crypto And AI a Winning Combo? AI Trading Tools And Tips
20 Oct 2023 ◦ 7 min read
In a dynamic cryptocurrency trading environment, it is vital to stay one step ahead. Traders constantly seek innovative strategies and tools to gain a competitive advantage in the market. This article outlines AI techniques that could significantly benefit cryptocurrency traders and crypto platforms that launched AI trading tools. What are
Read more ❯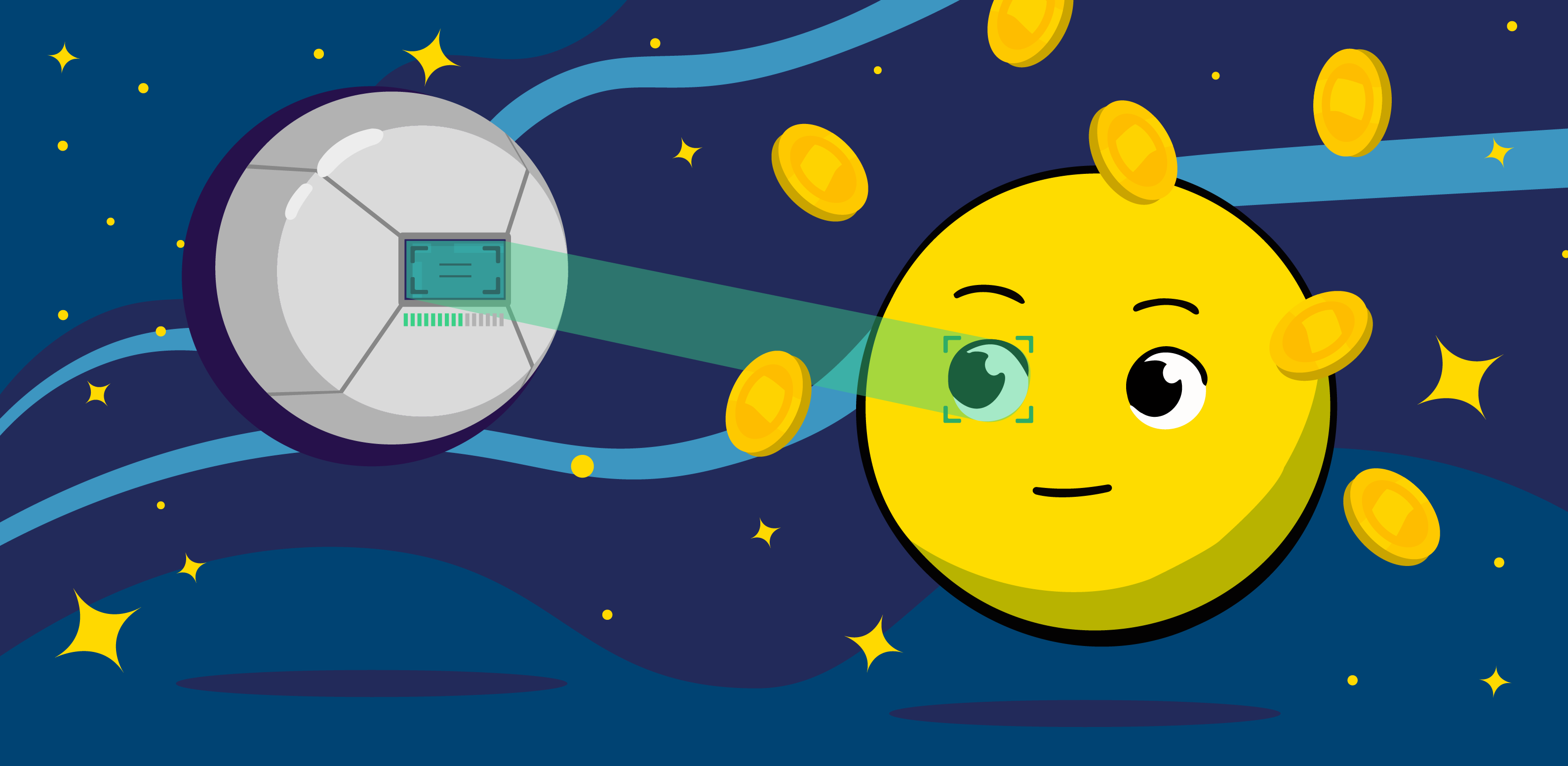 Is Worldcoin The Future Of Crypto AI? An Overview Of Sam Altman's New Blockchain Project
23 Aug 2023 ◦ 5 min read
The world of cryptocurrency is constantly evolving, with new projects popping up every day. But there is a new token on the horizon that stands out from the rest — Worldcoin. This is because it is being launched by the OpenAI CEO, Sam Altman, and distributed under some sinister conditions. Read on to take a closer look at Worldcoin, its purpose, a
Read more ❯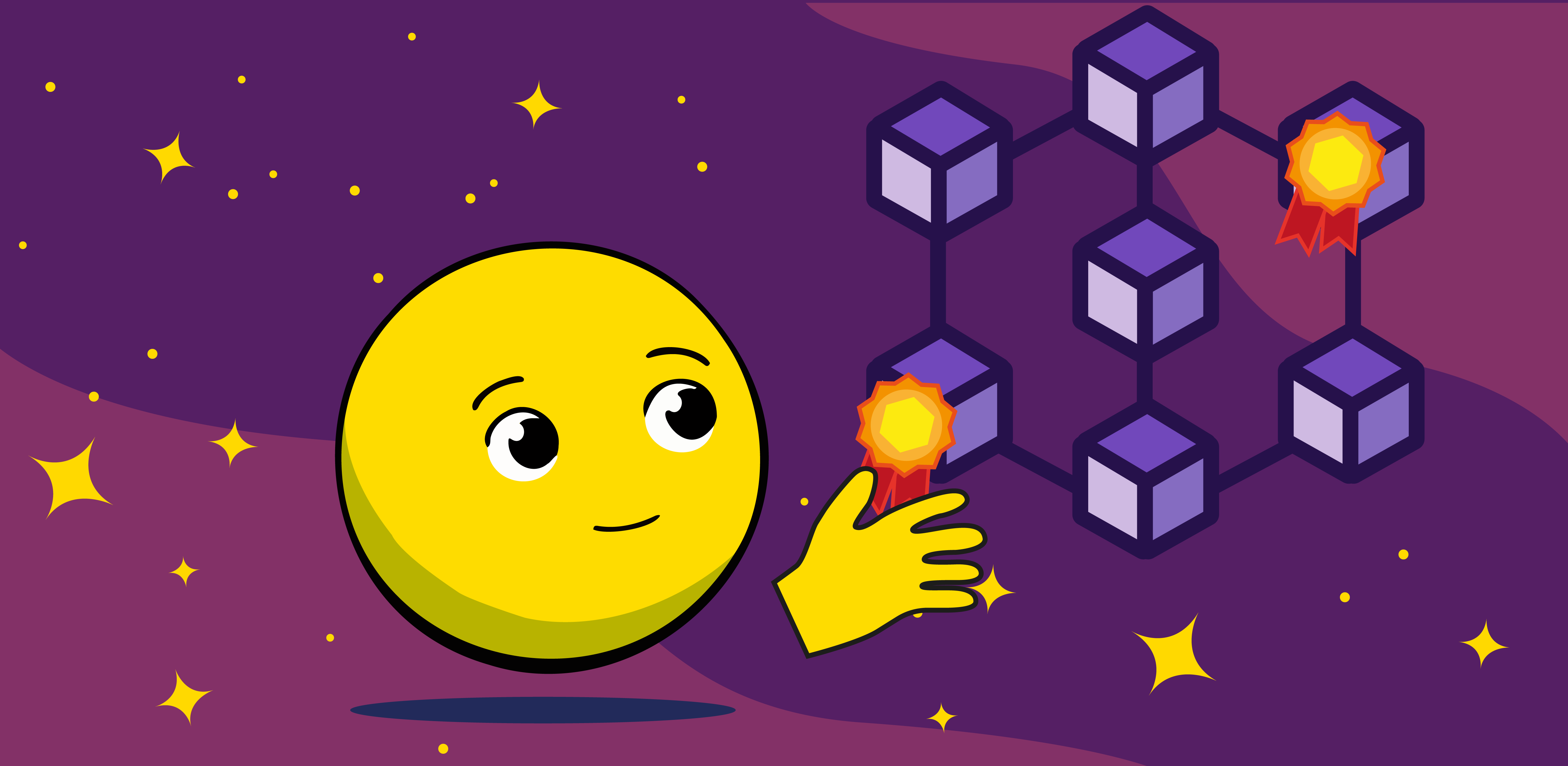 Web3 Trends and Top Projects
23 Aug 2023 ◦ 10 min read
The Web3 industry is only emerging, but developers are actively working on its mass implementation. Web3 is the next stage in the development of the Internet, which will be controlled by ordinary users and creators. Web3 vs Web2 Unlike Web 2.0, the third version of the Web is focused on improving scalability, security, and decentralization. Inte
Read more ❯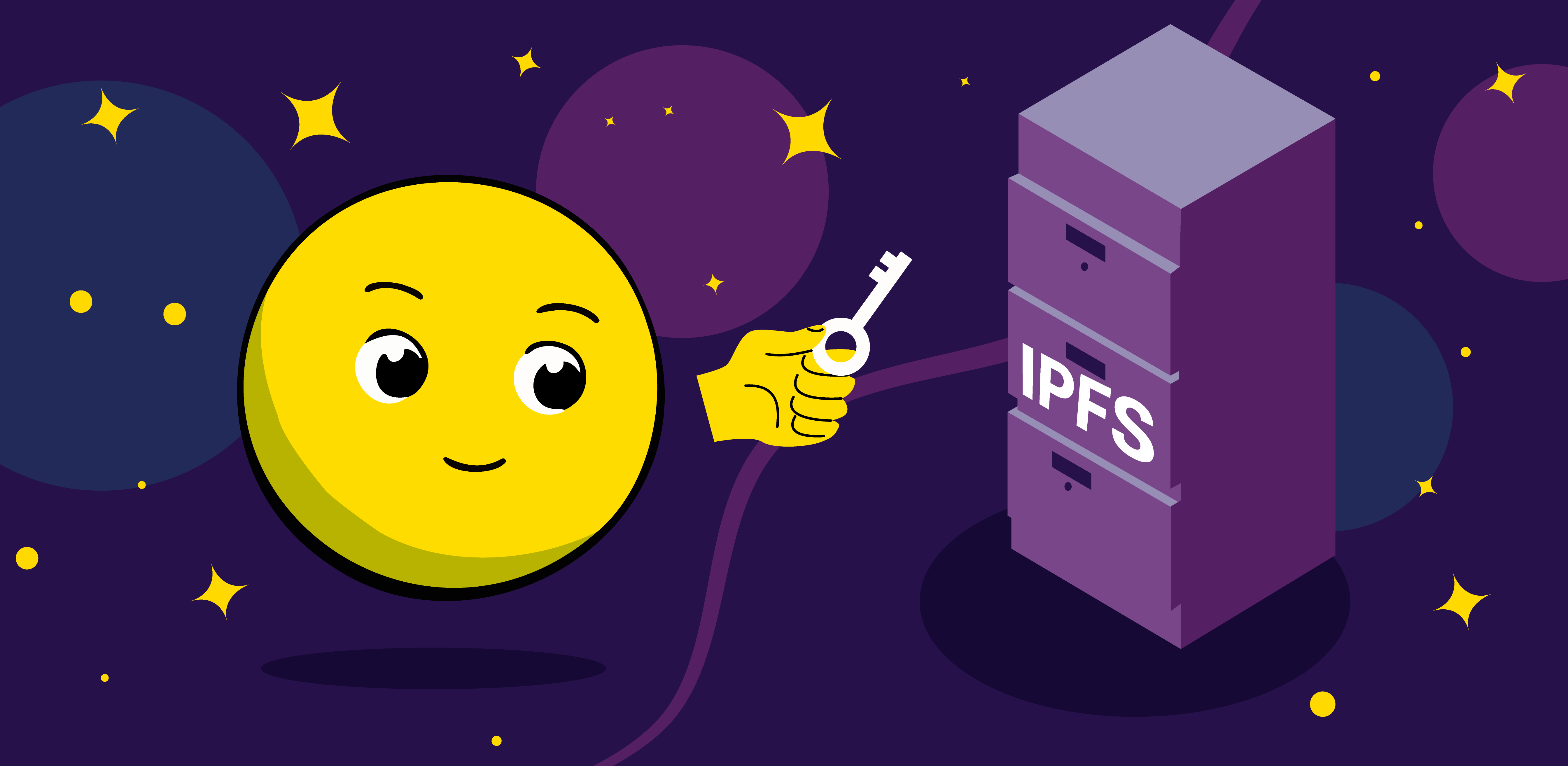 What is IPFS?
23 Aug 2023 ◦ 8 min read
IPFS (InterPlanetary File System) is an open-source hypermedia protocol that allows peers to store and distribute data in a single distributed file system. The author of the decision — the founder and head of the American startup Protocol Labs Juan Benet - called it a "distributed, permanent web," bearing in mind that the site created in IPFS c
Read more ❯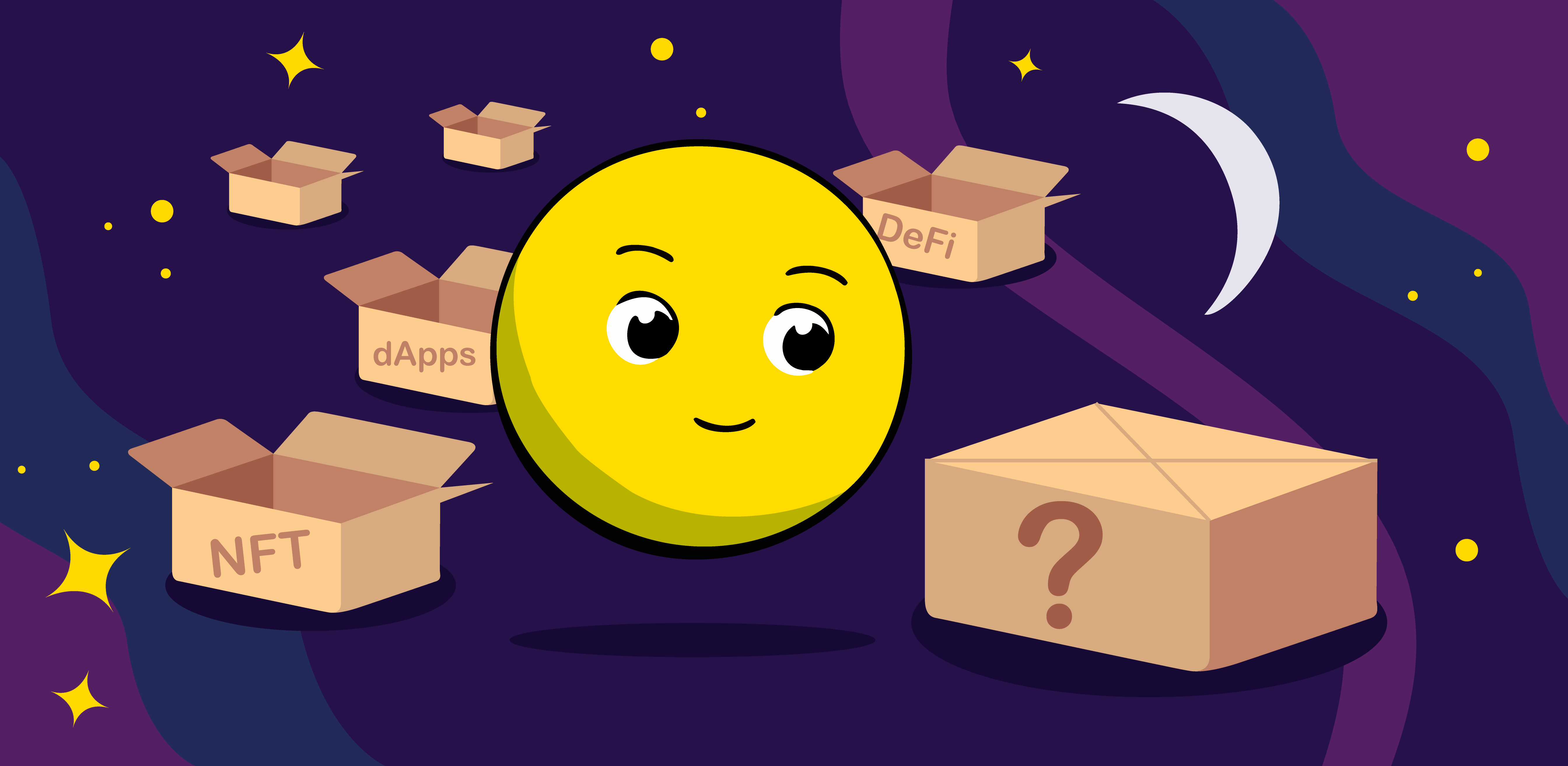 6 Crypto Trends of 2022 (And What's the Next Big Thing in Crypto)
23 Aug 2023 ◦ 9 min read
After a long lull in the cryptocurrency market, there is a revival. The era of Web 2 is gradually coming to an end, and it is being replaced by the era of Web 3. NFT , DeFi applications, GameFi , new crypto coins, and DAO are all harbingers of the beginning of this irreversible process. Thanks to the arrival of new players — from global corpo
Read more ❯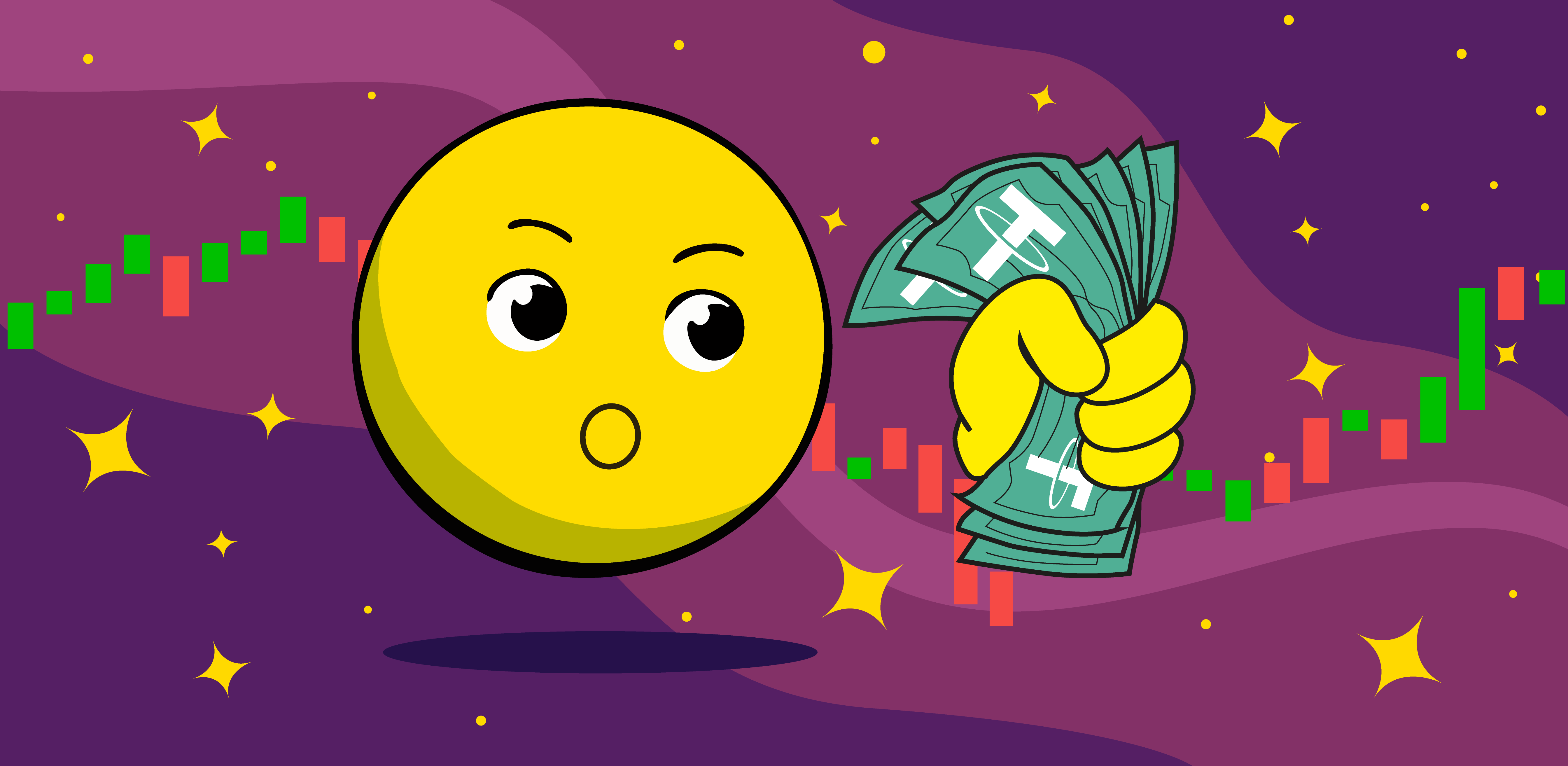 Investing in Crypto: Things to Do in a Crypto Winter
23 Aug 2023 ◦ 14 min read
The first crypto winter was registered in 2014–2015 and lasted 427 days. At that time, the bitcoin exchange rate decreased by 87%, which negatively affected altcoin quotes. The situation was repeated in 2017–2018, when the growth of the bitcoin exchange rate, which began in the fall, was replaced by a sharp decline — from 20 thousand doll
Read more ❯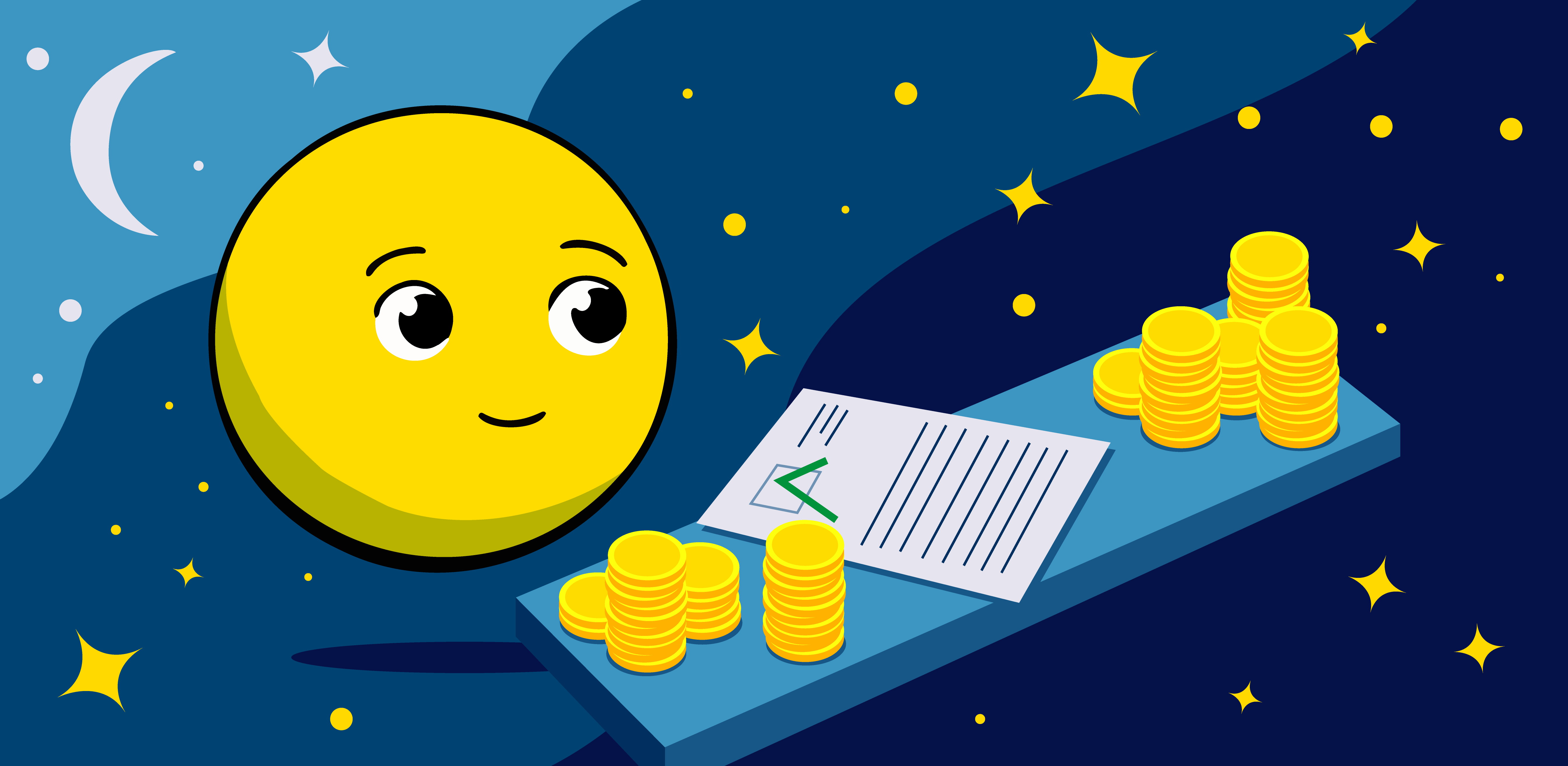 What Is a DAO And How Does It Work?
31 Aug 2023 ◦ 12 min read
Until recently, the concept of blockchain was only known in the context of cryptocurrencies, but today this technology is actively used in business. What's more, the new acronym DAO is entering the mainstream. So the "untraditional" business model appears along with JSC and attracts the attention of business enthusiasts more and more. DAO Defi
Read more ❯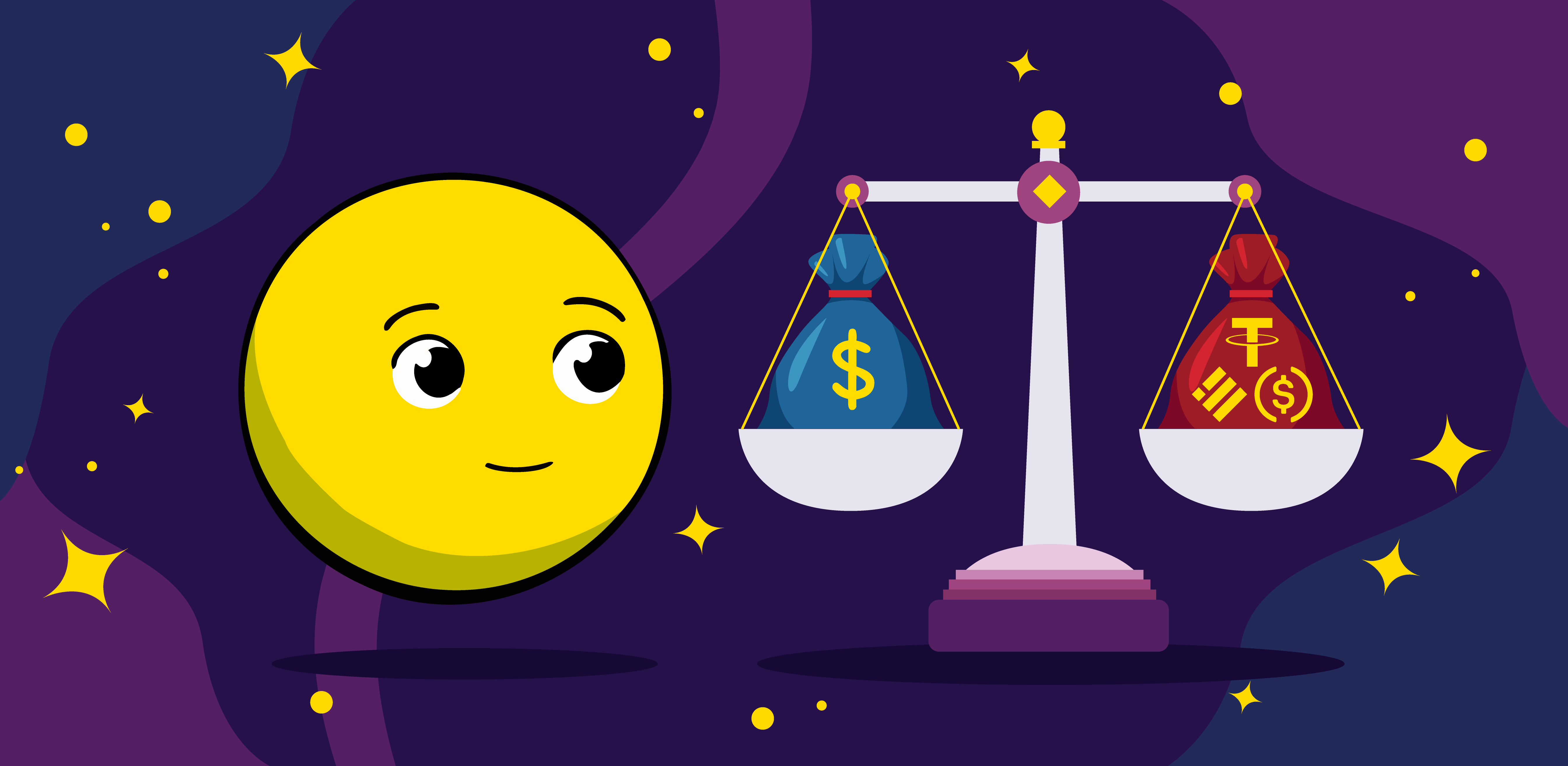 What Are Stablecoins — And How You Could Use Them
23 Aug 2023 ◦ 6 min read
The cryptocurrency market is growing rapidly. The turnover on the exchanges is trillions of dollars. The value of individual digital assets exceeds the value of large companies. Investor interest is increasing. However, the risks remain. One tool for reducing risks is the so-called stablecoins. Their main strength is the same as that of recogn
Read more ❯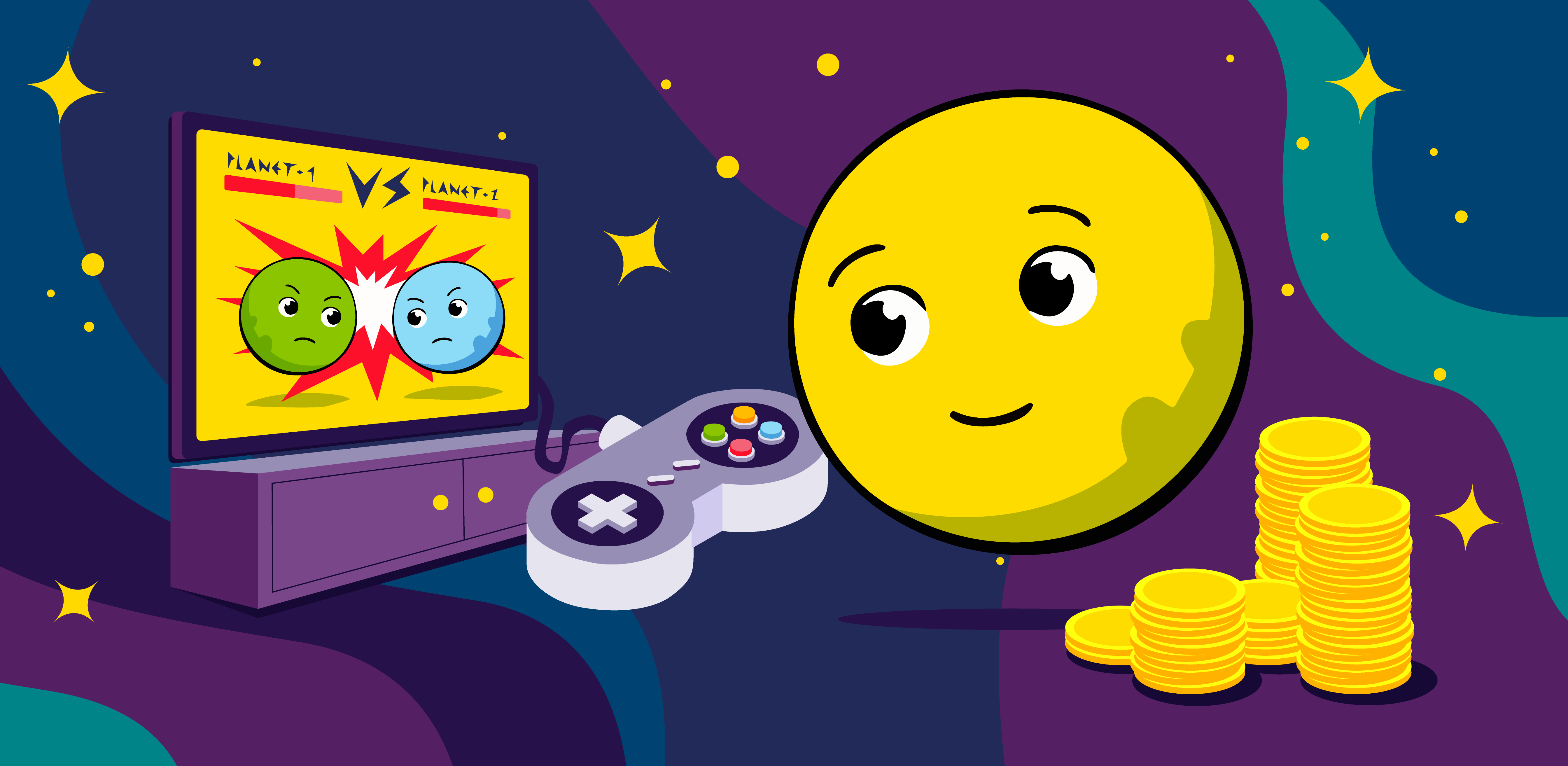 The State of Play-to-Earn Crypto Games in 2022: Metaverse NFT's
31 Aug 2023 ◦ 6 min read
The concept of the virtual world is hardly new. Online and offline games with their infinite worlds are its dramatic confirmation. However, the metaverse is bursting in popularity today. Why? Blockchain mainstreaming and... cryptocurrency! The idea of ​a virtual world existence cannot be without the presence of virtual currency in it. Becau
Read more ❯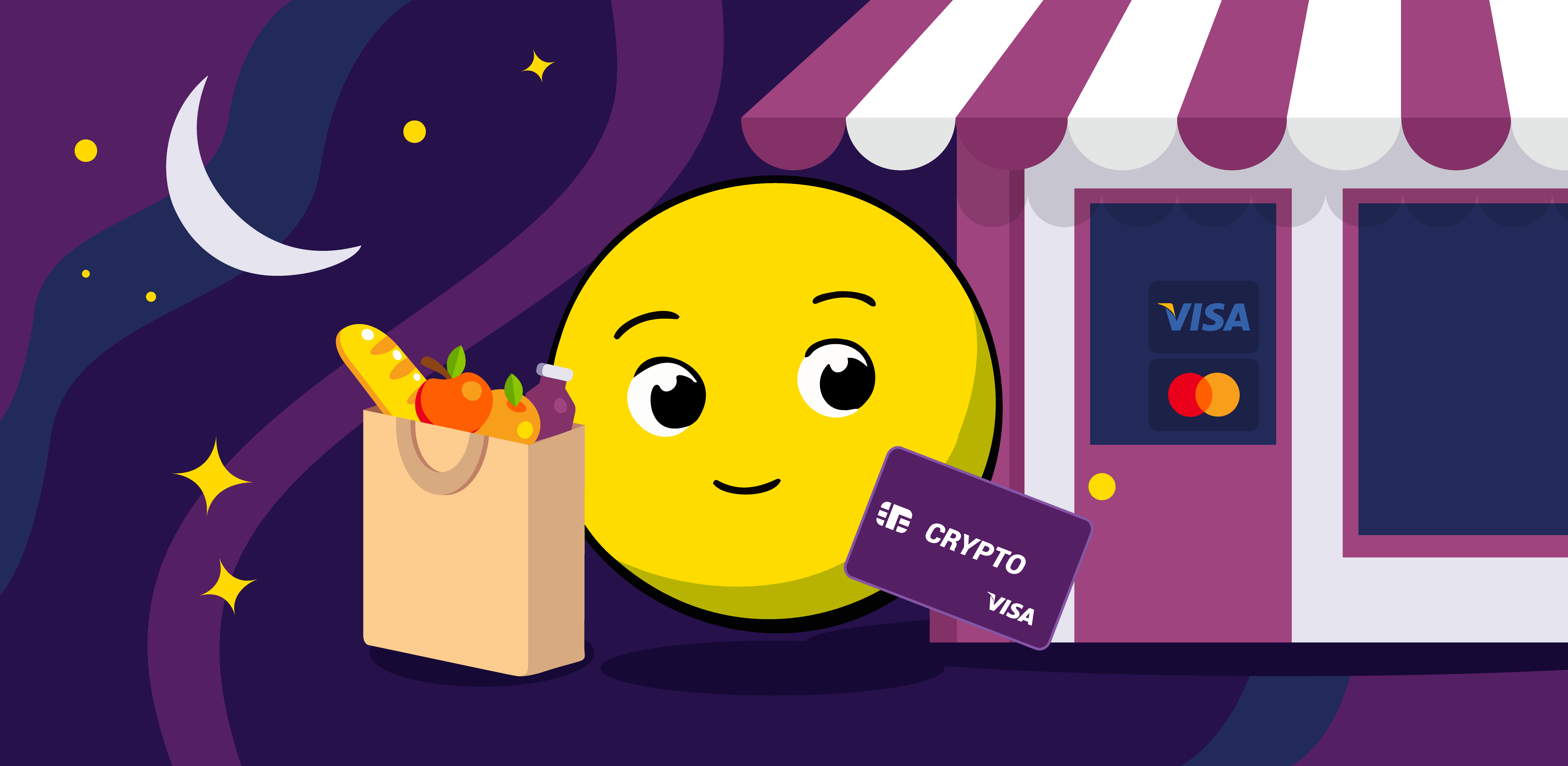 How the Crypto Cards Make Lives Easier (With a List of Them)
23 Aug 2023 ◦ 2 min read
Spending crypto can be hard in the real life. Thankfully, we're starting to see new products pop up solving that — crypto cards. Today, cryptocurrency users can order and use debit or credit cards to quickly convert crypto assets into fiat currency and buy goods and services online, at points of sale, or to withdraw money from ATMs. Why Use t
Read more ❯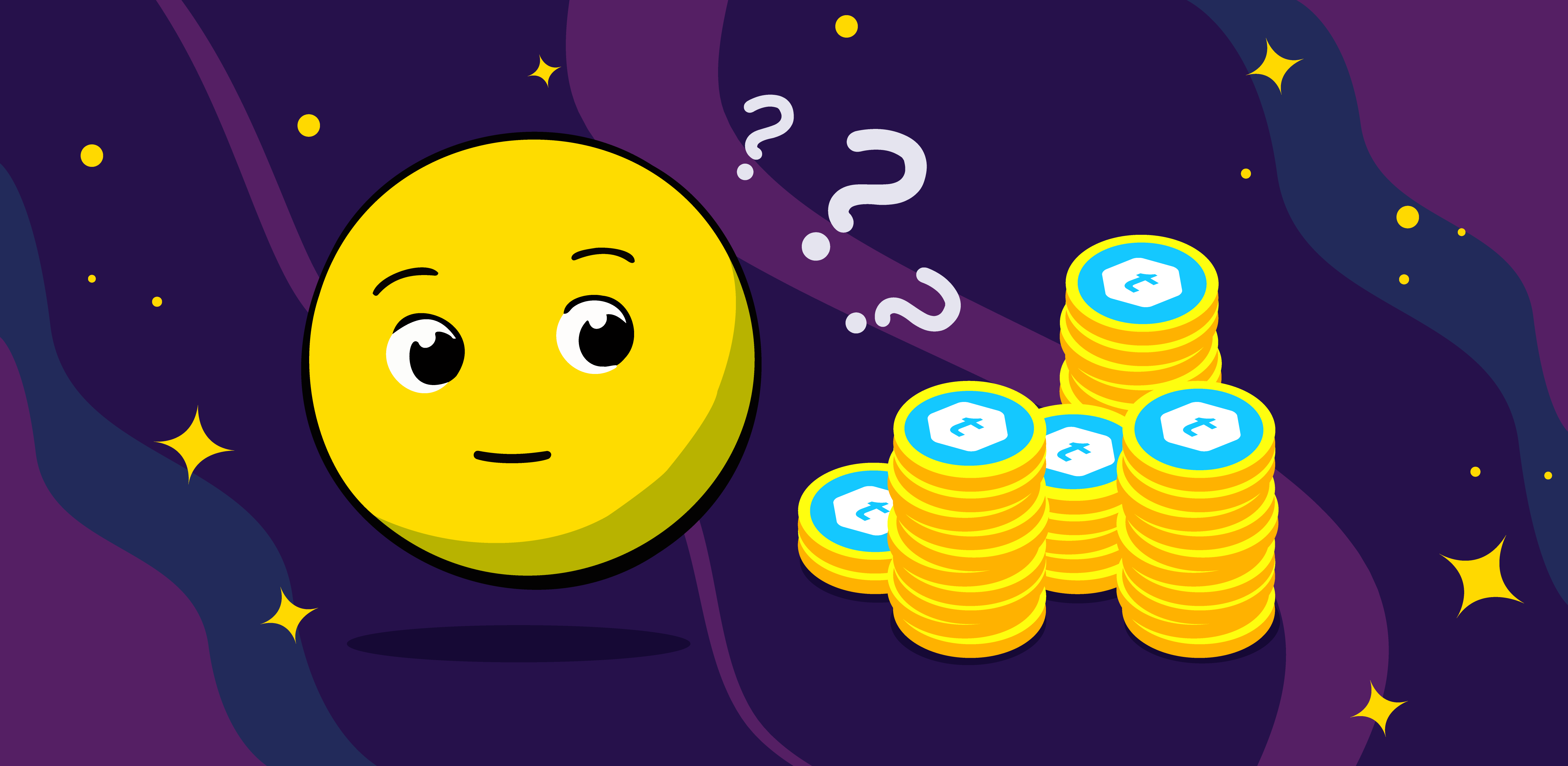 What Is Telcoin and How to Buy It?
23 Aug 2023 ◦ 6 min read
What Is Telcoin?  Telcoin (TEL) is an ERC-20 token developed by Telcoin Pte. Ltd., a Singapore-based telecom-focused team of developers. The project aims to integrate blockchain technology with worldwide mobile networks: Telcoin has a goal of bringing instant international money transfers to all mobile phone users. The company initially r
Read more ❯