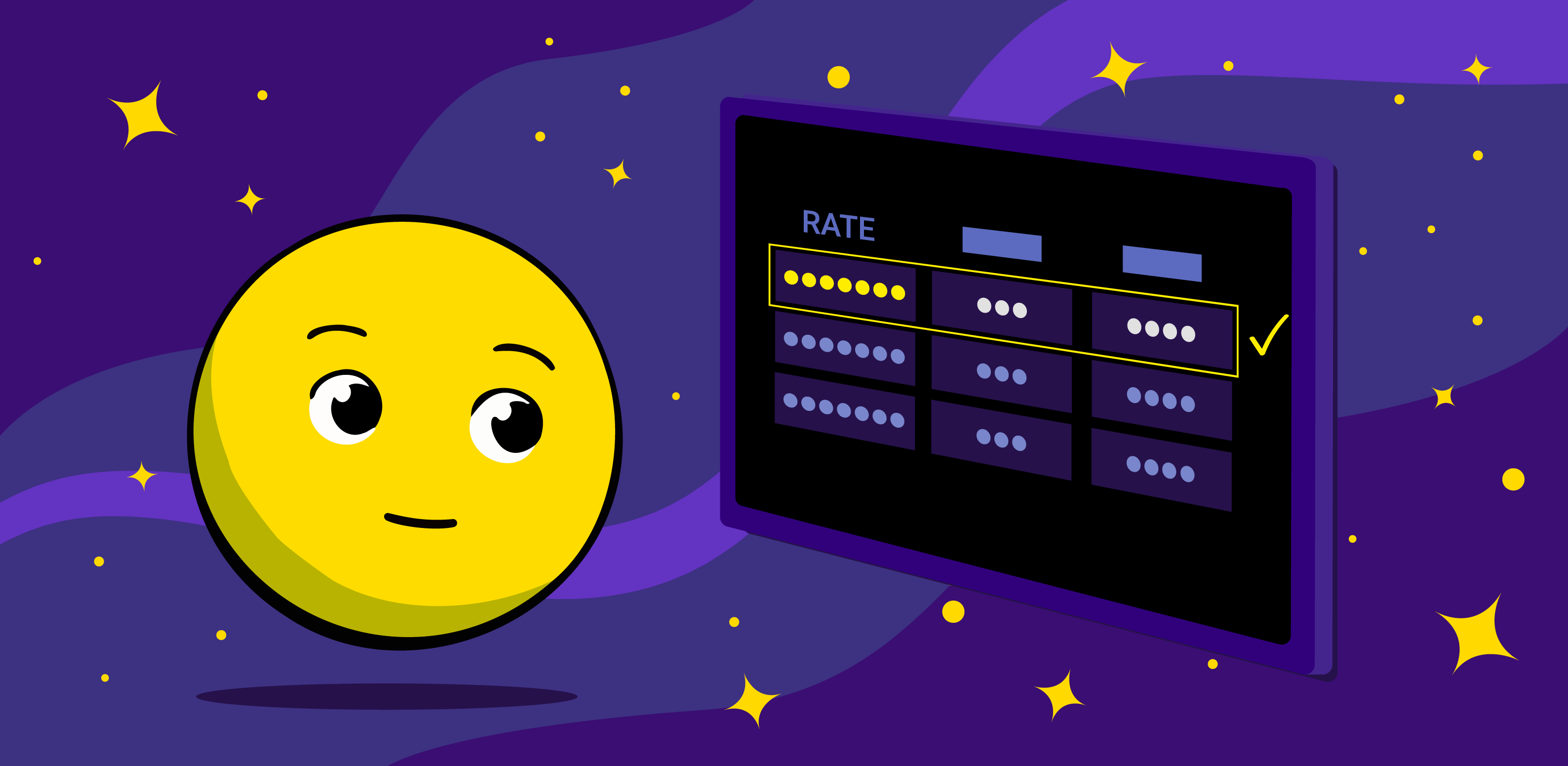 Looking for the best crypto rates?
The number of exchange platforms scattered around the net is on a steady rise. With the crypto market constantly fluctuating and the exchanges offering endless new perks and bonuses (while still trying to get their share of every transaction), figuring out how to get the best deal is pretty hard both for novice users and seasoned professionals. Not all exchanges are made equal: some are better than others in terms of privacy, trustworthiness, rates, and consistency. But even then, you can never be sure that you're getting great deals for all the coins you're looking to trade. Figuring this out on your own requires passing numerous Know Your Customer (KYC) procedures, going through identity verification, and setting up various in-exchange wallets. Working your way through shady websites and convoluted registration processes time and time again while still having to switch platforms to get the most out of every pair can leave you frustrated and looking for an easier solution.
Is there a way to always get the best rates with prices changing all the time?
Crypto rates are notoriously volatile, meaning that the prices for the same tokens will fluctuate between one exchange platform to the next. There's a great option for those who don't want to engage with countless different exchanges to find the best price. Cryptocurrency exchange aggregators (or "marketplaces") provide comparable listings for both crypto-to-crypto purchases and fiat-to-crypto exchanges. Users can compare real-time rates to find the cheapest platform to buy Bitcoin, Ethereum, Monero, and other major cryptocurrencies. The hands-on approach proves to be incredibly useful for both new and experienced traders: the aggregator acts as a gateway to many tried and true exchanges while providing a fixed rate for a limited amount of time. This allows users to compare and contrast competing exchanges while figuring out the rate that makes the most sense for them.
SwapSpace provides the best instant cryptocurrency exchange deals
SwapSpace is an exchange marketplace that lists more than 300 coins with over 50 thousand exchange pairs for users to browse and choose from. Traders can choose a coin pairing and compare the available offers based on the current network transaction rates and purchase prices. This model eliminates the need for using multiple accounts across various exchange platforms and switching between websites or apps in search of a better deal. Holders of SwapSpace accounts have access to all of our partnering exchanges. Additionally, the service allows users to transfer crypto to their own wallets for safekeeping without storing any assets within the exchange, which offers an extra layer of protection against the hacks and leaks that many other exchanges suffer from. Being an aggregator of online exchanges, the platform can provide users that wish to stay anonymous with access to exchanges that skip user information gathering and KYC procedures, that strip away the element of privacy favored by most crypto traders.
Get the best Bitcoin rates and great deals on altcoins
Our goal is simple: to streamline and enhance the process of exchanging crypto. No more browsing through countless websites or logging into shady marketplaces – we have the best crypto exchange rates all in one place. Can't wait to get started? Here's how easy it is to get the best rates on any coins you can think of:
Select the coins you need to trade — no registration required. Choose your pair from over 300 coins and tokens by selecting them from drop-down menus. Specify the amounts you want to swap.
Compare features to find your best rate. Compare cryptocurrency exchanges and brokers based on their rates, payment methods, and privacy features to find the one that suits you best.
Initiate the transaction. Send your crypto to the provided address and get the equivalent dropped directly into your wallet.
Reach out to SwapSpace support for any help or information. Our team of crypto professionals will help you navigate the website, find the perfect wallet for your tokens, and explain the ins and outs of swapping crypto.
Related Posts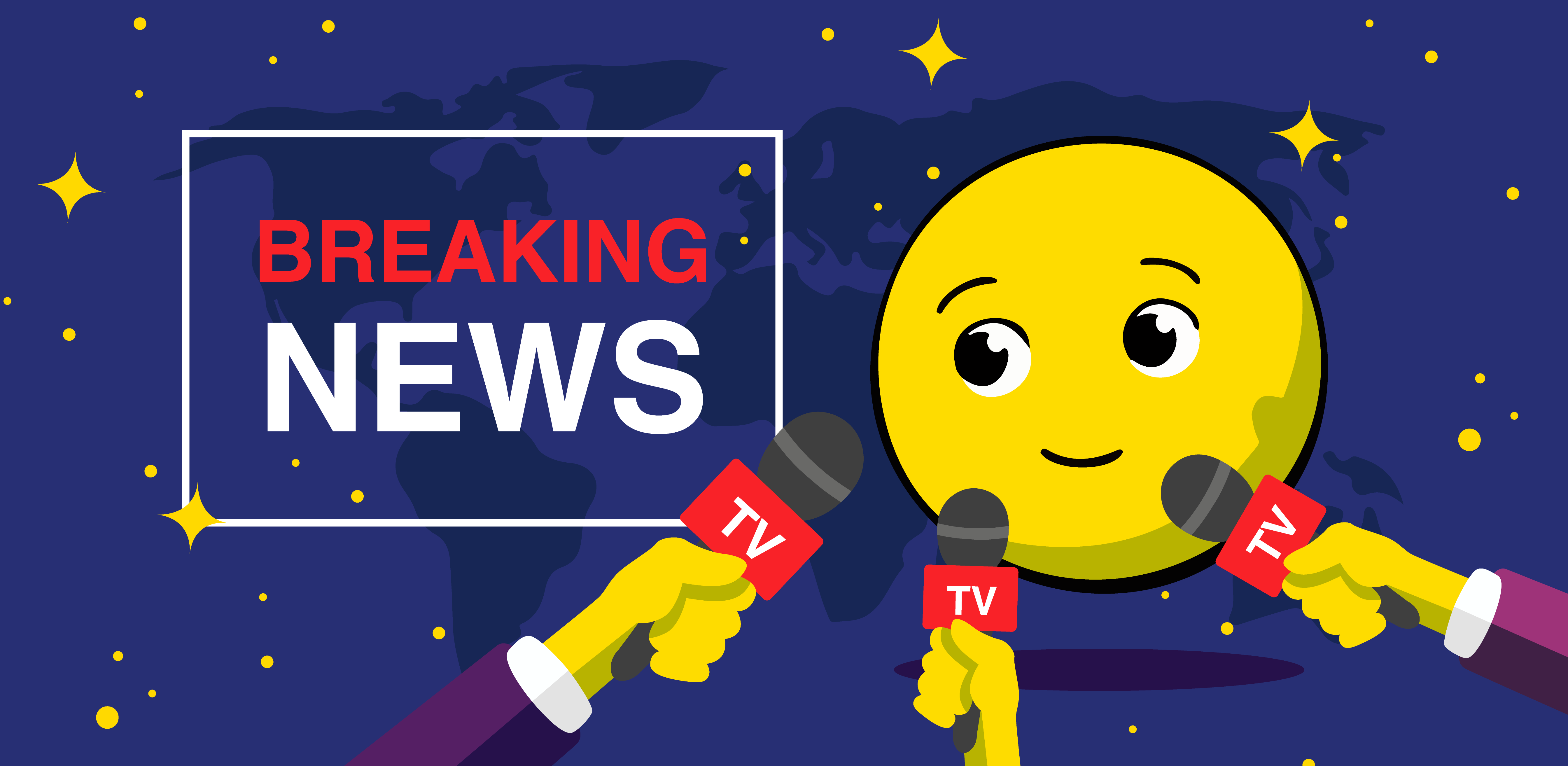 SwapSpace Is Opening the Crypto Exchange Reviews Section!
27 Oct 2023 ◦ 1 min read
Greetings! We are happy to announce the launch of our new "Cryptocurrency Exchange Reviews" section! You can read our partners' reviews from customers who have used them — or leave your own. Here's how it works (it's simple!): To publish a review, you need to have completed a cryptocurrency exchange on SwapSpace via
Read more ❯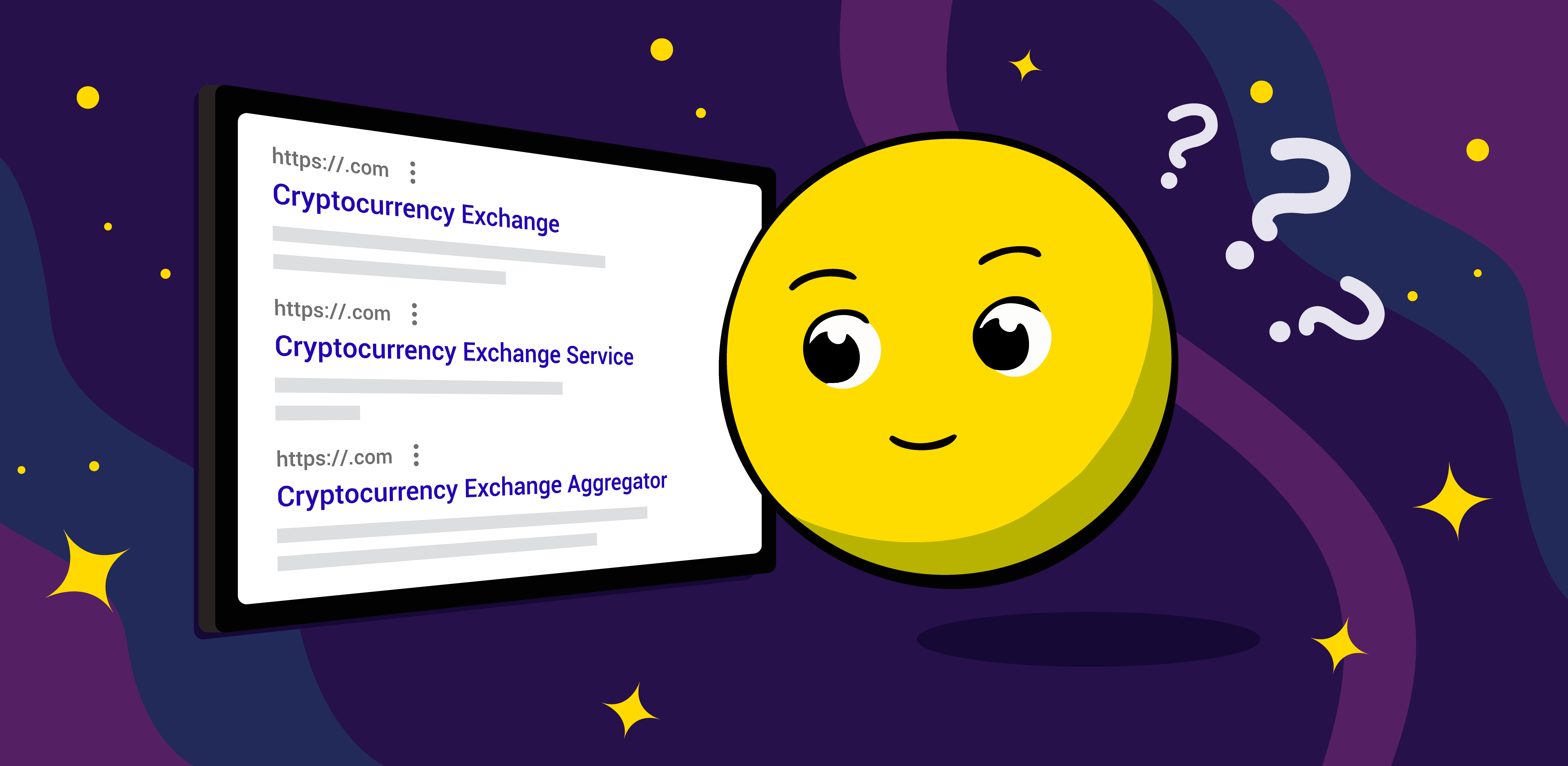 The Differences Between Crypto Exchange, Exchange Service, and an Aggregator
23 Aug 2023 ◦ 4 min read
Do you remember when all that was available for sale was Bitcoin ? Probably not. Most of the people in the cryptocurrency world have entered years after Bitcoin was created. Over the years, thousands of different cryptocurrencies were created by peo
Read more ❯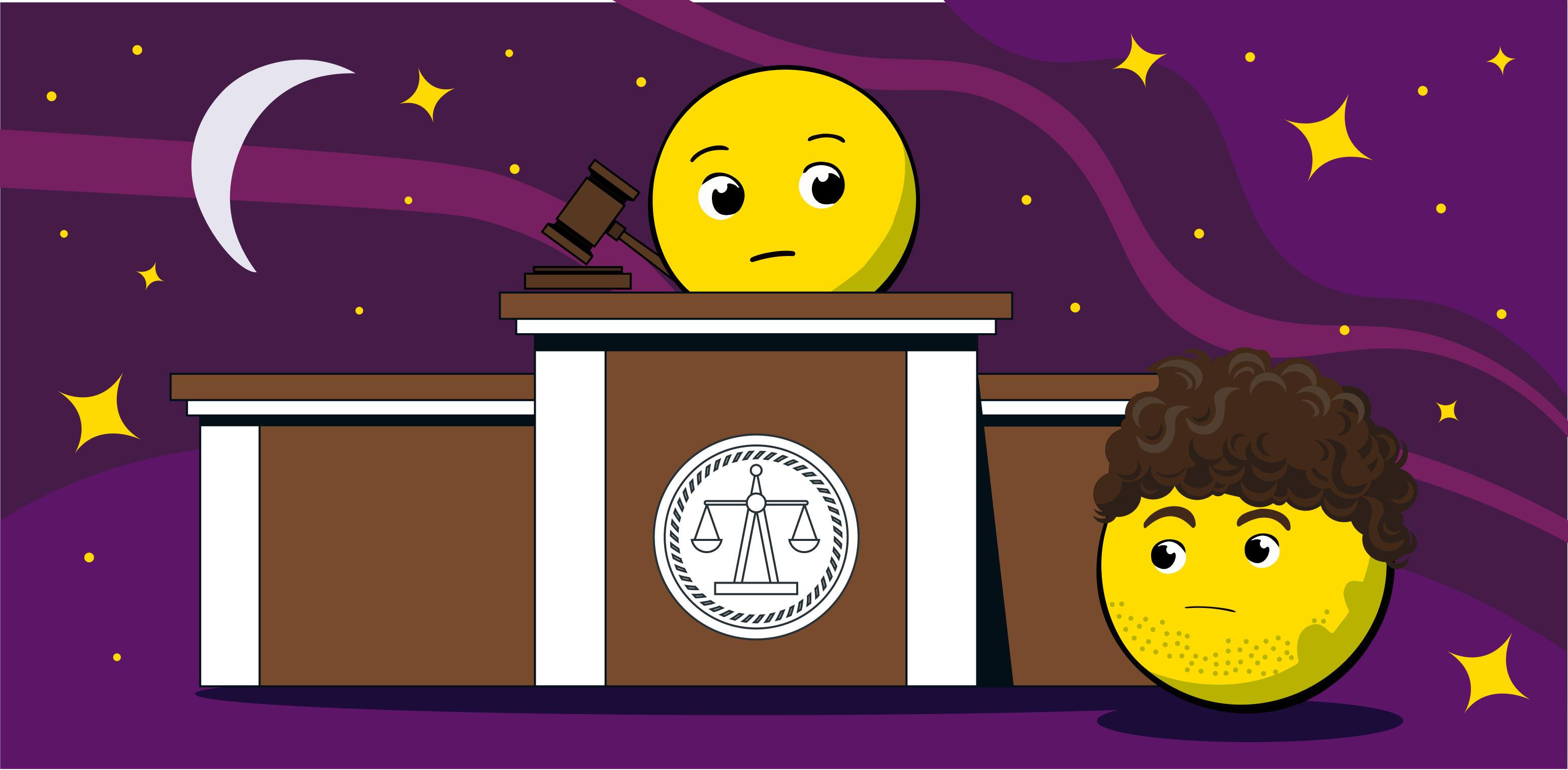 Sam Bankman-Fried and His Criminal Fraud Trial on FTX Exchange: Latest News
26 Oct 2023 ◦ 8 min read
Sam Bankman-Fried, the founder of the cryptocurrency exchange FTX and former owner of a $32bn business, is currently on trial in New York for his second week with a potential sentence of up to 115 years in prison. The most significant development arose from Caroline Allison's, Bankman-Fried's ex-girlfriend, and
Read more ❯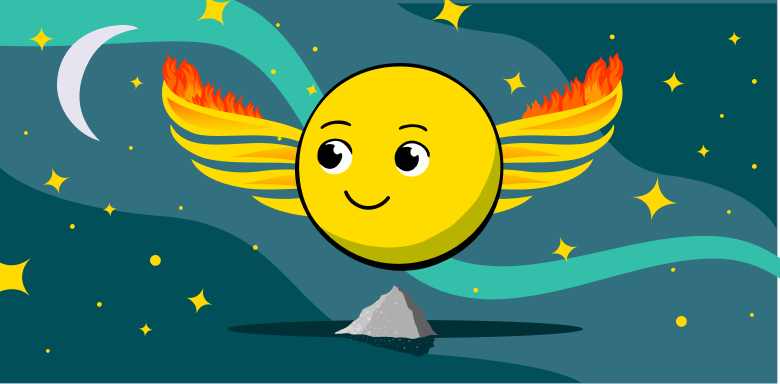 The Ftx 2.0 Relaunch (And Other Second Chances)
21 Sep 2023 ◦ 9 min read
Plans to revive bankrupt cryptocurrency exchange FTX could soon become a reality, as new CEO John Ray Third is developing a reboot plan that aligns with recent lawsuits. In the May 22 court filing, the FTX team shared a compe
Read more ❯