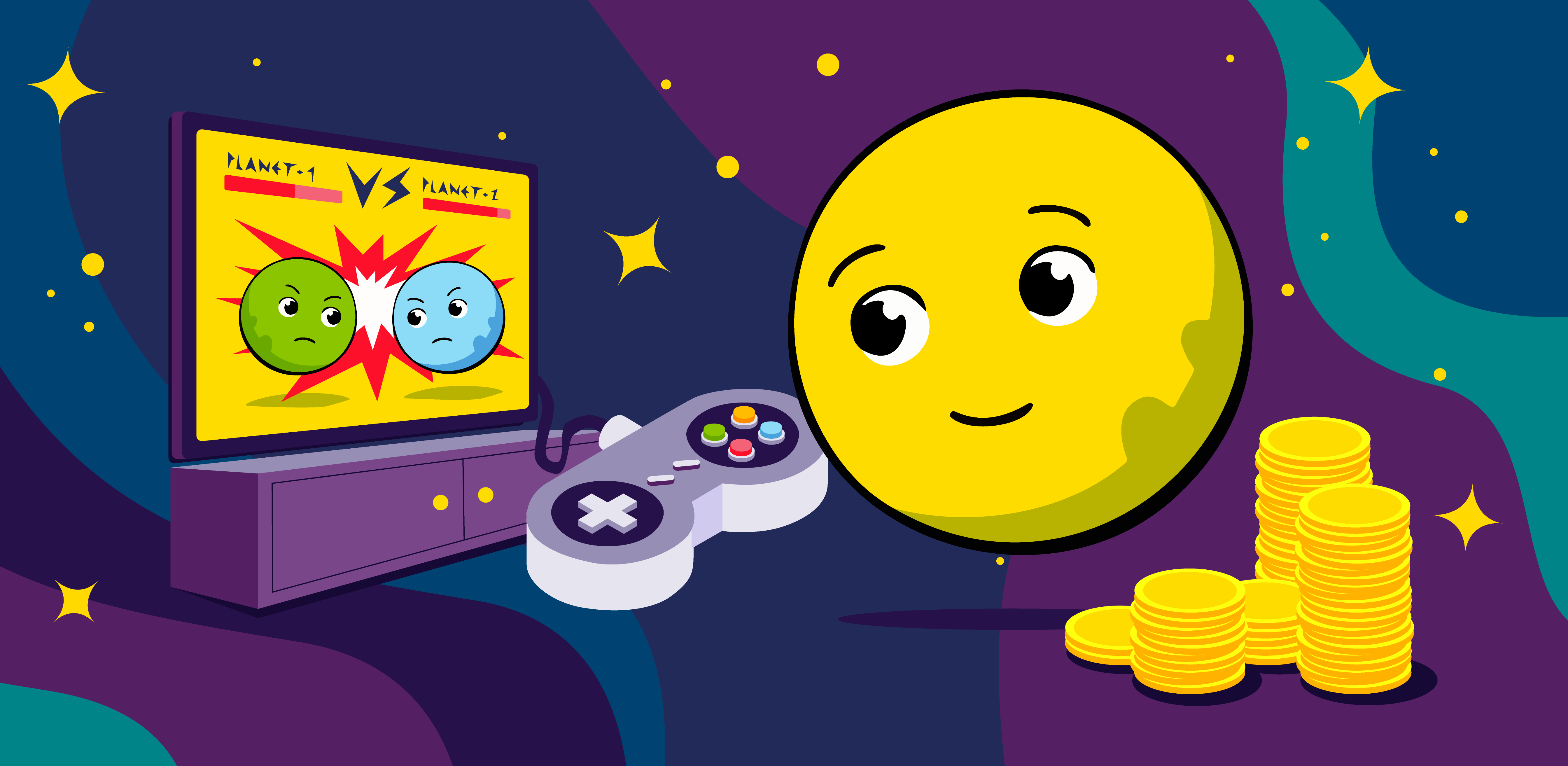 The concept of the virtual world is hardly new. Online and offline games with their infinite worlds are its dramatic confirmation. However, the metaverse is bursting in popularity today.
Why? Blockchain mainstreaming and... cryptocurrency!
The idea of ​a virtual world existence cannot be without the presence of virtual currency in it. Because, as in reality, any participant wants to have value, identity, and so on. This means, there is the popularity of the NFTs.
NFT — non-fungible tokens, they can represent ownership of practically anything, video, art, sports, virtual real estate, and even gaming. They cannot be exchanged from one to the other. Hence, each is unique and accrues value independently.
By the way, Mark Zuckerberg took up metaverse realization and renamed Facebook to Meta. The company is working on merging digital and physical worlds within a single platform, an ecosystem of blockchain, and has already created VR glasses, for example, for a virtual meeting with friends or colleagues. Your avatar, which will be present there, can be created and owned as NFT.
While we are at an early stage in the generalized metaverse development, local virtual worlds are gaining traction — crypto games. They are a blockchain, decentralized, open-source platform with smart contract functionality, whose task is to transform the gaming experience of users by giving players true ownership of their in-game items through the use of NFT. Their gamers can claim, buy, sell, and trade all assets as NFTs and, thereby – earn. 
There are different options on which blockchain crypto game is the best, but judging by their rates in 2021 and 2022, there are 3 at the moment. Let's overview these top ones:
All are based on the Ethereum blockchain and are partnering with Polygon (fitting Ethereum second-level blockchain) to solve issues around scalability, speed, and transaction costs. All have similar opportunities and exciting worlds that you can create. And if you're going to dive in, you should get any Ethereum compatible wallet to store all your crypto.
Still, there are some gaps between these three.
• Runs on PC and Mac. There is no mobile version yet, but it's in progress.
• Crypto: MANA ($2.15), LAND.
• You can convert your MANA assets from the Ethereum blockchain to Polygon's Matic Network.
• Plenty of games to enjoy. Some need you to pay according to the creator's design, but lots are free of charge.
• The navigation is as usable as it could be. Just move your avatar around a terrain of adjoining games to see your experiences.
Sandbox
• Runs on PC and Mac, Android and iOS. OS support coming soon.
• Crypto: SAND ($2.81).
• SAND can be staked on Polygon.
• All games are user-created, and anyone can make them for free. Also, you can create assets as NFTs and sell them to other users. If you want to build metaverse experiences, you need to buy the limited LAND resource.  
• Both free and paid games where you can earn SAND and use it to enter paid experiences.
• Runs on PC and Mac. The mobile version isn't even planned.
• Crypto: GALA ($0.2021).
• Main position — "Fun first". There are 5 simple to play games in various stages of development, and no need for Blockchain pro to enjoy them.
• Free-to-play games with play-to-earn mechanics allow you to unlock real rewards and start making money.
Looking at the market cap growth of cryptocurrency of these play-to-earn games is hard to imagine something that could bring down an investment interest in the crypto-economic sector. 
Taking on the psychological human desire to escape from external reality, to have fun, and find a better world, where you are a creator, not a ponce, it is difficult to refuse the opportunity to be in a metaverse. And if in addition to creating and entertaining, you can earn money – it is a win-win long-lasting ecosystem.
Related Posts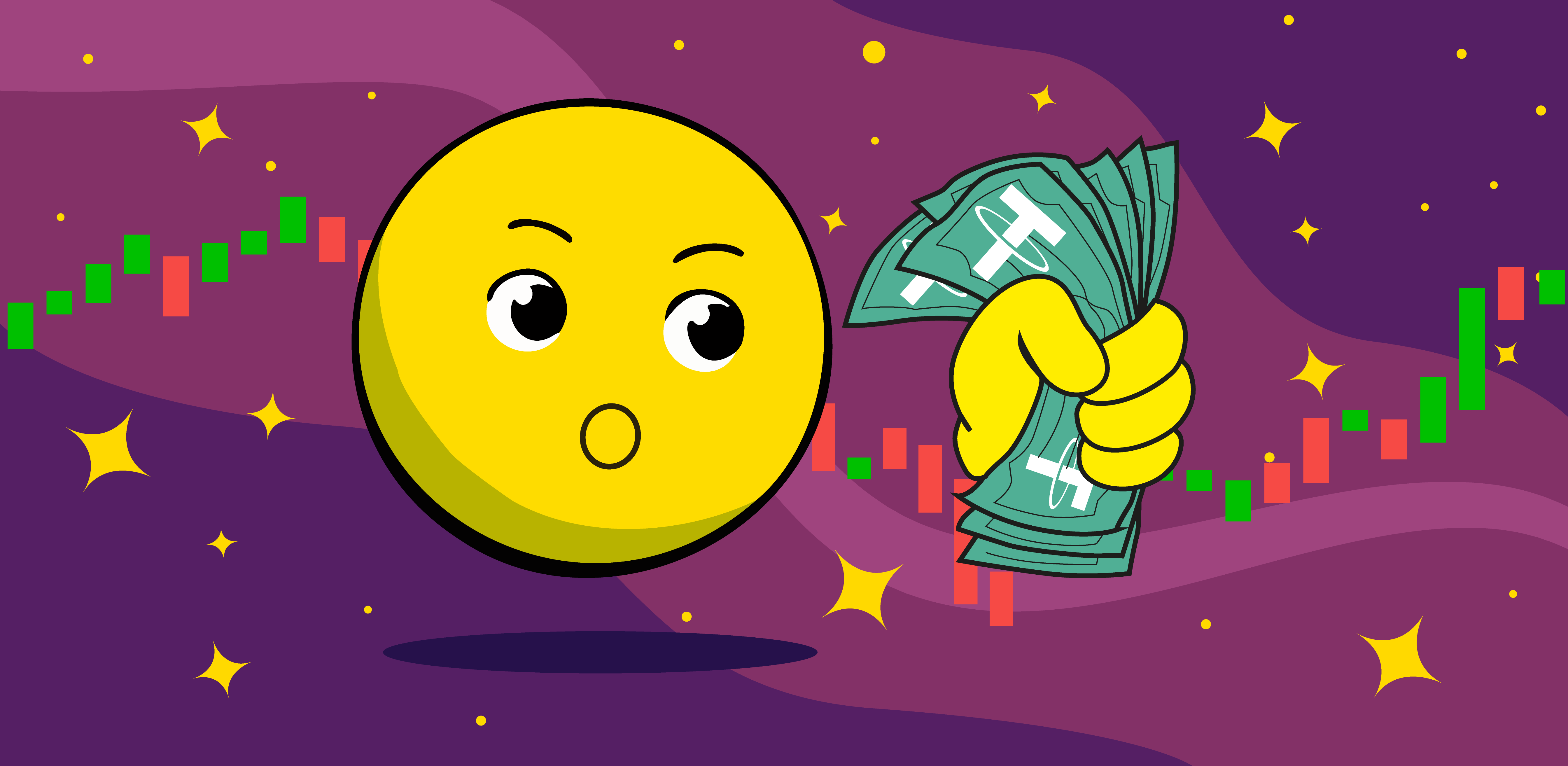 Investing in Crypto: Things to Do in a Crypto Winter
23 Aug 2023 ◦ 14 min read
The first crypto winter was registered in 2014–2015 and lasted 427 days. At that time, the bitcoin
Read more ❯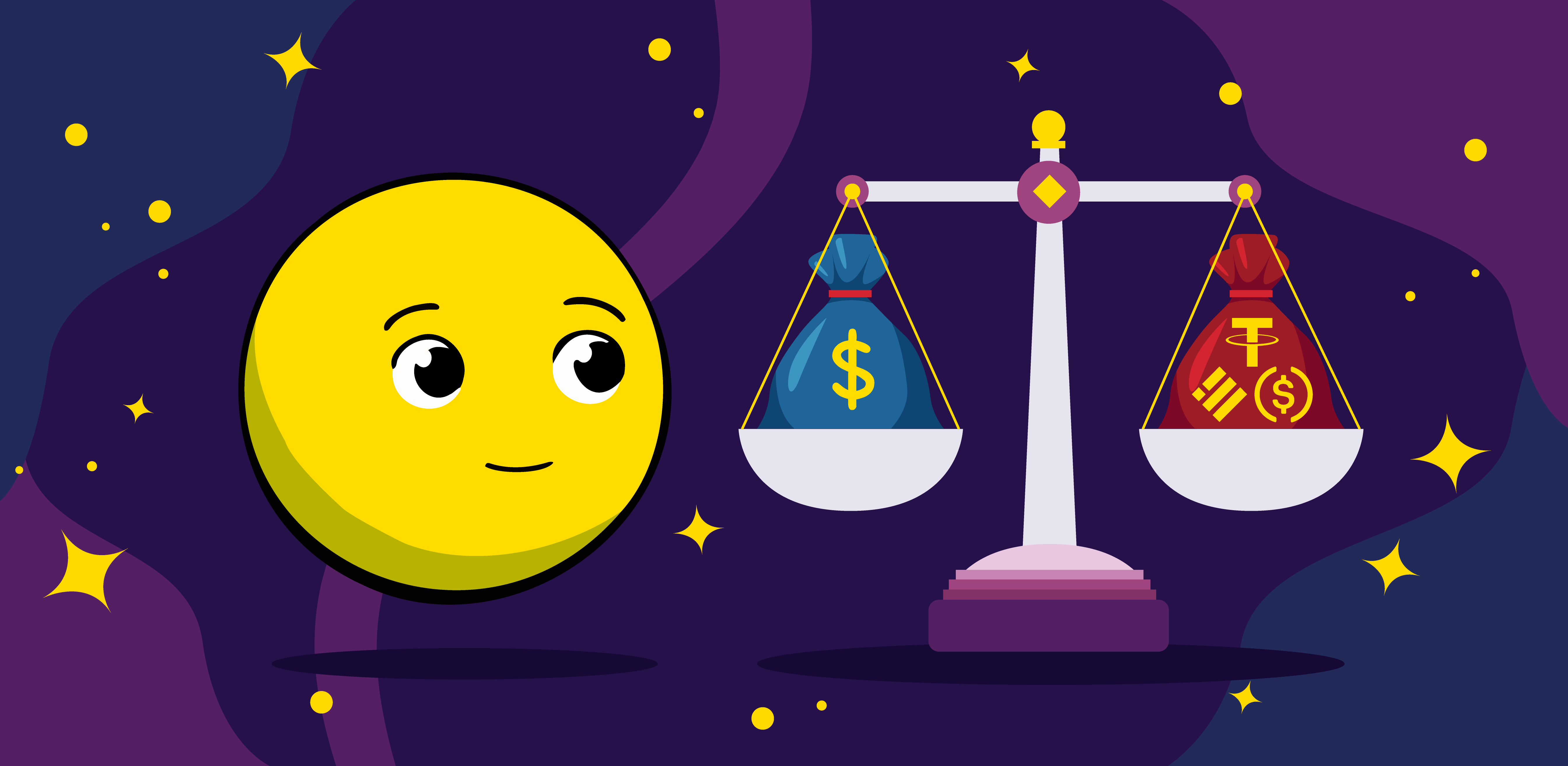 What Are Stablecoins — And How You Could Use Them
23 Aug 2023 ◦ 6 min read
The cryptocurrency market is growing rapidly. The turnover on the exchanges is trillions of dollars. The value of individual digital assets exceeds the value of large companies. Investor interest is increasing. However, the risks remain. One tool for reducing risks is the so-ca
Read more ❯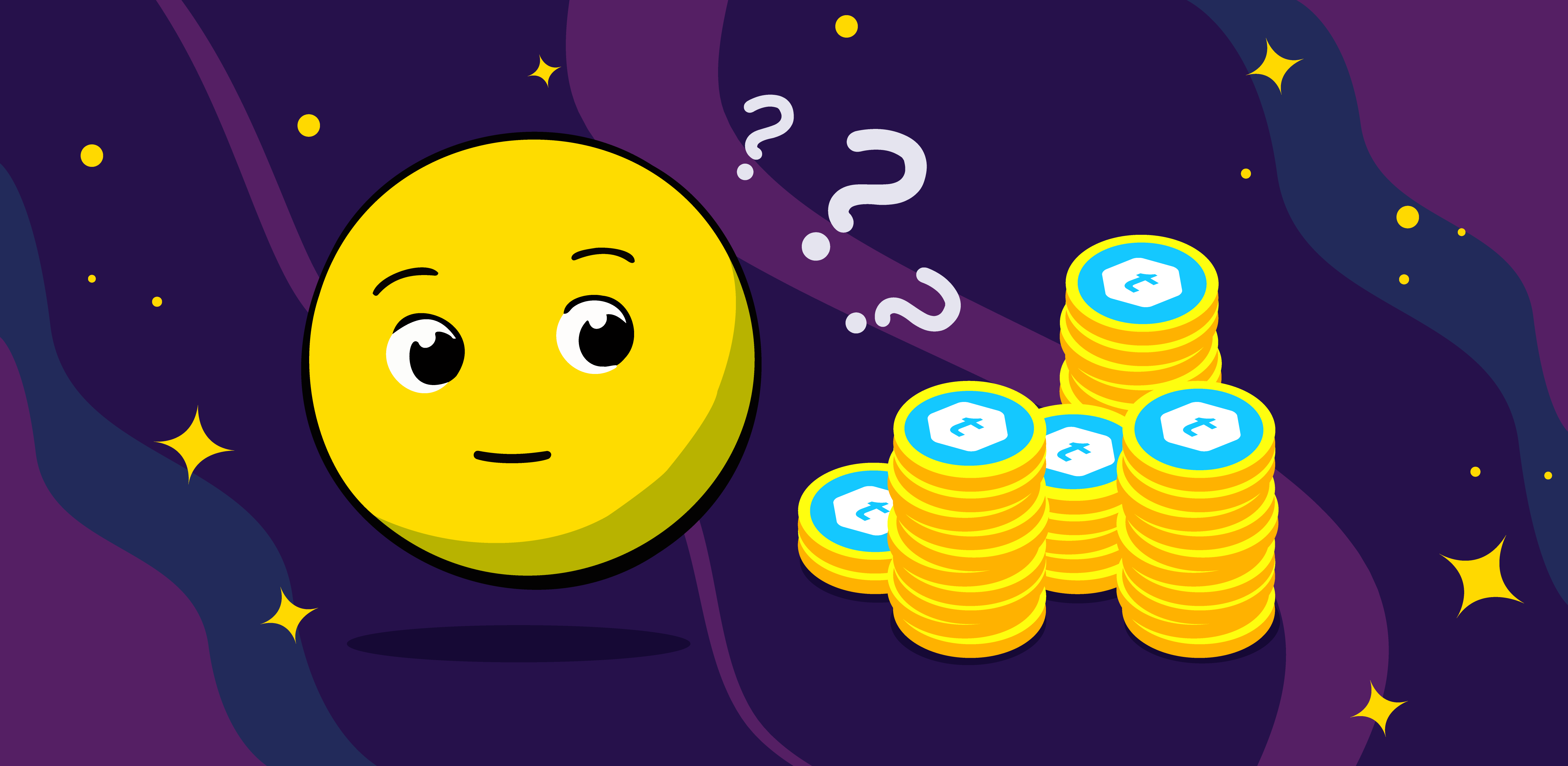 What Is Telcoin and How to Buy It?
23 Aug 2023 ◦ 6 min read
What Is Telcoin?  Telcoin (TEL) is an ERC-20 token developed by Telcoin Pte. Ltd., a Singapore-based telecom-focused team of developers. The project aims to integrate blockchain technology with worldwide mobile networks: Telcoin has a goal of bringing inst
Read more ❯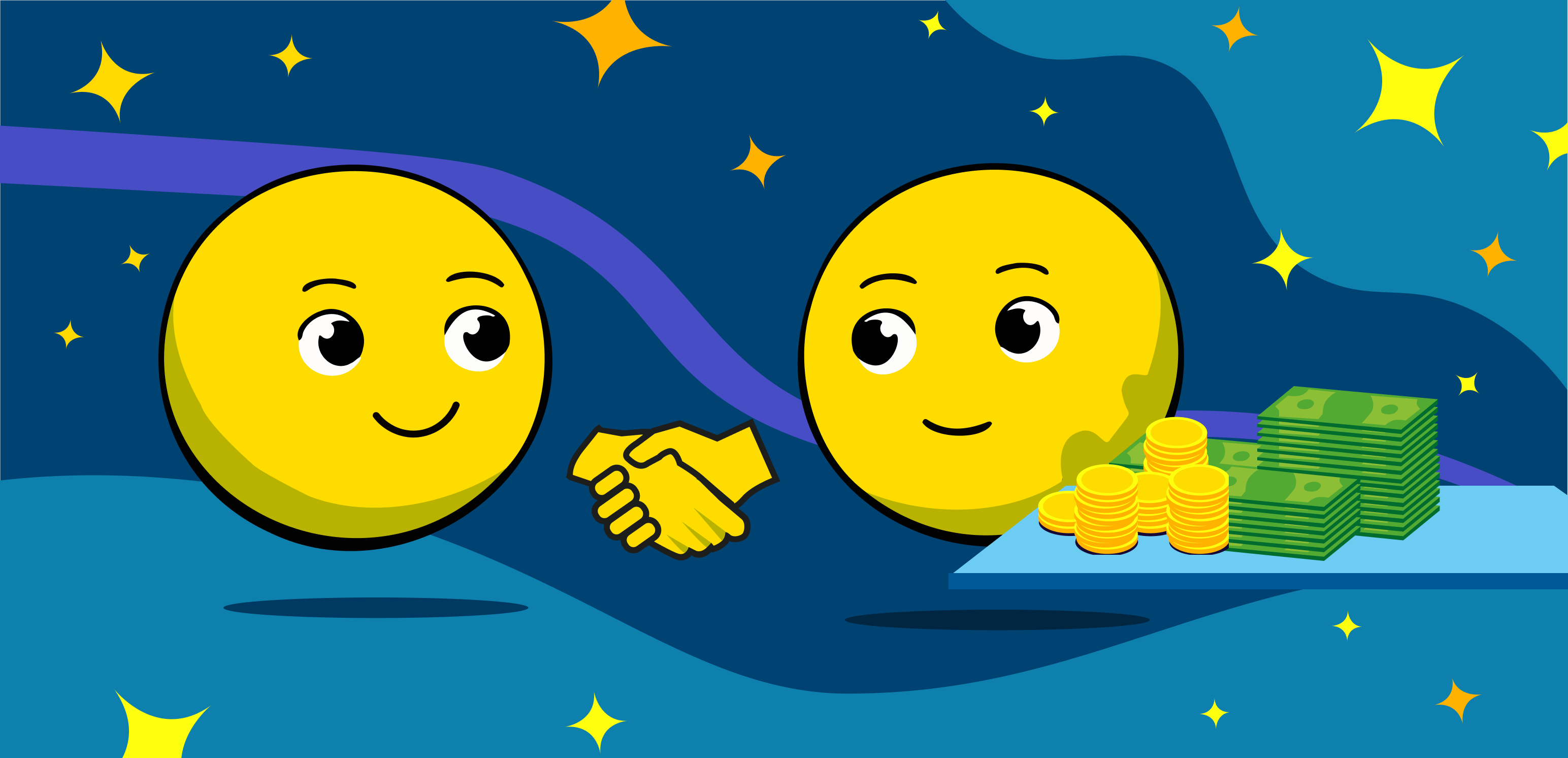 NFT News: EthBoy NFT is Resold For $400k
02 Dec 2023 ◦ 4 min read
The recent sale of the "EthBoy" NFT has attracted considerable attention in the crypto art world. Created by artists Trevor Jones and Alotta Money, the
Read more ❯