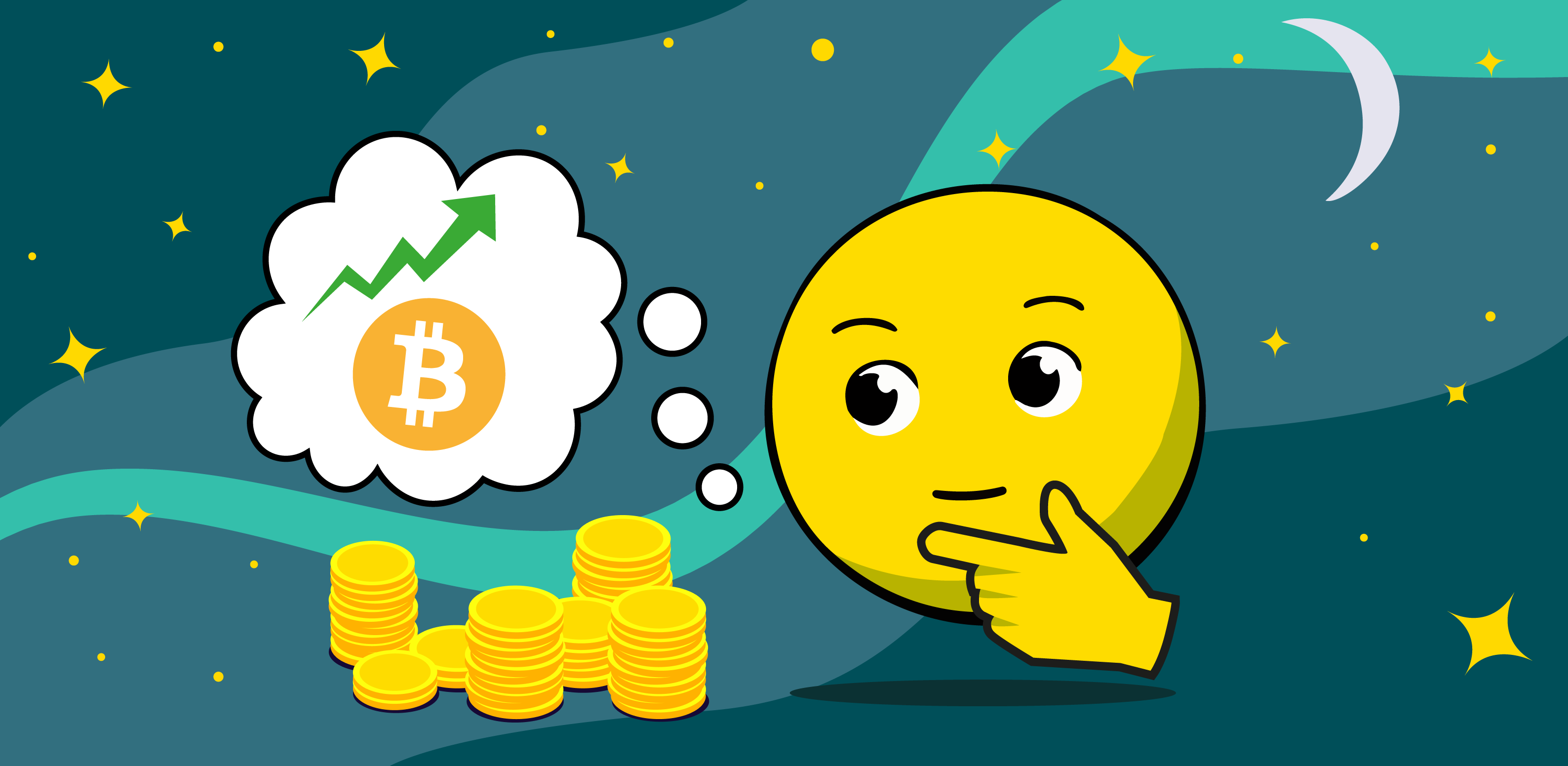 Cryptocurrencies have flourished over the years, piquing people's interest in this investment. They scour the market for promising projects to invest in. 2024 brings an exciting time for crypto development, necessitating investors to stay updated on the most promising cryptocurrencies.
The next Bitcoin halving is expected to take place around April 2024, with technical analysis suggesting a potential Bitcoin price of $42,000 by that time. After the halving event and by the end of 2024, it is likely that the cryptocurrency market will begin to experience growth. By 2025, we can expect to see new peak values. In this article, we will explore the best crypto to invest in now.
What Is Halving
A Bitcoin halving is an event that occurs approximately every four years and is associated with a reduction in the reward for mining a new block on the Bitcoin network. When a halving occurs, the reward for miners is halved. For example, in May 2020, the third bitcoin halving occurred and the reward for mining decreased from 12.5 bitcoins to 6.25 bitcoins.
How Does a Halving Affect The Value of Bitcoin?
Bitcoin halving events often generate increased market attention and hype. Expectations of lower supply and likely price increases may fuel positive feelings among investors and traders. This optimism could result in higher demand for Bitcoin as traders try to profit from the expected price gain.
Digital Asset Research predicts the Bitcoin price based on a study of Bitcoin price behavior during previous halving cycles. This analysis shows that the cryptocurrency grows at the end of each cycle, thanks to higher demand. It reaches peak values in the first third of the next cycle and sets new all-time highs each time. The experts believe that if the same pattern repeats, at the upcoming halving in 2024, the value may rise by 521% and reach $148.000 per unit, but past performance is no guarantee of future results, and many other factors influence the bitcoin price.
Bayerische Landesbank, a German bank, stated that the upcoming halving event will bring Bitcoin closer to the gold Stock-to-Flow (S2F) ratio. If the model suggested by the bank's experts is accurate, the 2024 halving event will cause Bitcoin's value to reach unprecedented levels in history which can affect the crypto market as a whole.
7 Cryptocurrencies to Invest in Before 2024 Halving
The cryptocurrency market now is very dynamic; examining its current state can aid in selecting future promising cryptocurrencies for investment in 2024. Therefore, halving in the Bitcoin network stimulates the growth of not only Bitcoin but also other assets. Investing in altcoins can be more profitable than investing in Bitcoin, but it carries high risk. Below we present a list of 7 assets with high potential in 2024.
We believe that if regulators ease pressure on the market, this investment has the potential to yield significant returns for investors. However, it is recommended before making any investments in cryptocurrency, to carry out your own market analysis and peruse expert opinions. Regardless, cryptocurrency investing always entails risk, hence the vital need to prepare for possible price fluctuations.
Disclaimer: The information provided above is not financial advice. It is important to conduct your own research and analysis of the market before making any investment decisions. The information provided is for educational purposes only and should not be considered as a substitute for professional financial advice. It is important to consult with a licensed financial advisor before making any investment decisions.
Investment guidance advice
Research the market thoroughly

, including up-to-date information about cryptocurrencies, their technology, and development teams, as well as examining historical data and expert forecasts, which will facilitate informed decisions.

Understand the fundamental principles of blockchain

: It is crucial to comprehend the technology to properly evaluate the potential of a cryptocurrency. Familiarize yourself with mining, hashing, and the level of anonymity for useful knowledge.

Choose a reputable exchange

: conduct a thorough investigation of

cryptocurrency trading

platforms and opt for one that provides high security, good trading conditions, and access to a broad range of cryptocurrency pairs.

Diversify your investment portfolio

: putting your money into a single cryptocurrency can be excessively hazardous.

Diversify your investments

by distributing funds among diverse promising assets.

Establish a plan

: specify your investment objectives, whether short- or long-term, and create a strategy that aligns with your goals. Anticipate market instability and devise a course of action in the event of unanticipated changes.

Do not invest an amount you cannot afford to lose

: Cryptocurrency transactions are turbulent, so do not risk more than you can afford. Assess your financial capacity carefully
Related Posts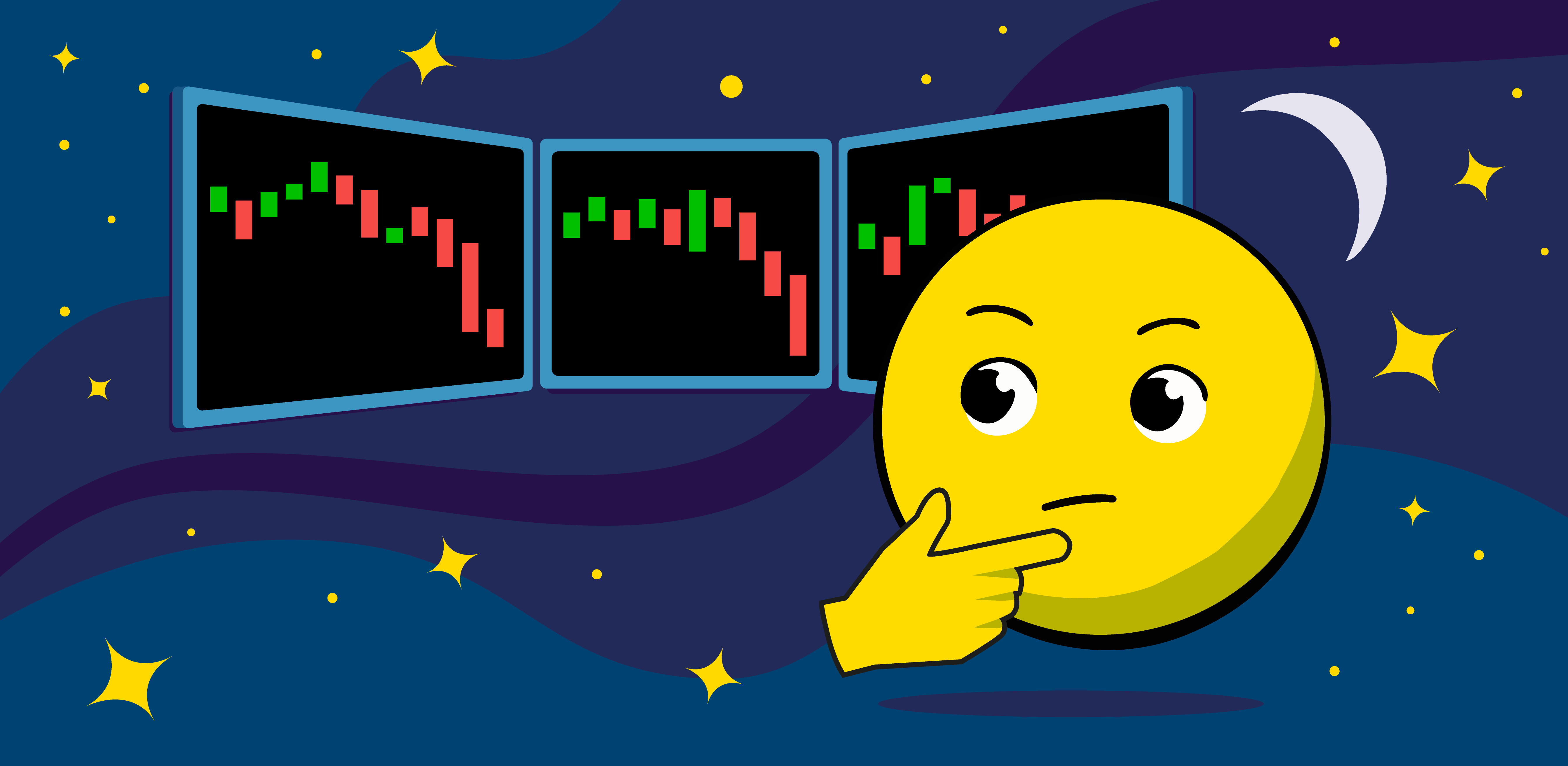 How Big Is the 2022 Crypto Crash? A Historical Perspective
23 Aug 2023 ◦ 6 min read
This year started with a significant decline in the cryptocurrency market, which did intensify because of the geopolitical situation. Since the fall of 2021, crypto has been passing through the bear market and this trend continues to this day. And over the
Read more ❯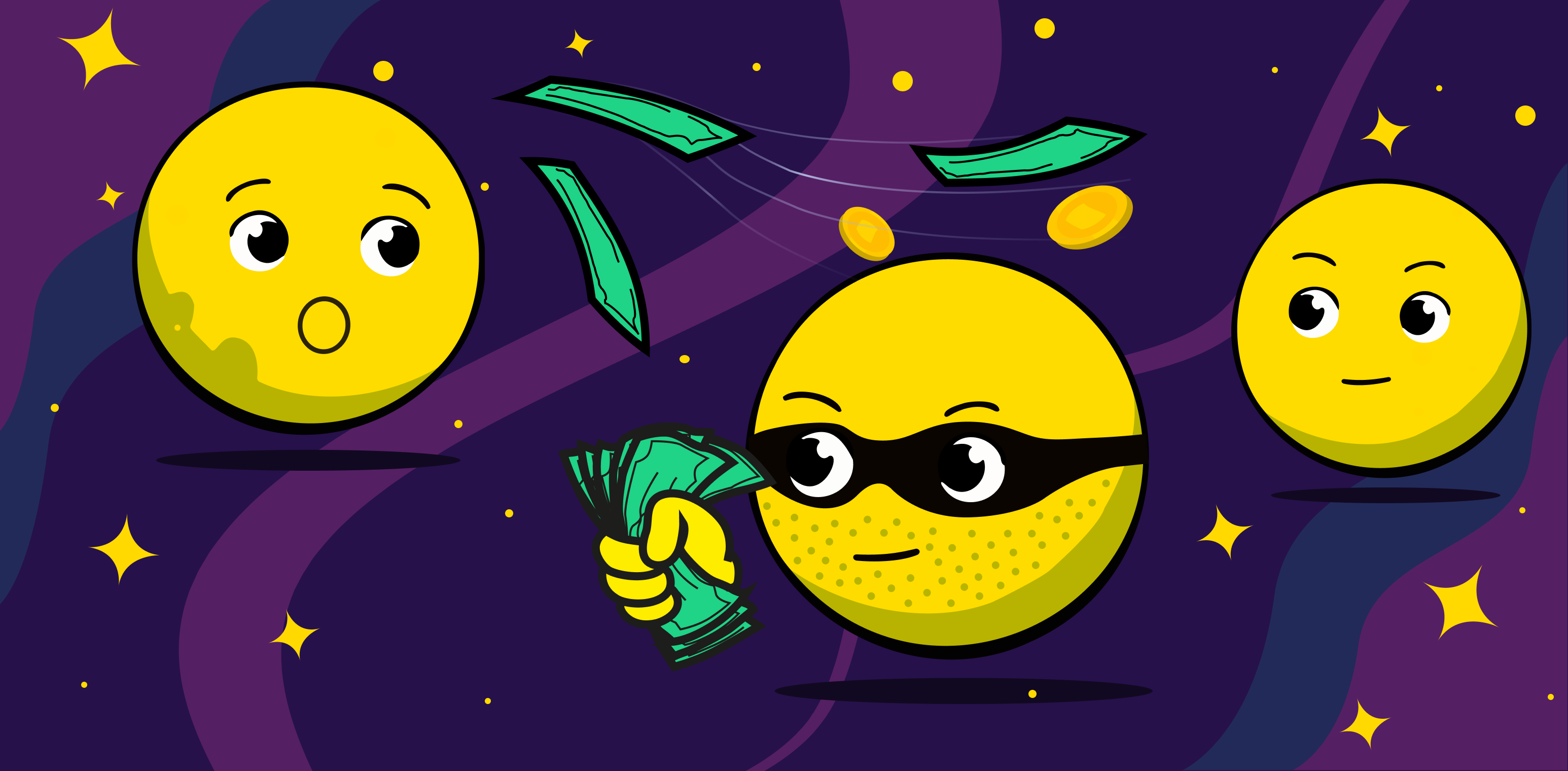 A Hack Resulted in a Record-High $3M Bitcoin Transaction Fee
29 Nov 2023 ◦ 3 min read
A recent BTC transfer, which was mined in block 818087, has set a new record for the largest-ever transaction fee paid in the 14-year history of Bitcoin . Let's explore the details of this suspicious transfer and find the reasons behind such a hug
Read more ❯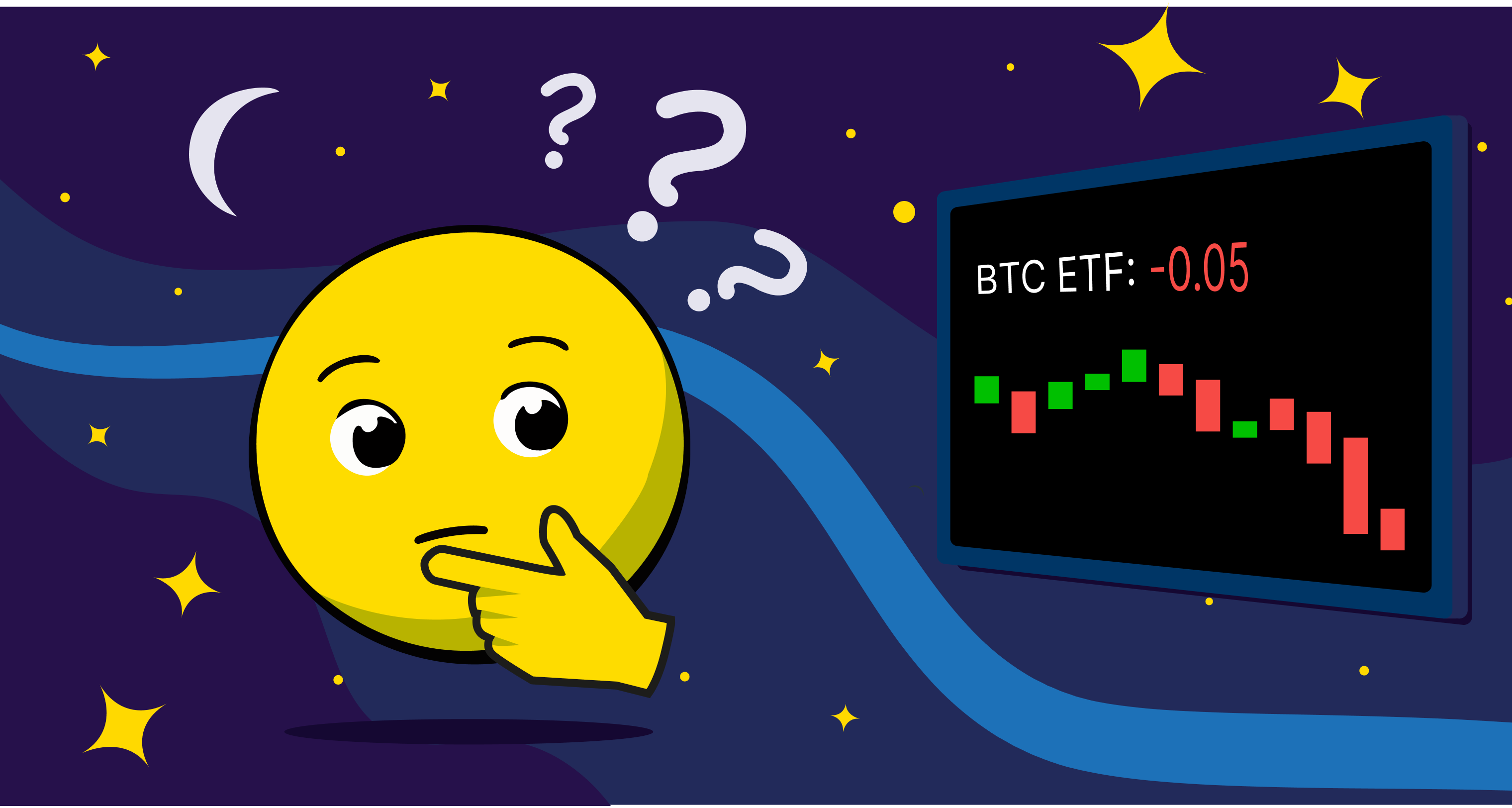 ETFs Outlook: Analysis and Forecast
03 Nov 2023 ◦ 5 min read
What Is an ETF? An exchange -traded fund (ETF) is a fund in which shares are traded on a stock exchange. A fund is a legal entity that holds on its balance sheet an asset or portfolio of assets selected according to certain criteria. It includes securities, commodities, bonds, currencies
Read more ❯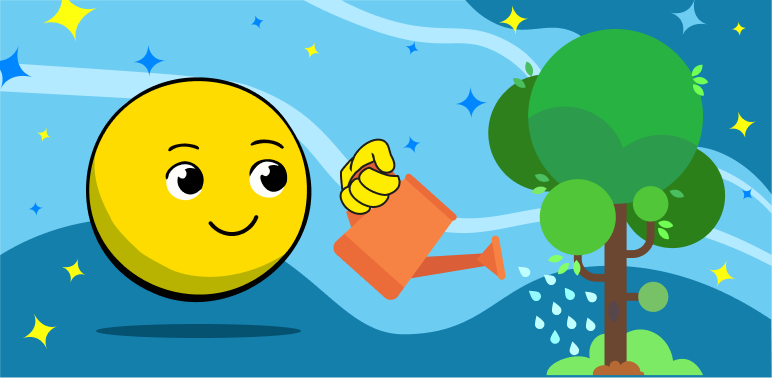 XNO: A Solution to Crypto Carbon Footprint Problem
11 Oct 2023 ◦ 7 min read
It's no secret that some cryptocurrencies have a significant carbon footprint and consume the same amount of energy annually as individual mid-sized countries such as Spain, Sweden, or Austria. The excessive energy consumption associated with crypto-assets operations poses significant hurdles to their widespr
Read more ❯