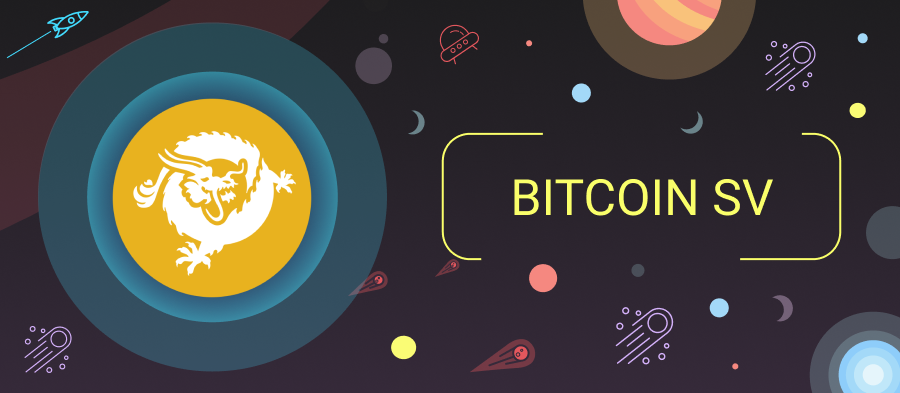 What is Bitcoin SV?
Bitcoin SV appeared as a result of the Bitcoin Cash blockchain's hardfork on December 2, 2019. It is a cryptocurrency created by nChain under the leadership of Australian entrepreneur Craig Wright and CoinGeek owner Calvin Ayre. The abbreviation SV stands for "Satoshi Vision", representing the creators' idea to return to the roots of the traditional cryptocurrency. The developers called the original white paper of Bitcoin a key document that they followed when developing a new cryptocurrency. The developers promised the users to maintain low transaction fees, a high level of security and scalability, and benefits for BSV miners and institutional investors. Their plans also included restoring the original Bitcoin protocol, using the coins as a way of payment only, and increasing the block size to 128 MB. Craig Wright claimed that he was Satoshi Nakamoto, and his cryptocurrency was the true Bitcoin, but never supplied credible proof. The new cryptocurrency was perceived with skepticism by many community members. 
How Bitcoin SV works
According to its website, Bitcoin SV works under 4 pillars:
Stability: it is based on restoring the original design of the Bitcoin protocol through planned changes. This would enable innovation and the development of a stable model. 
Scalability: it has a test network (SV Gigablock Testnet) to identify "bottlenecks" and measure network performance. It will also be possible to adjust the commissions of the miners through "massive scaling".
Security: the project ensures a rigorous Quality Assurance in the mining process.
Safe instant transactions: a key priority in the future development of the project (not yet available).
Reasons to use Bitcoin SV and the drama that involves it
Bitcoin SV is currently in the 8th place in the ranking of cryptocurrencies by market capitalization. BSV price has moved upwards, given its speculative and critical value over the current leader BTC. Thus, it becomes an ideal option for short-term trading if you have the necessary trading knowledge to execute effective trades. Bitcoin SV can be used as an exchange value on the Internet. If its adoption succeeds, BSV could be used for electronic and physical commerce of products and services, as it is already the case with some cryptocurrencies, such as Bitcoin or Dash. However, Bitcoin Cash is a fork that is born by a radical and controversial philosophy. It is therefore considered a risky investment instrument. On April 15, 2019, one of the world's leading cryptocurrency exchanges, Binance, announced that it would remove Bitcoin SV from its platform. While competition is natural within the cryptocurrency world, especially due to the free nature of the market, it can lead to tough disputes between sectors of the community and generate a chain reaction within the main exchanges and wallets of the world.
Where to buy Bitcoin SV
To find out where you can buy Bitcoin SV (or any other cryptocurrency), the reference page is Coinmarketcap. In BSV´s case, there are numerous markets that offer BSV exchange for other cryptocurrencies, like FloatSV, Poloniex, and Kucoin. However, if what you want is to acquire it with fiat money, the options are greatly reduced. Specifically, the pair with euros would only offer two exchanges: BitBay and DSX. Perhaps the simplest option for newbies would be BuyBSV, where you can purchase the currency with a debit or credit card from a minimum of €50. You can also get Bitcoin SV on the SwapSpace cryptocurrency exchange aggregator, which is a quick and easy way to obtain the required amount of Bitcoin SV.
How to exchange Bitcoin SV on SwapSpace?
On SwapSpace homepage, select Bitcoin SV in "You send" section and the cryptocurrency you would like to receive in "You get" section. Enter the amount of Bitcoin SV you want to exchange.
Choose the instant exchange service that suits you most.
Specify the recipient address and check if all the data is correct.
Send your Bitcoin SV coins to the address you will see on the screen.
Wait until the exchange is complete.
How to store Bitcoin SV
Despite the isolation of the victim inside the crypto community, there are still several wallets that accept Bitcoin SV. They have provided support for the storage of Bitcoin SV, as it has technical characteristics very similar to BTC and its integration is simple. A simple multi-currency mobile BSV wallet option is Coinomi. To use Bitcoin SV exclusively and quite simply we have HandCash, in which you only need a username instead of the usual address. For mobiles, the most recommended option would be Centbee Likewise, RelayX constitutes a superport folio for all types of mobiles, where you can also use fiat or other cryptocurrencies to pay in BSV since the conversion is done automatically. If you prefer to store Bitcoin SV on a computer, there are desktop BSV wallets, such as ElectrumSV (exclusive to BSV), Exodus (with more than fifty different cryptocurrencies), or Atomic Wallet (with 27 cryptocurrencies and more than 300 tokens).
Conclusion
Such controversial projects as Bitcoin SV are often a double-edged sword, as they are highly volatile, even for the digital currency market. However, they can be an interesting option for those expert operators who know how to "surf the waves" in both directions. Bitcoin SV history provides us with a unique opportunity to reflect on the future of cryptocurrencies. For its origin and development has been constantly marked by conflict, it has been a stimulus for the growth of BSV. Therefore, we cannot fail to ask ourselves whether it is necessary that the clash between cryptocurrencies be a matter of life and death. At the end of the day, all those involved in blockchain technology have the same goal: the democratization of finance and the economy.
Related Posts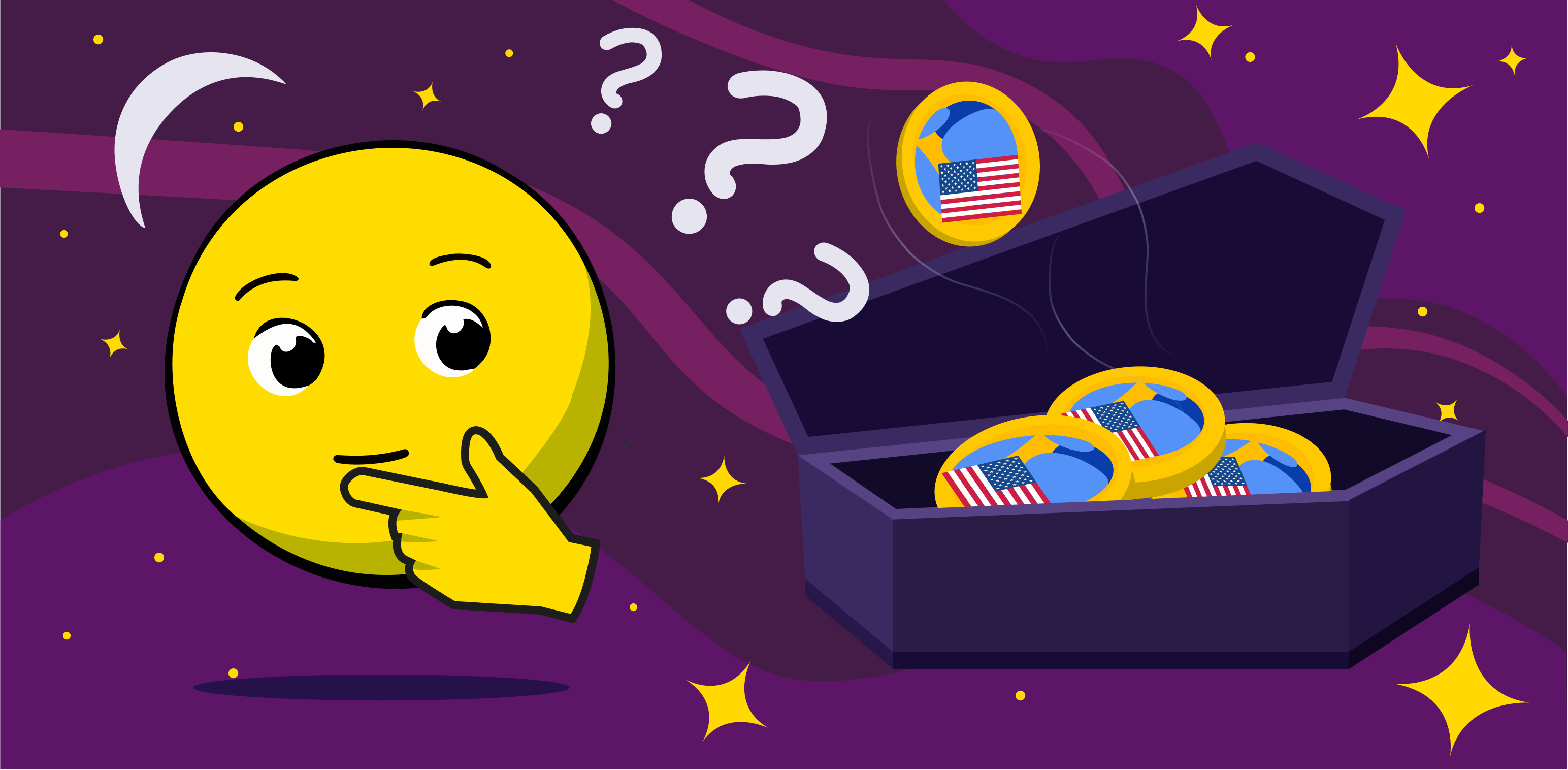 What's Up With USTC? Terra USD Surge By 400% in November 2023
09 Dec 2023 ◦ 7 min read
Terra USD (previously known as UST but currently USTC) is a type of stablecoin that uses algorithms to maintain a stable value. In the spring of 2022, this stablecoin suffered a major decline. However, recent news of the founder Do Kwon's extradition from Montenegro has caused
Read more ❯
Old But Gold: Best Crypto Coins You Should Have Been Hodling All This Time
06 Dec 2023 ◦ 11 min read
The total market capitalization fell slightly to $1.41 trillion. However, investor confidence in Bitcoin remains high as expectations grow that a potential Bitcoin ETF will be approved in the United States. So, while Bitcoin and Ethereum have attracted significant investment, the altcoin market is experiencing varying reactions and some are faci
Read more ❯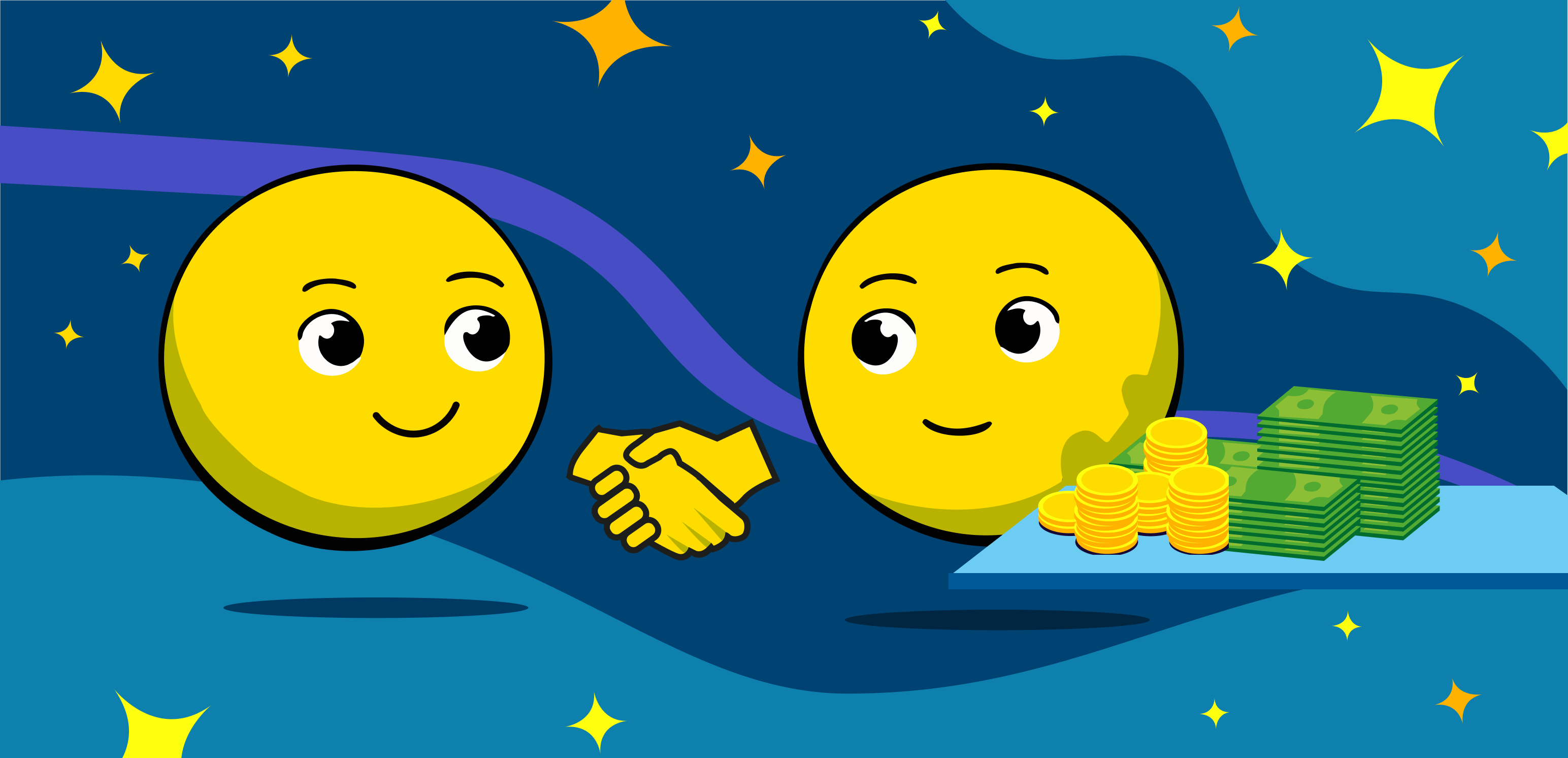 NFT News: EthBoy NFT is Resold For $400k
02 Dec 2023 ◦ 4 min read
The recent sale of the "EthBoy" NFT has attracted considerable attention in the crypto art world. Created by artists Trevor Jones and Alotta Money, the
Read more ❯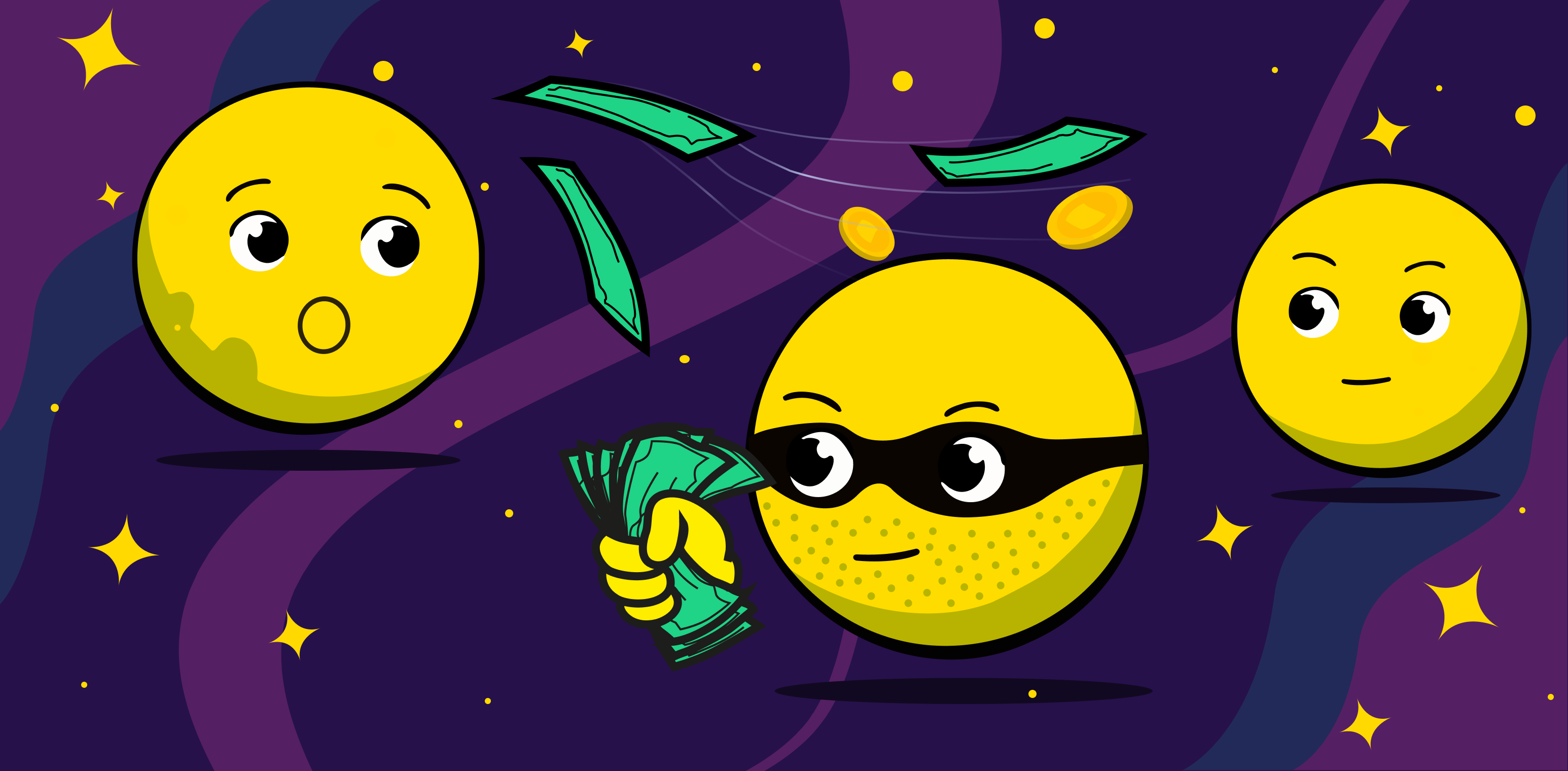 A Hack Resulted in a Record-High $3M Bitcoin Transaction Fee
29 Nov 2023 ◦ 3 min read
A recent BTC transfer, which was mined in block 818087, has set a new record for the largest-ever transaction fee paid in the 14-year history of Bitcoin . Let's explore the details of this suspicious transfer and find the reasons behind such a hug
Read more ❯