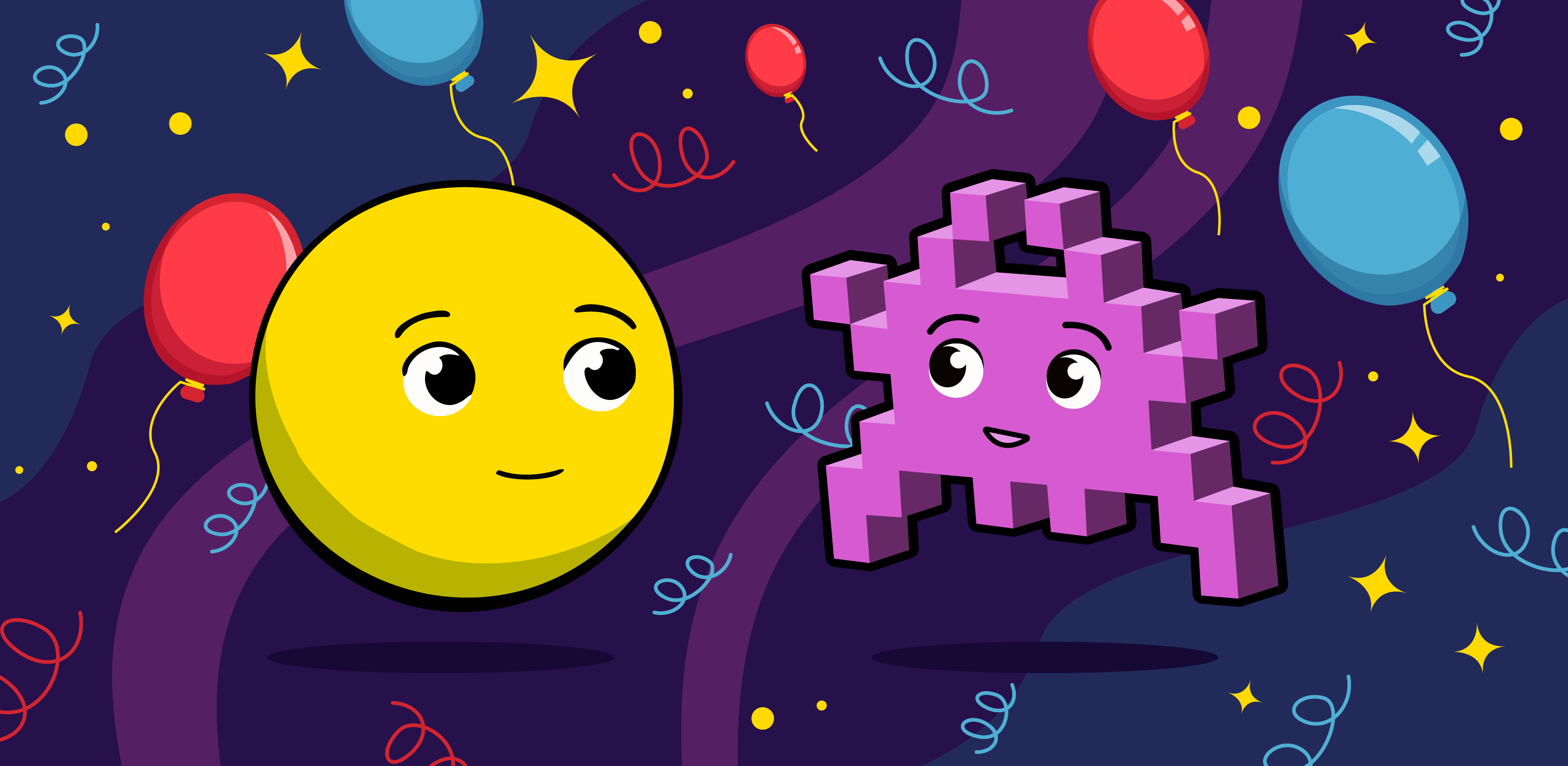 Hi guys!
We believe that the bear market is not a bad thing but instead is a perfect opportunity to prepare for the inevitable bull market. After all, when you're just getting into an asset at its peak, you're already late. 
With that thought, we've decided that now is the best time to launch our very own SwapSpace Invaders Club! We're minting 9999 genesis tokens that will serve as a foundation for the Invaders Club. And right now, you can get your tokens for free after completing any exchange on SwapSpace — as simple as that! Or, for something even more special, watch our social media and sign up for airdrops. You can find out all about getting those tokens on the Invaders Club page.
In the next stages, we'll expand the functionality of your Invaders, giving you:
Reveal & Customization
Loyalty Features
We aim to make your Invaders more than NFTs: they'll have all the NFT features that we know and love — but the holders will also be able to get cashbacks and other pleasant surprises at SwapSpace, depending on their token configuration.
So, what are you waiting for? Join our community and stay tuned — in other words, get in early while it's still easy!