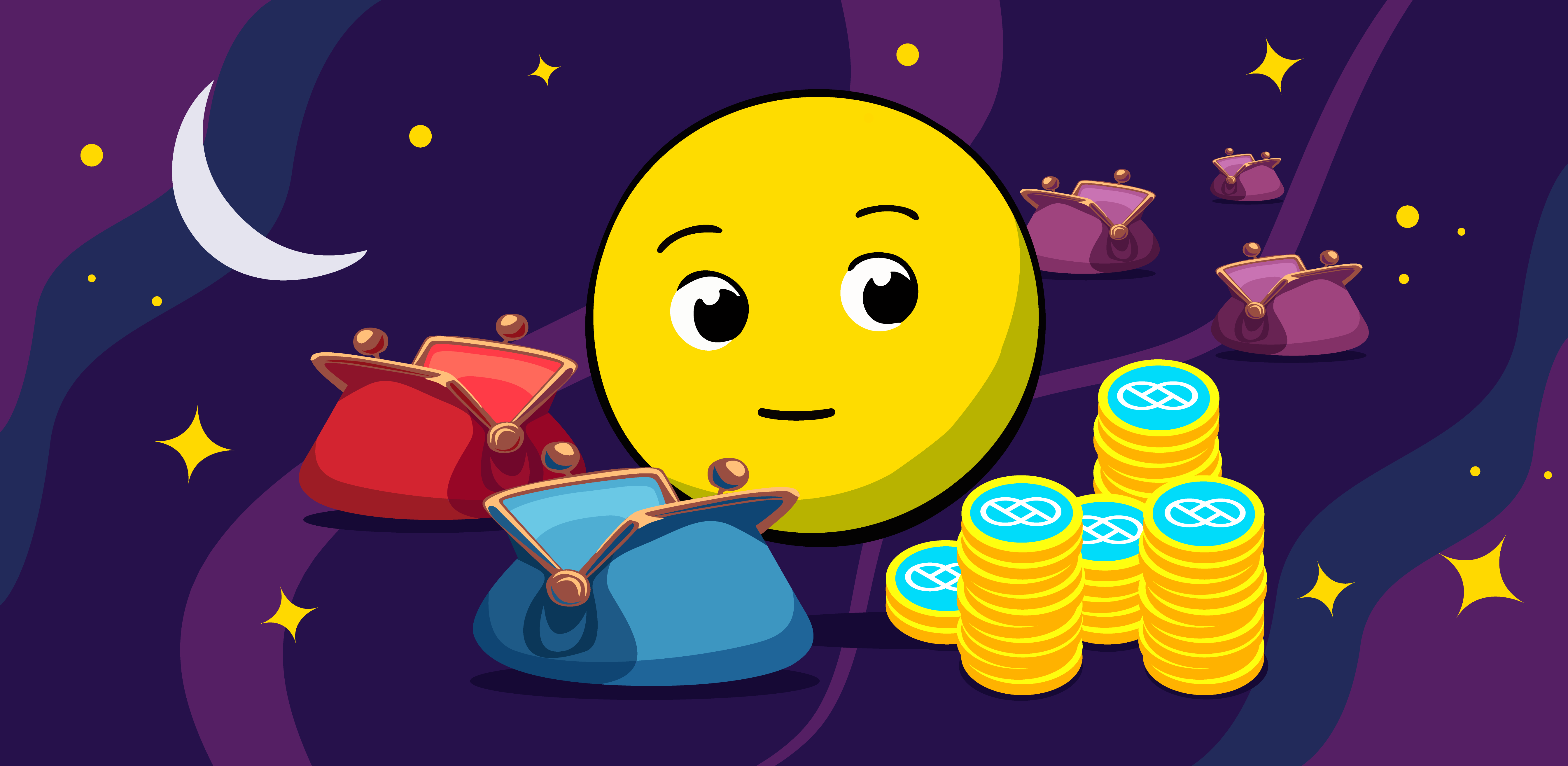 GUSD, or Gemini Dollar, is an ERC-20 crypto developed by the Gemini Trust Company — a New York-based trust overseen by the Department of Financial Services. GUSD is a USD-pegged stablecoin: a single Gemini Dollar is equivalent to the USD at a 1:1 ratio and offers little to no fluctuation in price. Gemini holds the funds that back their crypto in a State Street bank and have had their product insured by the Federal Deposit Insurance Corporation (FDIC).
We at SwapSpace list GUSD — that is, you can swap or get your Gemini dollars here. However, to do that, you need a wallet to store your GUSD. The Gemini Dollar can be stored on any wallet that supports ERC-20 tokens. Below are the best four options of GUSD wallets.
Top 4 GUSD wallets 
Ledger – Best hardware wallet for storing GUSD
Trust Wallet – Best mobile app for Gemini Dollar
MyEtherWallet – Best wallet for ERC20 tokens like GUSD
MyCrypto – Best designed wallet for ERC20 tokens like Gemini Dollar
Ledger: Best hardware wallet for GUSD
Ledger Nano S Plus and Nano X have been among the best-selling hardware wallets for crypto coins for several years in a row. With more than one and a half million units sold since the company launched, Ledger had proven to be one of the most trusted cryptocurrency wallets with a strong focus on privacy and reliability.
Pros:
The two latest Ledger wallets — the Nano S Plus and the newer Nano X — support a massive range of cryptocurrencies;
Incredibly compact and lightweight devices (around the size of a standard USB stick);
Easy to connect to a mobile phone;
Simple setup and great usability.
Cons:
Screen navigation can be difficult on the two-button Nano S Plus;
No touchscreen on either of the two devices.
Trust Wallet: Best mobile wallet for GUSD
Trust Wallet is a mobile application made for storing ETH-20 and ERC-223 coins. This simple open-source wallet is relatively easy to get up and running. The software is compatible with Android (5.0 or later) and iOS devices (10.0 and up) and offers users a wide range of security features, including locally-stored private keys, anonymity, and extensive backup.
Pros:
Trust gives users full control over their private keys;
Features a decentralized exchange;
Simple, safe, and secure.
Cons:
Single-factor authentication;
Not every currency is supported (although the number of networks has grown in the last years).
MyEtherWallet: Best web Gemini Dollar wallets
MyEtherWallet is a web-based application for storing ERC-20 tokens specifically. Widely known as "MEW", MyEtherWallet is a relatively safe app that allows users to store and swap tokens while keeping their private keys on hand.
Pros:
Offers better security than many other web Gemini Dollar wallets;
Grants users total control over their private keys;
Supports connecting a hardware wallet;
The company recently launched an iOS MEW app.
Cons:
Web wallets are much more vulnerable to being hacked than hardware or software wallets;
New users can find the app tricky to set up.
MyCrypto: Best wallet for storing ERC20 tokens like GUSD 
MyCrypto wallet is a fork of the previously-reviewed MyEtherWallet and has the codebase of MEW. Product-wise, MyCrypto has a more optimized design and better features when compared to its predecessor.
Pros:
Easily audited and adjustable open-source application;
Built-in currency exchange.
Cons:
Allows single-factor authentication only;
Supports strictly ETH-20 tokens.
The GUSD coin still has plenty of room to grow and the team can make significant improvements to the current functionality of both the platform and their exchange. What makes GUSD crypto stand out, however, is its spotless security record, which may be just what the token needs to continue accumulating interest from the community.