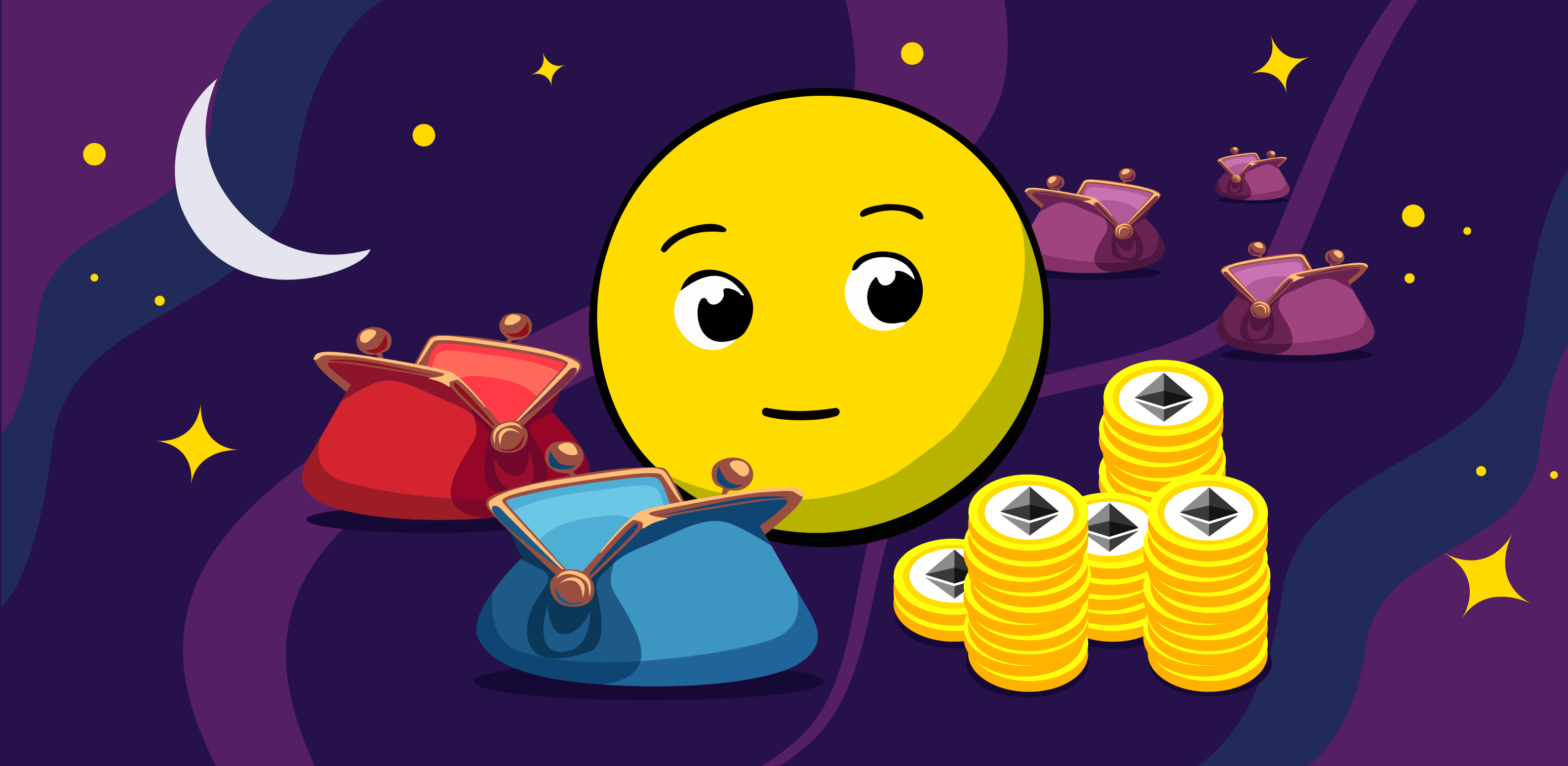 What is an Ethereum wallet?
An Ethereum wallet is a piece of software that allows you to store, send, and receive your ETH safely. Ethereum itself is a brainchild of Vitalik Buterin, a Russian-Canadian genius who saw limits to the original Bitcoin protocol. After thinking about every single detail, the Ethereum Foundation held an ICO and raised money to realize their wildest dreams. Within months Ethereum grew to become the number two most significant coin in terms of market capitalization. Ethereum is home to hundreds of decentralized applications that host millions of users around the world. The Ethereum protocol makes it easy and accessible for anyone to own crypto, and even start their coin on top of the Ethereum blockchain.
Of course, if you're interested in holding this coin, as well as buying or swapping Ethereum through services like SwapSpace, you should have a wallet that supports it. Nowadays, the variety of Ethereum wallets is diverse. Let's look at a list of the most suitable options. 
Top 7 Ethereum wallets in 2023
Trezor
Atomic Wallet
MetaMask
MyEtherWallet
Jaxx
Exodus
Ledger Nano S
1. Trezor

There are several options when you want to store your ETH safely. You can take an online wallet or take an offline wallet, also known as a hardware ETH wallet. One of the best brands in the cryptocurrency industry is the Trezor hardware wallet. It's a small device that stores dozens of different cryptocurrencies, including Ethereum. The wallet is only online when connected to your computer; otherwise, it's offline and tough to access by hackers. Especially when you want to hold ETH for the long term, a hardware wallet is an excellent option!
2. Atomic Wallet

Some wallets only allow you to store your cryptocurrency and do nothing else with it. Others have hundreds of features to put your ETH to use. One of these options is Atomic Wallet, a secure and handy wallet that puts your Ethereum to great use. Within the wallet, you can store more than 300 coins, there's a built-in exchange, and you can even make use of staking networks. Thus, in this wallet, you can stake your cryptocurrencies and earn extra income while holding your crypto. With Ethereum staking around the corner, this might be a good option if you want to keep your ETH and make a few extra coins!
3. MetaMask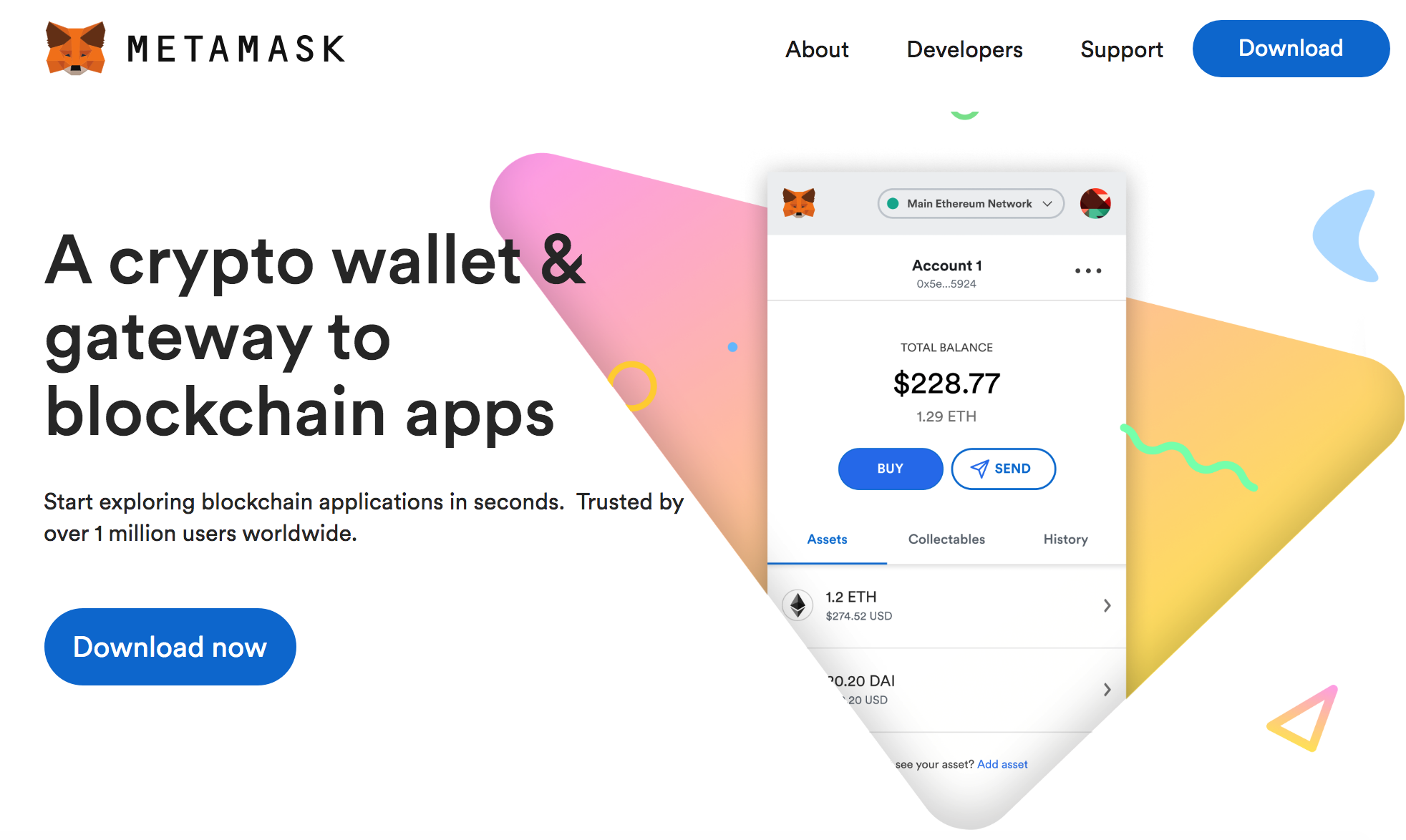 One of the fundamental parts of the Ethereum networks is the MetaMask application. It's a Chrome extension that works as a simple in-browser to gain access to hundreds of decentralized ETH applications, also known as Dapps. It's a simple extension that you can install within seconds. Besides accessing Dapps, you can store, send, and exchange your Ethereum quickly. It's a very user-friendly service that also allows you to create a new ETH wallet in a couple of seconds. You should know that within the MetaMask application, you can host hundreds of tokens available on the Ethereum blockchain.
4. MyEtherWallet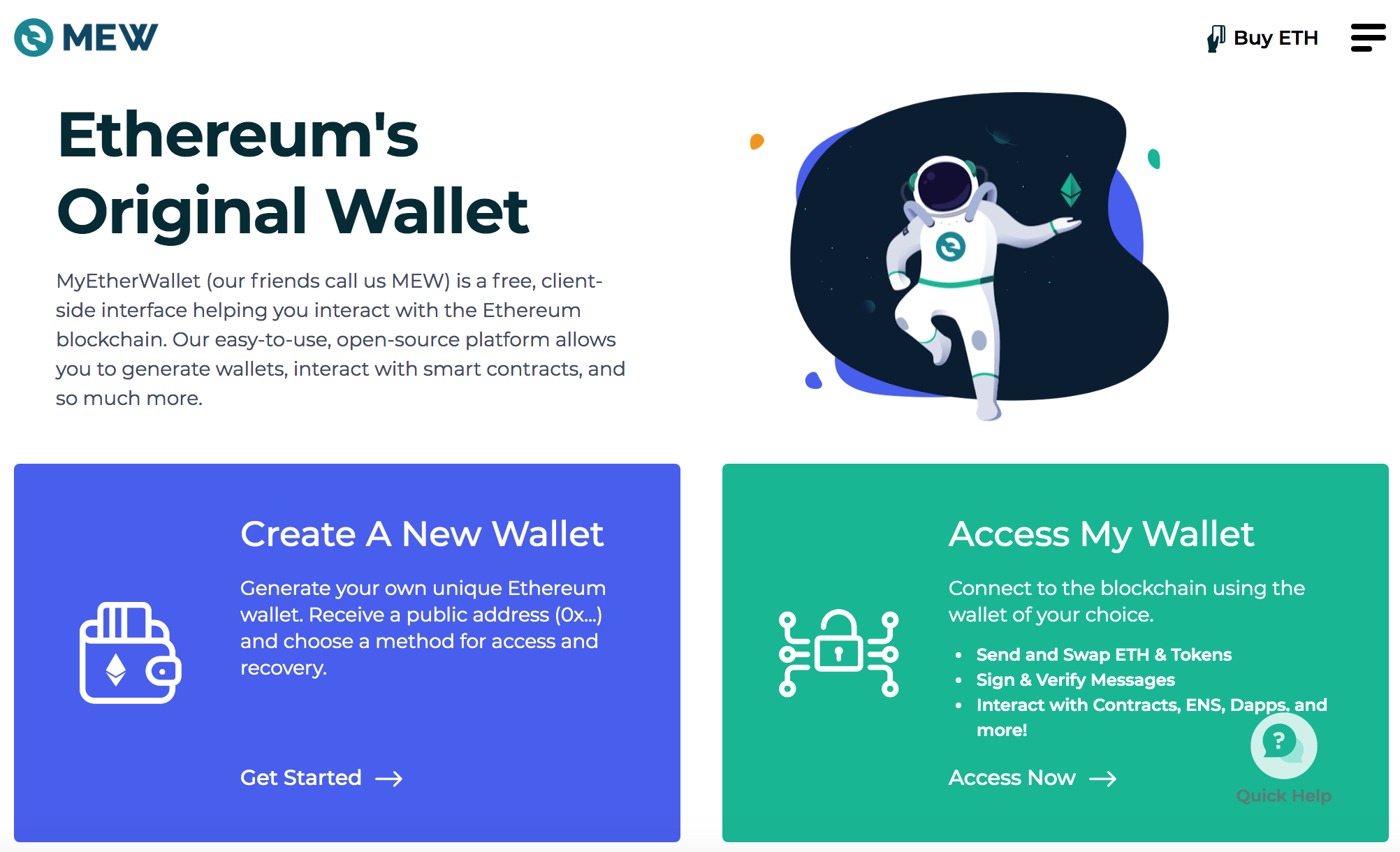 One wallet that gained a lot of popularity over the years is MyEtherWallet. It's probably one of the most popular in-browser ETH wallets that offer various possibilities. You can connect your hardware wallets, gain access to other wallets, and have insights in many different tokens. It's an easy option for those who're not looking forward to downloading any software but want to access their Ethereum quickly and efficiently. Especially during the ICO bubble in 2017, MyEtherWallet was one of the prominent places to go.
5. Jaxx

Another wallet that focused on servicing as many cryptocurrencies as possible is Jaxx. It's not just Ethereum that you can hold, store, and receive in this wallet. You can access ETH, BTC, Dash, Augur, and lots of other coins. It's very convenient and user-friendly and stretches over many other devices. You can download the desktop application, an iOS application, Android application, and even extensions for Firefox and Chrome. Thus, if you're looking for a very user-friendly ETH wallet you want to access from multiple devices, Jaxx might be a good option!
6. Exodus

Within a highly competitive cryptocurrency industry, you have individual players aiming to take it all. The Exodus wallet is a competent and very professional-looking ETH wallet. It allows storage for Ethereum, Bitcoin, Litecoin, Dash, and many other tokens. It has a very appealing design that shows your total net worth in a pie chart. The wallet is available as a desktop application for Windows, Mac, and Linux. Their security is in place, and it's working effortlessly, but it's not the best option if you're holding for years. 
7. Ledger Nano S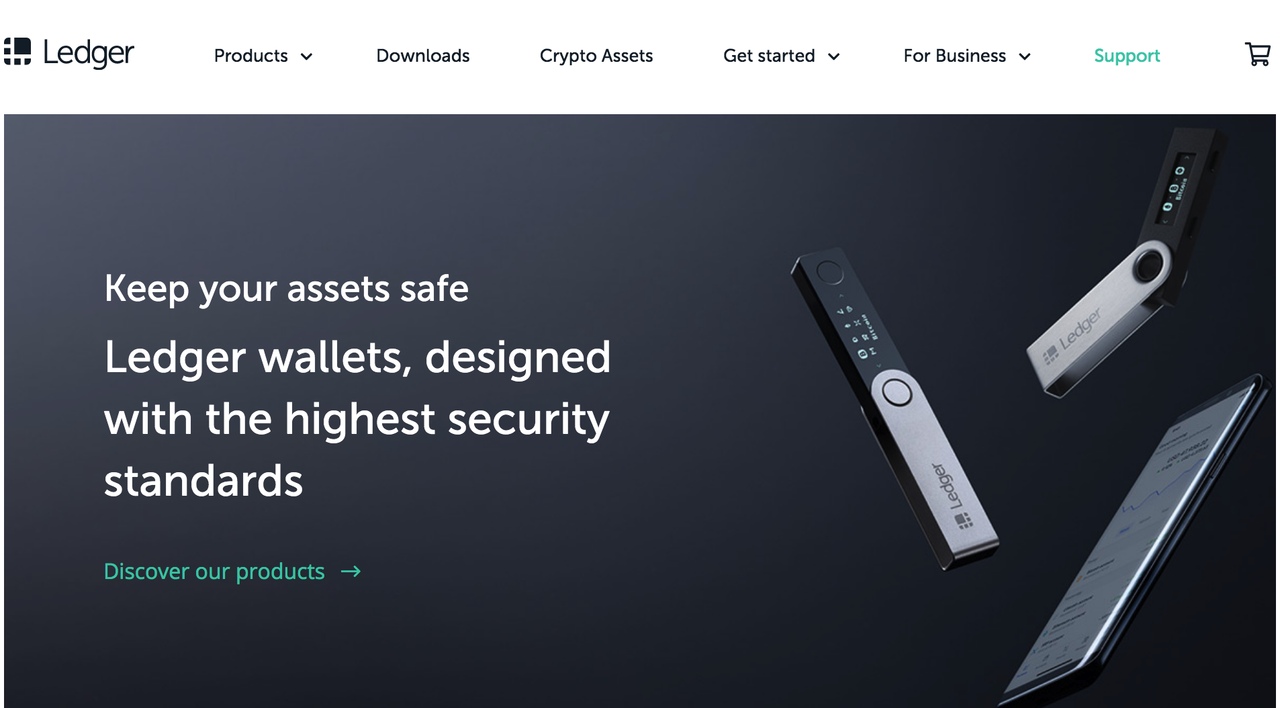 Besides the Trezor application, the other popular ETH hardware wallet is Ledger Nano S or Nano X. It's extremely popular as it looks just like any USB-device, but it allows you to store hundreds of coins and tokens. There are native applications for Bitcoin, Ethereum, Dash, Ripple, and many other cryptos. Most importantly, it's very safe. It's only online when connected with a desktop or laptop; otherwise, it's offline and tough to access. It opens with two-factor authentication allowing users to add an extra layer of security. Thus, when someone finds your Ledger, it doesn't necessarily mean they have access to your wallet. When you're in ETH for the long-run, the Ledger Nano family could be the right choice!
Related Posts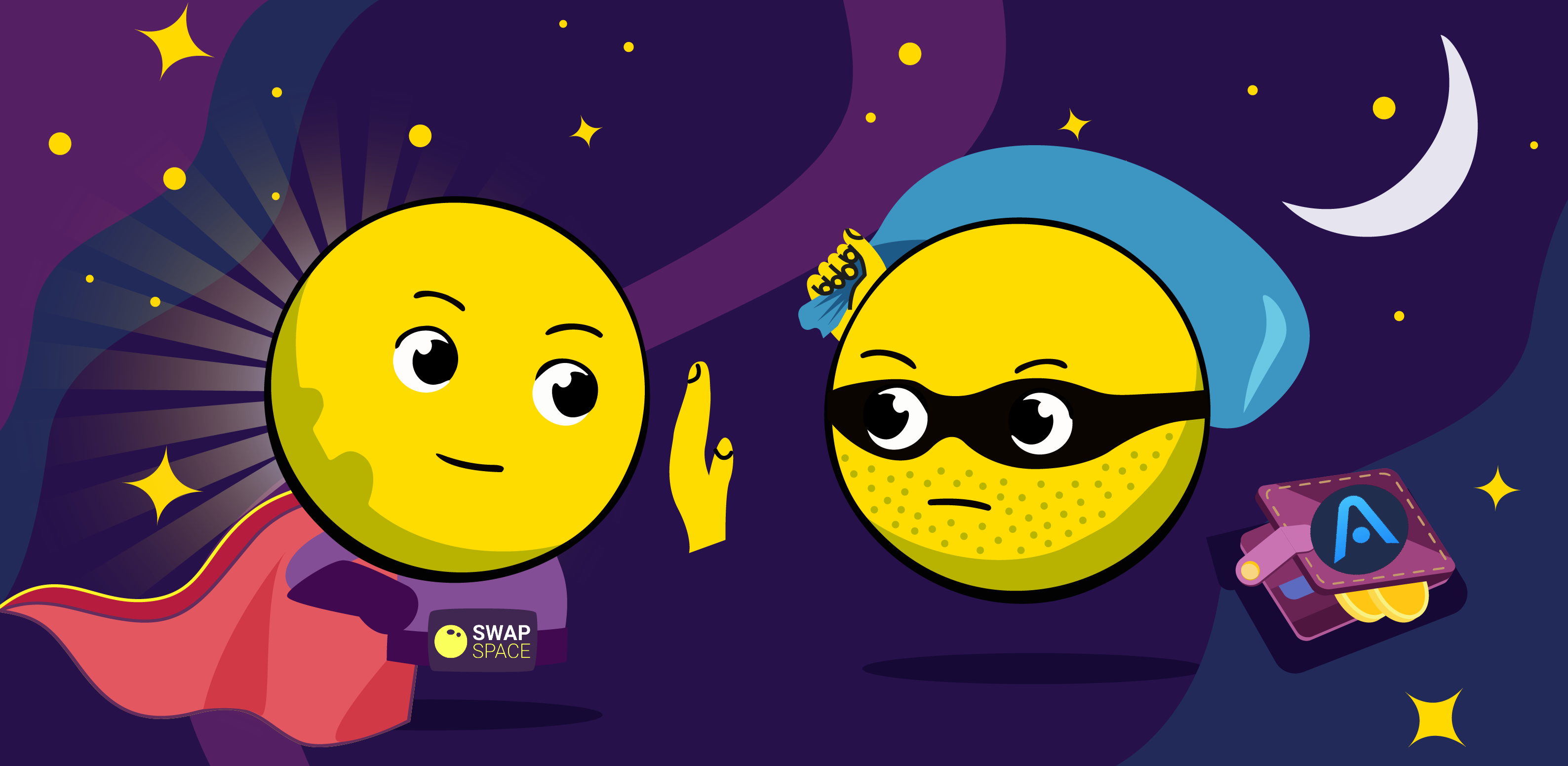 The Atomic Wallet Hack Roundup
23 Aug 2023 ◦ 5 min read
Cryptocurrency wallets are essential for storing and exchanging digital assets. However, they are not immune to hacks. In an unfortunate turn of events, Atomic Wallet, one of the leading cryptocurrency wallets, recently fell victi
Read more ❯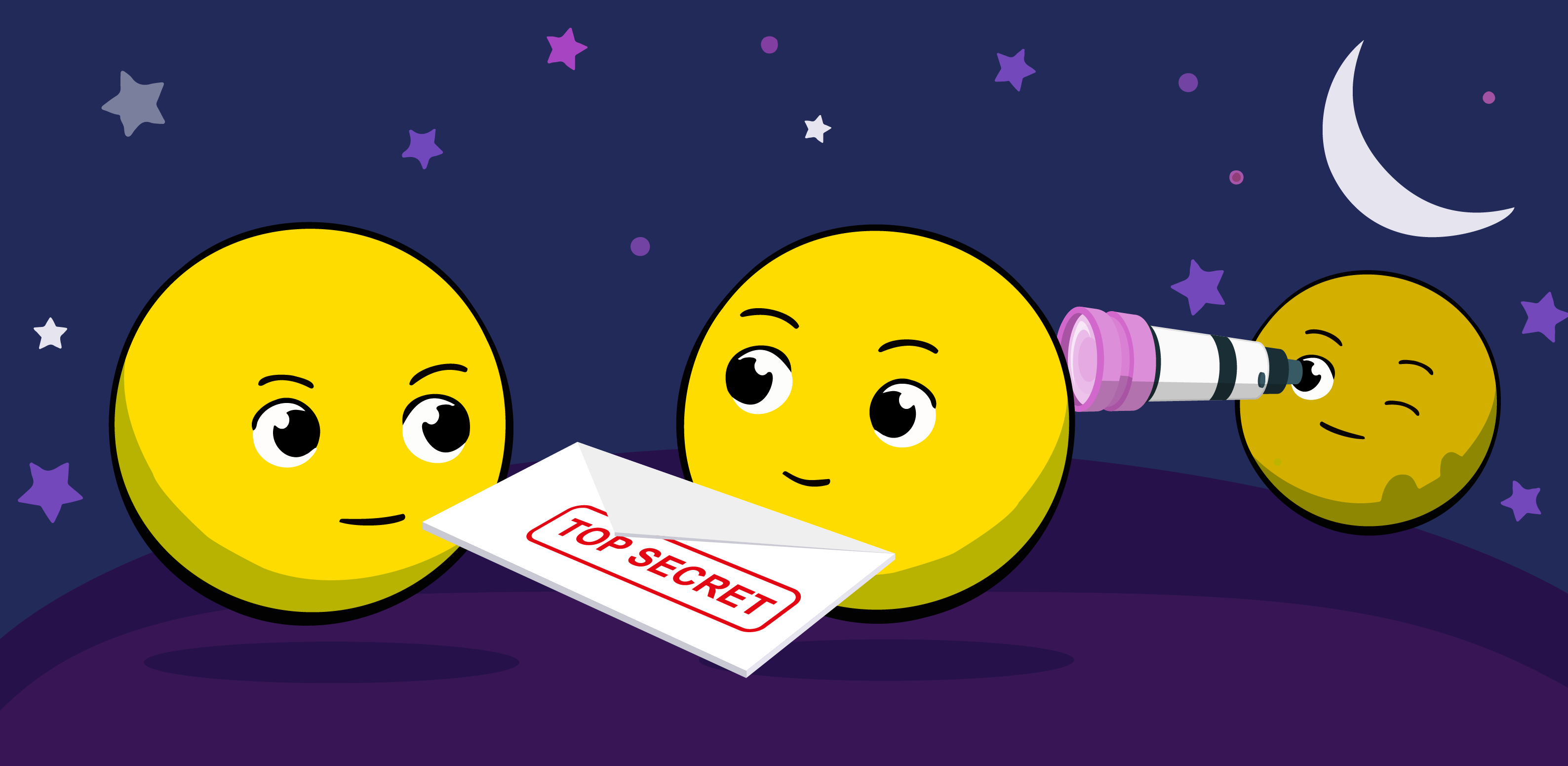 What Happened with Ledger Recovery to Make Crypto Community So Concerned?
23 Aug 2023 ◦ 5 min read
Ledger Recovery is a new feature available for Ledger Nano X hardware wallets, which enables users to create a backup of their recovery phrase. This backup can be used to restore the wallet in case
Read more ❯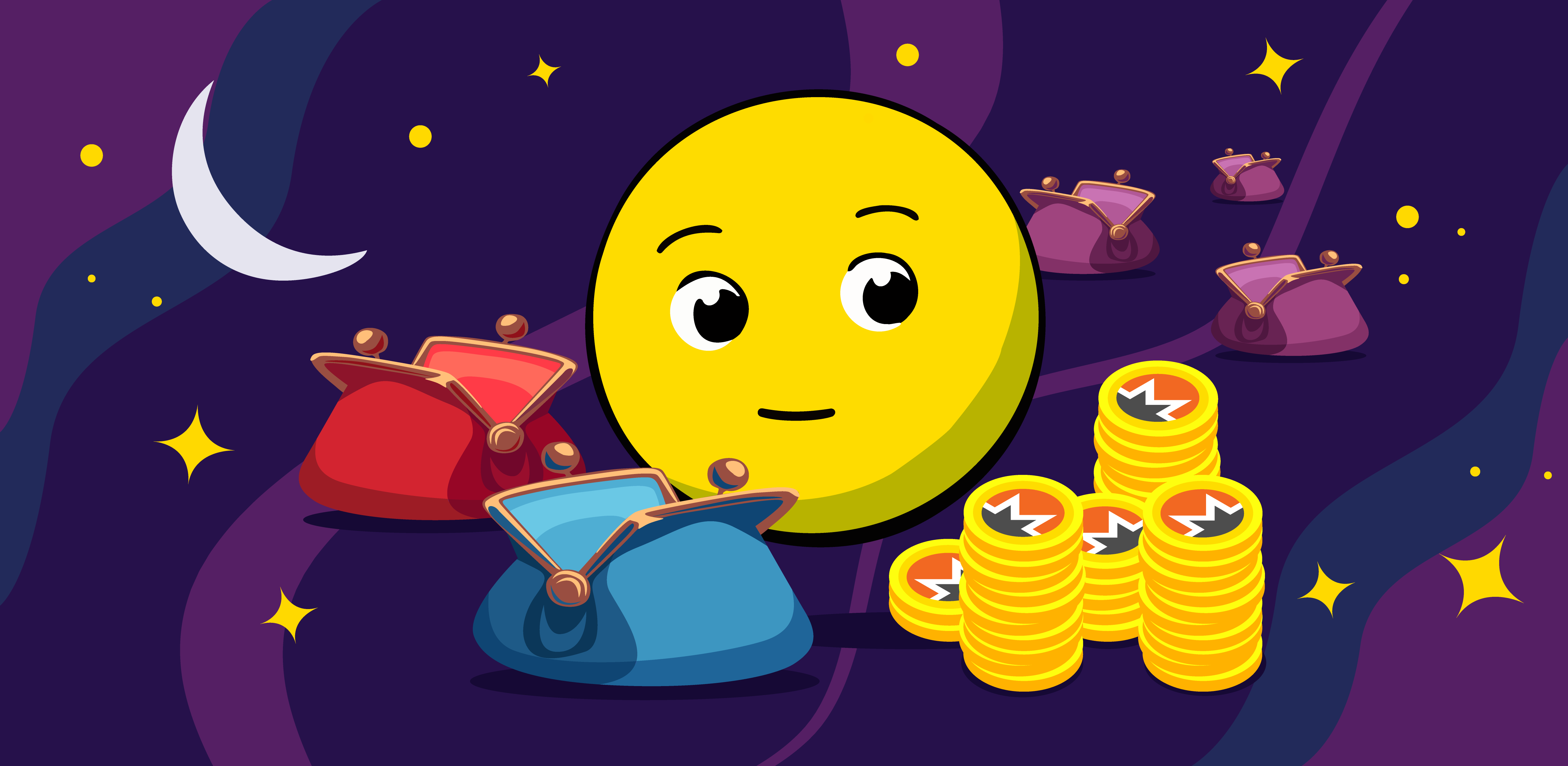 Top 6 Monero Wallets in 2022
23 Aug 2023 ◦ 4 min read
After a couple of years ago when Bitcoin was one of the only currencies to provide privacy, Monero came to the stage. It's a robust coin that allows users to enjoy full anonymity and have their privacy respected. It was created back in 2012 and thereby ca
Read more ❯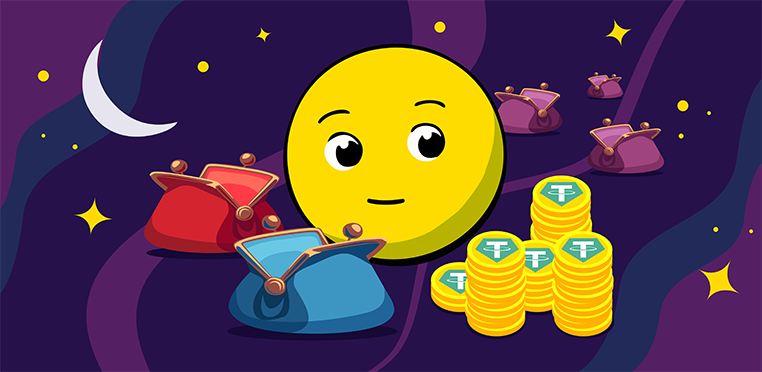 Top 6 Tether Wallets in 2023
23 Aug 2023 ◦ 5 min read
What Is Tether Wallet? Tether wallet is a place to store one of the most interesting financial instruments in the cryptocurrency industry – Tether . It is a digital coin whose main property is the provision with real money from the Tether
Read more ❯