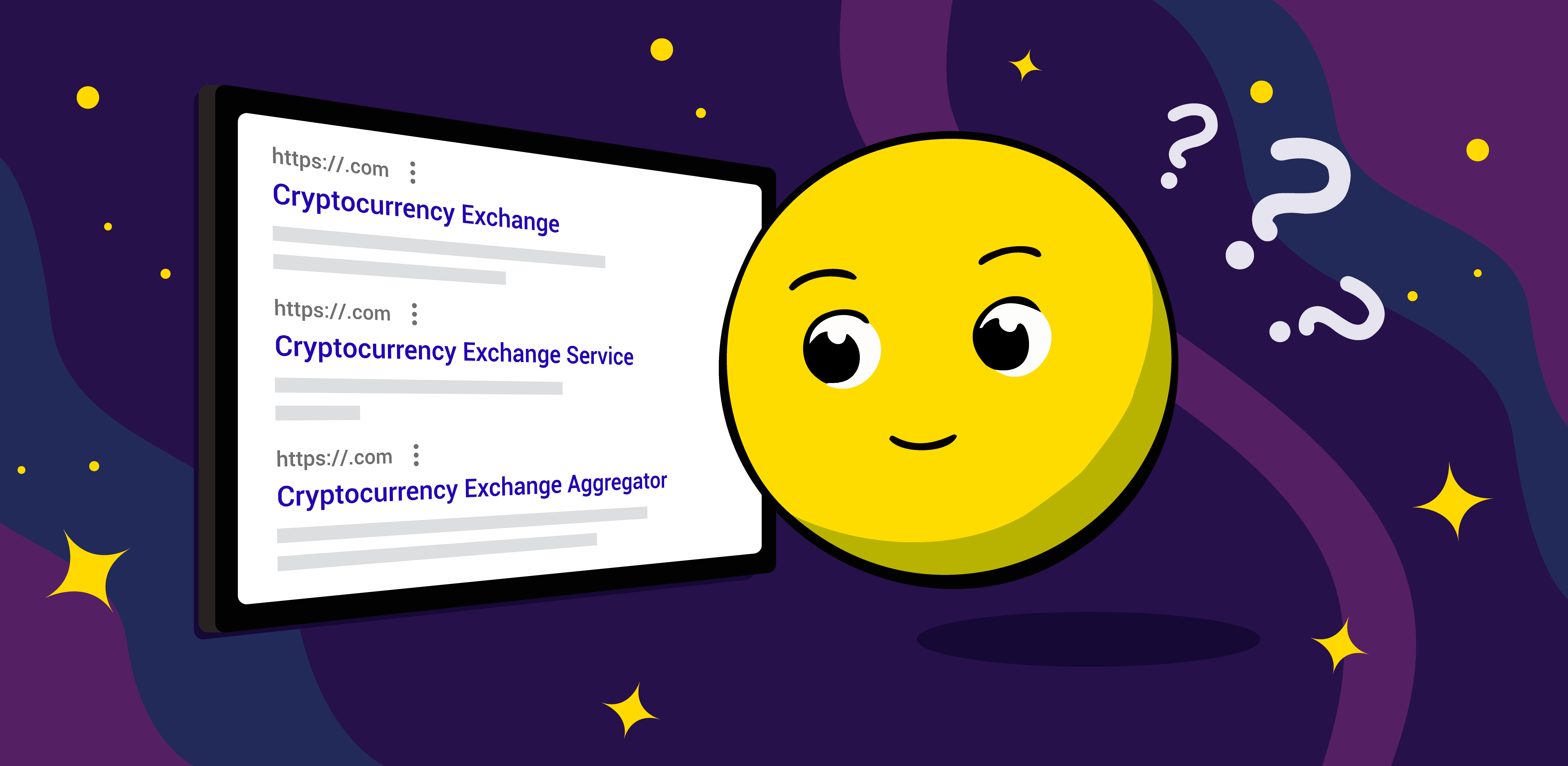 Do you remember when all that was available for sale was Bitcoin? Probably not. Most of the people in the cryptocurrency world have entered years after Bitcoin was created. Over the years, thousands of different cryptocurrencies were created by people all over the world. You could start your own cryptocurrency tomorrow if you feel like it. Now, if you want people to start using your currency, they have to buy this token or coin somewhere. This can be done in several different places. Today we'll have a look at some of these services and how they differentiate themselves from the rest.
Cryptocurrency Exchange
An exchange is a service that's similar to the alternatives available for traditional markets such as Forex or stocks. It's a place where you can trade currencies. At the moment, one of the most known crypto exchanges is Binance. The company allows crypto margin trading, regular trading, and has fiat gateways for lots of different currencies. When you want to use an exchange, you have to create an account connected to your email address. When you reach a certain limit, you have to verify your identity with your passport, driver's license, or your identity card. On the exchange you can deposit your currencies into your account and afterward exchange these funds for other coins. You must be aware that not every coin can be traded for every other coin. For example, you can not trade Verge (XVG) for Stellar (XLM) directly on the Binance platform. I have to sell my Verge tokens first in exchange for Bitcoin, then buy Stellar with my Bitcoin. So to sum it up:
In most cases, you need to verify your identity to use the exchange
You are limited to the available trading pairs
You do not own the private keys of the wallets connected to your account
Crypto Exchange Service (Instant Exchange)
One thing most exchanges have in common is their openness to partnerships. Any crypto service can integrate their API, and by doing so, connect to these exchanges. Using exchange services, or instant exchanges, you can benefit from their volume and trading pairs, but you do not have to sacrifice your privacy. An exchange service allows cryptocurrency holders to exchange their cryptocurrencies and tokens directly for any other coin. For example, you exchange your Chainlink (LINK) directly for Monero (XMR) on the exchange service. Behind the scenes, they exchange the Chainlink for Bitcoin and the Bitcoin for XMR. Another important factor, the funds never leave your control. They are deposited into a smart contract, and after the exchange is completed you receive the exchanged tokens back into your wallet. To sum this up:
Instantly exchange a big variety of cryptocurrencies for other cryptocurrencies without any strict trading pairs (some services offer more than 100+ trading pairs)
No need to create an account or verify your identity
Your funds are exchanged directly from your wallet
Cryptocurrency Exchange Aggregator
There are hundreds of exchanges, swap services and exchange services that exist nowadays ranging from centralized to decentralized or instant exchanges. On these exchanges, thousands of different cryptocurrencies are being traded every single day. There are lots of possible combinations to trade, but there are still lots of limits. What if we could combine all of the benefits from the exchange service with the volume of the centralized exchanges? That's where SwapSpace comes in. We worked hard to provide cryptocurrency users with the best available service. We stand for anonymity and good user experience, that's why we created SwapSpace. On SwapSpace you can:
Exchange over 900 cryptocurrencies and tokens directly against each other without limits
Exchange cryptocurrency without registration or verification
Have full control over your funds
Sit back and enjoy our services without any worries!
Ready to exchange some cryptocurrencies? Use our service today, we are more than happy to help you!
---