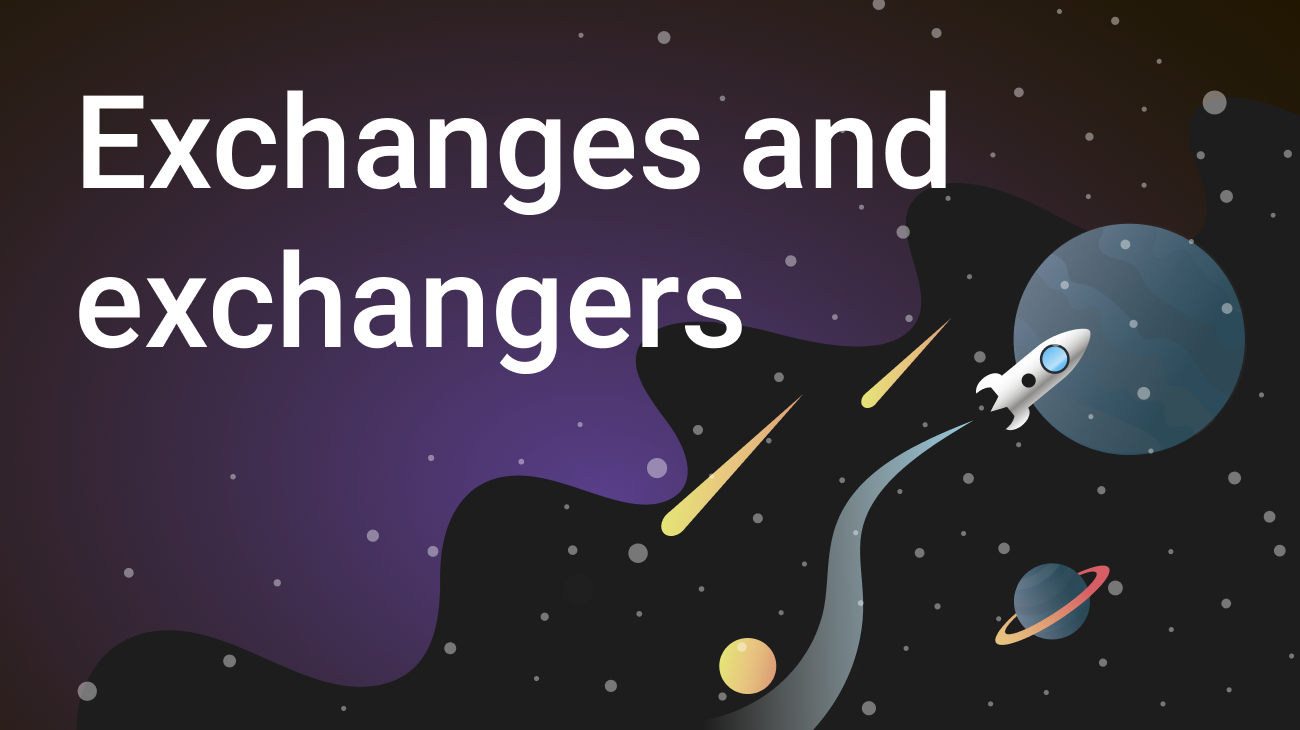 There are several ways to swap digital currency in the cryptocurrency market. The choice is between the exchanges and swap services, or exchangers. Both offer a wide range of digital currencies, a lot of altcoins at an affordable cost. So what is the difference? Where it's better to exchange Bitcoin – on crypto exchange or the exchange service?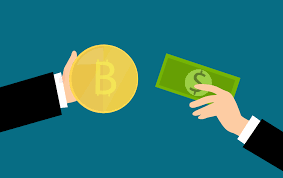 Crypto exchange or exchanger  —  what is the difference?
Cryptocurrency exchange: It's a platform where traders can perform trading operations on buying and selling crypto-to-crypto or fiat-to-crypto.
Cryptocurrency exchanger: it's a service that offers to exchange cryptocurrency in a more simplified procedure.
Different specialists choose different sites depending on specific goals, but there are also common features that are suitable for everyone.
Exchangers are guided by the exchange rate which is taken from popular exchanges. But they also add a margin to the main cost, an additional payment, which pays for the work of the site. On average, the amount can vary from 0.3% to 5%, depending on how much you want to exchange and if you exchange cryptocurrency or fiat. On exchanges, the commission is up to 0.5–1%.

Some exchangers' support teams may work on a certain schedule. Most often at night they are closed, have breaks and weekends. Most of them tend to work 24/7, and the most popular already work 24/7.

Exchangers provide a limited number of coins to buy, while any crypto exchange has a reserve of funds that can be used if a trader decides to buy a large amount.
Advantages of crypto exchanger
Exchangers have a simple interface because there is no need to present analysis schemes and features of cost changes.

No need to register or pass verification, so you can

buy cryptocurrency

in a short time.

Currency exchange platforms have a system of integration with popular payment services, so you can quickly transfer funds.

Most often, swap services do not have a minimum amount for exchange, as well as the maximum. In fact, it is sometimes possible to exchange even a single coin.

As for the services for exchange, they are customer-oriented. Usually these services provide quality support.
Advantages of crypto exchange
In terms of reliability, when it comes to the exchange of large amounts, it is better to choose a

crypto exchange

that has been long on the market and has a good reputation.

In terms of price, a more favorable rate can be found on a

crypto exchange

, because the price is constantly changing, and the exchange rate does not have time to react to it. On the exchange, you can choose the moment when the price has changed in your favor and sell or

buy the cryptocurrency

at a better price.
Let's sum up. Crypto exchanges have more advantages for professional traders. but if you need to urgently swap a small amount of cryptocurrency, an exchanger is better than exchange.
Related Posts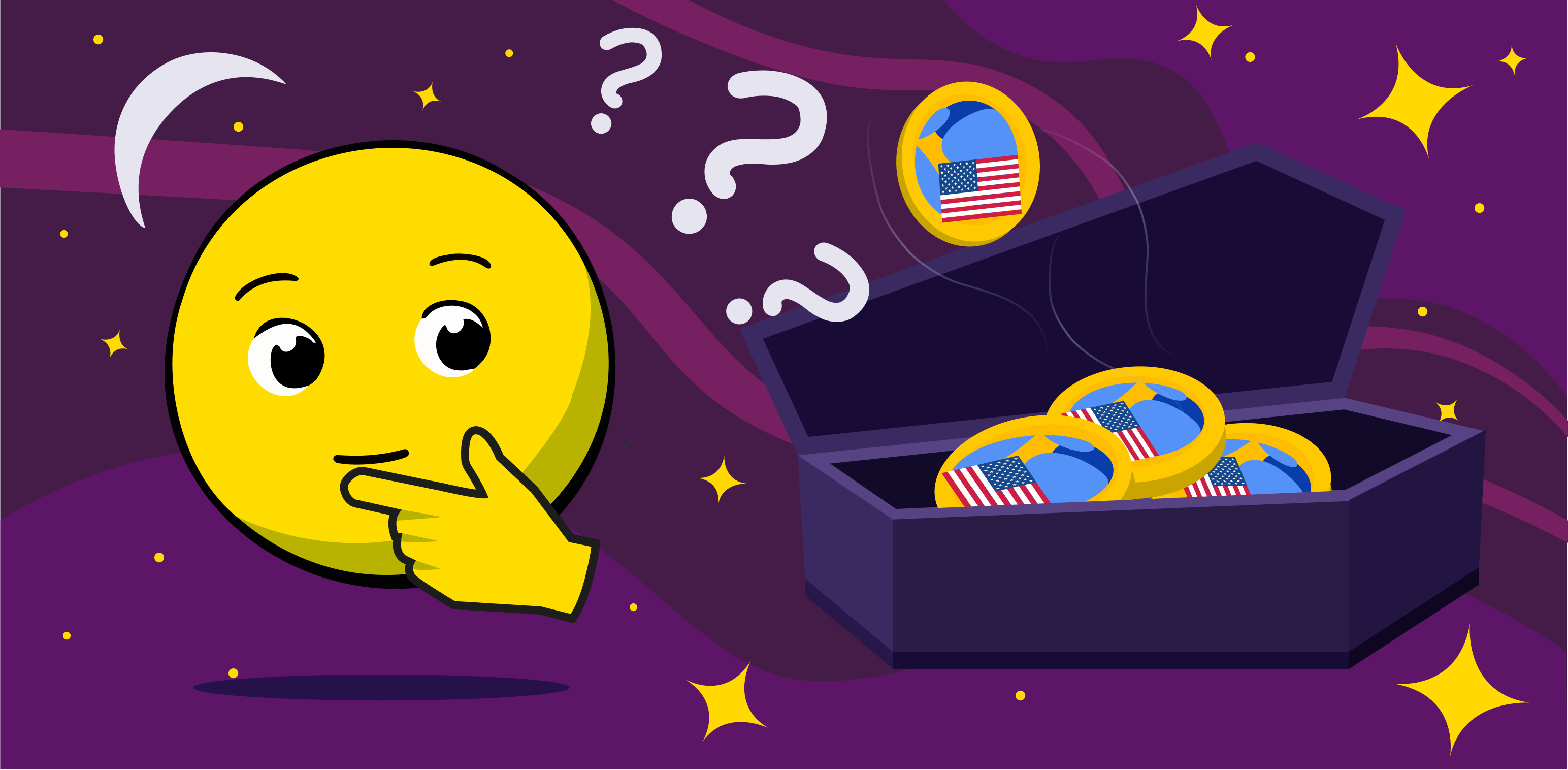 What's Up With USTC? Terra USD Surge By 400% in November 2023
09 Dec 2023 ◦ 7 min read
Terra USD (previously known as UST but currently USTC) is a type of stablecoin that uses algorithms to maintain a stable value. In the spring of 2022, this stablecoin suffered a major decline. However, recent news of the founder Do Kwon's extradition from Montenegro has caused
Read more ❯
Old But Gold: Best Crypto Coins You Should Have Been Hodling All This Time
06 Dec 2023 ◦ 11 min read
The total market capitalization fell slightly to $1.41 trillion. However, investor confidence in Bitcoin remains high as expectations grow that a potential Bitcoin ETF will be approved in the United States. So, while Bitcoin and Ethereum have attracted significant investment, the altcoin market is experiencing varying reactions and some are faci
Read more ❯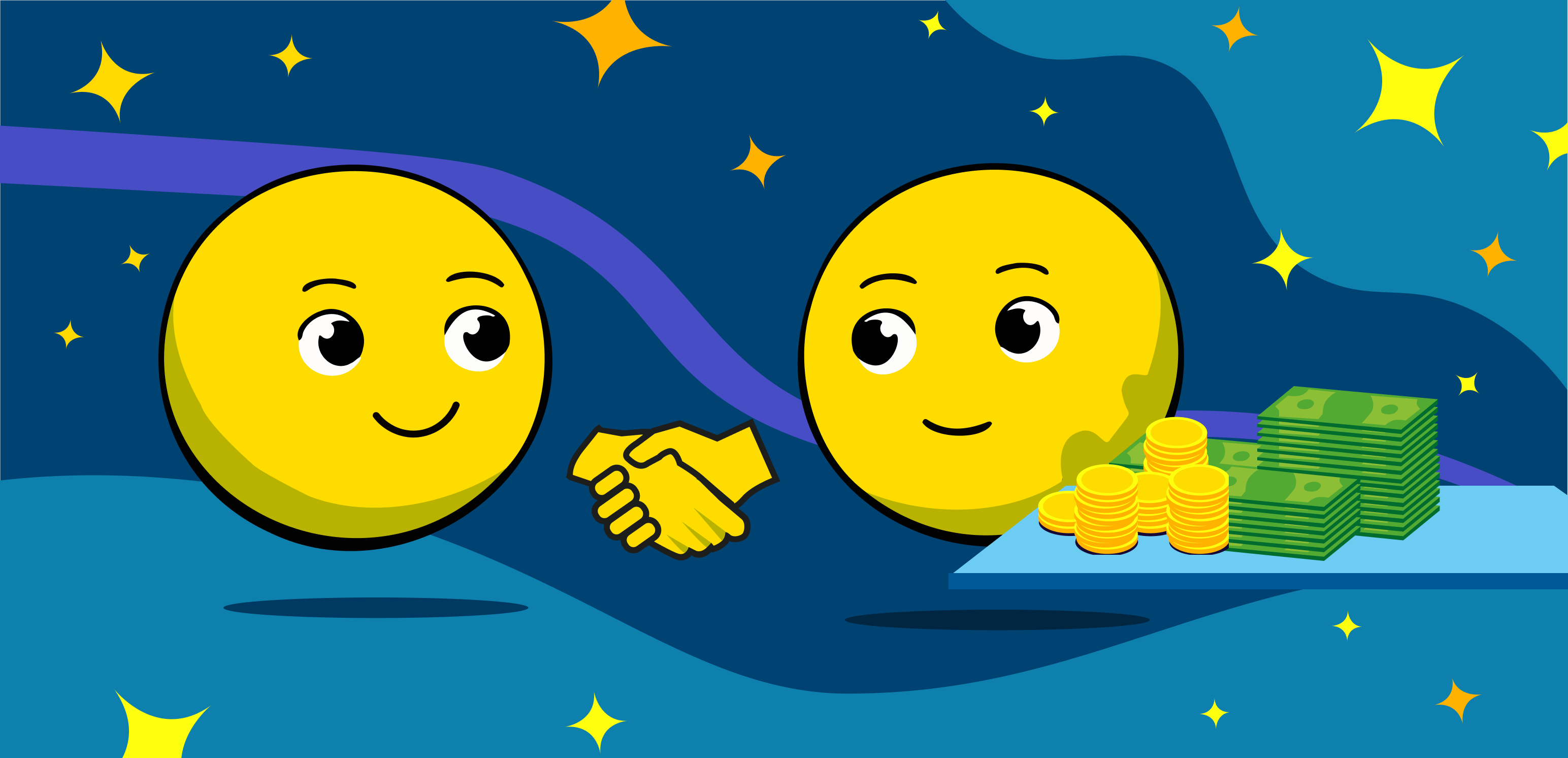 NFT News: EthBoy NFT is Resold For $400k
02 Dec 2023 ◦ 4 min read
The recent sale of the "EthBoy" NFT has attracted considerable attention in the crypto art world. Created by artists Trevor Jones and Alotta Money, the
Read more ❯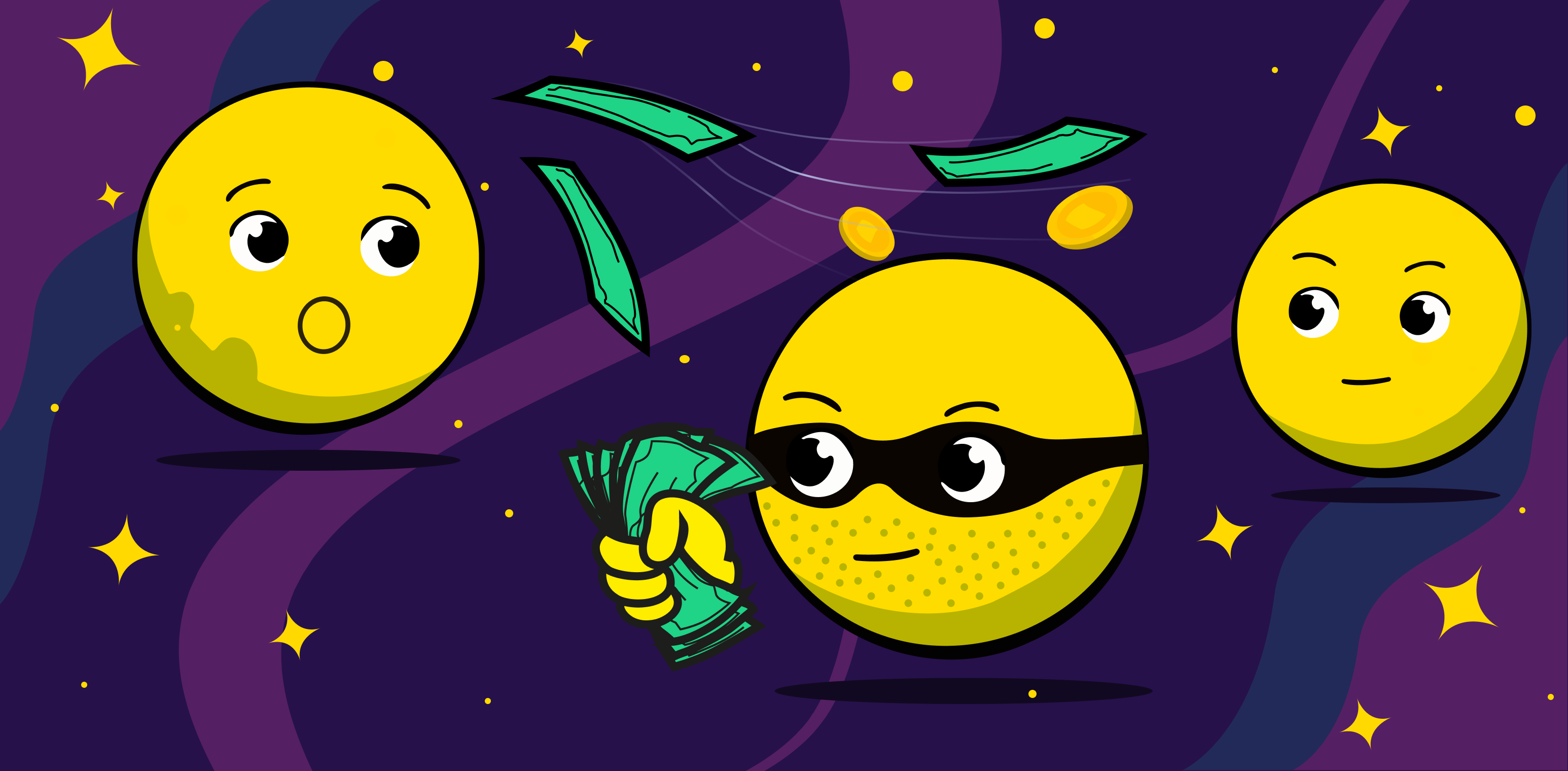 A Hack Resulted in a Record-High $3M Bitcoin Transaction Fee
29 Nov 2023 ◦ 3 min read
A recent BTC transfer, which was mined in block 818087, has set a new record for the largest-ever transaction fee paid in the 14-year history of Bitcoin . Let's explore the details of this suspicious transfer and find the reasons behind such a hug
Read more ❯