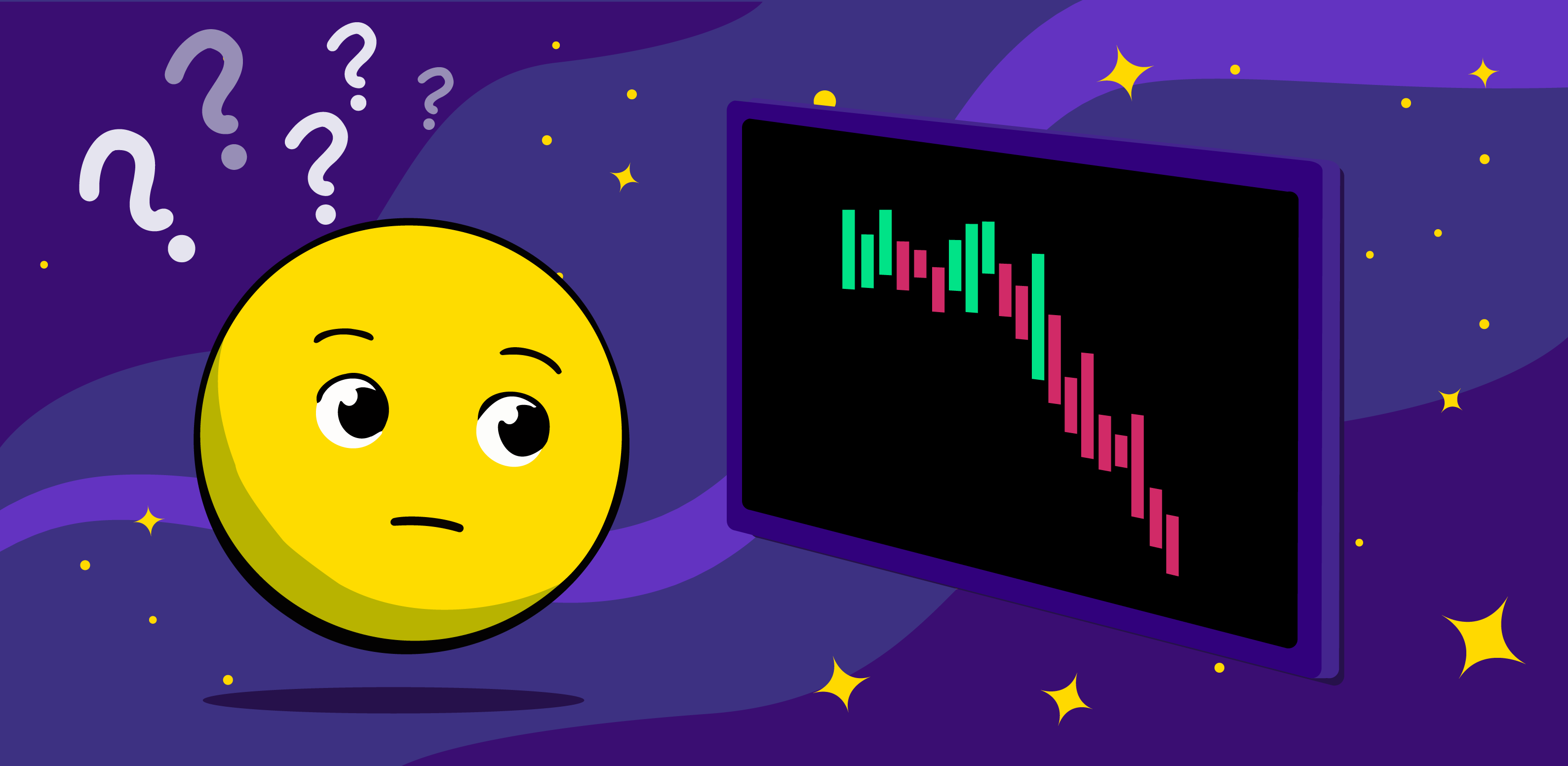 Just like any other financial market the crypto market is a system of connected elements. Any significant activity in one of the small areas of this system inevitably results in a reaction from the rest of it. 
Lately, crypto news have been rather alerting. In the previous weeks, two major crypto exchange services faced charges from the US Securities and Exchange Commission (SEC). They are suspected of violations of securities laws and of operating unregistered exchanges.
Undoubtedly, it could not go unnoticed. 
The Factors Behind the Crypto Market Plunge
Since Binance and Coinbase are major exchange services, a lot of parts of the crypto market rely on their stability. Accusations of securities law violations are extremely serious and undermine the authority of these exchanges. 
The CEO of Binance, Changpeng Zhao was also accused of civil fraud.
Binance and Coinbase both are centralized exchanges. Nonetheless, they are usually the ones to lead innovations in the field. Thus, it looks like a desire of the government to slow down or even stop this area's development. Unlike traditional financial institutions, crypto exchanges seem to be a constant subject to regulatory crackdowns lately. 
The SEC argued that a number of tokens are in fact securities that appear to be unregistered as such. This list includes: Solana (SOL), Cardano (ADA), Polygon (MATIC), Cosmos (ATOM), Sandbox (SAND), Decentraland (MANA), Algorand (ALGO), Axie Infinity, and COTI. Thus, these tokens must go through certain legislation procedures to confirm their legal status. 
Following the SEC's allegation, Robinhood decided to delist some of the tokens mentioned above, including ADA, SOL, and MATIC. Trading of these assets will stop on June 27. If the tokens are still on the Robinhood accounts at this time, they will be sold. 
These cryptocurrencies' prices fell immediately. 
Cardano and Solana have already disputed these claims. However, no announcement has come from Polygon yet. 
Crypto.com also announced some upcoming limitations for its US users. 
Inherent Volatility of Cryptocurrencies and Market Corrections
The crypto market is highly sensitive to events like this one. Thus, the Coinbase stock crashed by almost 90% after SEC's allegation went public. 
But why is this reaction inevitable?
Even though we find a lot of features that came to the crypto market from a regular stock market, the regulation mechanisms here are completely different. Volatility signals that the crypto market is relatively free. Undoubtedly, freedom comes with consequences, such as a very emotional market.
As for the current situation, we can witness that major cryptocurrencies' prices fell significantly: for example, Bitcoin price fell 3.75%, and Ethereum price dropped 6.9%. Of course, one of the most disturbing thoughts is will Bitcoin go back up? Unfortunately, it is impossible to say at the moment. 
Also, it is important to distinguish two market situations: crash and correction. During a crash, cryptocurrencies drop 10% or more in price within 24 hours. During a correction prices also fall 10% or more, but during a longer period, usually around a week. 
The Impact on Investors
Of course, there are a lot of concerns about the crypto market's future after such a conflict against the government. Even though Binance and Coinbase are ready to fight back, the whole community may feel the consequences of this fight. 
First of all, such a case destroys trust in the projects of Cardano, Solana, Polygon, and others, which is crucial when it comes to investing. So it may cool down the existing interest in DeFi projects, which will pool developers into this uncertainty and eventually limit development in this area.
Surely, in case all the tokens above are acknowledged as securities, they will be seriously limited in their use cases, and the usage will become much more expensive. This will result in lower availability for the users. 
Short- and Long-Term Prospects for Cryptocurrencies
Although this dip was short-lived, may it be one of those incidents that highlight the weaknesses in the current crypto market landscape?
By all means every significant fall in prices shows some weaknesses of the existing crypto market. But yet again it is quite young and has to adjust to rapid growth and new rules. 
We see now that the crypto world is providing new products and concepts that attract more and more users, and some attention from governments all over the world. This means more strict regulations. Every time it takes some effort from users and developers to accept a new situation, and thus the market shakes following emotions. 
As always it is hard to make any crypto predictions. However, we see the ongoing fight between lowering trust in the federal financial system and government attempts to regulate cryptocurrencies. The first pushes people's interest in crypto, the second provides fear. 
Conclusion
As it was mentioned above, the crypto market is a highly emotional one, it reacts fiercely to anything that bothers users' minds. The SEC investigations and accusations are pretty serious reasons for getting alert. Thus, the plunge happens. But such situations always highlight existing problems, which may be seen as a positive thing. 
It can also be seen as a sign of rapid development that threatens the traditional financial system, which has to protect itself against new institutions. The important question remains the same: will crypto recover? 
In the end, it is obvious that the current SEC allegations against major crypto exchange services will have a huge impact on the future of DeFi. On the other hand, it does not mean that it will have a disruptive effect. It is quite likely that it will motivate the development of new solutions. 
Related Posts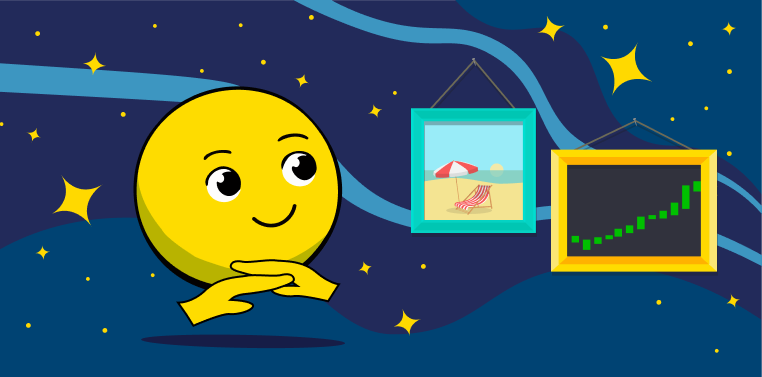 Waiting For The Summer: When Will The Crypto Market Turn Around?
27 Sep 2023 ◦ 8 min read
The events of 2022 gave a good shake to the crypto community — nevertheless, the "crypto winter" generally is considered complete by many. Already in the first quarter of 2023, Bitcoin began to return positions and continues to show moderate growth, and the peak of the
Read more ❯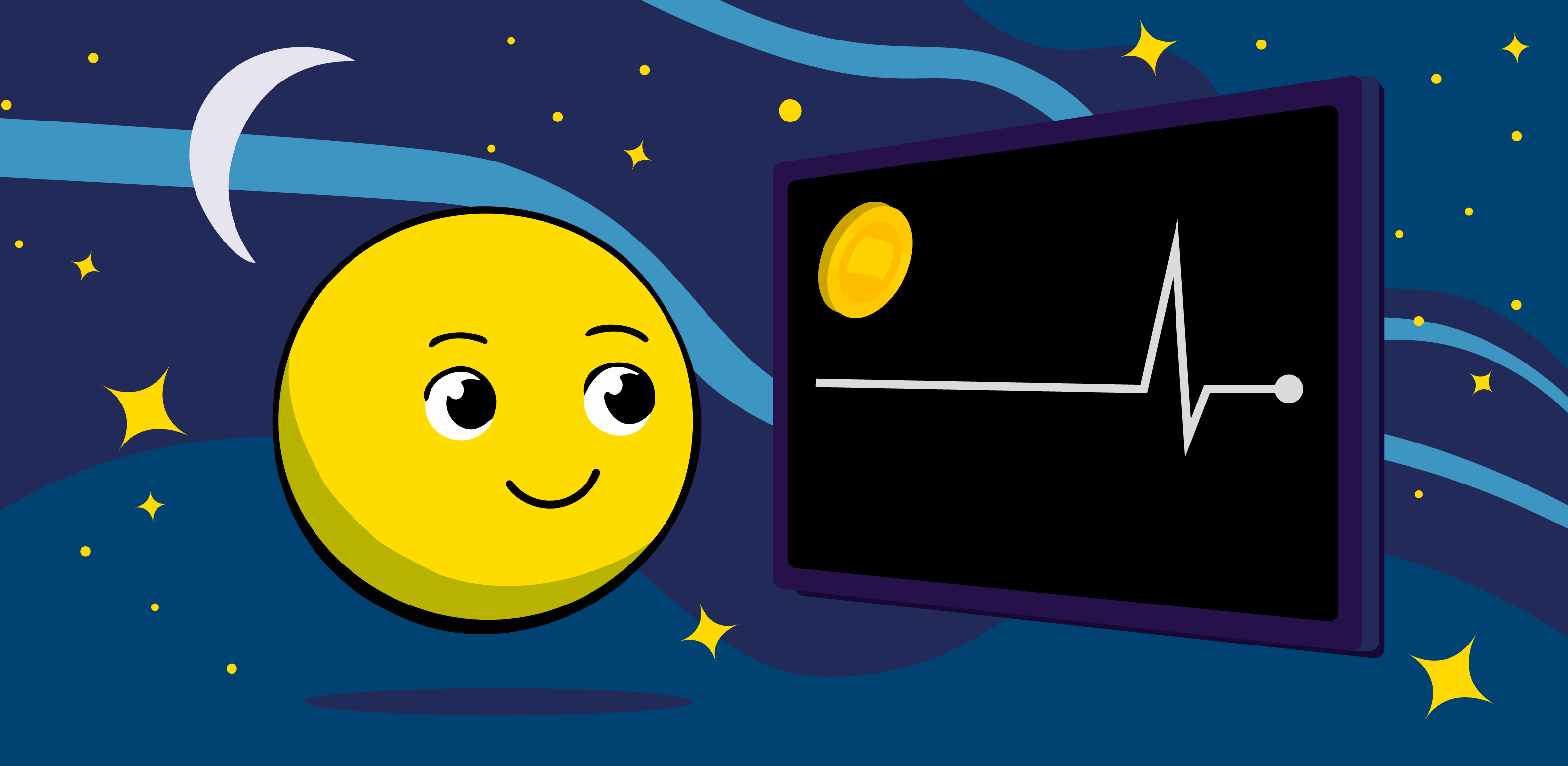 Highs After Lows: Miraculous Crypto Price Recoveries
23 Aug 2023 ◦ 14 min read
It is no secret that the cryptocurrency market is an up-and-down one, and when choosing certain assets, you always risk. Despite this, the area attracts more and more users. Sometimes coins fall heavily
Read more ❯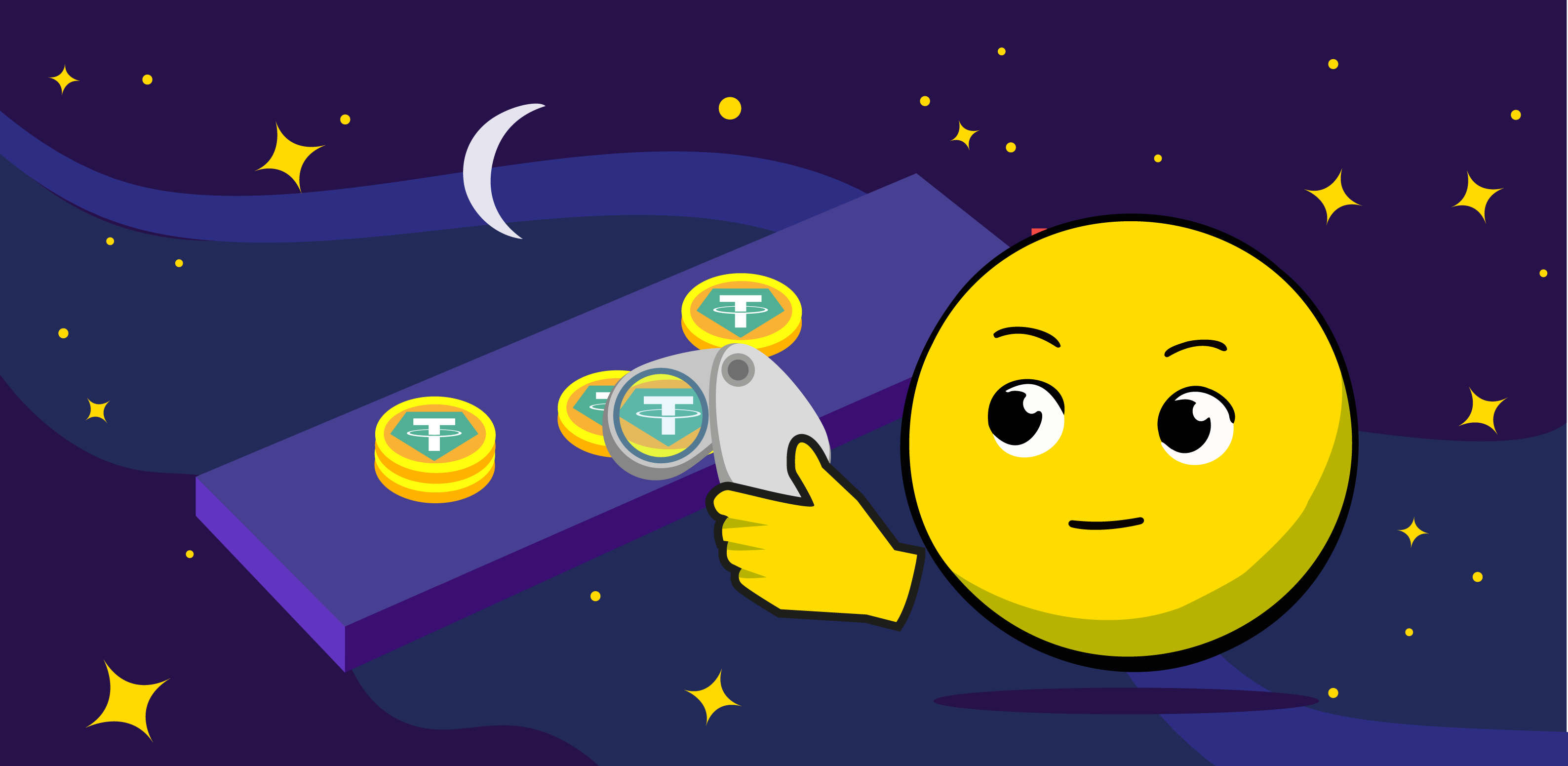 How Legit Is USDT?
23 Aug 2023 ◦ 6 min read
The mechanics of markets are based on the fact that by buying or selling cryptocurrency in the market, traders want to record their profit in something stable and reliable - in that it will be invariable in value for as much time as possible. For this, classic "paper", or fiat, money is well suited. Why is USDT So Popular on Crypto Exchan
Read more ❯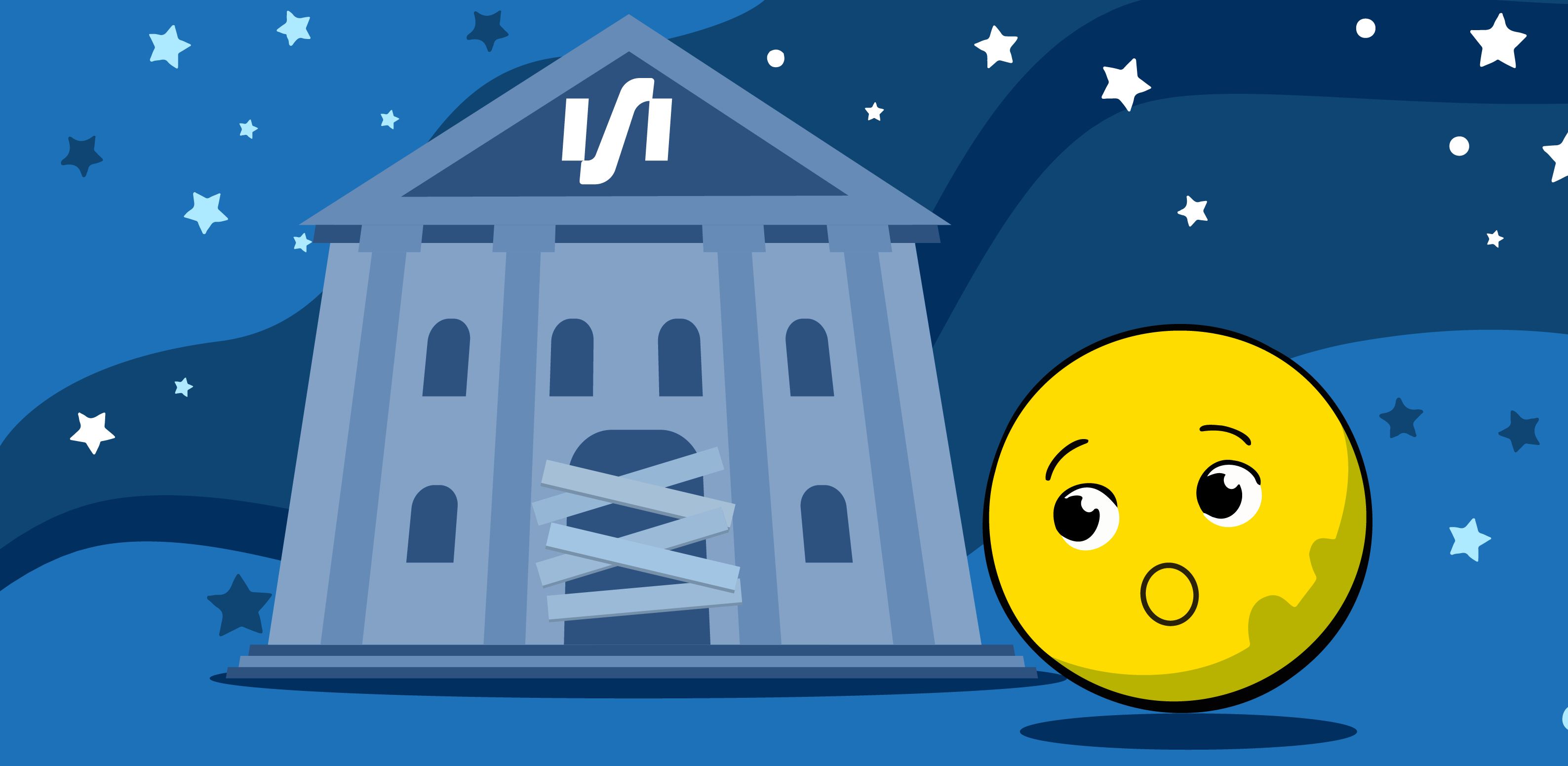 Crypto Market Falls Due to Crisis in Silvergate
23 Aug 2023 ◦ 6 min read
Shocks continue in the cryptocurrency market. This time they are associated with Silvergate - one of the main crypto banks that provide the connection between traditional finances and cryptocurrencies. Silvergate was one of the first in the United States to provide clients with crypto banking services. We are talking about both lending and
Read more ❯