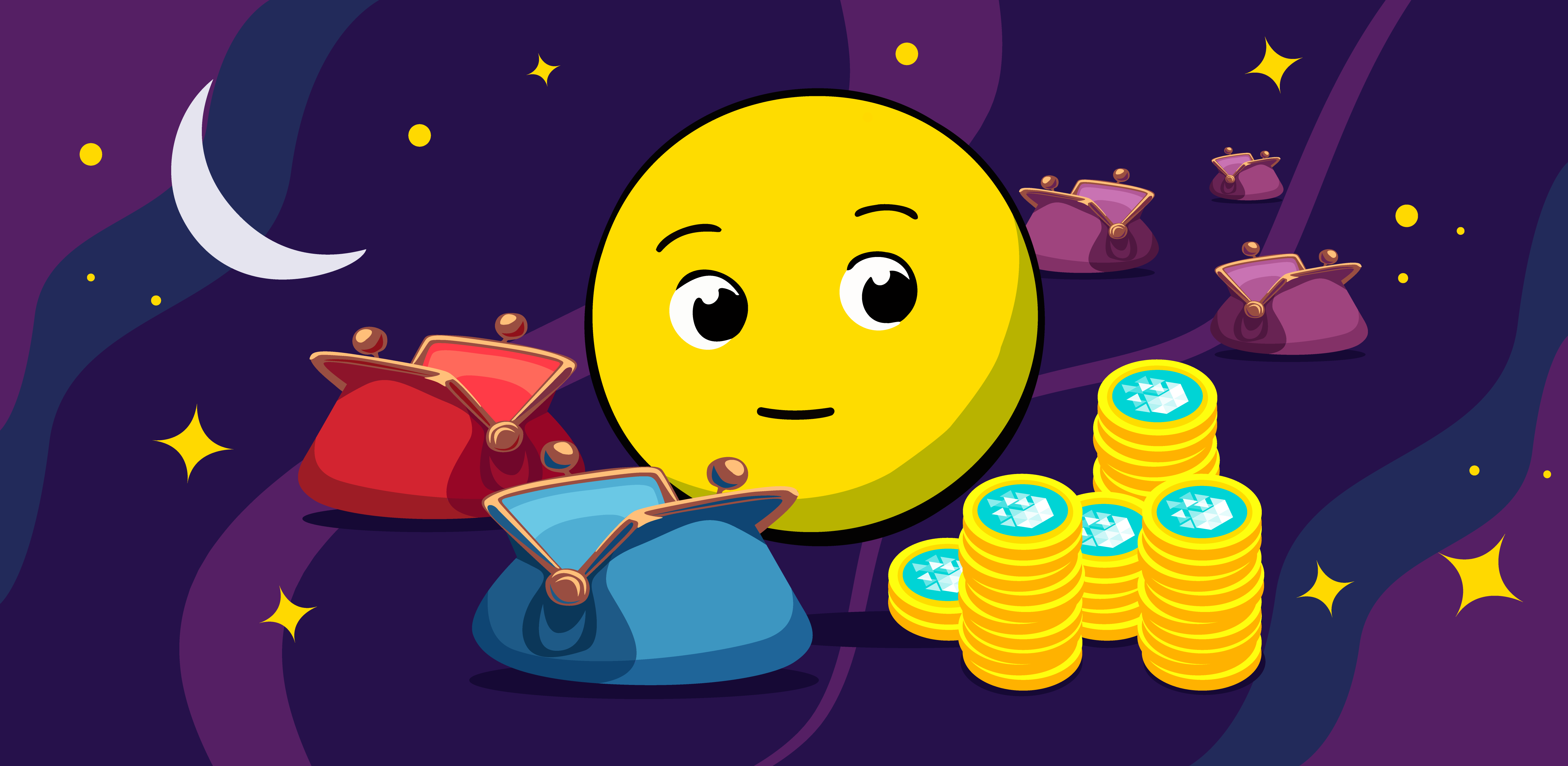 IoTeX is an innovative privacy-conscious blockchain with a vision to power the Internet of Things (IoT). IoT is a name for the system that encompasses all existing smart devices that can connect to the internet. The concept behind IoTeX – creating the Internet of Trusted Things – builds on the idea of the IoT. The IOTX platform combines a blockchain with confidential computing and decentralized identifiers to create an entirely unique network where humans, devices, and businesses can safely interact. The project utilizes two versions of IoTeX tokens: Native IOTX and the ERC20-IOTX. Both are valued at the same price but are used for different things. ERC20-IOTX is used for staking and voting on ETH. Native IOTX is a newer coin used mainly for transactions and contracts on the IoTeX Mainnet. You can get IOTX at SwapSpace.
Top 5 IoTeX wallets 
IoTeX online wallet 
IoTeX desktop wallet 
Trust Wallet
Metamask
Cobo Wallet 
1. IoTeX Web Wallet
This is an in-built wallet on the IoTeX website. It allows users to store their crypto and perform a variety of actions on both the IoTeX Mainnet and their Testnet. The current features allow users to send and receive tokens, deploy smart contracts, and vote for IoTeX delegates.
Pros:
Public and private keys can be used to re-enter or unlock a compromised wallet;
The web application is tailored to all browsers;
Supports IOTX Native tokens, EIOTX, and any other tokens launched on the IoTeX network.
Cons:
Online wallets are notorious for being the least secure way of storing crypto;
There is always a risk of downloading malware;
Not the best for storing a larger amount of tokens.
2. IoTeX Official Wallet Apps
The IoTeX desktop and mobile wallets available on the IoTeX website are software packs created by the IoTeX team that users can download directly to their computer or phone. It's commonly said that in general, desktop wallets are generally safer than mobile and online wallets: user's private keys are securely stored on their computer and safe from viruses and malware threats. But there's always an option to go mobile if you'd like.
Pros:
Secure, free to use, and regularly-updated;
Optimized for Windows, Mac, and Linux. Mobile apps are available for Android and iPhone.
Cons:
Supports IOTX Native tokens only;
Not as convenient as an online wallet for on-the-go trading;
Needs to be backed up regularly.
3. Trust Wallet for IoTeX
Trust Wallet is a multi-currency mobile wallet that supports IOTX. The app allows users to store, send, and receive IoTeX on the go, making it far more practical than a desktop wallet. As of April 2019, Trust has launched the IoTeX Staking and Voting app with full integration with the IoTeX voting website.
Pros:
Supports both the Native IOTX and the ERC20-IOTX;
Works on IOS and Android devices;
Allows users to pay physical retailers that accept crypto as payment.
Cons:
All assets can be lost if your device is stolen or compromised.
4. Metamask Wallet
Metamask is one of the more popular crypto wallets. It has wide functionality, including providing a way for its users to easily connect to dApps.
Pros:
Exists in a mobile version as well as a browser extension: a simple way to access one's coins;
As of mid-2022, it allows staking of IoTeX coins.
Cons:
As a browser extension, it allows the browser to collect general information on its usage;
Access permissions have to be revoked manually sometimes after connecting to dApps, which can be a security risk if you're not mindful.
5. Cobo Wallet
Cobo Wallet is IoTeX's delegate and a strategic partner. It's an institutional storage solution. It also provides a unique investment program centered around IoTeX with annualized return rates of up to 20%.
Pros:
Supernode DDoS prevention and HSM key management;
A variety of flexible storage plans;
Users can grow their IoTeX while keeping it safely stored.
Cons:
It's a tailor-made solution that might be too much if you're an ordinary crypto user.
Conclusion 
With heavy investments being poured into IoTeX and several PhDs working to make the project a reality, the IoTeX vision may very well change the IoT as we know it. That is: if it succeeds.
---