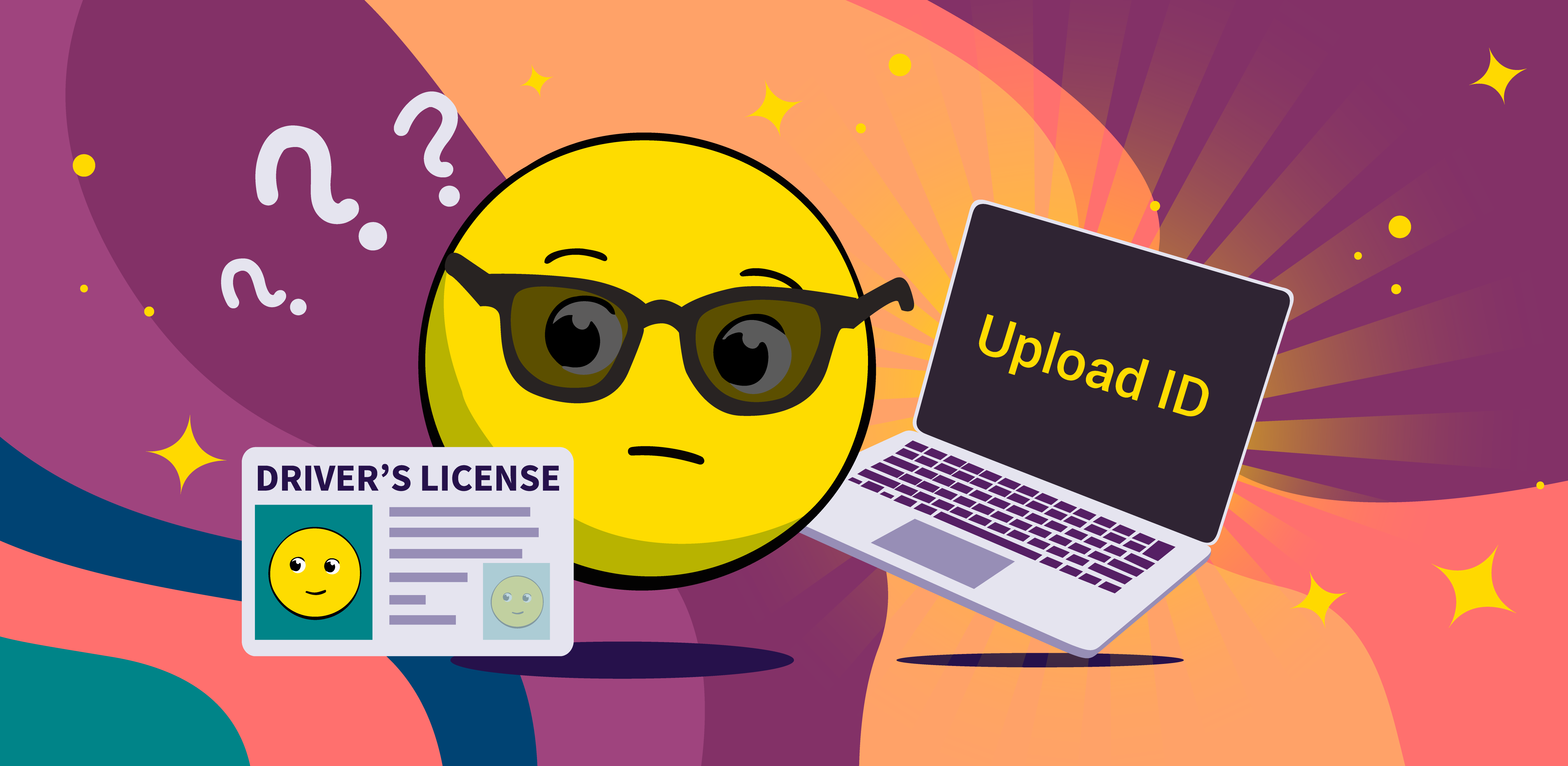 The modern world is increasingly striving to remove anonymity from cryptocurrency circulation. Client identification is a big problem for blockchain companies today. The KYC / AML rules, offering their solution to the problem of identification, ensure the acceptance of cryptocurrencies in society, but on the other hand, they cause a conflict between users and regulators. SwapSpace explains what the contradiction consists of, what the terms are themselves and what the KYC means, how to pass verification on the exchange with AML / KYC requirements, and what cryptocurrency exchangers stay anonymous.
What is KYC?
Know your customer (KYC) is a term of banking and exchange regulation for financial institutions and bookmakers, as well as other companies working with private money, which means that they must identify the counterparty before conducting a transaction. Such practice prevents money laundering, terrorist financing, and tax evasion. The KYC implementation has led to the gradual prohibition of servicing anonymous bank accounts. KYC procedures are created to help financial institutions better verify their customers and monitor transaction risks. Among them, the main ones can be distinguished:
customer identification procedures (obtaining passport data, birth certificate, etc.);
transaction tracking;
risk management (comparison of data on the quantity, the content of transfers, counterparties, material support, etc.).
What is AML?
Anti-Money Laundering (AML) is a more extensive term that firstly means anti-money laundering counter-terrorist financing and counter-weapons of mass destruction financing. The AML process includes:
Monitoring of transactions worth more than $10.000;
A requirement to report certain types of transactions;
Control the movement of coins both abroad and within the country;
Obtaining KYC information to confirm a person's identity and checking whether he or she was involved in illegal activities.
These steps should help to identify and seize illegal funds and to prevent scams.
AML KYC: similarities and differences
Often the terms are confused or used interchangeably, but it's incorrect.
regulatory authorities use the terms AML, viz. anti-money laundering, and terrorist financing;
sellers of goods and services often refer to the term "KYC commitment".
Customer identification (KYC) is a component of the AML. You can call KYC a set of procedures and tools, a principle in the framework of the general AML policy. N.B.: the terms KYC and AML are primarily associated with the social responsibility of the business, with protection against fraud risks. Often they are found in contracts of companies from countries with legislative restrictions and state control over business entities.
AML/KYC in the crypto sphere
Blockchain technology has brought a problem to the financial sector. Most cryptocurrency transactions are made remotely and anonymously. Even though transactions in the traditional system are made open: the appearance and signature of the client can always be compared with the passport data. The advent of cryptocurrencies has expanded the market for financial instruments and brought the necessity of regulation. At first, the cryptocurrency privacy policy was a distinctive feature. However, the necessity of transaction safety led to toughening requirements for the personalization of users. The KYC and AML norms are also the main obstacles to crypto protection, as they contradict one of the fundamental ideas of the blockchain – anonymity. In other words, cryptocurrency transactions must be anonymous and inaccessible for tracking. However since regulators are preoccupied with the problem of cybercrime, the verification requirement on cryptocurrency exchanges is becoming important.
AML/KYC on SwapSpace
There are no AML/KYC procedures on SwapSpace itself – we don't even have the registration field. SwapSpace doesn't process transactions, thus KYC, on its own – however, we are an aggregator that integrates several swap services, and whilst some of them are completely anonymous, others could ask for an ID. Let's say, Changelly uses AML/KYC. ChangeNOW doesn't require your data, but in particular cases, they could ask you to show your ID document scan or some extra information. You may exchange currencies on anonymous registration-free exchangers or choose the safest way if you think so. Our service provides both – just choose the most suitable way to exchange.