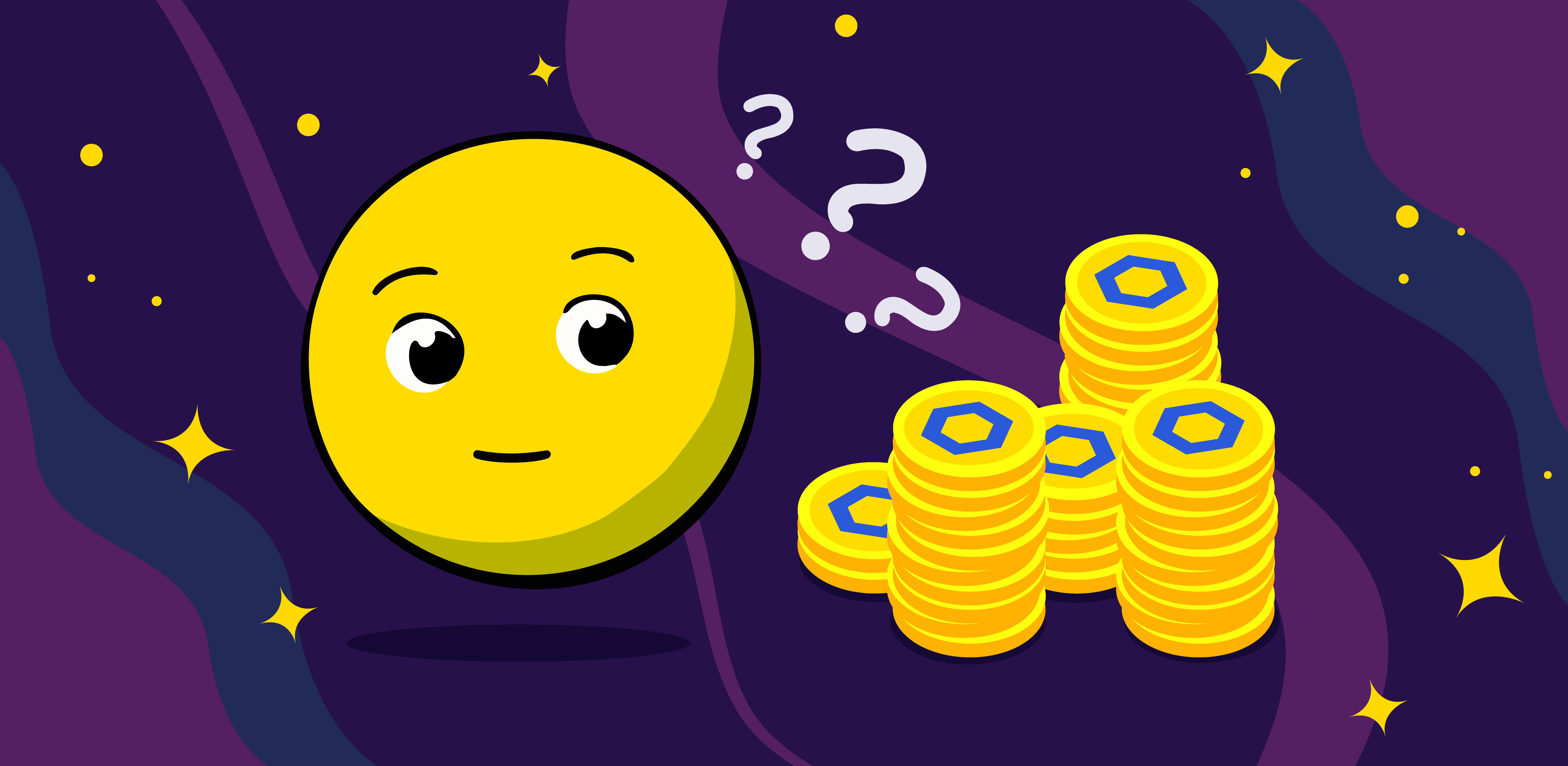 What is Chainlink Coin?
The LINK cryptocurrency, deriving from the parent trading platform, first appeared in June 2017 and the project's implementation belongs to a San Francisco-based fintech company called SmartContract with Sergey Nazarov as its CEO. Chainlink developers have stated the goal of their project to create a trustworthy intermediary between blockchain and external sources such as bank account payments and application programming interfaces. Thus, it facilitates the process of interaction between consumers and suppliers of goods/services and all users can have the ability to connect to any existing payment system and perform all monetary transactions. Chainlink acts as software that has its own internal virtual currency in the form of a Link token. It also uses smart contracts as an alternative to conventional legal agreements and aspires to make a revolution in numerous industries including businesses around the world.
How Does it Work?
The Chainlink project is aimed at creating a dispersed decentralized oracle system that will be fully compatible with such blockchains as Bitcoin and Ethereum. Chainlink´s smart contracts have several functions, the first being the assessment of reputation. An investor can independently apply these contracts, having a specific range of characteristics, including the reputation of all oracles, as well as evaluating the service, which is called a "Service Level Agreement". An oracle breaking the rules of the system and supplying false information is punished by lowering its reputation. When the necessary number of off-net oracles has already been selected, you can begin to conclude agreements and deliver the requested information at the software level. The contract, which is in the process of aggregation, collects information that the off-line oracles transmit, and then averages them, creating weighted aggregate responses. These smart contracts process information requests from a network user who wants to utilize the oracle service provided by Chainlink. In order to get access to non-network information, they can use a smart contract, which subsequently processes external data in a smart contract.
Advantages and Disadvantages of Chainlink
+ Chainlink has a simple yet significant goal. It aims to increase the accuracy and security of received information through the decentralization of smart contracts' execution. It enables financial institutions and businesses to use smart contracts over the network without having to switch to smart contracts themselves and spending a lot of money on creating a new system or network.
+ Chainlink crypto has achieved great importance in the community. This is especially true within the business environment, where their services are highly requested by several of the world's leading companies. Chainlink can proudly announce alliances with Google, SWIFT, Gartner, and IC3 on its website.
+ Back in 2014, the parent company, Smart Contract was engaged in the automation of negotiable instruments. Such previous experience should also benefit the new project, especially since many team members moved from there. From an investment point of view, the LINK coin should have good growth potential, given the promising possibilities of the project.
- The project popularizes the use of smart contracts, but its own success will entirely depend on the relevance of its use. Chainlink cryptocurrency (LINK) is also evaluated in a similar way, its operation is limited by the internal use and success of the platform.
- It is planned to issue up to a billion LINK tokens. According to expert estimates, such volume exceeds the potential activity of the user, which creates the conditions for maintaining the low cost of coins.
- Another negative factor is Chainlink's ICO. The planned crowd sale campaign failed when trading ended 10 minutes after it had started. Many investors considered themselves deceived, which negatively affected the reputation of developers and the project itself.
How to Buy LINK on Exchanges?
Chainlink's most important exchange is Binance. It represents the majority of the currency's trading volume in Bitcoin and Ethereum, reaching approximately 97 percent. You can exchange LINK for these two currencies in such exchanges as Huobi Global, Kraken, and Bithumb. Other available pairs except for LINK to BTC include LINK/TUSD, LINK/USDC, and LINK/USDT. You can also get LINK on the SwapSpace cryptocurrency exchange aggregator, which is a quick and easy way to obtain the required amount of LINK.
How to exchange LINK on SwapSpace?
On SwapSpace homepage, select LINK in the "You send" section and the cryptocurrency you would like to receive in the "You get" section. Enter the amount of LINK coin you want to exchange. Alternatively, go to the Chainlink page and do the same.
Choose the instant exchange service that suits you most.
Specify the recipient address and check if all the data is correct.
Send your LINK crypto to the address you will see on the screen.
Wait until the exchange is complete.
How to store LINK?
Due to Chainlink being not a cryptocurrency itself, but rather an ERC-20 token, you may keep it in any wallet that supports such tokens. Among the available Chainlink wallets are MyEtherWallet and Exodus. If you want to try a browser extension Chainlink wallet, Metamask is your choice. You can also save your LINK in trusted hardware wallets like Ledger's Nano Х and Nano S.
---