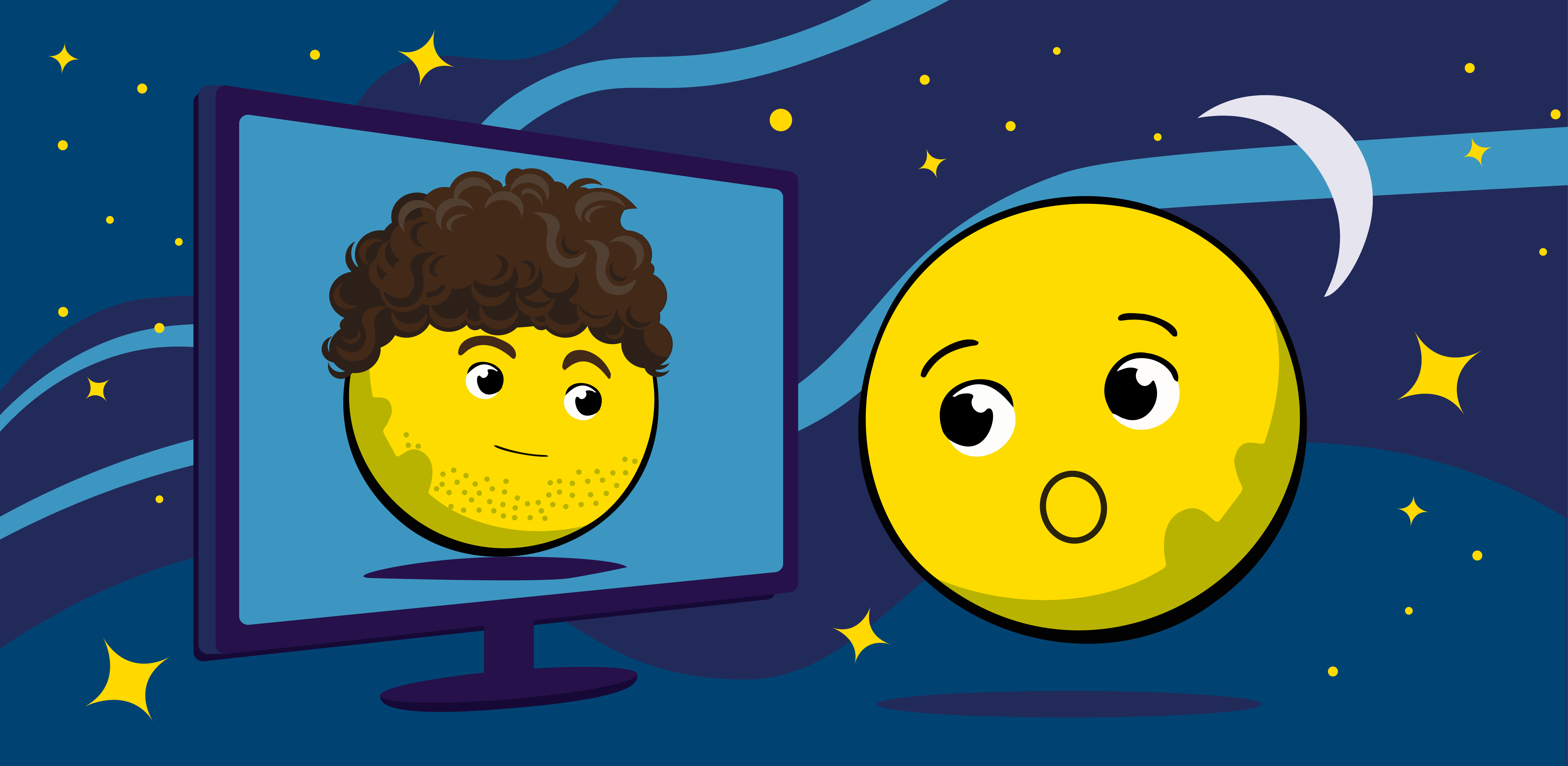 Until recently, it seemed that FTX was doing well: FTX founder, Sam Bankman-Fried, one of the most authoritative persons in the crypto-world, raised $400 million from Softbank and others in January, receiving an estimated $32 billion valuation, and last month spoke about the project's ambitious acquisition plans.
However, now FTX is in distress, customers are massively withdrawing funds, and Binance, which volunteered to help the company, refused to buy it. Let's figure out how the crisis unfolded.
A Brief Chronology of the Events That Led to the Collapse of the Crypto Exchange
November 2017 - Foundation of Alameda Research
Alameda was founded in November 2017 by Sam Bankman-Fried (also known as SBF). Alameda and SBF gained fame through arbitration trade on the so-called "Kimchi Premium," which refers to abnormally high bitcoin prices in some Asian countries. Subsequently, Alameda became one of the most influential venture capital companies, trading firms, and market makers in the field of cryptocurrencies.
May 2019 - Foundation of the FTX Crypto Exchange
FTX was founded by SBF in May 2019 as a centralized cryptocurrency exchange specializing in derivatives and products with credit leverage.
December 2019 - Binance Announcement
At the end of 2019, the Binance cryptocurrency exchange announced strategic investments in FTX. The investment was approved by SBF, which said it "will help accelerate FTX growth with support and strategic advice from Binance while maintaining independent FTX operations."
2021 - Binance Sells FTX Stocks in Exchange for FTX Tokens and Dollars
In 2021, Binance sold its stake in FTX in exchange for $2.1 billion in FTT and dollars.
2022 - FTX Gets in Trouble
On November 8, the FTX exchange suddenly suspended the withdrawal of customer funds (for many crypto projects such actions were a precursor to the approach of the disaster), and CEO Binance Changpeng Zhao, known under the pseudonym CZ, announced on Twitter that FTX had turned to his company "for help" and they managed to come to an agreement that would save the crypto exchange.
Bankman-Fried published the thread, saying that the customers' money is now safe and withdrawals will be made on time.
"CZ has done and will continue to do incredible work to create a global cryptographic ecosystem and a freer economic world," he wrote.
This year many events undermined confidence in crypto companies. After the collapse of the Three Arrows Capital hedge fund, the Celsius platform, and the Terra-Luna stablecoin, another loud failure was the last thing the industry needed. It seemed that the FTX barely managed to evade its crisis.
But soon after Binance posted a tweet about canceling the deal, citing the results of corporate due diligence and news that FTX mismanaged customers' funds.
The Stock Sold by Binance
FTX's problems began in July 2021, when Binance, one of its first investors, sold its stake in a competing business for $2.1 billion in FTT - tokens issued by FTX. At that time, this step seemed logical: Bankman-Fried and Zhao had different views on the approach to regulating cryptocurrencies, which led to a split.
FTX's problems surfaced only on November 2, 2022, when a report from CoinDesk showed that billions of dollars worth of FTT tokens were on the balance sheet of Alameda Research (a subsidiary of FTX).
This raised questions about how much FTX and Alameda are dependent on FTT, which cannot be easily converted into cash. In addition, the specifics of the relationship between Alameda and FTX remained unclear for a long time.
In response, CZ published a sensational message on Twitter: Binance will sell all its assets in FTT. According to him, the intention was to conduct the sale "in a way that minimizes the impact on the market." However, this brought down the FTT rate by almost 90% and provoked massive seizures, since FTX customers were concerned about the security of their crypto assets.
On November 7, Bankman-Fried denied rumors of insolvency, writing that "a competitor is trying to attack us with false rumors" and "everything is fine with FTX." Later these tweets were deleted, and then it became clear that the company was trying to get financial help.
CZ denied intentionally creating a liquidity crisis. On November 7, he wrote on Twitter: "I spend energy on construction, not wrestling." However, Tim Mangnall, whose Capital Block company advised both Binance and FTX, called it a "cunning" business maneuver that would allow Zhao to "buy one of the largest competitors for less than a dollar."
CZ, King of the Crypto
Binance has now dropped this deal. The crisis in FTX is likely to strengthen its competitor's position as the world's largest crypto exchange. Binance is already bypassing several of the largest venues combined in terms of trading volume - we are talking about companies such as Coinbase, Kraken, OKX, Bitfinex, Huobi, and FTX.
Now crypto exchange will probably have more control over common coins. Similarly, Changpeng Zhao, who has already become one of the most prominent figures in the crypto sphere, will strengthen his influence on issues related to politics and regulation.
For the part of the community that believes that cryptocurrency should support decentralization, the merger of the two largest world exchanges will also be a cause for concern. Decentralization means evenly allocating power and eliminating individual points of failure, but falling FTX does not contribute to either.
After Binance's rescue plan was first announced, Bitcoin and Ether prices fell by more than 10%, causing the market to lose more than $60 billion. The fall may continue.
In addition, the collapse of FTX raises questions about how to protect cryptocurrency owners in the future. One of the CZ proposals is to oblige crypto exchanges to provide transparent "evidence of reserves." In other words, they have enough cash to finance the withdrawal of funds by customers. In a tweet, he promised that Binance would "soon" implement this policy.
Coinbase CEO Brian Armstrong expressed sympathy for FTX but also pointed to "risky business practices" and "conflicts of interest" that made the company vulnerable. He also hurried to allay concerns that Coinbase could face a similar liquidity crisis.
Nevertheless, this situation is another warning about how risky it is to transfer your entire crypto portfolio to an exchange and how important it is to keep the opportunity to manage assets on your own.
Can I Get My Money Back From FTX and How?
Bitget Exchange created a $5 million Builders Fund to help customers who were affected by theFTX bankruptcy. Those users can apply for financial assistance. However, only FTX-affiliated partners, customers with assets worth more than $50 000, and a monthly turnover of more than $10 million will be able to do this.
Later, this fund increased to $300 million, but the requirements for obtaining help are still quite high: it was first created to cover the losses of strong and large traders, to minimize reputation damage, and to drag FTX customers to the Bitget exchange.
If you have small deposits, up to $50,000, most likely you have no chance of returning your funds, unfortunately.
What Conclusions Can be Drawn From the Bankruptcy of FTX? 
The fall of such a large exchange shook the crypto space.
FTX and Alameda faced the prospect of bankruptcy with $8 billion in debt, while recipients of FTX Venture investments, such as Solana, are experiencing a huge capital outflow.
Never keep large amounts of money on the stock exchange. If you use the investment products of the exchange, distribute the capital so that it is divided into small parts in different exchanges.
Keep your assets in cold wallets. Whatever that amount is. Even if you have $100 laying in your account on an exchange, transfer them to a cold wallet. This is not about the amount of money, but about the right capital management skills.