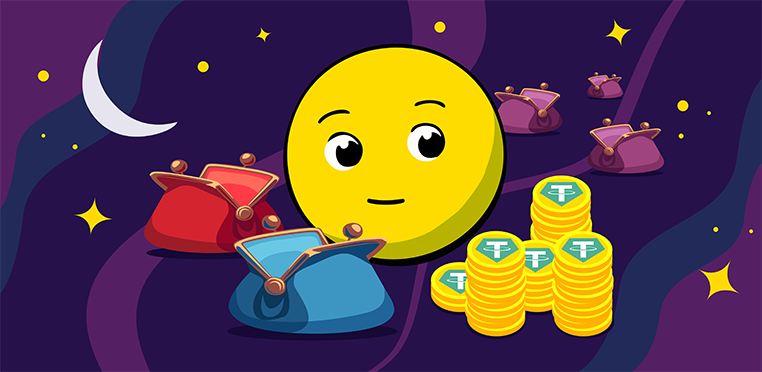 What Is Tether Wallet?
Tether wallet is a place to store one of the most interesting financial instruments in the cryptocurrency industry – Tether. It is a digital coin whose main property is the provision with real money from the Tether Limited fund. In fact, the fund controls and holds the entire "flow" of money that is currently involved in the existence and provision of the eponymous network.
Here is a compilation of the best Tether wallets that can currently be used to store this type of coin.
Top 6 Tether Wallets
Omniwallet
Ledger 
Trezor
MyEtherWallet 
TronLink
Lumi Wallet 
Omniwallet for Tether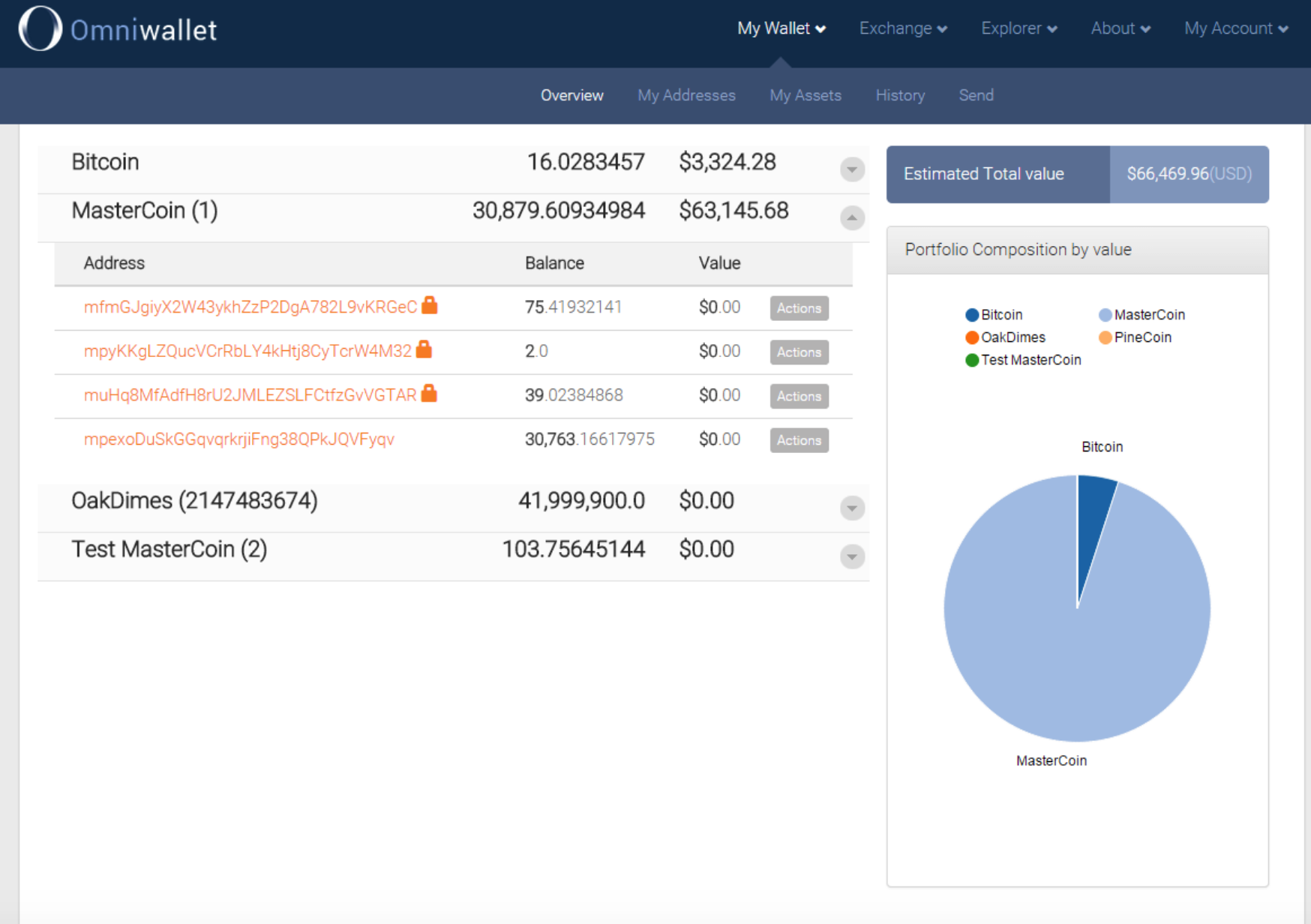 Omni USDT wallet is endorsed by Tether in its whitepaper along with Ambisafe and Holy Transaction, all three of which work based on the Omni Layer. Omniwallet for Tether is a free online multicurrency wallet. Its users note a high level of security, an intuitive interface, and ease of use. One can also mention a lower transaction fee than other wallets. In the absence of unnecessary functions and interface elements, the Omniwallet ensures the complete safety of the investor's cryptocurrency. Keep in mind, though, that Omniwallet supports tokens on Omni Network — and in general, does not have a lot of currency support.
Ledger Tether Hardware Wallet

Ledger is a Tether hardware wallet that uses open-source code. The main advantage of Ledger is its performance on any operating system. In addition, you can always be calm about your data, as it is protected by several encryption chips at once. Ledger USDT wallet also offers measures of security in the form of a PIN code and SMS confirmation. All actions are completely confidential since the user is not required to provide any information about himself. It also does not cause any difficulties, Ledger only needs to be connected via USB to a PC. Since the owner of the device manually carries out all the operations, even in case of hacking your computer, the hacker will not be able to steal data thanks to the internal protection.
USDT Trezor Wallet

All the necessary data is stored on a remote device which has a limited connection with a PC, only one signal is passed in one or the other direction, which is noted by the random number generator. This USDT Trezor wallet is also multicurrency, which makes it quite competitive. Moreover, the developers have introduced a powerful cryptography system into it. Another advantage of USDT Trezor wallet is its compatibility with other Tether wallets like Electrum MultiBit, Mycelium, and NEM Nano Wallet. One peculiarity is the need to enter a PIN code for every operation. 
MyEtherWallet – Mobile Tether Wallet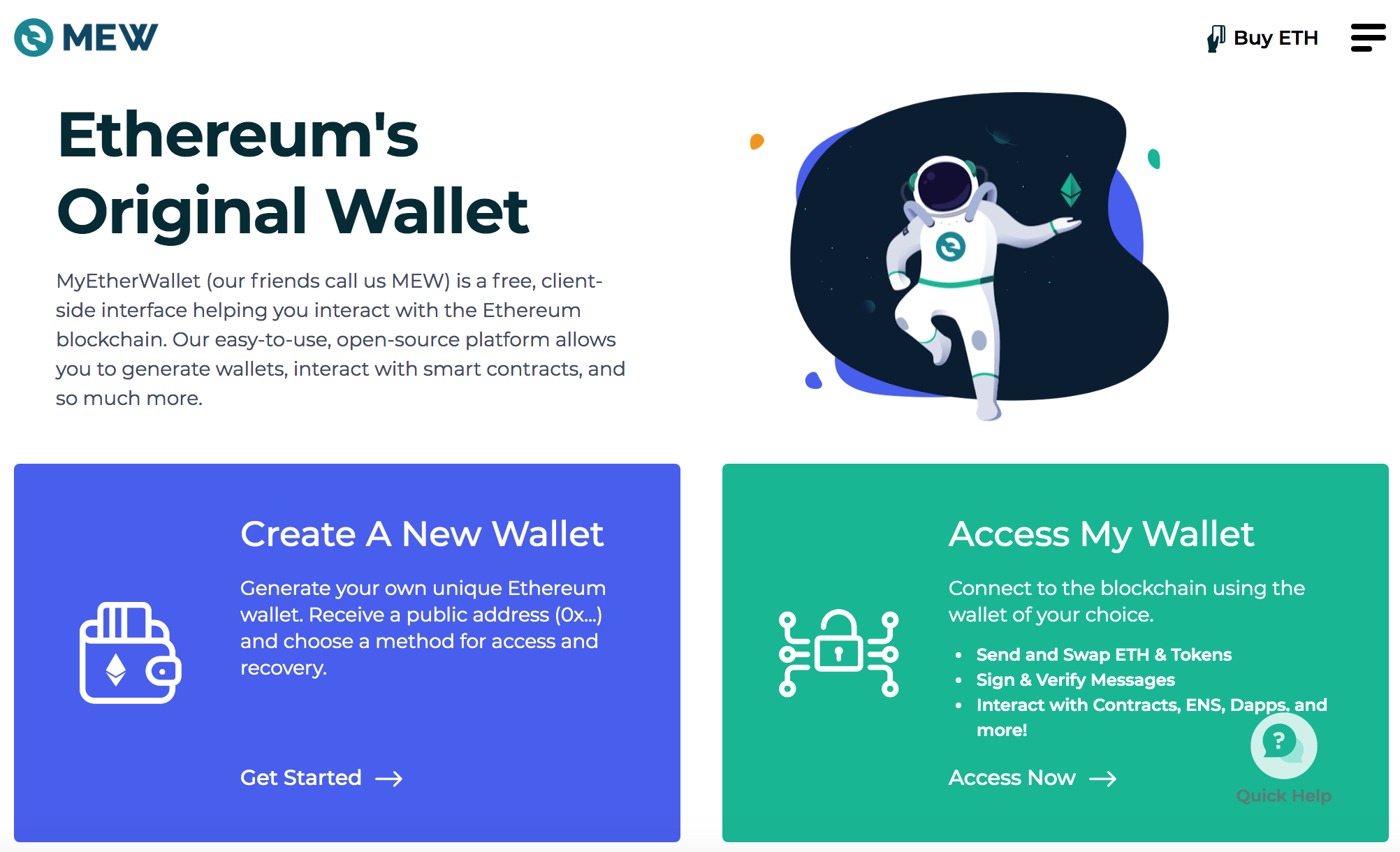 MyEtherWallet is a free mobile Tether wallet based on ERC-20. MEW has partnered with Bity, Kyber Network, Changelly, and Simplex so that users can switch fiat to crypto. The service is an open-source and does not charge fees in excess of those established by the blockchain. MEW allows the ease of configuration provided by online USDT wallets, and at the same time eliminates vulnerabilities associated with storing your crypto online. 
TronLink Tether Wallet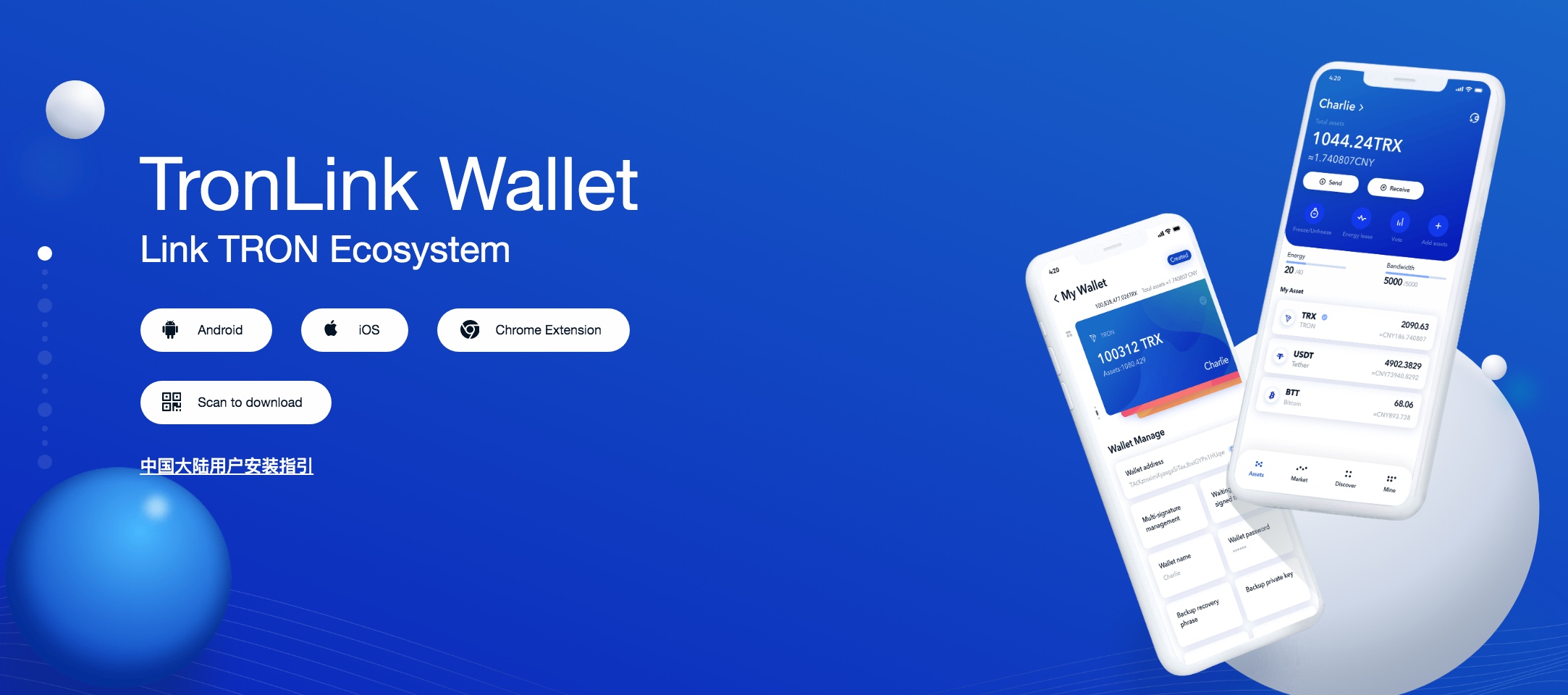 TronLink is a mobile Tether coin wallet based on TRC-20. TronLink's interface is pretty neat. Users can instantly check basic account details such as an address, balance, and bandwidth. Take, for example, a decentralized exchange TRON JOYSO, traders can immediately connect to dApp in the TRON network after entering the USDT wallet. Its advantages include the ability to switch between multiple user accounts; SR built-in voting system, dApp browser and Market Watcher; advanced features, including the dApp testing tool and the recovery phrase transfer tool.
Lumi Tether Wallet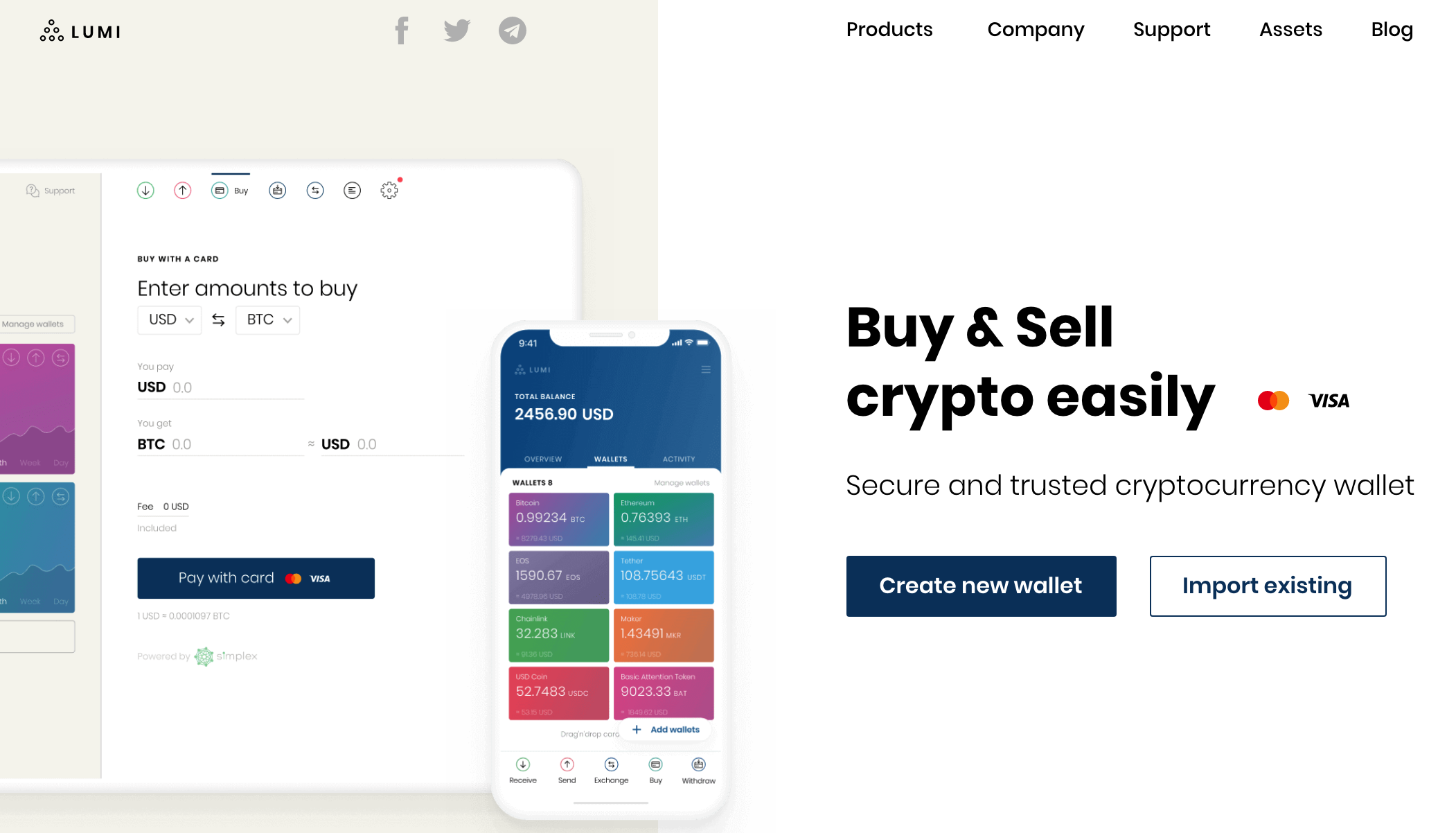 A special address is generated each time a customer transfers or receives funds via Lumi Tether Wallet. This makes the process so difficult to trace. It also makes it totally difficult for hackers to know the balance. In exchange, the client's financial operations will be kept entirely private. Another advantage of using this Tether coin wallet is that there is generally no need to offer any personal information. No registration fee will be charged. Lumi USDT Wallet has a very intuitive and friendly interface. With that, making transactions becomes easy and fast.
Conclusion
When it comes to USDT wallets, there are a lot of choices out there, and it's no wonder — this stablecoin is one of the most popular crypto tokens out there. We talked about a few of them, but ultimately, the choice is yours! And SwapSpace is always here for you if you need to exchange some Tether. Welcome!
Related Posts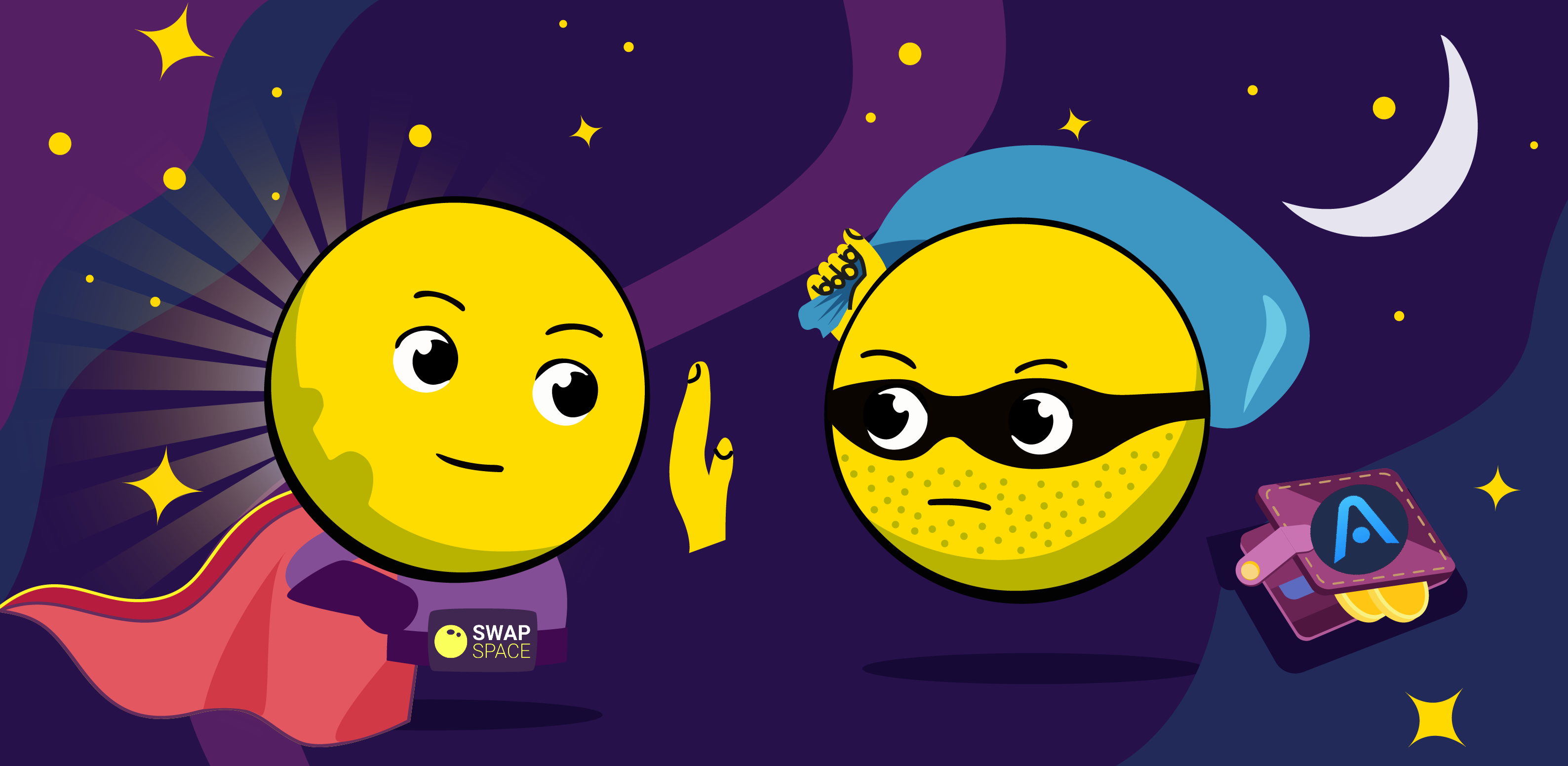 The Atomic Wallet Hack Roundup
23 Aug 2023 ◦ 5 min read
Cryptocurrency wallets are essential for storing and exchanging digital assets. However, they are not immune to hacks. In an unfortunate turn of events, Atomic Wallet, one of the leading cryptocurrency wallets, recently fell victi
Read more ❯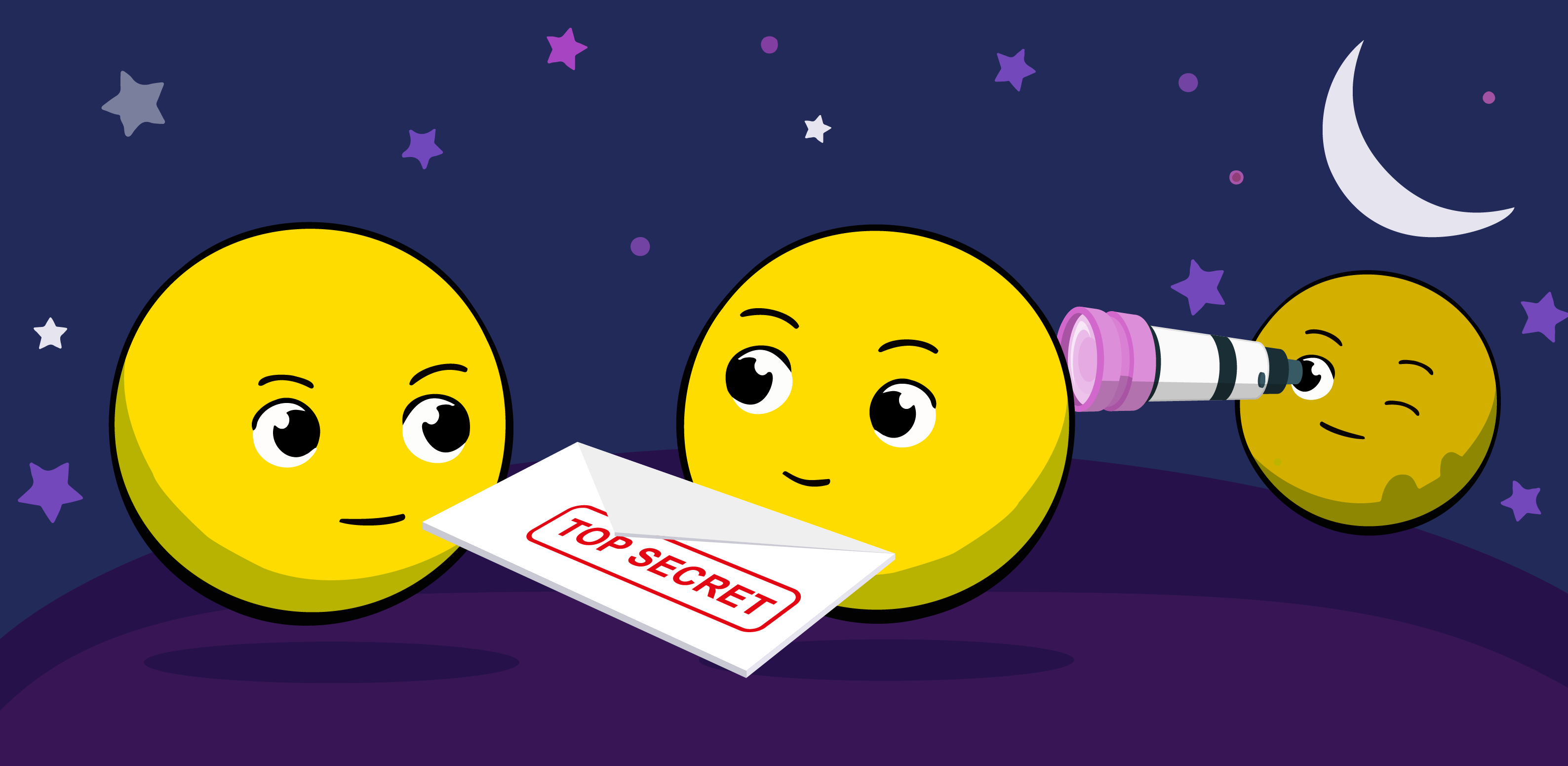 What Happened with Ledger Recovery to Make Crypto Community So Concerned?
23 Aug 2023 ◦ 5 min read
Ledger Recovery is a new feature available for Ledger Nano X hardware wallets, which enables users to create a backup of their recovery phrase. This backup can be used to restore the wallet in case
Read more ❯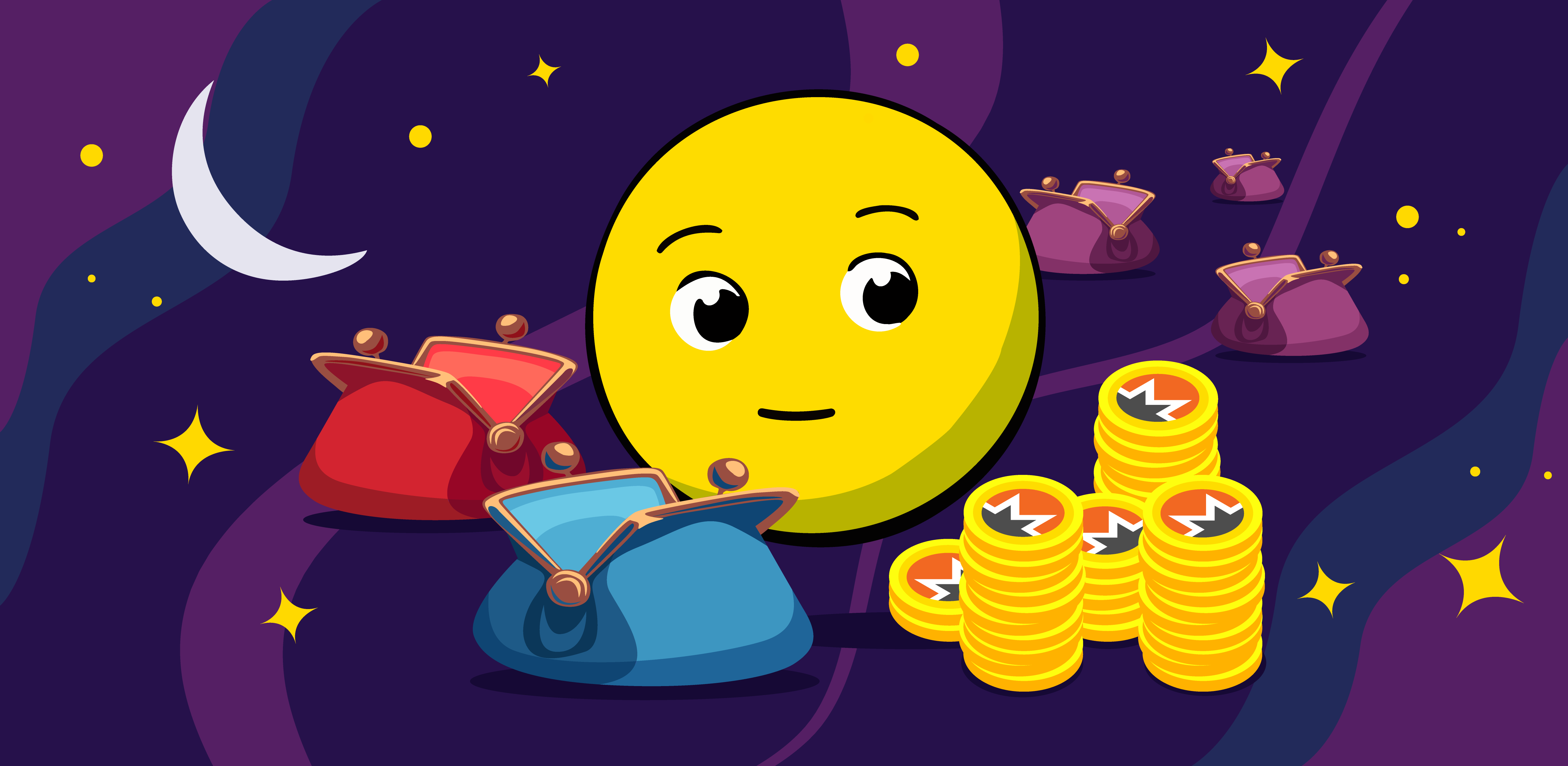 Top 6 Monero Wallets in 2022
23 Aug 2023 ◦ 4 min read
After a couple of years ago when Bitcoin was one of the only currencies to provide privacy, Monero came to the stage. It's a robust coin that allows users to enjoy full anonymity and have their privacy respected. It was created back in 2012 and thereby ca
Read more ❯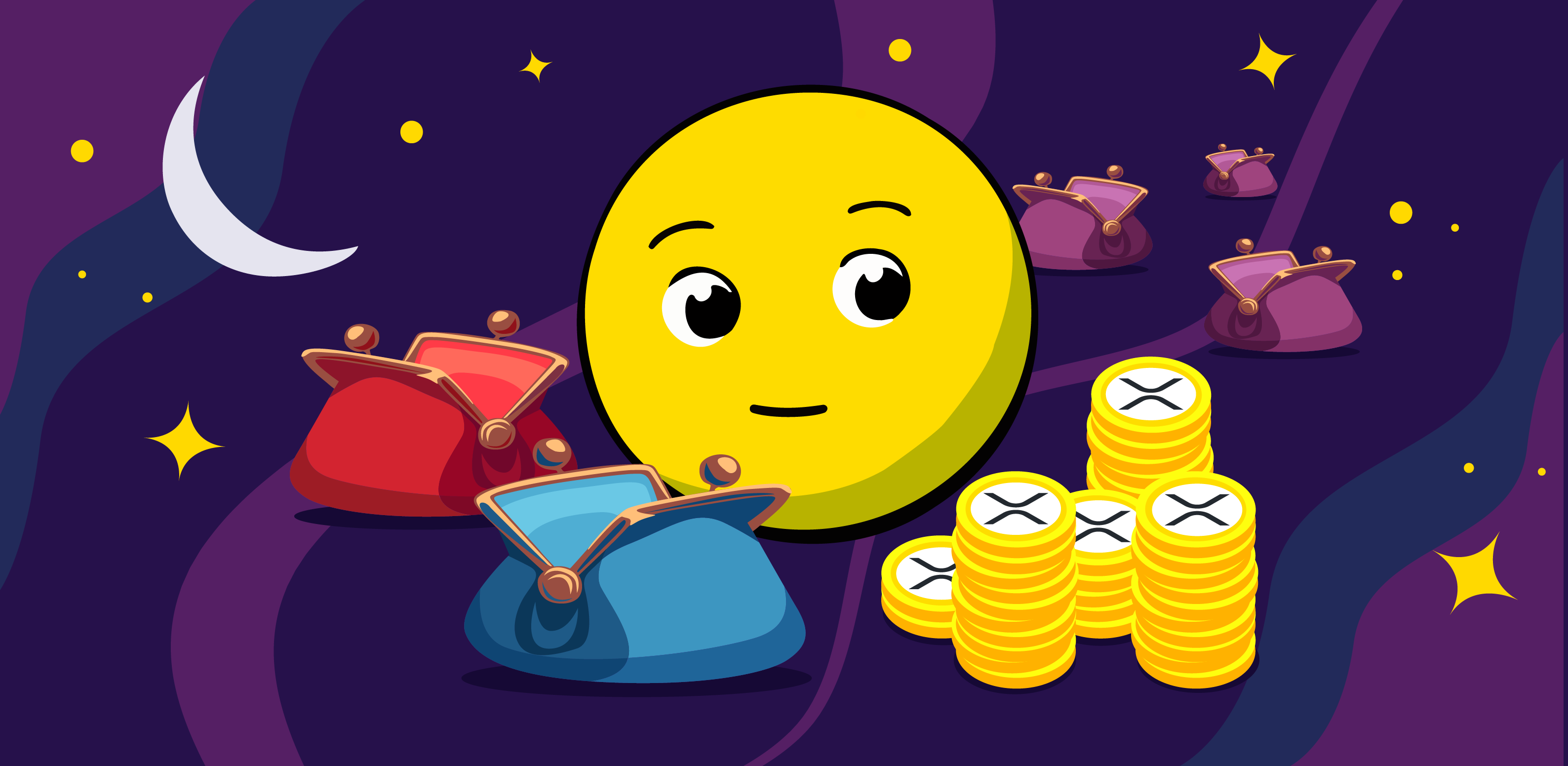 Top 6 Ripple Wallets 2021
11 Sep 2023 ◦ 6 min read
The last few years have been absolutely spectacular for cryptocurrencies as their popularity has increased exponentially every day. Among those thousands of cryptocurrencies that exist, one can find Ripple (XRP) , currently the fourth in value. Ripp
Read more ❯