All Posts Tagged "Safety" | SwapSpace Blog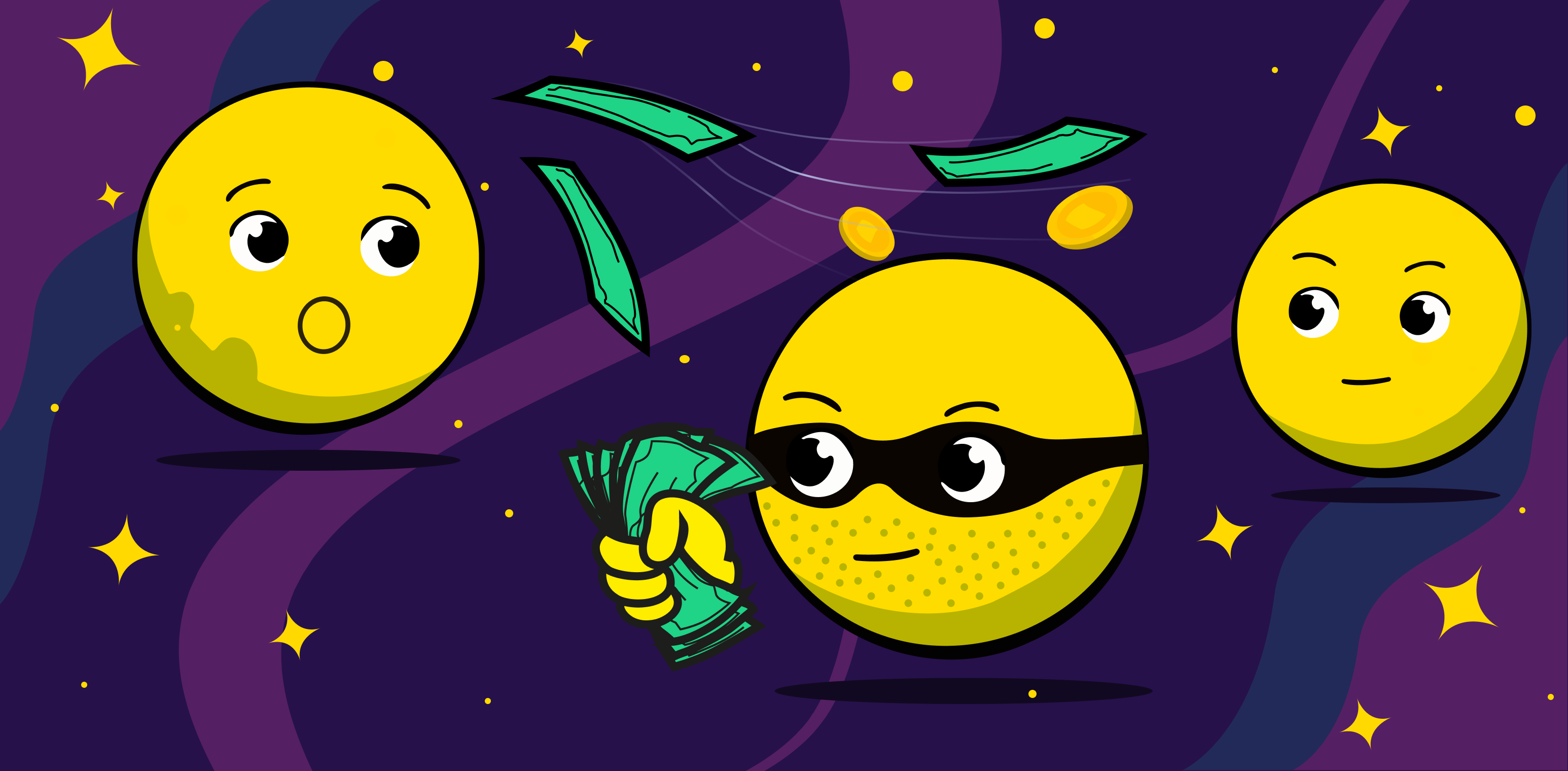 A Hack Resulted in a Record-High $3M Bitcoin Transaction Fee
29 Nov 2023 ◦ 3 min read
A recent BTC transfer, which was mined in block 818087, has set a new record for the largest-ever transaction fee paid in the 14-year history of Bitcoin . Let's explore the details of this suspicious transfer and find the reasons behind such a huge amount of the fee paid.  What Happened?  On 23 November, the Bitcoin blockchain re
Read more ❯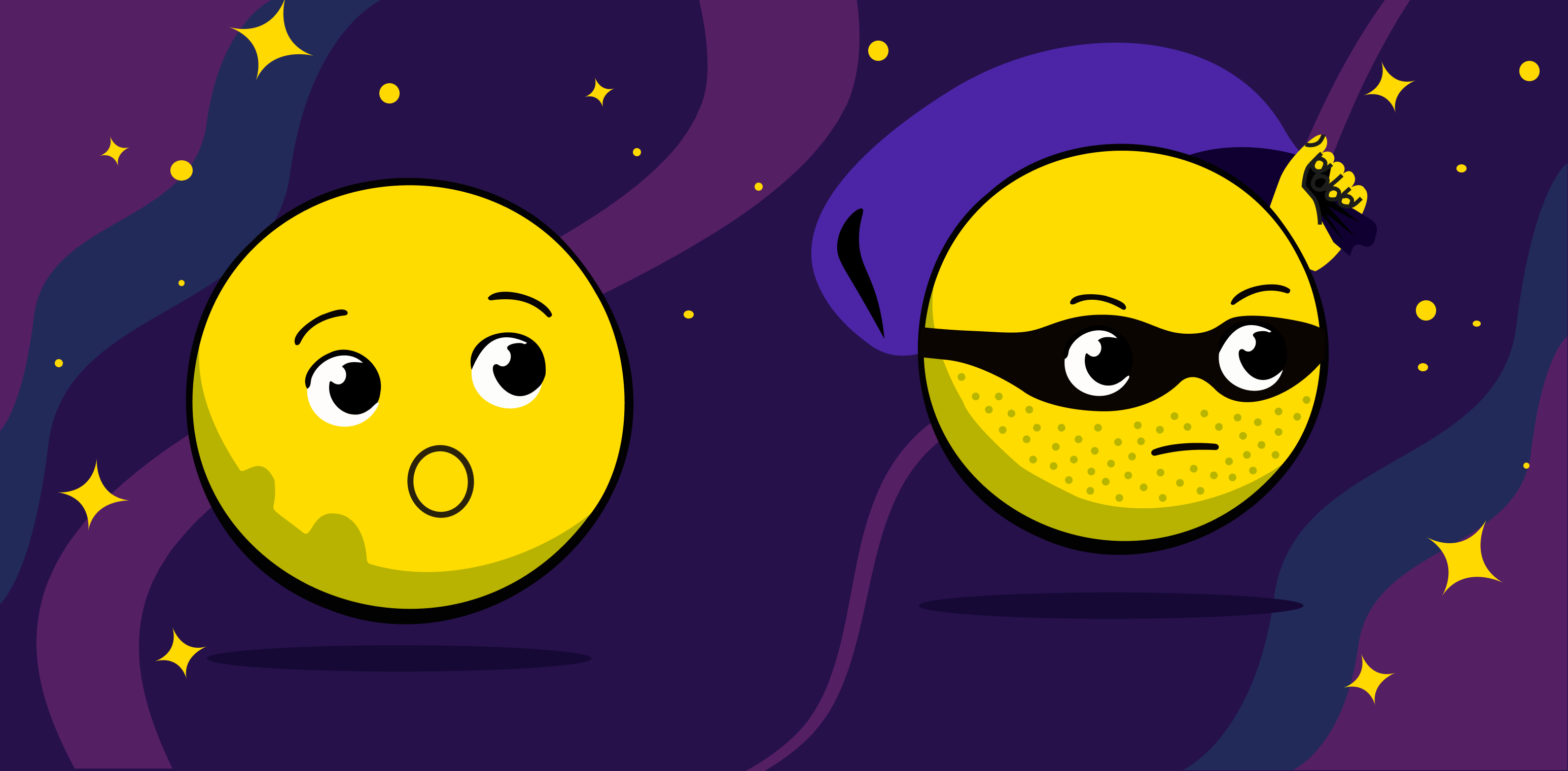 $4.4M of Losses Due To The Last Year's LastPass Breach
31 Oct 2023 ◦ 3 min read
LastPass exploits that resulted in victims losing millions of dollars in cryptocurrencies. On October 25, 2023, approximately 25 victims lost $4.4 million as a result of the LastPass hack . It is not clear what specific exploit was used in this case; however, researchers have traced it back to a security breach. It is also unclear whether L
Read more ❯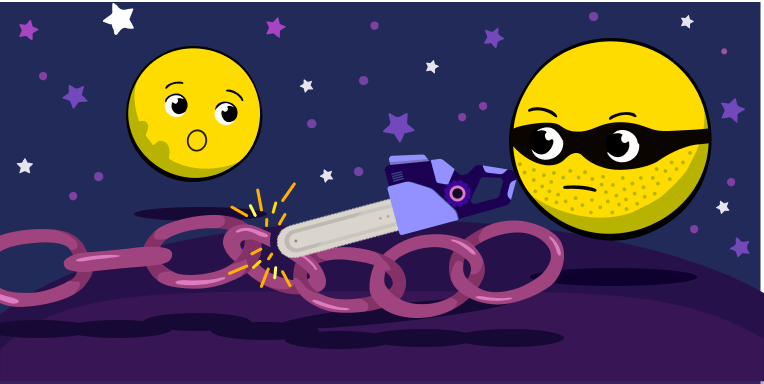 Crypto Cyber Attack Today. Why Is Cryptocurrency The Main Target of Hackers?
13 Oct 2023 ◦ 14 min read
The cryptocurrency industry has witnessed a surge in cyberattacks and hacks since 2023, prompting concerns and discussions among both beginners and seasoned cryptocurrency enthusiasts. The most common types of cryptocurrency fraud are phishing scams, Ponzi schemes, fake ICOs, and fake investment opportunities. These attacks often target e
Read more ❯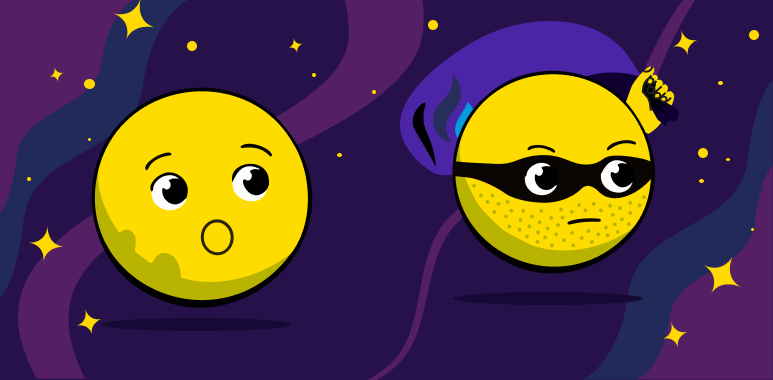 Huobi Hack: What Do We Know?
29 Sep 2023 ◦ 3 min read
Huobi Global's HTX cryptocurrency exchange was hacked on September 24, 2023. This resulted in a loss of $7.9 million to $8 million in digital assets. The attack was a cybersecurity breach, and hackers were able to drain millions of dollars from the exchange. "Red Code. Yesterday, our machine-learning-based system detected a suspicious transac
Read more ❯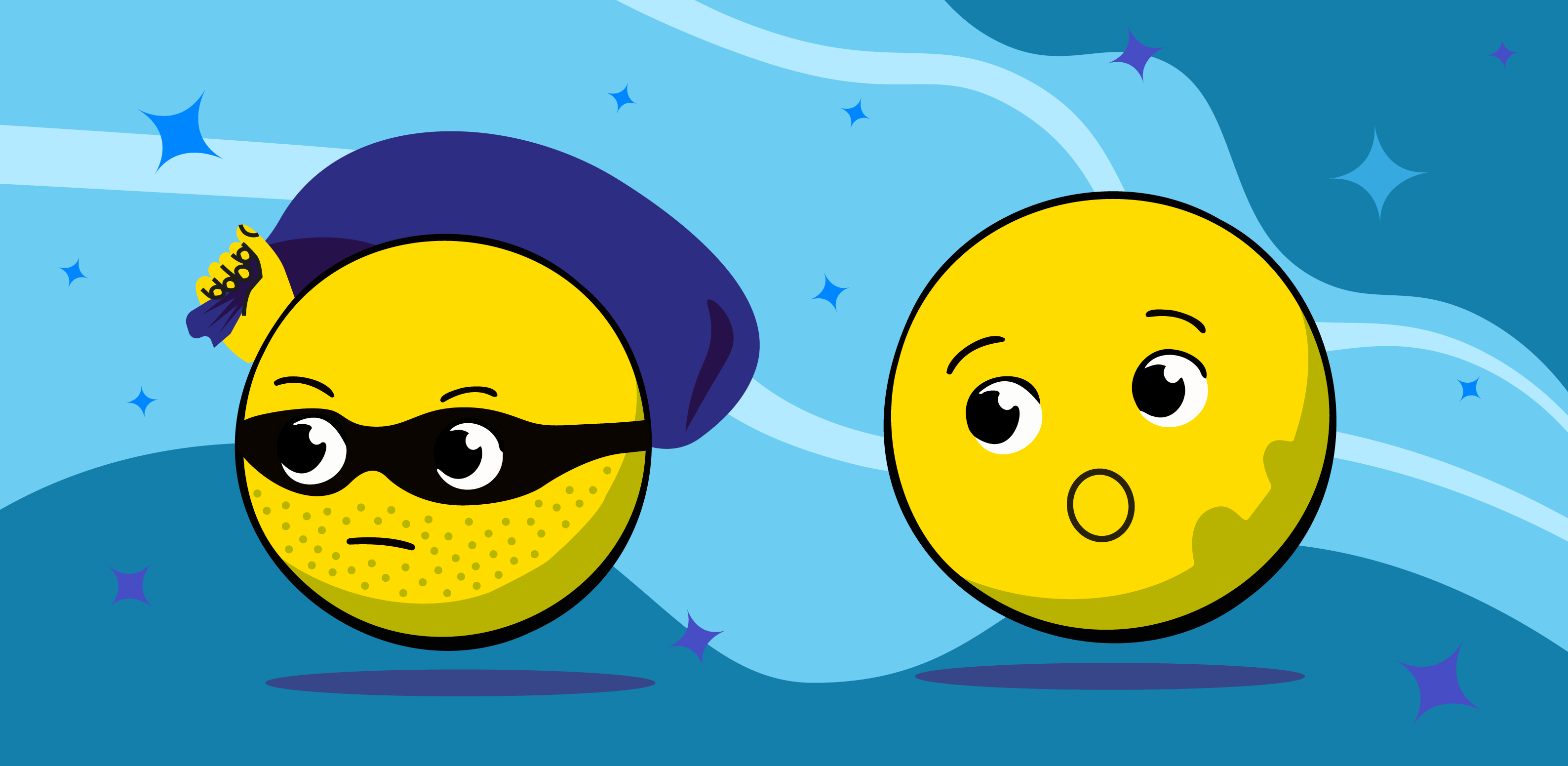 Keep Your Guard Up: Some of the Most Audacious Crypto Scams
23 Aug 2023 ◦ 4 min read
Do you know how everyone keeps telling you to be extra careful in the crypto world? Do you remember how annoying it may be? These feelings are totally understandable. However, we would like to show how a little attention to detail never harms anyone.  Cryptocurrencies have become extremely popular. Their adoption is only increasing over time
Read more ❯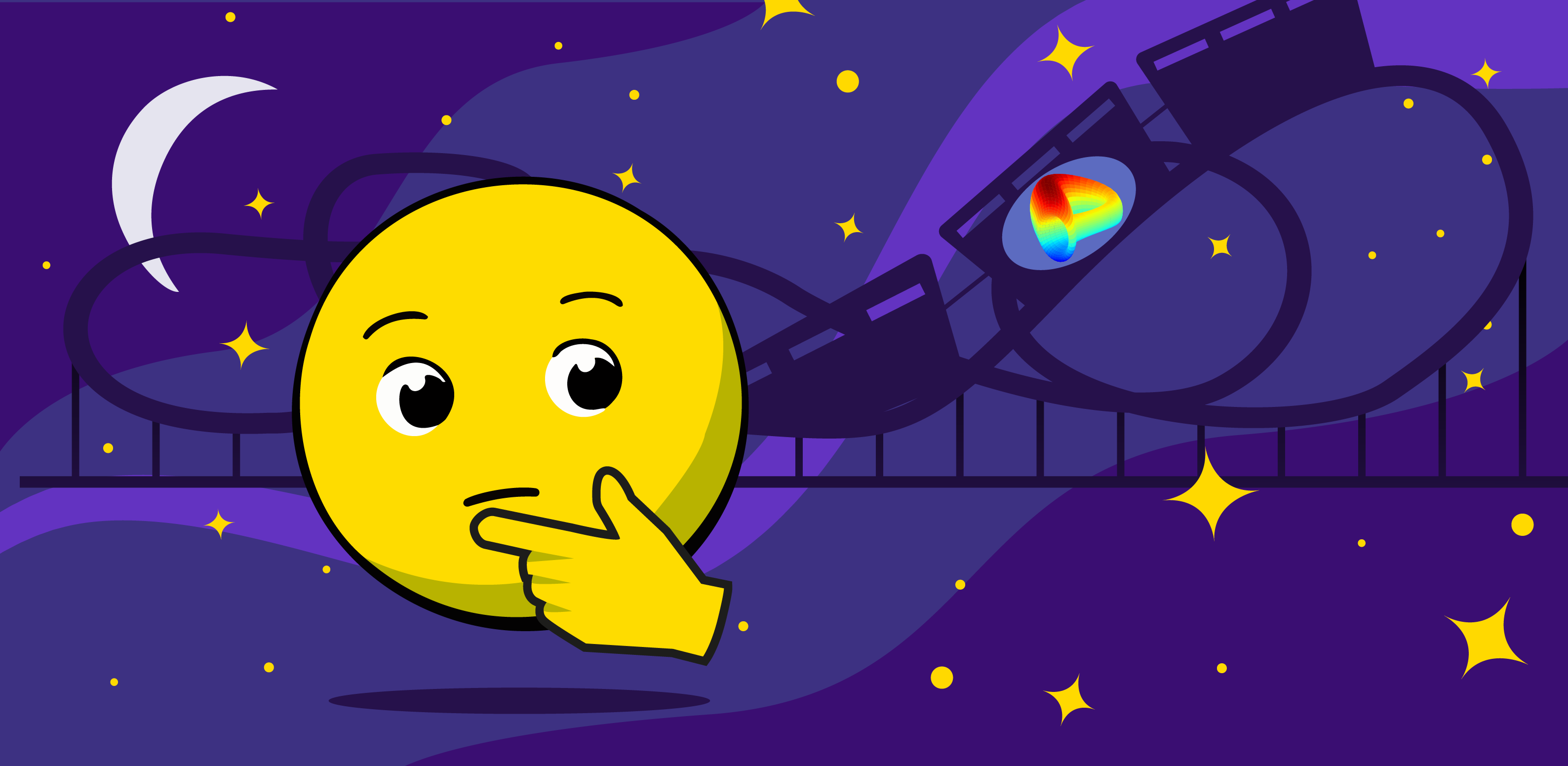 Curve Finance Exploit: What Have We Learned from It?
31 Aug 2023 ◦ 9 min read
Just last week, everybody was discussing the hacking incident at the decentralized Curve exchange . Now everything seems better, but we should still take a closer look at the details of the exploit to try and see what lessons can be learned from it. An Overview of the Incident In late July of 2023, the Curve Finance DeFi protocol has been explo
Read more ❯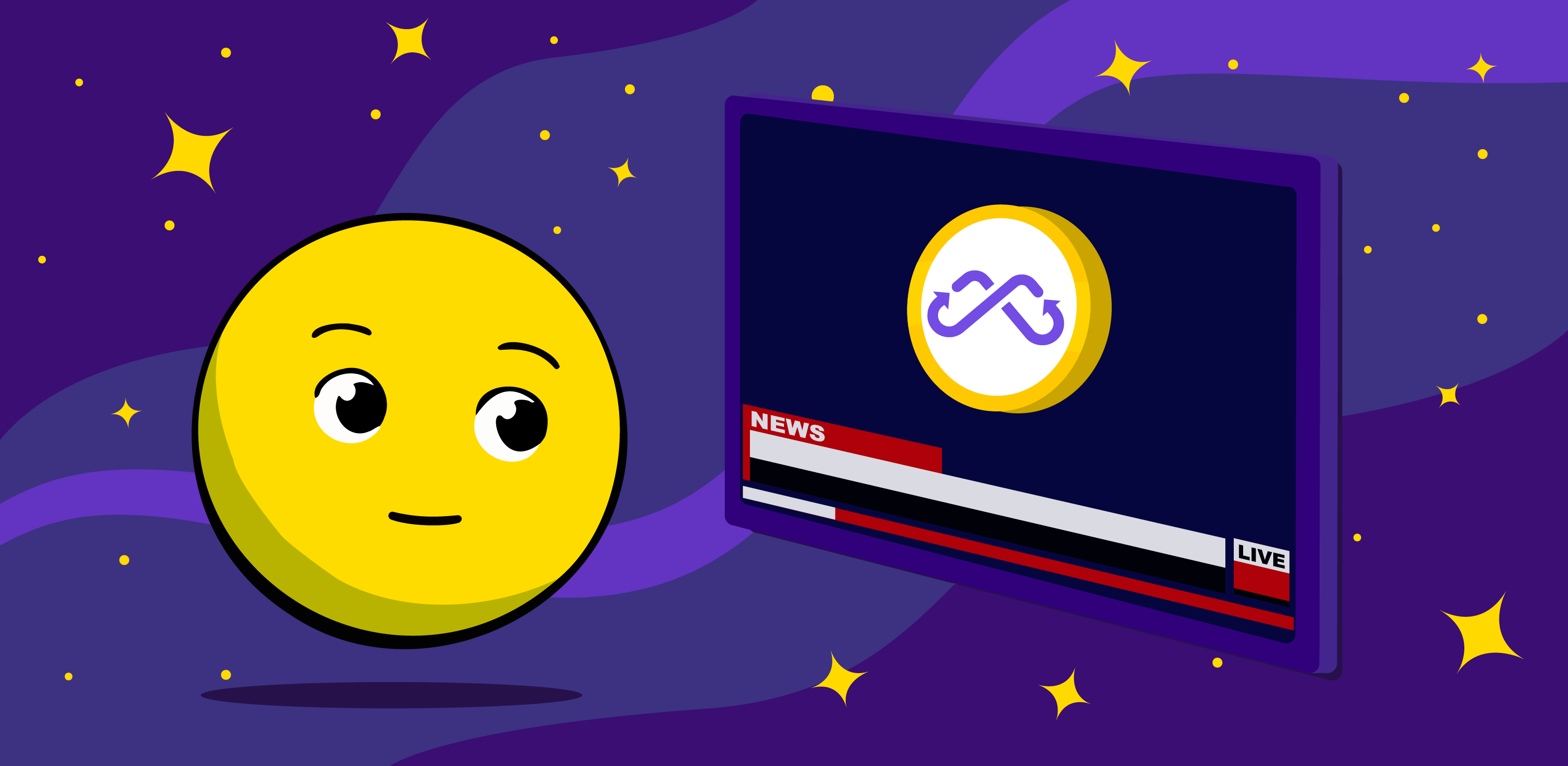 The Multichain Story: Updated
23 Aug 2023 ◦ 4 min read
On July 6, Multichain ($ MULTI ) experienced an unusual cash outflow through bridge contracts from an unidentified address, leading to speculation about a vulnerability worth millions of dollars. Although the reason for the transfer is unknown, the Multichain team requested that users withdraw any allegations related to its contracts. Multich
Read more ❯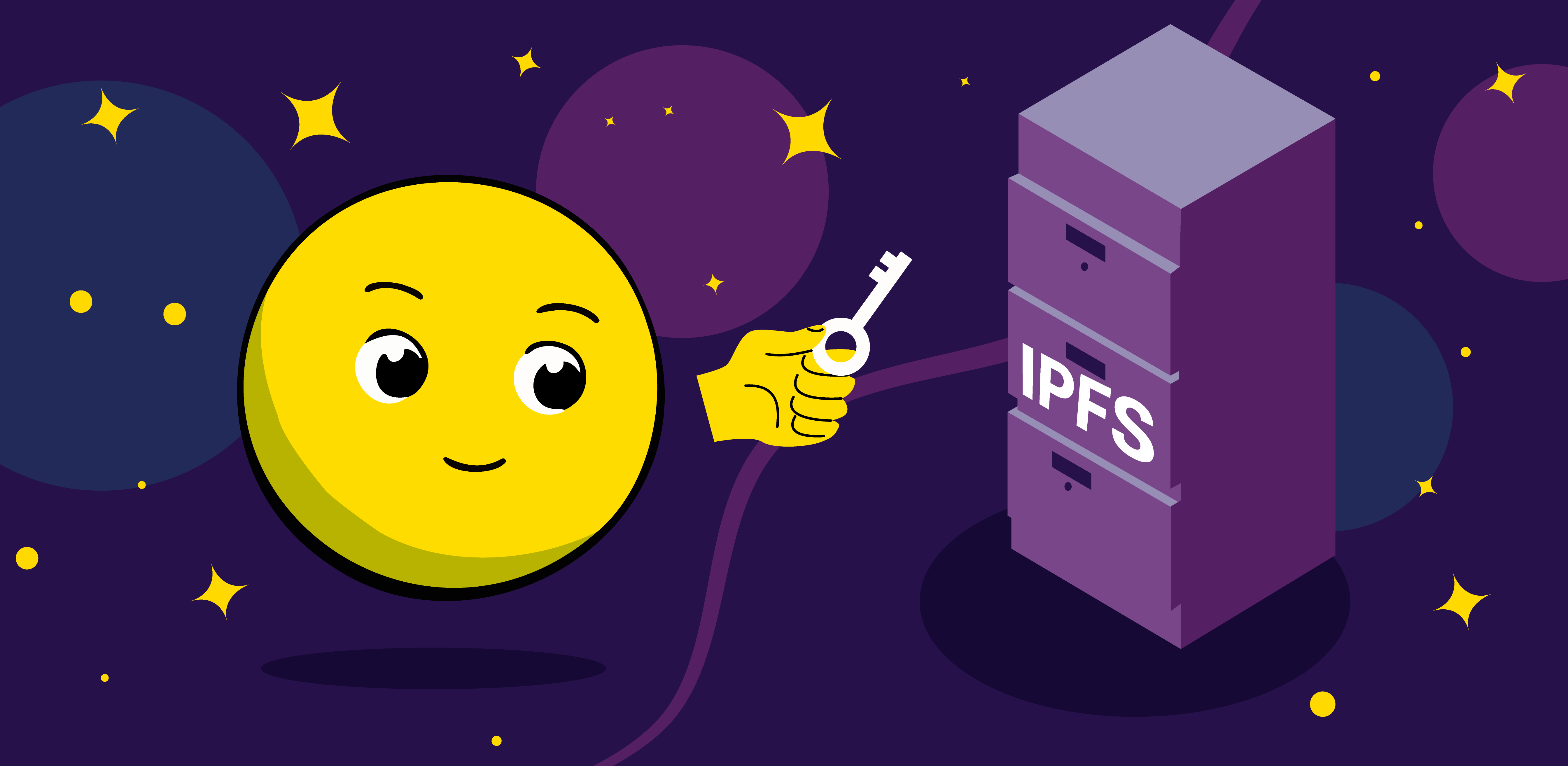 What is IPFS?
23 Aug 2023 ◦ 8 min read
IPFS (InterPlanetary File System) is an open-source hypermedia protocol that allows peers to store and distribute data in a single distributed file system. The author of the decision — the founder and head of the American startup Protocol Labs Juan Benet - called it a "distributed, permanent web," bearing in mind that the site created in IPFS c
Read more ❯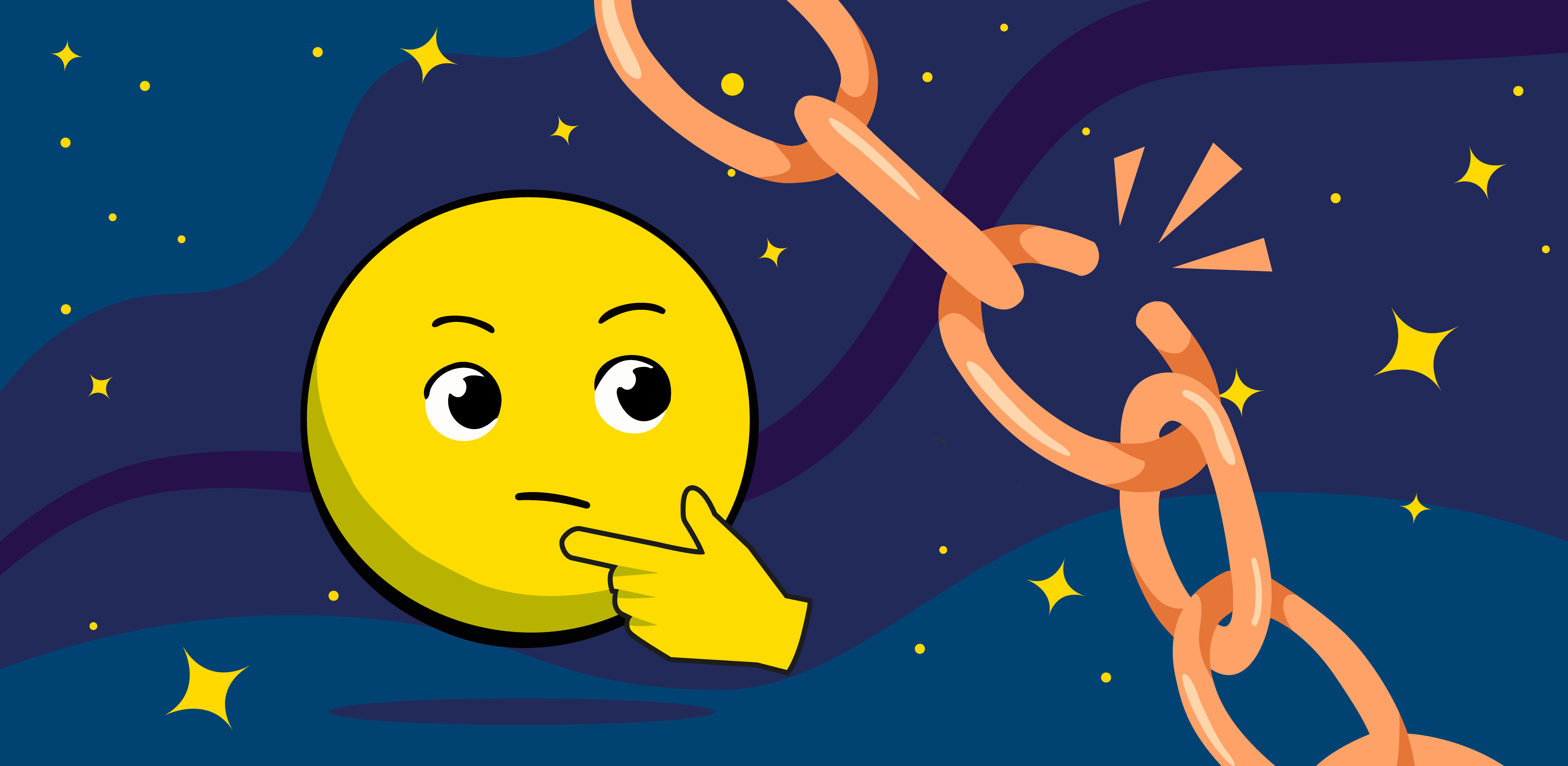 Vulnerabilities of Smart Contracts: DAO, DeFi, and Re-entry Attack
23 Aug 2023 ◦ 7 min read
The decentralized finance space has shown exponential growth over the past year, increasing from a total of $540 million recorded in March last year to more than $47.6 billion at the time of this article's release. The growth of the DeFi sphere has opened up new opportunities for users, developers, and the industry as a whole, but also brought
Read more ❯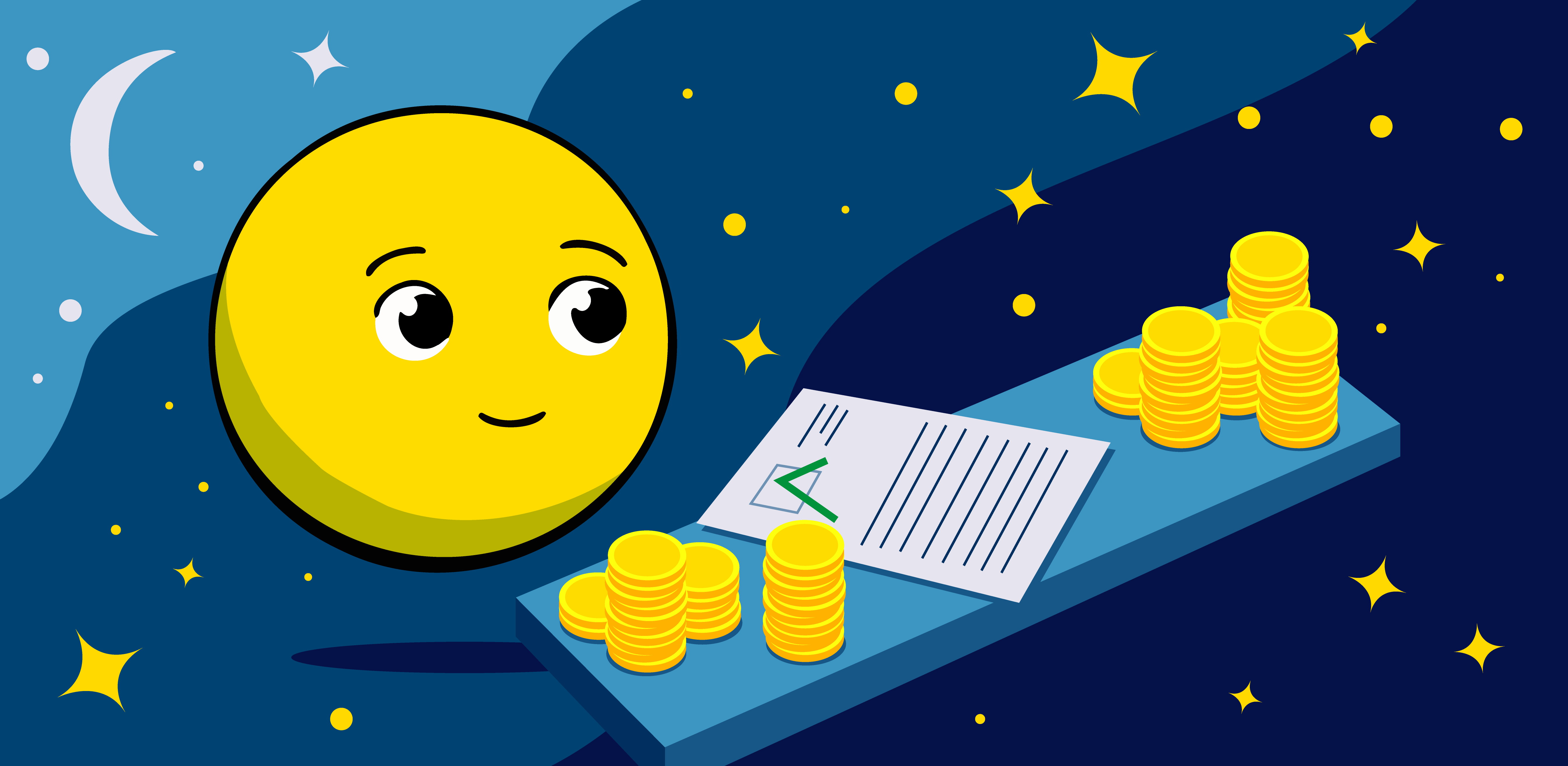 What Is a DAO And How Does It Work?
31 Aug 2023 ◦ 12 min read
Until recently, the concept of blockchain was only known in the context of cryptocurrencies, but today this technology is actively used in business. What's more, the new acronym DAO is entering the mainstream. So the "untraditional" business model appears along with JSC and attracts the attention of business enthusiasts more and more. DAO Defi
Read more ❯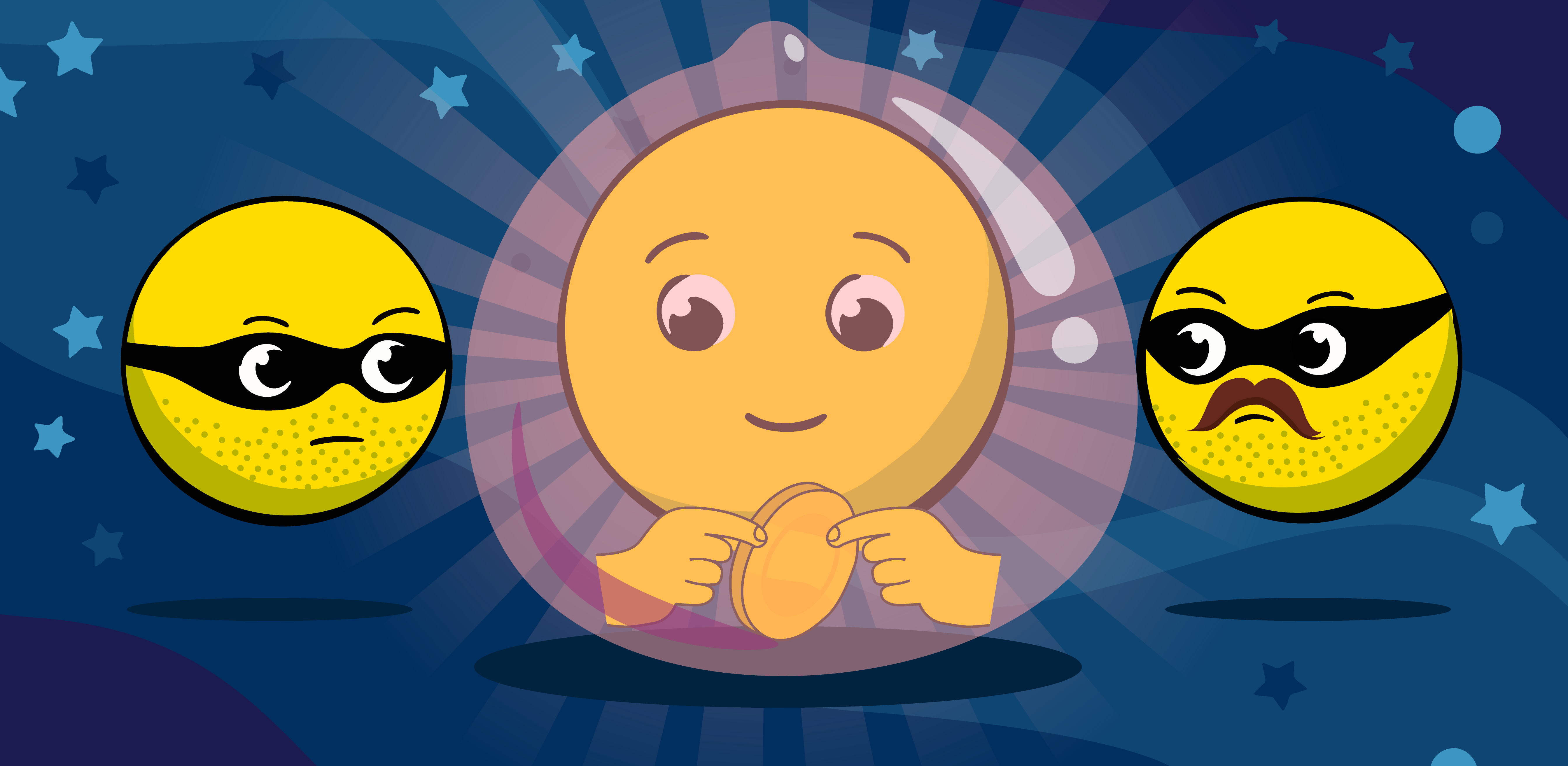 How to Recognize a Crypto Scam: 7 Warning Signs of Pump-And-Dumps And Other Fraud
23 Aug 2023 ◦ 8 min read
As you start using cryptocurrencies, you realize that, since crypto is a new financial mechanism, such transactions are associated with risk. Every month dozens of new tokens and apps launch. Blockchain technology is developing, and even experienced investors may find it hard to keep up with its rapid pace. We are not talking about the unp
Read more ❯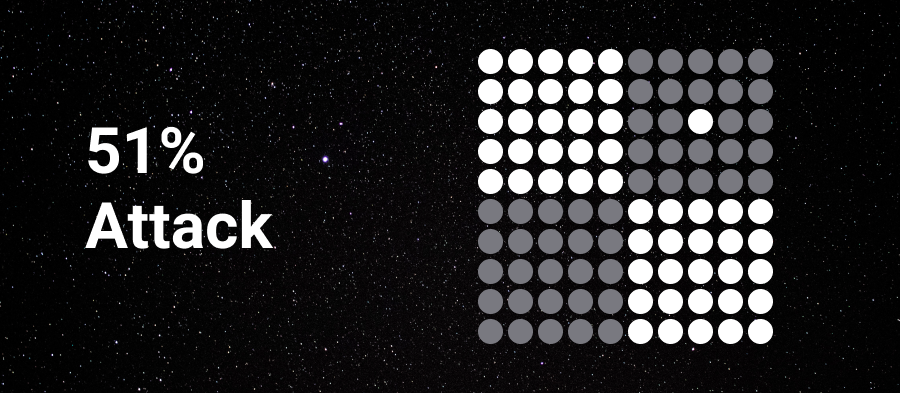 Why Do 51% Attacks Happen and What Are They?
23 Aug 2023 ◦ 3 min read
Before we dive into this topic, one should understand the basics of blockchain technology. A well-distributed blockchain consists of thousands of different nodes that individually support the network's decentralization and security. These nodes are supported by crypto miners who use their computers' processing power to solve mathematical equations
Read more ❯