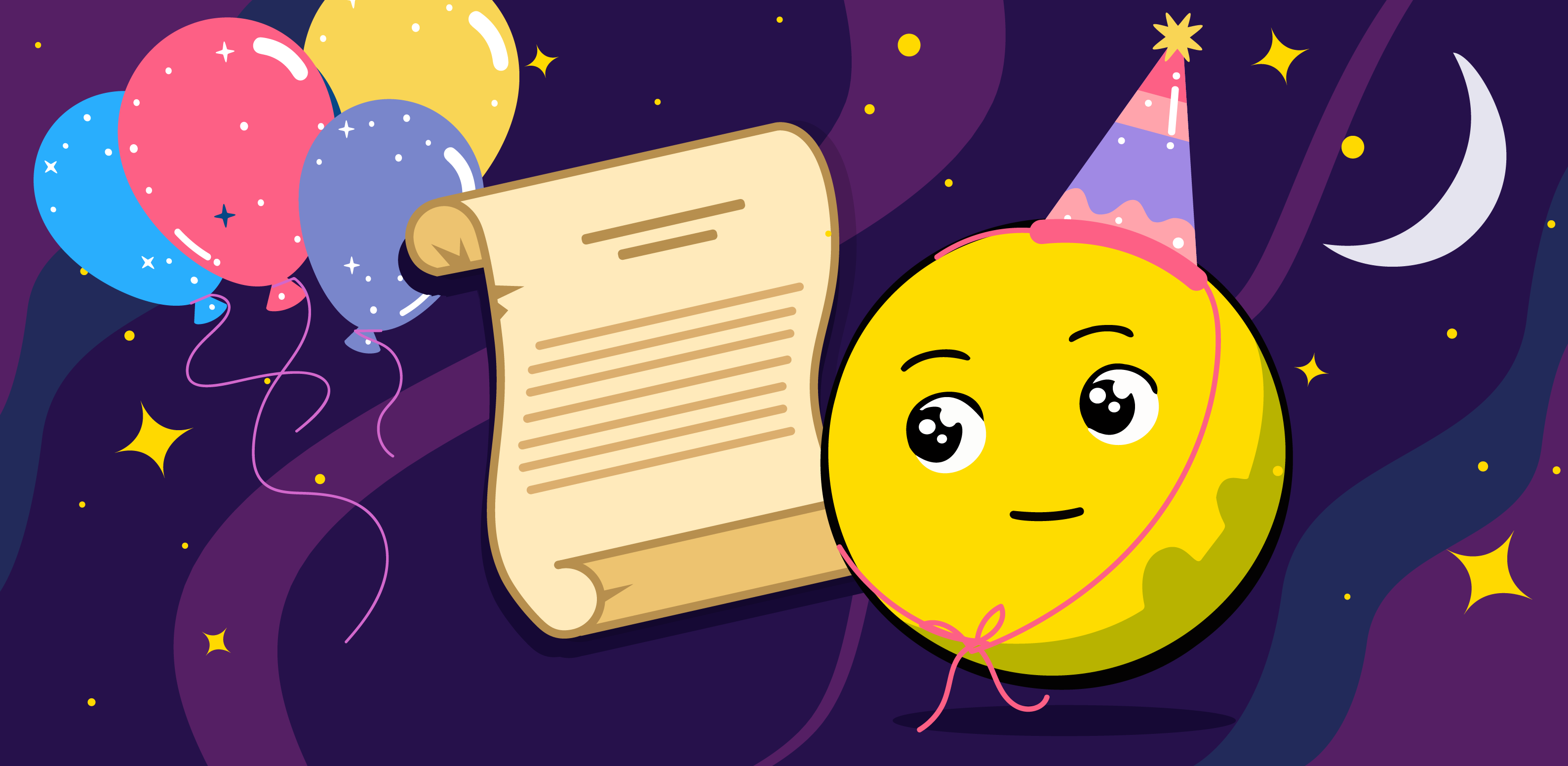 Hi, friends! We're very close to the SwapSpace's birthday again — and as always, we're celebrating with style! It's our 4-year anniversary, so for our BDay party we've partnered up with 4 exchangers and 4 coins, divided into pairs, for a little friendly competition — and to make the festivities even more fun. Every pair's supporters will get a chance to win $100 from the prize pool of $400, so join the race on our Twitter and help your favorites get to the first place!
Today, we will share four individual starter tweets — one for each of the four pairs:
To take part in our celebratory giveaway, you have to do just a few simple things during the following week:
Choose your favorite pair (or pairs!)
Like and RT our starter tweet about the pair you choose
Follow us and your chosen pair (both coin's and exchanger's accounts) on Twitter
Tag 4 friends in replies to our starter tweet about your preferred pair
This competition will go on for a week starting today (July 28) until August 4, and after that, we'll take a little break to party on our birthday weekend 😎 
On Monday, August 7, we'll be back to publish the results of the competition:
We'll randomly pick four winners — one out of each pair's supporters — and share their Twitter handles. Every winner will receive the equivalent of $100 in the currency of their chosen pair 🚀
The pair that gets the most likes and retweets by August 4 will get a bonus promo from SwapSpace, so be active to help your favorites cross the finish line first 🏎️
Good luck with your race!
Related Posts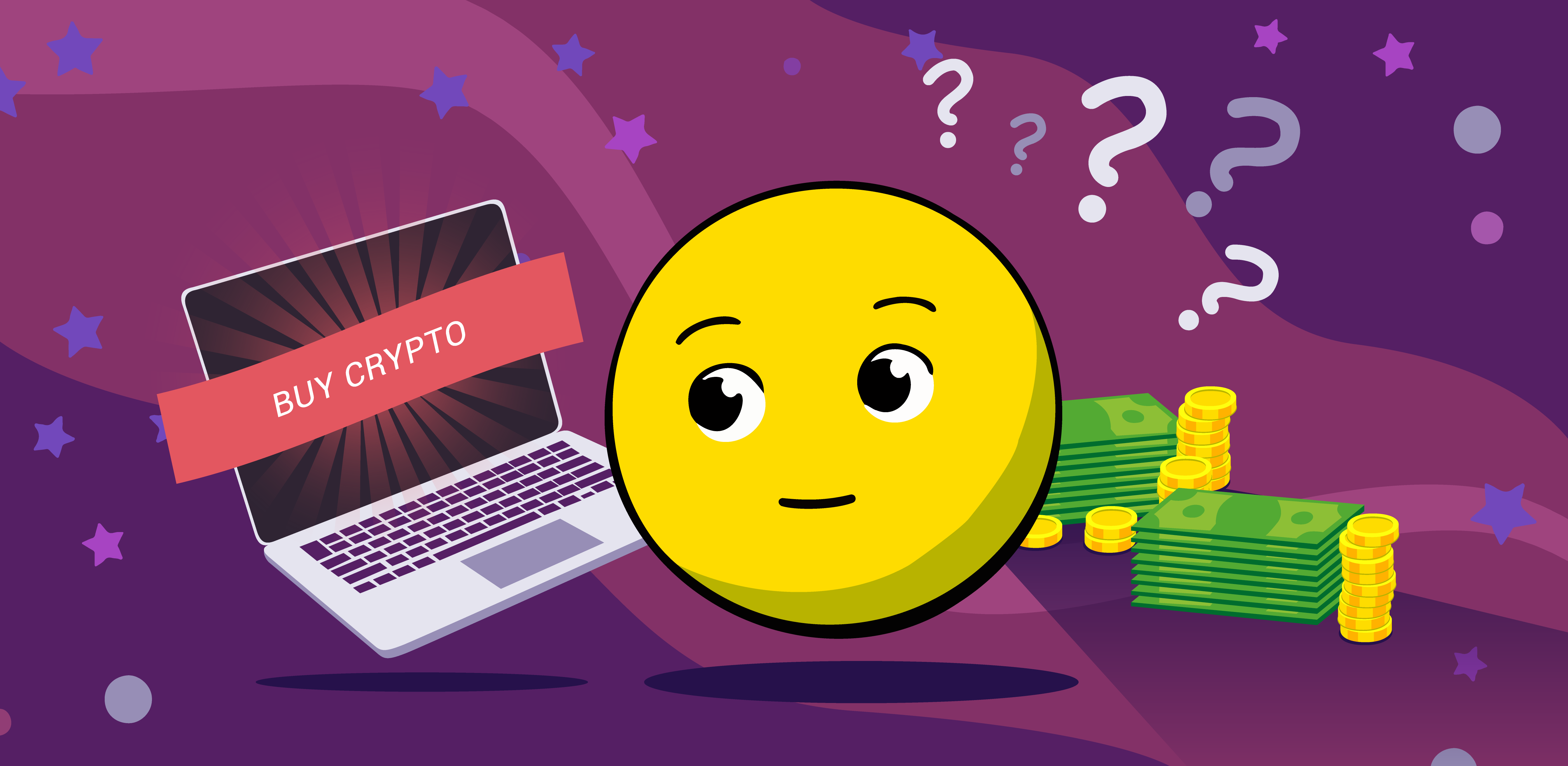 How to Buy Crypto with Fiat at SwapSpace Using Guardarian
23 Aug 2023 ◦ 2 min read
Here at SwapSpace, we're all about growth and new partnerships! We're always looking to give you more choices — for example, as you may have noticed, there is now another provider of fiat-crypto exchange services. Here's a tutorial on how to buy crypto with fiat via Guardarian, our new partner. 1. Choose the Currencies and Amounts
Read more ❯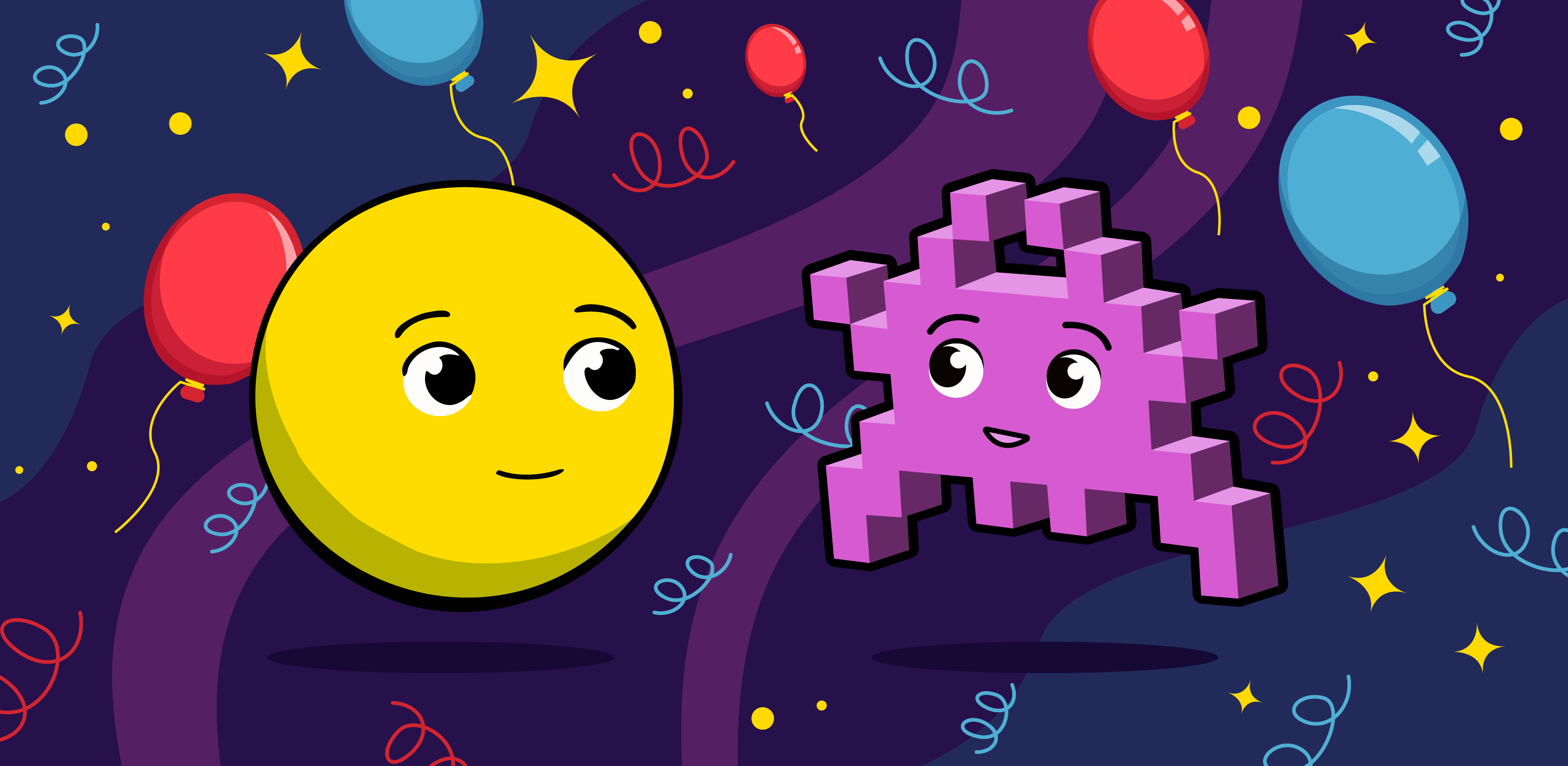 SwapSpace is Happy to Announce the Launch of the Invaders Club!
27 Oct 2023 ◦ 1 min read
Hi guys! We believe that the bear market is not a bad thing but instead is a perfect opportunity to prepare for the inevitable bull market. After all, when you're just getting into an asset at its peak, you're already late.  With that though
Read more ❯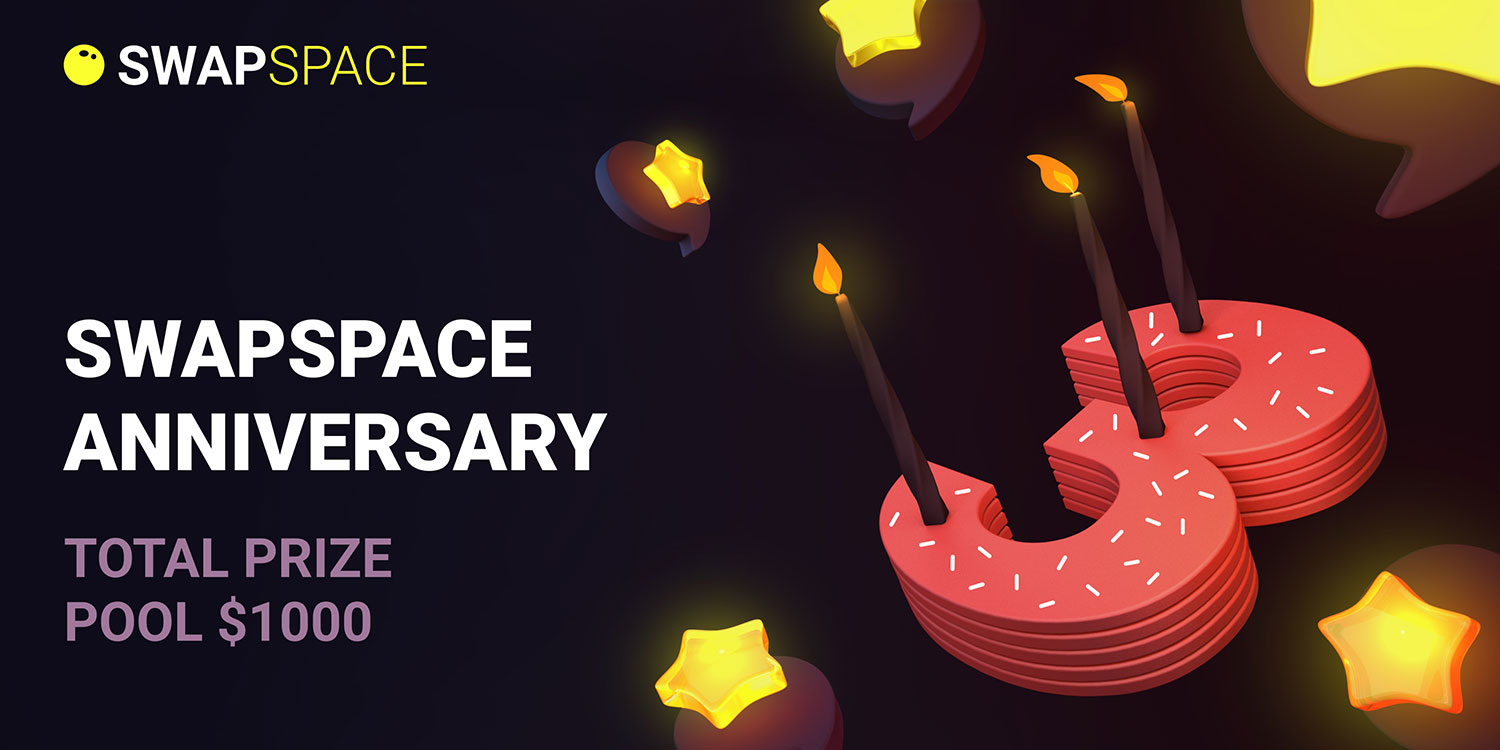 SwapSpace's Birthday Celebration: A Lottery for Our Customers with $1000 in Prizes!
27 Oct 2023 ◦ 2 min read
Hey guys, it's SwapSpace's birthday! This year, we decided to celebrate by giving you a chance to win $1000 in prizes — up to $300 individually! To enter the lottery, during the period from August 5 to August 15 just rate the exchange service you've used to swap your coins on Swap
Read more ❯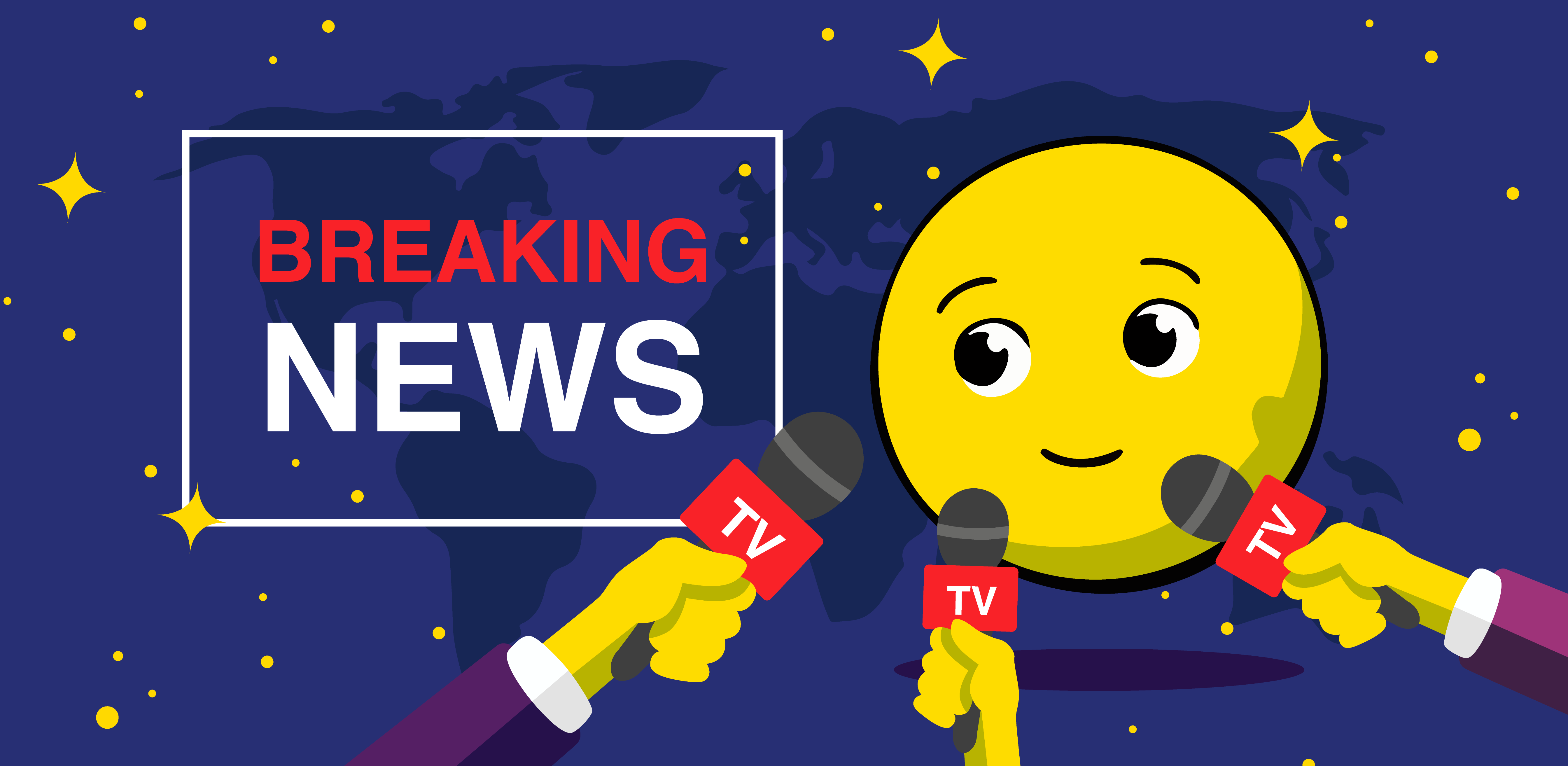 SwapSpace Is Opening the Crypto Exchange Reviews Section!
27 Oct 2023 ◦ 1 min read
Greetings! We are happy to announce the launch of our new "Cryptocurrency Exchange Reviews" section! You can read our partners' reviews from customers who have used them — or leave your own. Here's how it works (it's simple!): To publish a review, you need to have completed a cryptocurrency exchange on SwapSpace via
Read more ❯