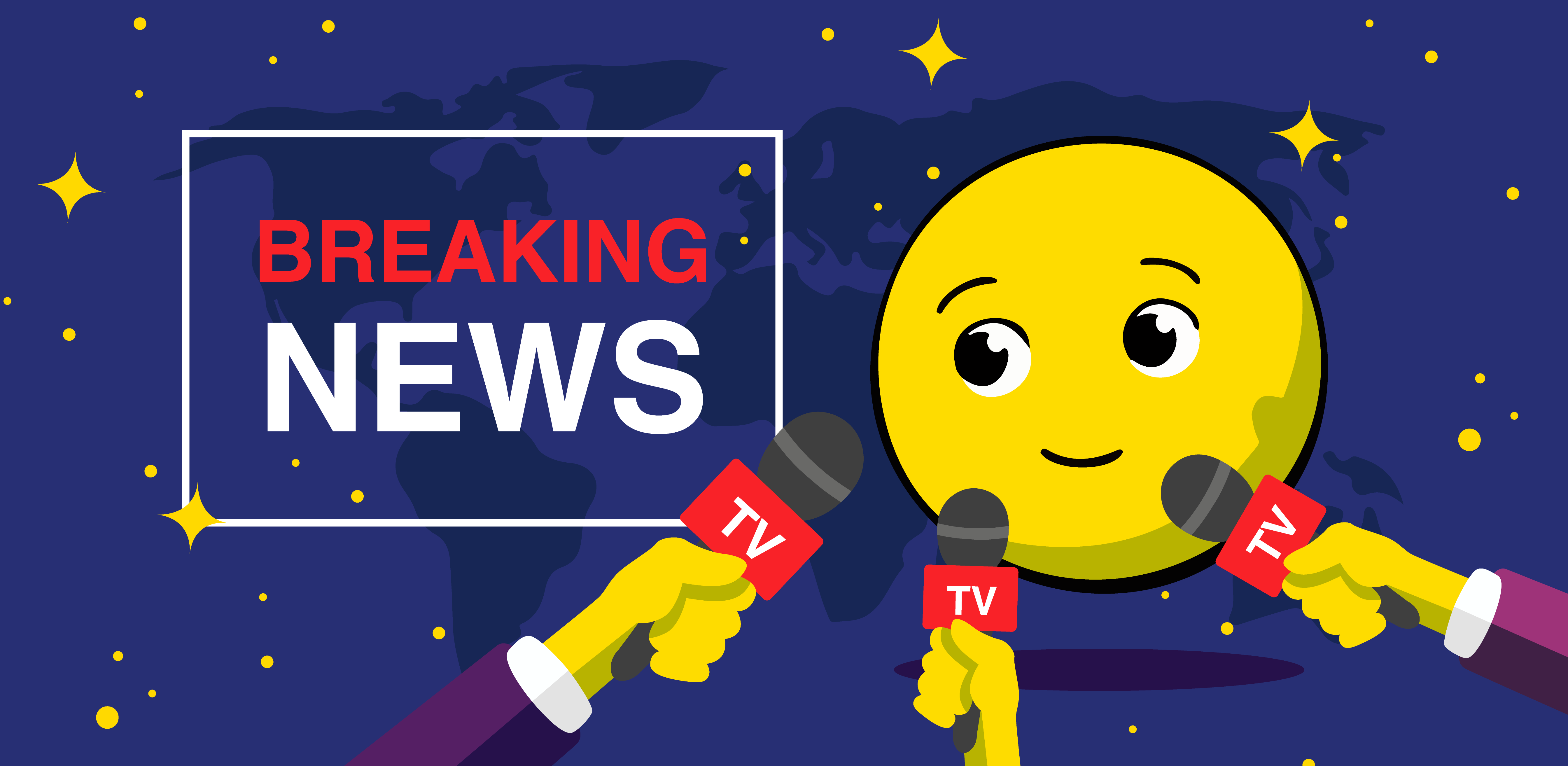 Hello, dear SwapSpace users! Some of you might have already noticed some changes to our website, but in case you haven't: we are proud to introduce our new design, which went live last week. Take a look at the most important changes:
We are continually working to improve your experience on SwapSpace — so, while those are the latest changes, they are certainly not the last. We hope you'll keep having a great time with us!
Best wishes,
SwapSpace team
Related Posts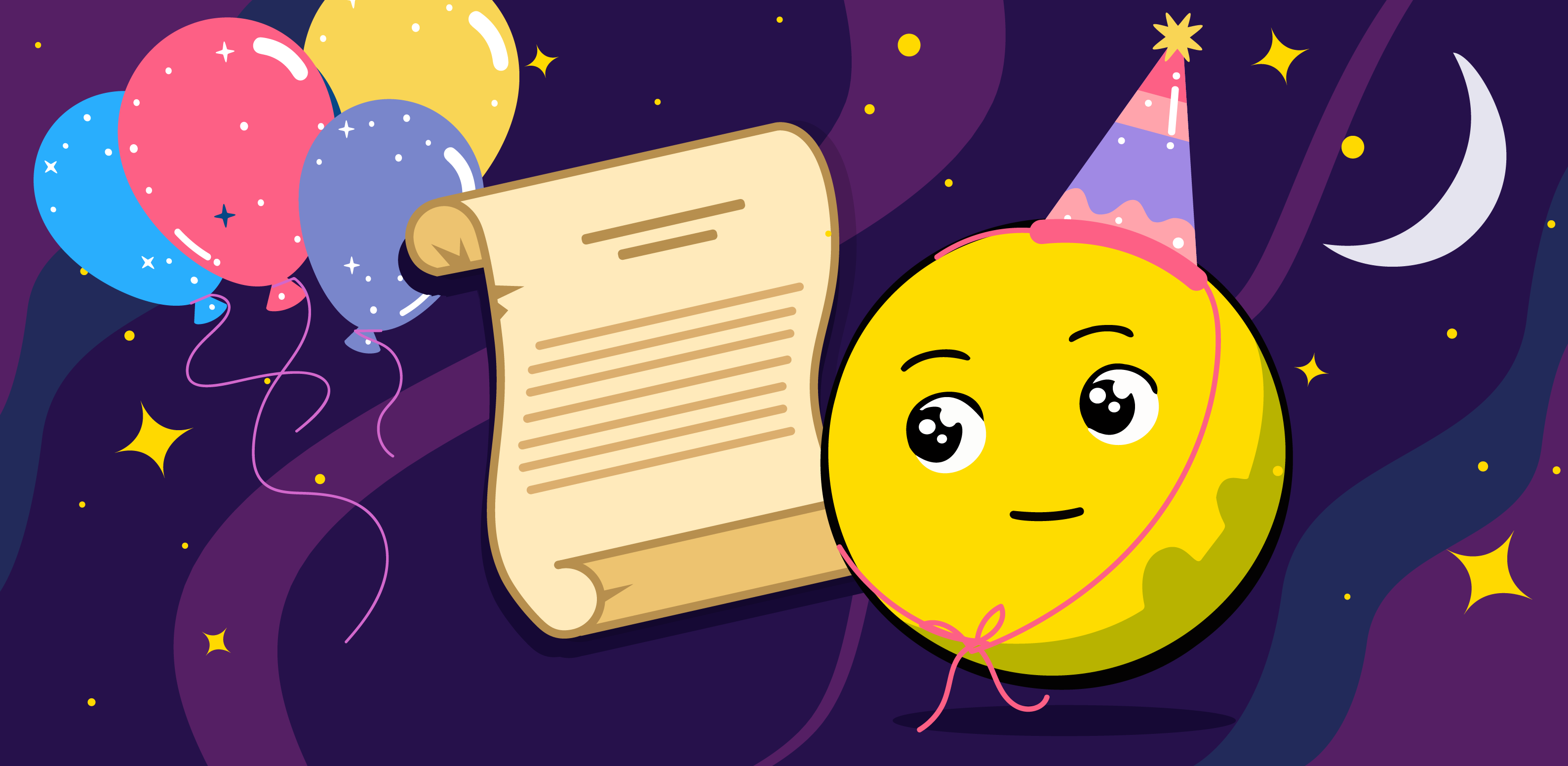 SwapSpace's 4th Anniversary Celebratory Giveaway: Come Try Your Luck!
27 Oct 2023 ◦ 2 min read
Hi, friends! We're very close to the SwapSpace's birthday again — and as always, we're celebrating with style! It's our 4-year anniversary, so  for our BDay party we've partnered up with 4 exchangers and 4 coins, divided into pairs, for a little friendly com
Read more ❯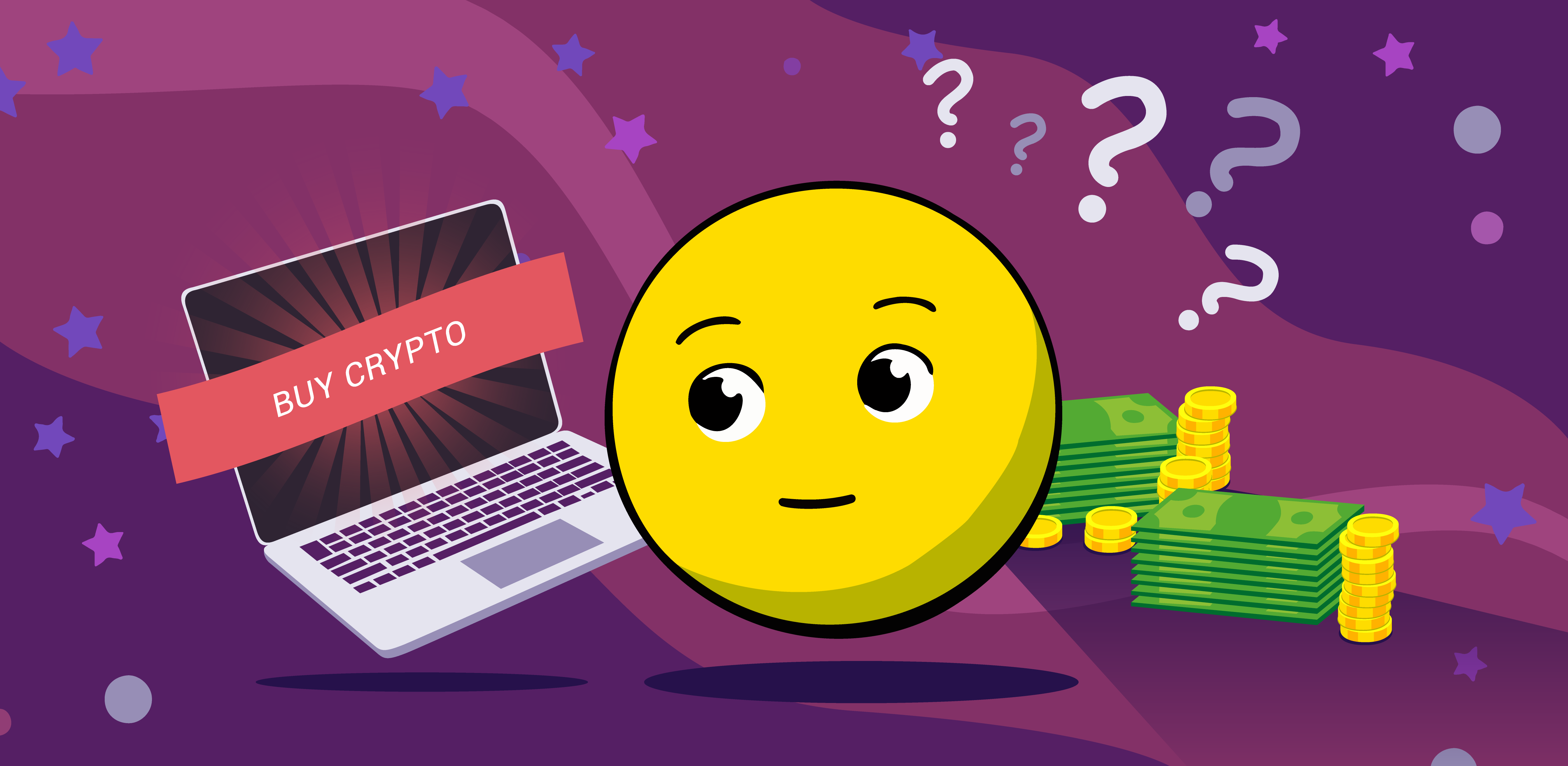 How to Buy Crypto with Fiat at SwapSpace Using Guardarian
23 Aug 2023 ◦ 2 min read
Here at SwapSpace, we're all about growth and new partnerships! We're always looking to give you more choices — for example, as you may have noticed, there is now another provider of fiat-crypto exchange services. Here's a tutorial on how to buy crypto with fiat via Guardarian, our new partner. 1. Choose the Currencies and Amounts
Read more ❯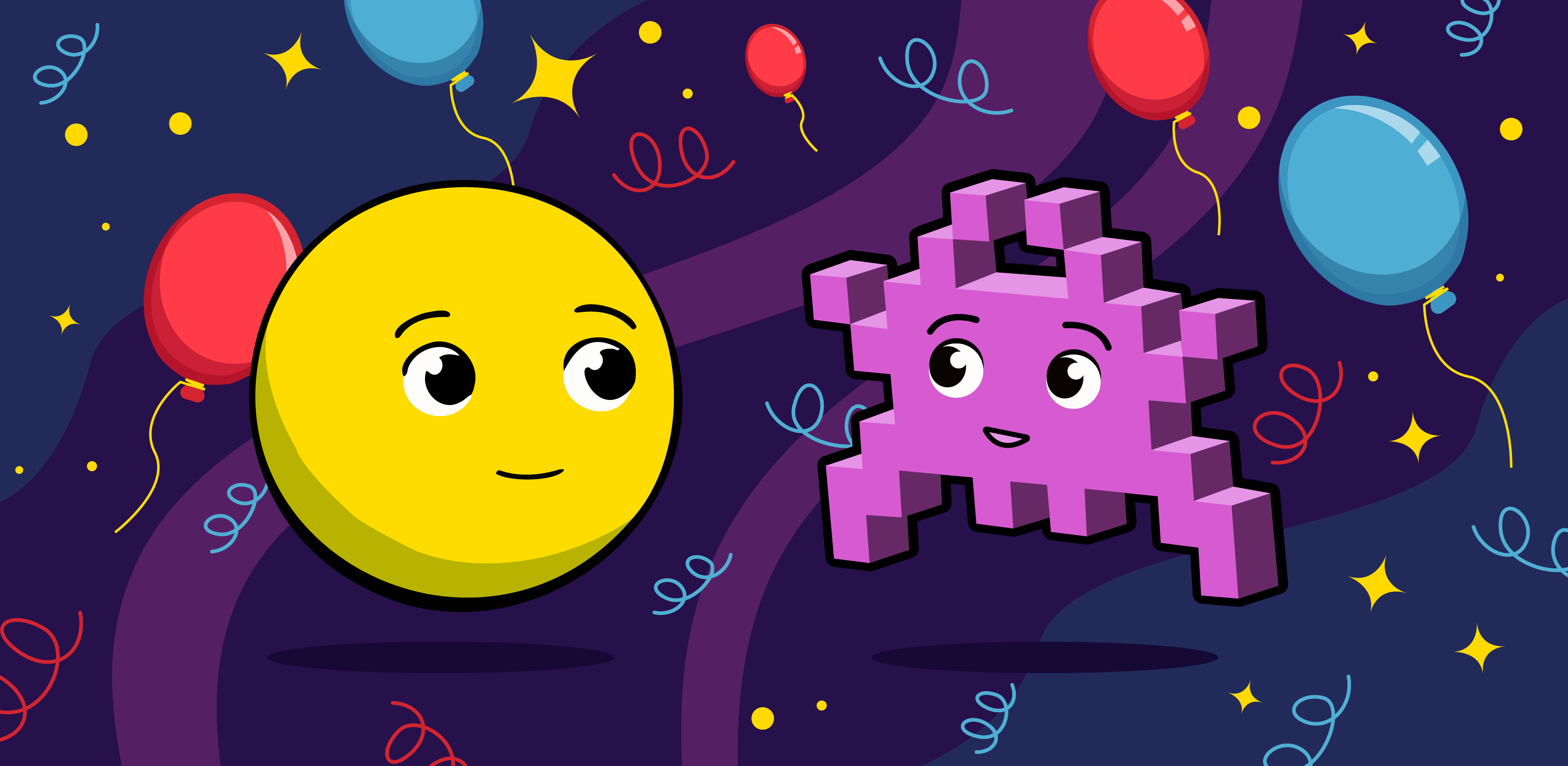 SwapSpace is Happy to Announce the Launch of the Invaders Club!
27 Oct 2023 ◦ 1 min read
Hi guys! We believe that the bear market is not a bad thing but instead is a perfect opportunity to prepare for the inevitable bull market. After all, when you're just getting into an asset at its peak, you're already late.  With that though
Read more ❯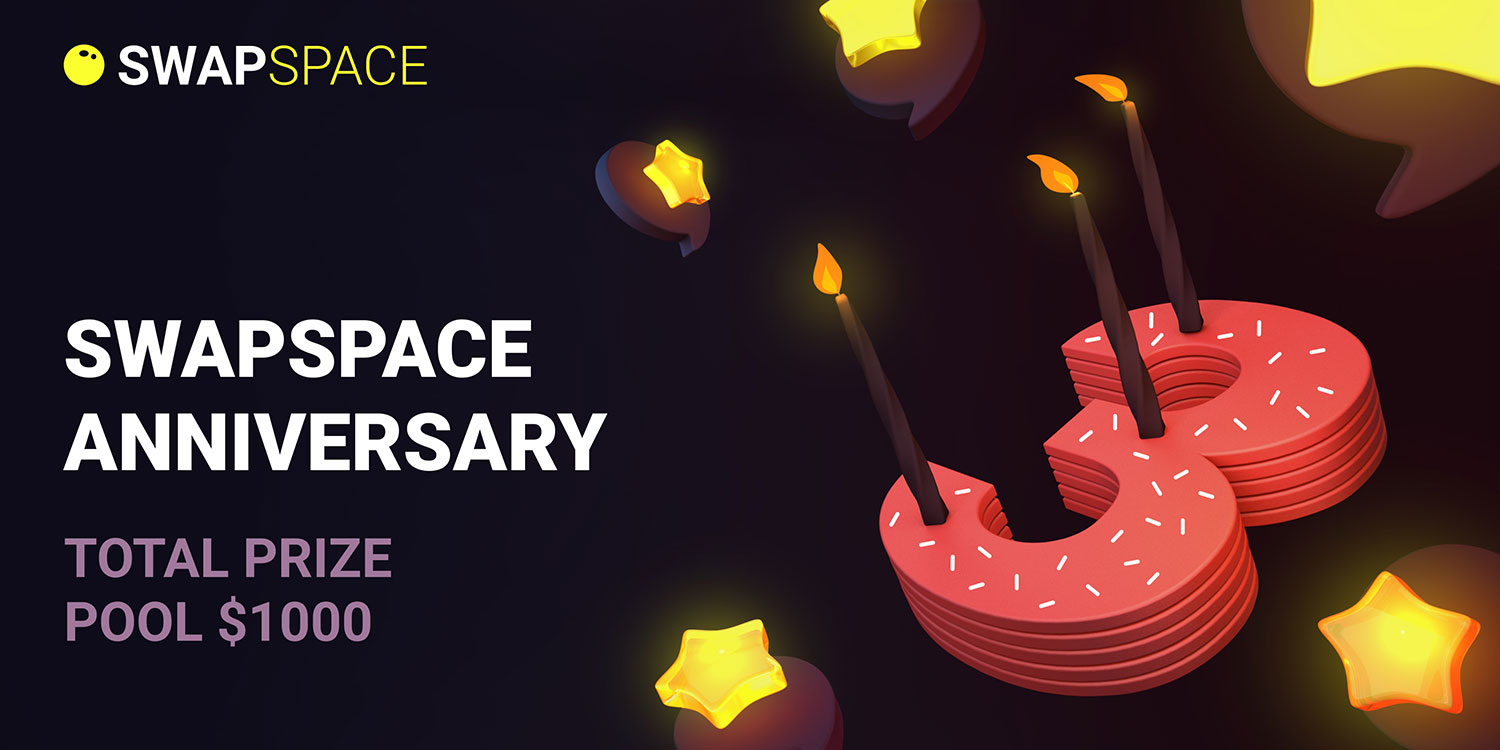 SwapSpace's Birthday Celebration: A Lottery for Our Customers with $1000 in Prizes!
27 Oct 2023 ◦ 2 min read
Hey guys, it's SwapSpace's birthday! This year, we decided to celebrate by giving you a chance to win $1000 in prizes — up to $300 individually! To enter the lottery, during the period from August 5 to August 15 just rate the exchange service you've used to swap your coins on Swap
Read more ❯