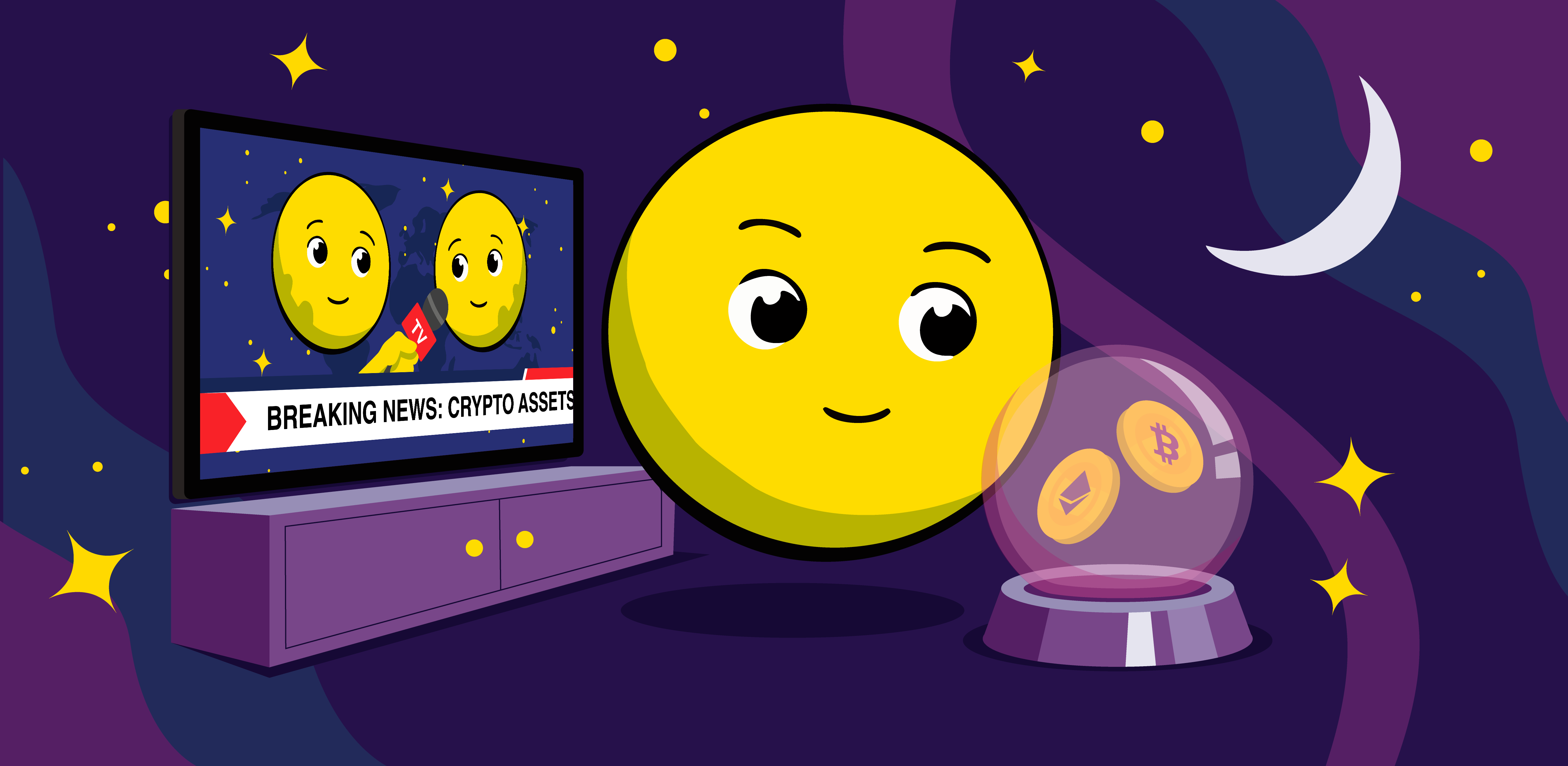 Financial censorship or cutting off access to the global banking system is one of the most powerful tools that government has to punish their enemies. Whether financial censorship is used for the good cause or not the question is — does a global decentralized monetary system takes this weapon away from authorities?
Tendencies
For now, a government crackdown on crypto might look quite real: the Biden administration introduces a crypto bill and the Canadian court freezes millions in Convoy protestor funds — including Bitcoin.
The situation in Canada also shows us methods of crypto tracing the government already has. Bitcoin may be uncensorable but it's also radically transparent and law enforcement has been remarkably successful at connecting bitcoin addresses to their users.
Practice
Bitcoin only solves the problem of financial censorship when individuals hold the keys to their own coins. When kept on an exchange the companies in charge maintain custody — just like any other bank. 
That means that the government can put pressure on exchanges to freeze the bitcoin accounts which is exactly what happened in Canada where protesters' crypto assets were seized. Without an easy off-ramp into cash, spending the funds became a challenge for protesters.
Concerns
It should be noted that the anonymity of cryptocurrencies such as Bitcoin, Litecoin, Namecoin and others is understood as pseudonymity, in which a single violation of security measures (for example, the purchase of cryptocurrencies through a regular bank transfer) might lead to the disclosure of the owner's identity. Therefore, cryptocurrencies such as Dash and Zerocoin have been developed to enhance anonymity.
Although governments can't ban blockchain use they can marginalize it and slow down its growth until the necessary tools for control will appear.
The epicenters of the development of cryptocurrencies in the coming years may be some countries where the state and its financial institutions enjoy an extremely low credit of trust among the population.