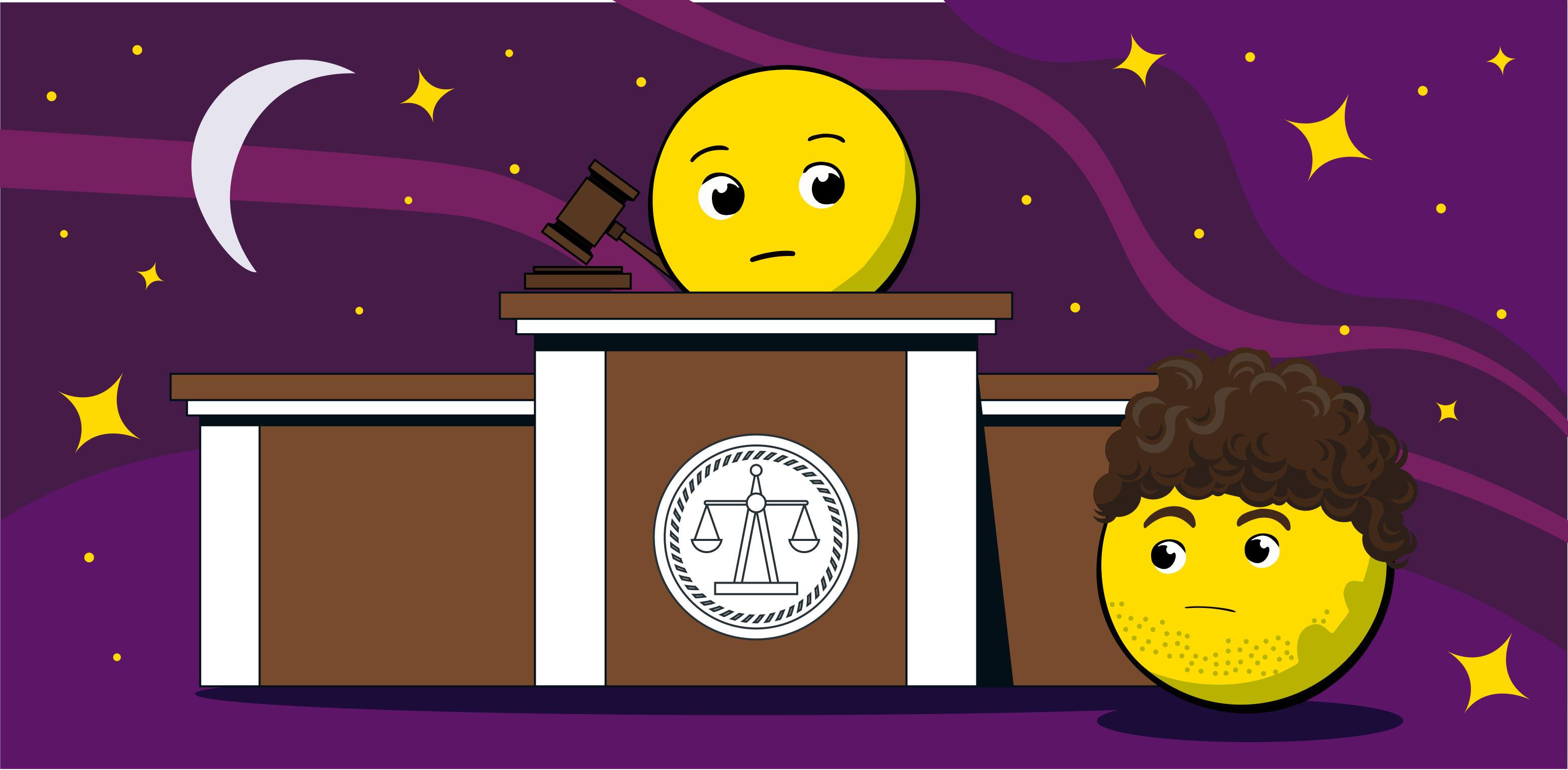 Sam Bankman-Fried, the founder of the cryptocurrency exchange FTX and former owner of a $32bn business, is currently on trial in New York for his second week with a potential sentence of up to 115 years in prison. The most significant development arose from Caroline Allison's, Bankman-Fried's ex-girlfriend, and the former CEO of an FTX-related company, Alameda Research, testimony. Allison accused the FTX founder of pressuring her to commit crimes and also disclosed that he had contemplated running for the position of the US president. What further revelations have emerged regarding the former billionaire and what impact does this shocking ordeal have on the cryptocurrency market in its entirety?
The FTX Case History
Sam Bankman-Fried, a 31-year-old, who until recently was one of the wealthiest individuals worldwide, engaged heavily in philanthropic pursuits and endeavored to influence politics by backing the Democratic Party. During the autumn season, he lost a significant portion of his capital within 48 hours, causing the collapse of FTX, which was deemed one of the biggest cryptocurrency exchanges.
The FTX was valued at $32bn at the beginning of 2022, but its success was tainted by doubts initially raised in an inquiry on the Coindesk website. FTX was accused of misusing client funds, and those who panicked started withdrawing their funds from the platform until its eventual bankruptcy in November 2022. It was eventually revealed that more than $8bn of clients' money was absent from the company's accounts.
According to the sources, Alameda, an FTX affiliate, made investments using deposits from FTX clients without their knowledge. Alameda ensured that the traded assets on the FTX were not reflected in its balance sheet, resulting in over a million individuals being unable to withdraw their savings from the platform promptly. This group includes rank-and-file FTX employees who were convinced to invest their savings on the platform. The records reveal that Alameda Research granted three personal loans to FTX executives, and Bankman-Fried borrowed £1bn.
Concerns of fraud obstructed an agreement with another cryptocurrency titan, Binance, which abandoned the purchase following a thorough review of the firm and due to reports of misapplication of funds with the FTX. This adversely impacted not only FTX clients but also all cryptocurrency investors, as it resulted in a more significant decline in Bitcoin. The digital currency plummeted below £16,000 for the first time in two years. According to Binance CEO Changpeng Zhao, this FTX breakdown has seriously diminished trust in the overall cryptocurrency industry and may prompt higher scrutiny from regulators.
Bankman-Fried was arrested in the Bahamas on 13th December and released on 22nd December after posting a record bail worth £250 million. The trial of the former billionaire started on 3rd October 2023 and the standout moments of the current week were three consecutive days of testimony from the former Alameda head, Caroline Allison. She had much to reveal about how the company operated and the characteristics of her former partner. The trial was predicted to continue for two months.
Prosecution position on FTX
The prosecution alleges that Bankman-Fried committed one of the largest financial frauds in American history. As per the U.S. Attorney for the Southern District of New York Damian Williams, Bankman-Fried, is accused of misappropriating client funds to invest in Alameda Research, as well as to support political parties and property acquisitions. As per the U.S. Attorney for the Southern District of New York Damian Williams, Bankman-Fried is accused of misappropriating client funds to invest in Alameda Research, as well as to support political parties and property acquisitions. Several Bankman-Fried's associates, including Gary Wang, co-founder of the collapsed crypto exchange FTX, and former CEO of Alameda Research Caroline Ellison, have already pleaded with fraud.
The prosecution case focuses on proving that Sam Bankman-Fried personally orchestrated the fraudulent scheme, stealing funds from his clients for selfish reasons, and using the money to indulge in luxury villas and trips while concealing his mounting debts.
In their opening statement, the prosecutor described FTX as a "house of cards built on lies" and pledged to provide evidence that the former crypto billionaire deliberately defrauded their clients and used their funds to purchase "wealth, power and influence" for themselves.
Sam Bankman-Fried faces a total of eight charges, including fraud and conspiracy to launder money, and could receive up to 115 years in prison if found guilty. They entered the plea of not being guilty of all charges.
What the Defense Claims on The FTX Case?
SBF lawyers dubbed him "a mathematical prodigy who does not drink at parties" in their opening statement. They argue that their clients' lack of experience was responsible for the financial catastrophe, rather than any malicious intent. 
As reported by the Wall Street Journal, the ill-fitting Bankman-Fried suit purchased at a 40% discount at Macy's, coupled with his recently styled but not excessively fashionable haircut, seems to be a calculated strategy aimed at eliciting associations with a typical absent-minded genius and prompting sympathy. However, critics are doubtful of this tactic, as one expert indicated to The Guardian, "juries are not foolish."
Bankman-Fried's legal team contends that their client viewed transferring funds between Alameda and FTX as "ordinary business practice." The lawyer stated during their opening argument, "Sam did not pilfer anyone's funds, he exerted effort." Additionally, the attorney expounded on the cause of the mishap, acknowledging that "cryptocurrency represents a complicated sphere that is not accessible to all." Meanwhile, FTX contradicted itself by declaring on its social media accounts that "Crypto should be accessible to all, and the same should apply to motor racing," as noted by The Star.
Additionally, the attorneys highlighted that Sam Bankman-Fried took medication for attention deficit hyperactivity disorder (ADHD) and are planning to cite this aspect of their client as a justification for his behavior.
One of the key defense strategies is to shift blame to other defendants, among whom Caroline Ellison, Bankman-Fried's former girlfriend, is emerging as a candidate.
Who is Caroline Ellison?
Ellison, 28, has been in the media spotlight since the FTX collapse and is still remembered for her passion for Harry Potter books, her Stanford maths degree, and her significant role in the FTX collapse. Following her initial testimony, The Verge released an article titled "Sam Bankman-Fried was a dreadful partner", in which the writer stated: "I have had some unpleasant ex-partners, but none of them have ever made me the CEO of their illicit-money washing hedge fund without offering me a share, or boasted about having a 5% shot at becoming the President of the United States."
These were the facts presented in court regarding Caroline Ellison, the accused's former partner, who alleged that she was instructed to use customer funds to repay the loan. Ellison admitted to taking approximately £14 billion from the till, and Alameda was able to recover a portion of the funds. "Bankman-Fried developed the system that enabled Alameda to withdraw the funds, and it was he who instructed us to use client funds to repay our loans," Allison testified.
Ellison stated that she had discussed the company's financial problems with Sam multiple times; however, he purportedly instructed her to lend money to FTX executives and occasionally purchase digital currency to sustain its existence, despite her losing money for Alameda.
During her court testimony, Allison reportedly wept as she revealed that she "lived in constant trepidation" because she comprehended that clients could potentially withdraw the money that they were taking from FTX funds. However, despite feeling uneasy, Allison continued to follow Sam's orders even though she recognized that they were wrong.
As a result, she denied a share in the company despite requesting one. Her partner reasoned that it would be too complex and opted to compensate her with an annual salary of £200,000 plus a bi-annual bonus ranging from £100,000 to £20 million.
According to Allison, Fried also had political aspirations: he purportedly gauged his likelihood of becoming President of the United States and found it to be five percent. Furthermore, due to these aspirations, he expended funds on political lobbying and backing parties.
Allison's boyfriend identified himself as "risk-neutral," stating that if he could toss a coin and tails would signify the complete annihilation of the world while heads would imply that the world would become twice as beneficial, he would still toss it.
Summary
After FTX's downfall last year, another crypto platform, Genesis, declared bankruptcy in January, leading to the restructuring of the company and its debts. It owns creditors over £3bn. On October 13, it declared the suspension of withdrawals.
The failure of FTX immediately triggered the decline of cryptocurrency-associated companies, such as Solana, which ranked among the finest in the blockchain market but struggled to stay afloat following the demise of FTX because of their close relationship.
Prosecutors announced that they would provide audio recordings of a staff meeting held on 9th November at Alameda, during which Ellison attempted to alleviate staff concerns. Bankman-Fried, who is currently incarcerated and awaiting trial, maintains his innocence. His spokesperson declined to comment on the case before the trial.
Related Posts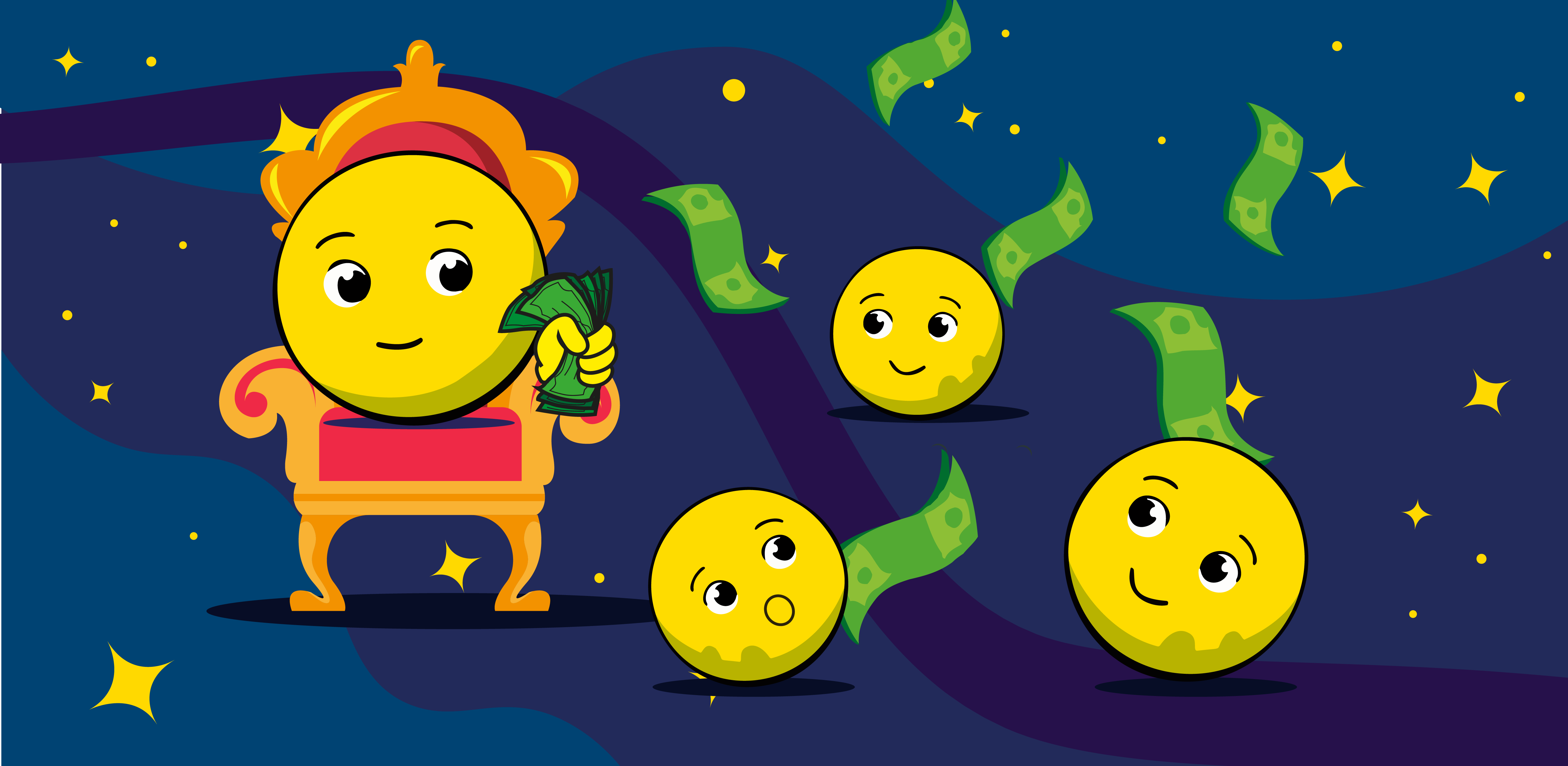 Consequences of the FTX Fall for Crypto World: Bailouts, Regulations and Structural Change
23 Aug 2023 ◦ 11 min read
The story of the collapse of FTX took a central place in all crypto media, and the chronology and reasons were discussed on various sides, including the details of the personal life of the participants. At the same time, it seems more important to reflect on what is happening and take measures that in the future will prevent or reduce the likeli
Read more ❯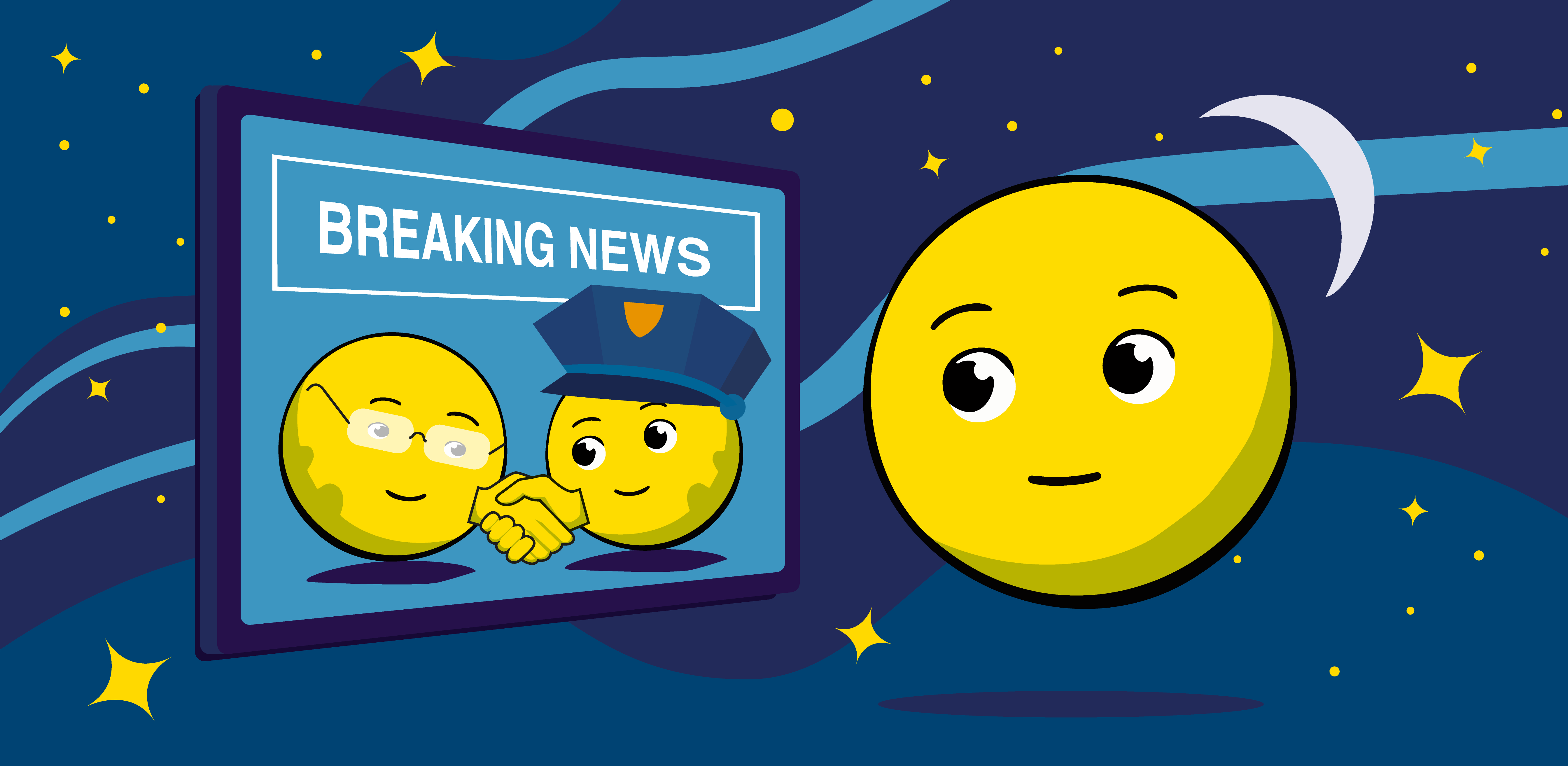 The Drawbacks of Centralized Crypto Exchanges: Binance Russia Case
23 Aug 2023 ◦ 4 min read
On April 21, Binance released an official statement according to which it will restrict access to its services for users who live in Russia and have assets worth more than $10 thousand. Such clients will no longer be able to deposit additional funds to their accounts or trade on the exchange. They will only be able to
Read more ❯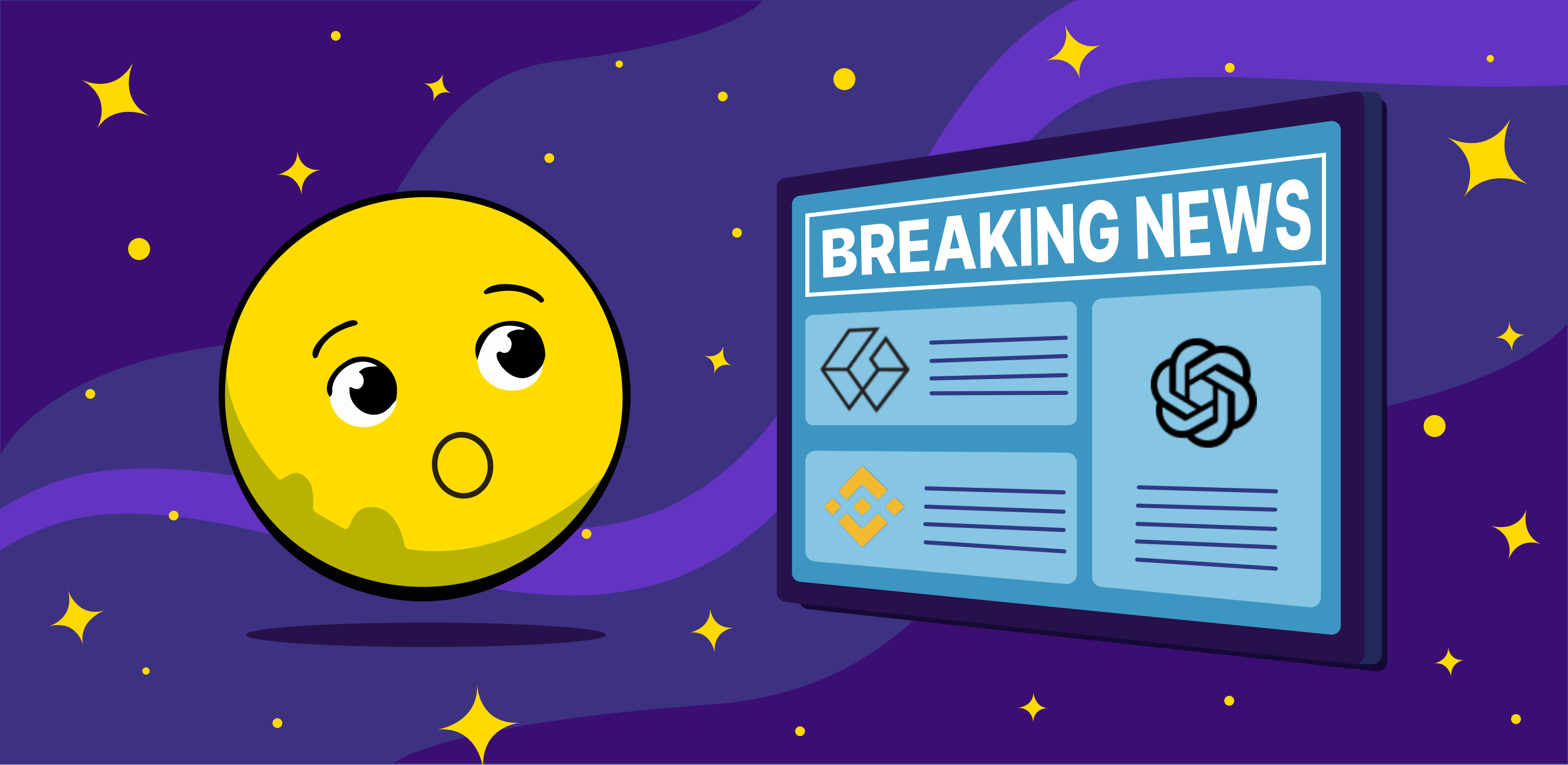 Top 5 Crypto News Now
25 Nov 2023 ◦ 6 min read
Binance founder Changpeng Zhao was released on bail after law enforcement raided the headquarters of CZ, a prominent technology firm, on November 22, 2023 The raid was conducted as part of an investigation into alleged financial irregularities and misconduc
Read more ❯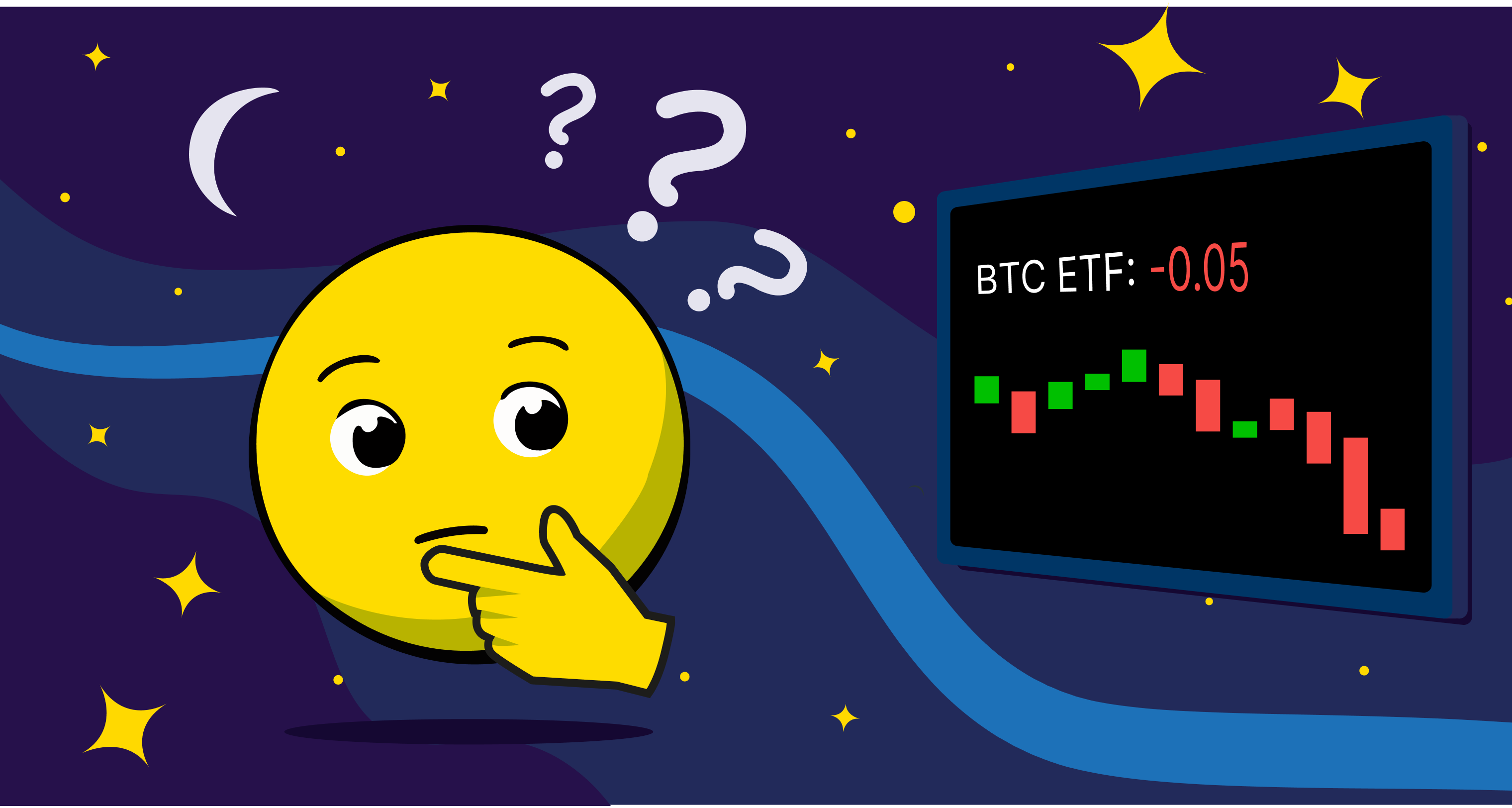 ETFs Outlook: Analysis and Forecast
03 Nov 2023 ◦ 5 min read
What Is an ETF? An exchange -traded fund (ETF) is a fund in which shares are traded on a stock exchange. A fund is a legal entity that holds on its balance sheet an asset or portfolio of assets selected according to certain criteria. It includes securities, commodities, bonds, currencies
Read more ❯